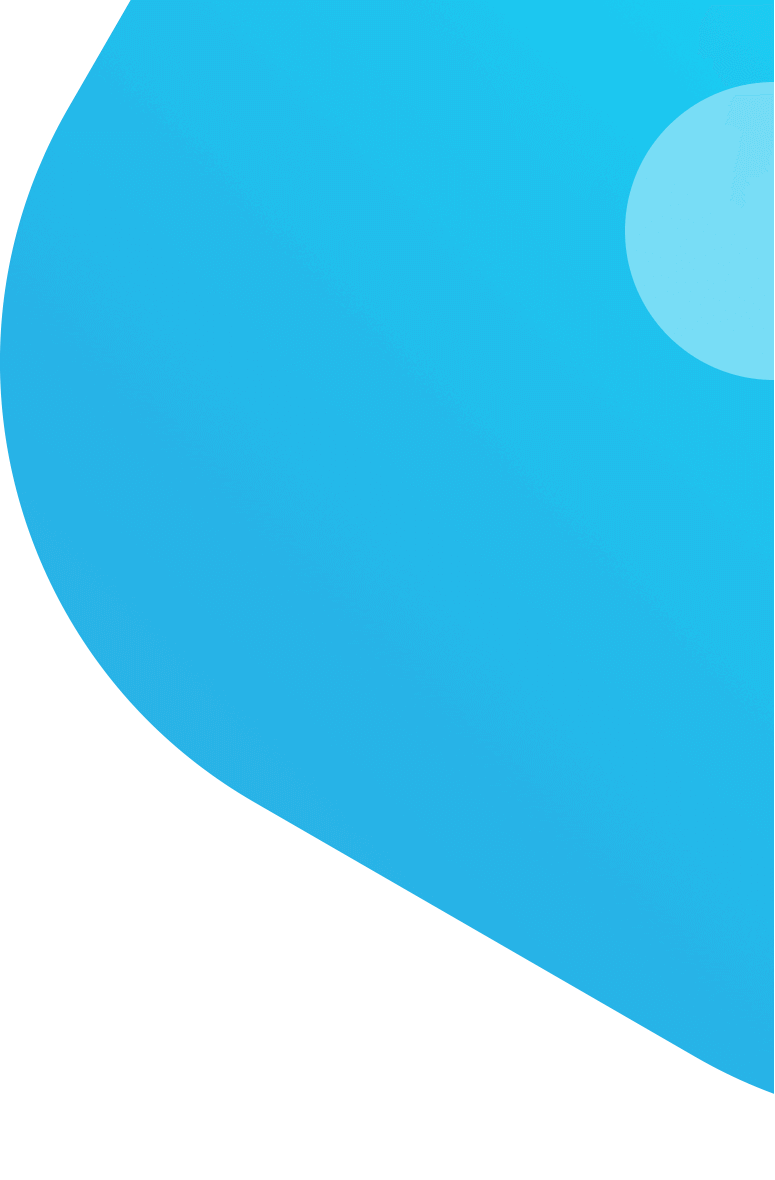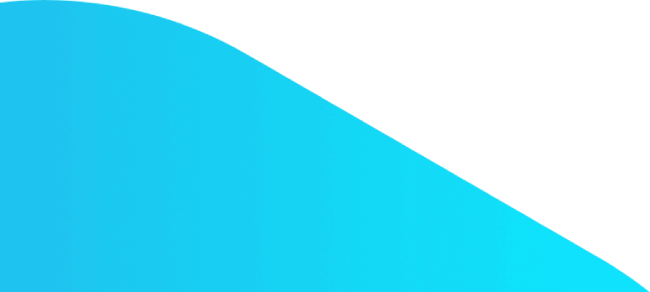 Psychology Translation
Protranslate, a pioneer among certified psychology translation firms, provides top-notch language solutions in social sciences including psychology.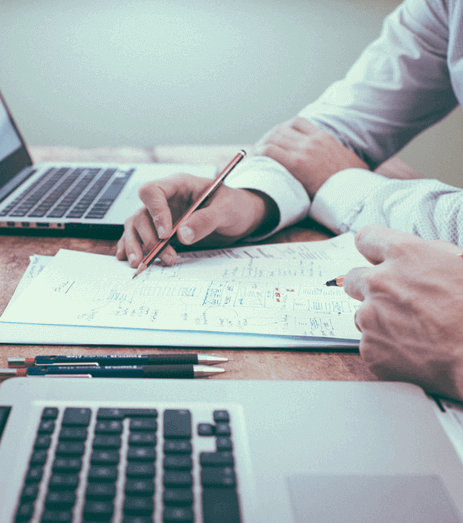 Expert Psychology Translation Services
---
Accurate test translation in psychology is a task that needs to be assigned to professional psychology translation companies without exception. This is to ensure that the clients can get top-notch translation results whether the project is about psychology research or a clinical trial. Protranslate psychology translation agency is offering the best language services through the online translation platform in more than 70 languages.
For those who are looking to have certifications regarding the accuracy and correctness of their translation, Protranslate has a team of sworn translators in the team who are capable of delivering high-quality service with affordable sworn psychology translation quotes. This is made possible by the state-of-the-art translation system Protranslate uses to ensure it provides the most economical official psychology translation rates per word.
Online Psychology Translation Firm
---
Fast psychology translation office Protranslate differs from the psychology translation offices who adopted a traditional translation approach in their services offered in a number of ways. The first one of these is the fact that Protranslate has transferred all project management and quoting processes into an online environment in order to be accessible from all around the world.
While psychology translation bureaus that deliver a top-notch translation service exist in today's world, many of these are not aware of the fact that psychology translation costs also play an important role in the decision-making processes of the possible customers. The online psychology translation bureau of Protranslate.net is aware of such expectations of the market and takes the necessary actions to meet them.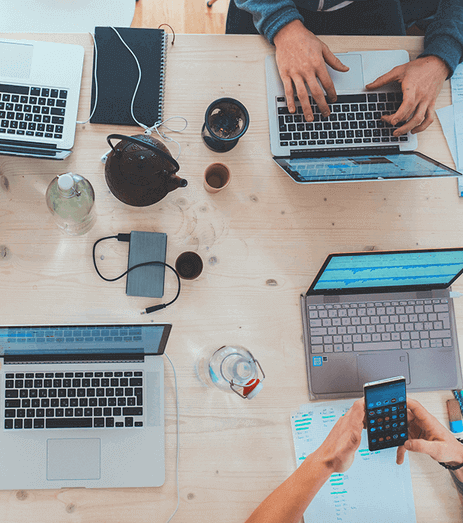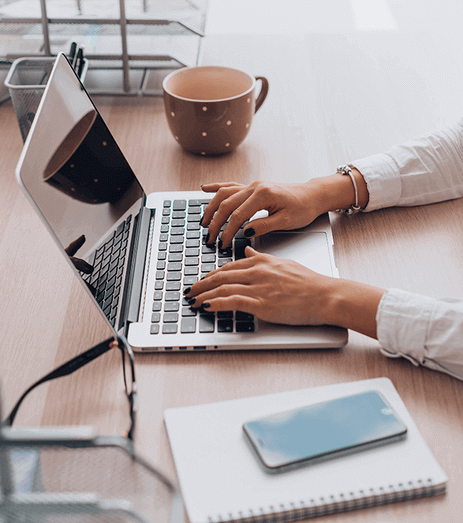 Professional Psychology Translation Fees
---
In order to ensure that collaborators get the perfect psychology translation prices, so to speak, Protranslate.net calculates psychology translation charges with the latest computer-assisted translation software. In this way, they can get a psychology translation quote that suits their quality expectations and budget at the same time at Protranslate.net, unlike other psychology translation agencies.
Psychology is a sensitive area of expertise, especially, when it comes to translating such a context in a professional way. Many academicians and researchers have preferred Protranslate's psychology translation solutions for years. It is an honor for Protranslate to have contributed to this ever-growing area of expertise and its academic counterparts.
Protranslate Launches Its High-Quality Online Document Translation Services
One Startup to Change How Enterprise Translation Workflows Are Done Online
Protranslate Continues its Substantial Growth with New Enterprise Services
Frequently Asked Questions
---

VISA

MasterCard

American Express

MADA

PayPal
I am looking forward to my next semester to be able to work with you again. Top-notch psychology translation service provider.
translation psychology documents is very easy with your help to many languages! I could translate psychology documents easily with your support! Thank you Protranslate!
The psychology translation fee that Protranslate has offered me is way lower than that of its competitors. Great quality of work, too…
Protranslate's psychology translation rate per word is definitely reasonable considering the customer support and results you get. Recommended.