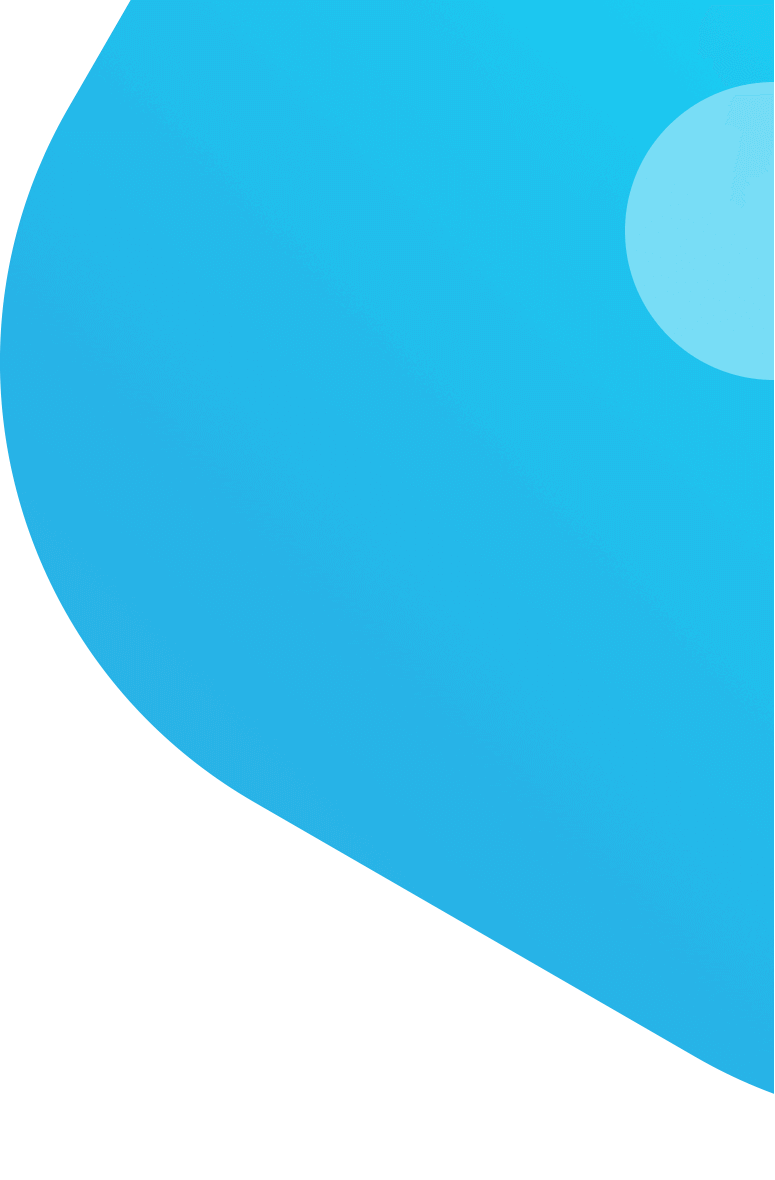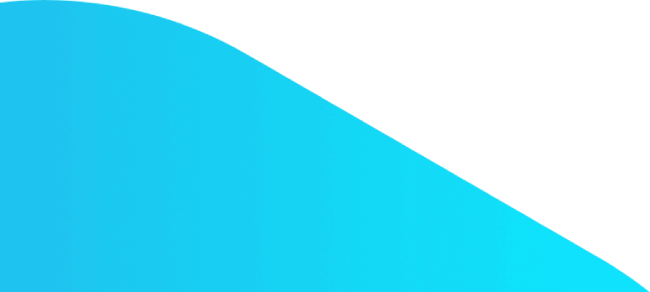 Professional English Translation 
With affordable rate options, Protranslate is the leading English language service provider online.
Contact today to receive first-class and native English translations.
Protranslate Launches Its High-Quality Online Document Translation Services
One Startup to Change How Enterprise Translation Workflows Are Done Online
Protranslate Continues its Substantial Growth with New Enterprise Services
Frequently Asked Questions
---

VISA

MasterCard

American Express

MADA

PayPal
This reliable and fast English localization service provider offered high-quality services for our website. 5/5
Cheap English translation doesn't necessarily have to be poorly made. Protranslate demonstrates how English text translation can be done economically.
Protranslate is a well-known English language translation provider that deliver very helpful services that assist your online business.
Quite affordable English translation service provided by one of the largest English translation companies, Protranslate….