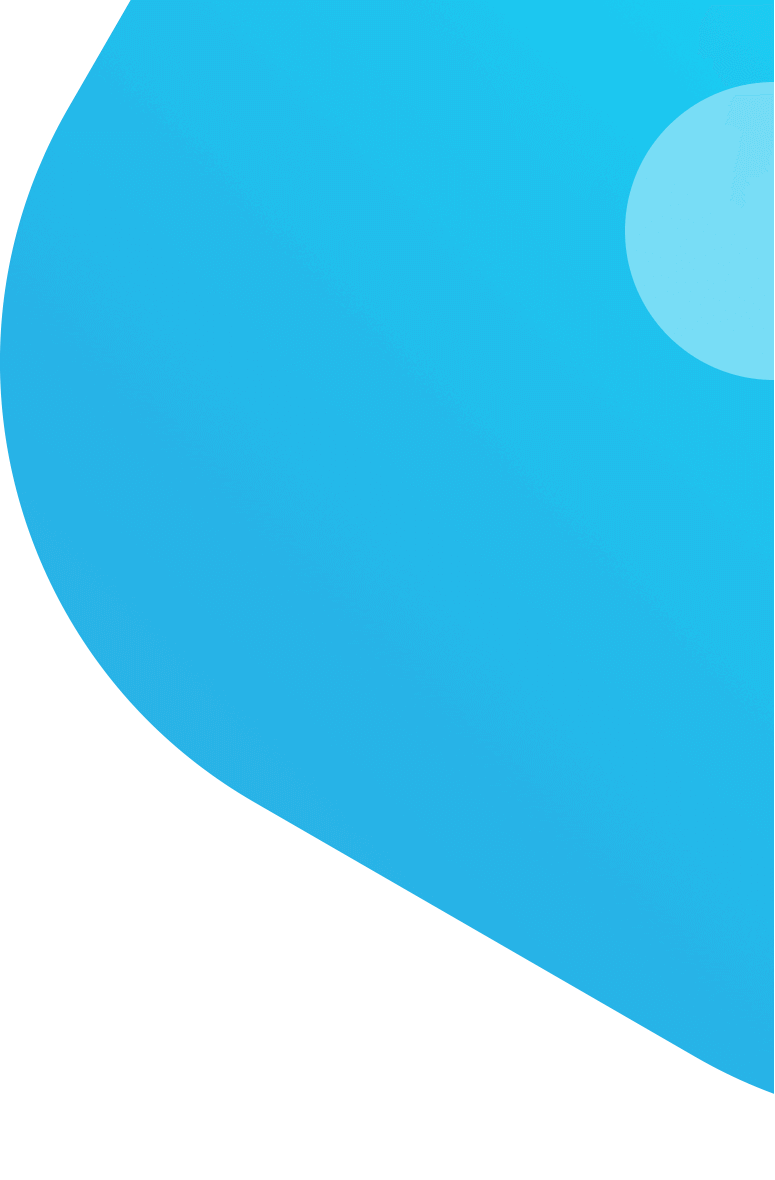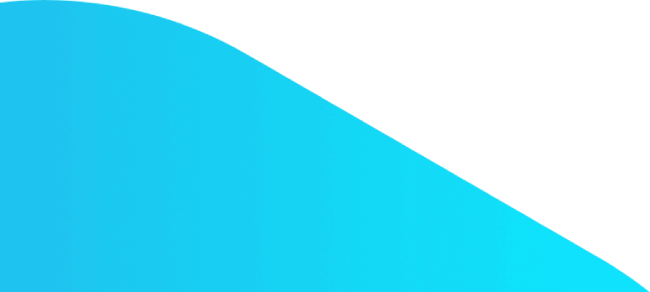 Bosnian Translation Service
Protranslate can help its clients get service from one of the proper Bosnian translation companies in an online environment.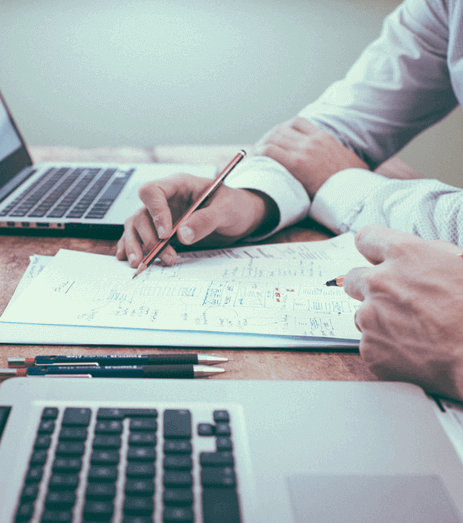 Professional Bosnian Translation Online
---
Despite all the advancements in the translation industry in the last decade, the human factor still constitutes the backbone of this sector. Whether it is Bosnian business translations services or Bosnian technical translation services that you are weeking, we have a sworn Bosnian translator team that delivers the best results in exchange for a reasonable Bosnian translation rates per word. Its expert Bosnian translators are 24/7 available for anyone with an internet connection.
Protranslate platform allows getting professional Bosnian translation quotes from one of the most well-known certified Bosnian translation offices in the world. Online Bosnian translation costs are calculated with the help of the latest tools in the translation industry. In addition to providing a 24/7 Bosnian translation quote, Protranslate offers a range of different language solutions such as notarized Bosnian translation service.
Expert Bosnian Translation Services
---
A proud representative of the trustable Bosnian translation firms, Protranslate makes sure that its affordable Bosnian translation rate affects the quality of its services. To ensure that its certifed Bosnian translation services are of the highest quality, Protranslate makes use of a diligent quality assurance system. During this process, the translation work at stake is edited to eliminate all kinds of errors.
Fast Bosnian translation bureau Protranslate works in accordance with the fast delivery demands of today's professional life. Similar to other professional urgent Bosnian translation agencies, Protranslate offers the perfect Bosnian translation results regardless of tight deadlines or unsuitable document formats. Apostille Bosnian translation fee is presented in a similar fashion as well. Protranslate is the best translator from Bosnian to English and if you want to translate from Bosnian to English you are at the right address.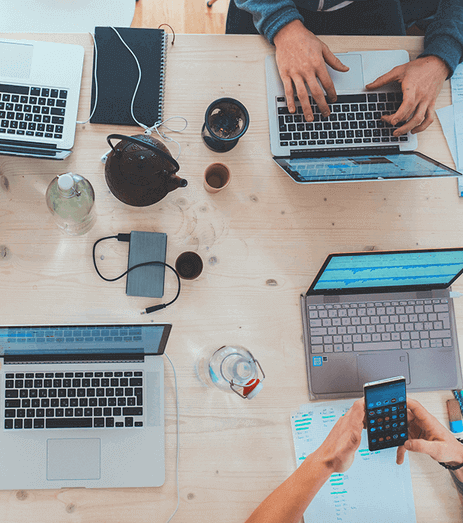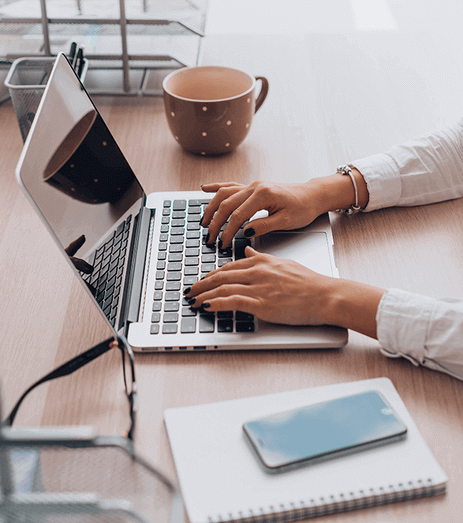 Sworn Bosnian Translation Agency
---
Protranslate has its own translator testing system to offer maximum quality and faster turnaround times. Online Bosnian translation firm Protranslate.net does so by separating the candidates according to their areas of expertise first. Those who successfully complete the tests required proceeds to working on different areas. Trustable Bosnian translation company Protranslate strives to not compromise on quality while making reliable Bosnian translation available online.
Whether the clients require certified Bosnian translation cost or official Bosnian translation price for their documents to be used in official affairs, Protranslate has a solution and a Bosnian translator ready to start working on a certain project in some part of the world. Its online platform is a bridge between professionals with years of expertise and clients with all kinds of demands.One of our highly demanded requests is the Bosnian to English translation service and we provide other translation services in more than 50 other language pairs.
Protranslate Launches Its High-Quality Online Document Translation Services
One Startup to Change How Enterprise Translation Workflows Are Done Online
Protranslate Continues its Substantial Growth with New Enterprise Services
Frequently Asked Questions
---

VISA

MasterCard

American Express

MADA

PayPal
Protranslate is easily one of the best Bosnian translation bureaus with its friendly project managers and affordable pricing policy.
It is extremely challenging to translate English to Bosnian language, but Protranslate is definitely an expert on this.
I have worked with Protranslate for several English to Bosnian language translation works. Not even an omission, thanks.
When I am dealing with from Bosnian to English translation, I trust Protranslate's team of editors.