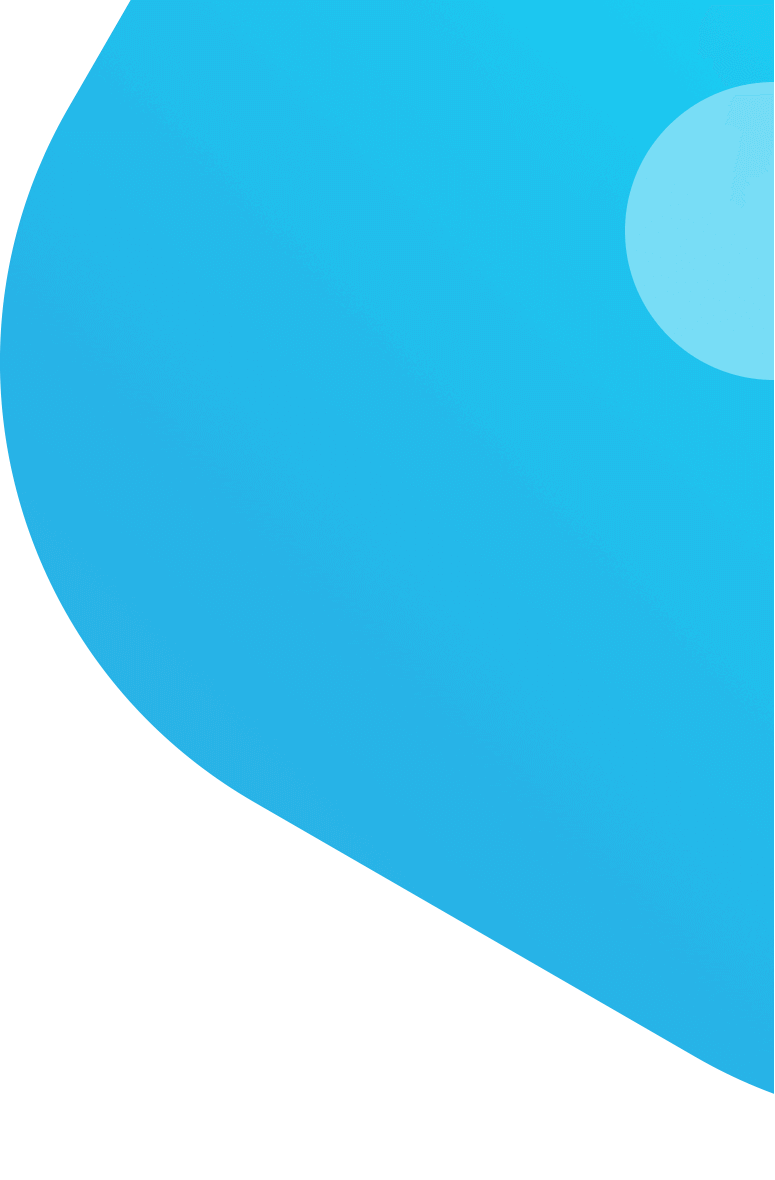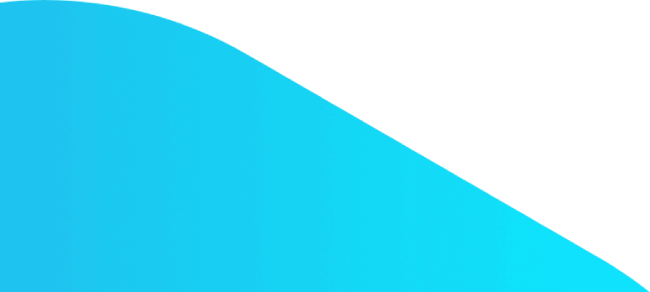 Presentation Translation Online
If you are searching for online presentation translation service, you can find an expert presentation translator through
Protranslate and get your free quote instantly!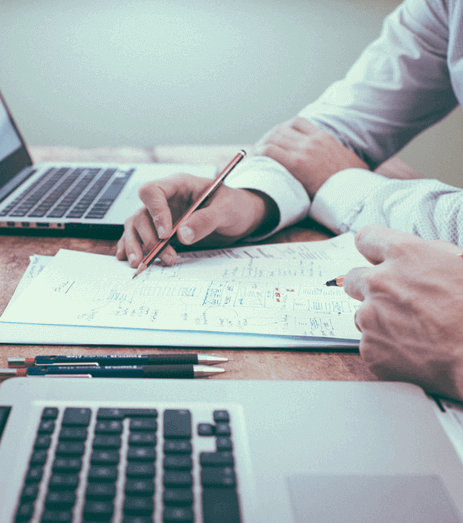 Presentation Translation Services
---
Presentations are great for conveying ideas in front of others. Be it an inspiring, persuasive or informative one, it is crucial to create an outline of your presentation that includes the important points you will cover. You should find a proper way to express what you actually want to present your audience in a few sentences. To better engage with the audience, you may consider adding visual elements such as charts or graphics and convey the message in a direct way.
The language of your presentation also matters. No matter how professional your presentation looks, if there are typos in it, the chances are, you will not make a good impression in front of your listeners and probably fail to impress them. Therefore, it is important to have your presentation proofread by an expert presentation proofreader before getting on the stage.
Online Presentation Translation
---
Now that you are done with adding charts and graphics to your presentation and ready to work on its language, you should choose your presentation language service provider carefully to achieve the desired results. Protranslate professional presentation translation office delivers online presentation translation service in more than seventy languages and you can receive translation services in any of these language pairs such as English to Spanish, English to Chinese, and French to Arabic presentation translation.
Protranslate presentation translation firm allows you to upload your presentation document and receive a quote for presentation translation service in a few seconds. Once you have uploaded your presentation file, you may proceed to the next step and choose the source and target languages, and specify the field of translation as technical, medical, legal or academic presentation translation.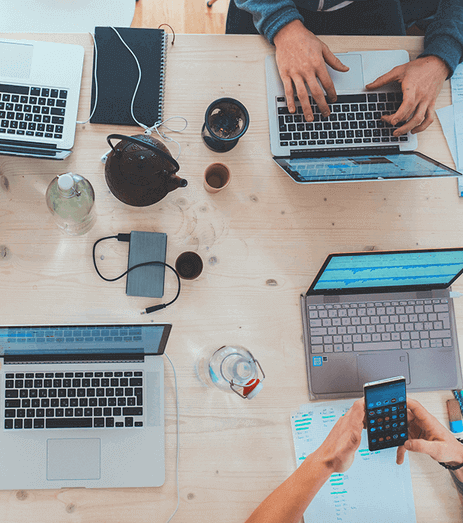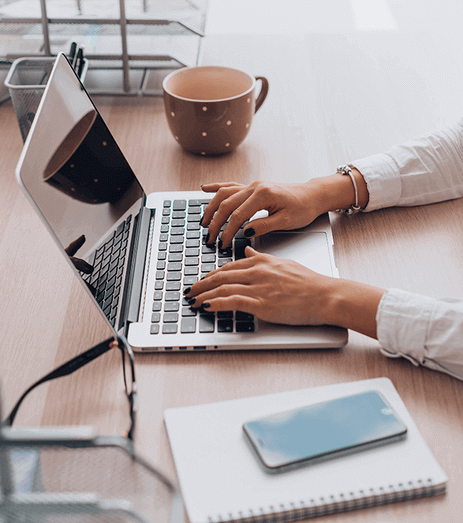 Professional Presentation Translation
---
Protranslate certified presentation translation company decides whether to work with an expert presentation translator or not based on their performance throughout the translator recruitment process. Protranslate will assign the presentation translation job to one of its available expert presentation translators when you're done with uploading your presentation file.
Protranslate presentation translation agency works with a presentation proofreading team that checks all presentation translations in terms of word preferences, and readability. Moreover, to make sure that you're satisfied with the end result, Protranslate.net offers you unlimited revisions! Contact the presentation translation bureau to find out more about its presentation translation pricing and receive professional presentation translation service!
Protranslate Launches Its High-Quality Online Document Translation Services
One Startup to Change How Enterprise Translation Workflows Are Done Online
Protranslate Continues its Substantial Growth with New Enterprise Services
Frequently Asked Questions
---

VISA

MasterCard

American Express

MADA

PayPal
I would really recommend you to check this presentation translation service provider out for your presentation translation needs.
They delivered the presentation translation as described in the same file format. I will always stick to this very translation company for my next orders!
Presentation translation solutions offered by Protranslate.net helps individuals and enterprises prepare error-free and readable presentations.
Affordable and readable… They did a great job translating my presentation from English to Chinese. Now we have partnered with this Chinese company thanks to my successful presentation!