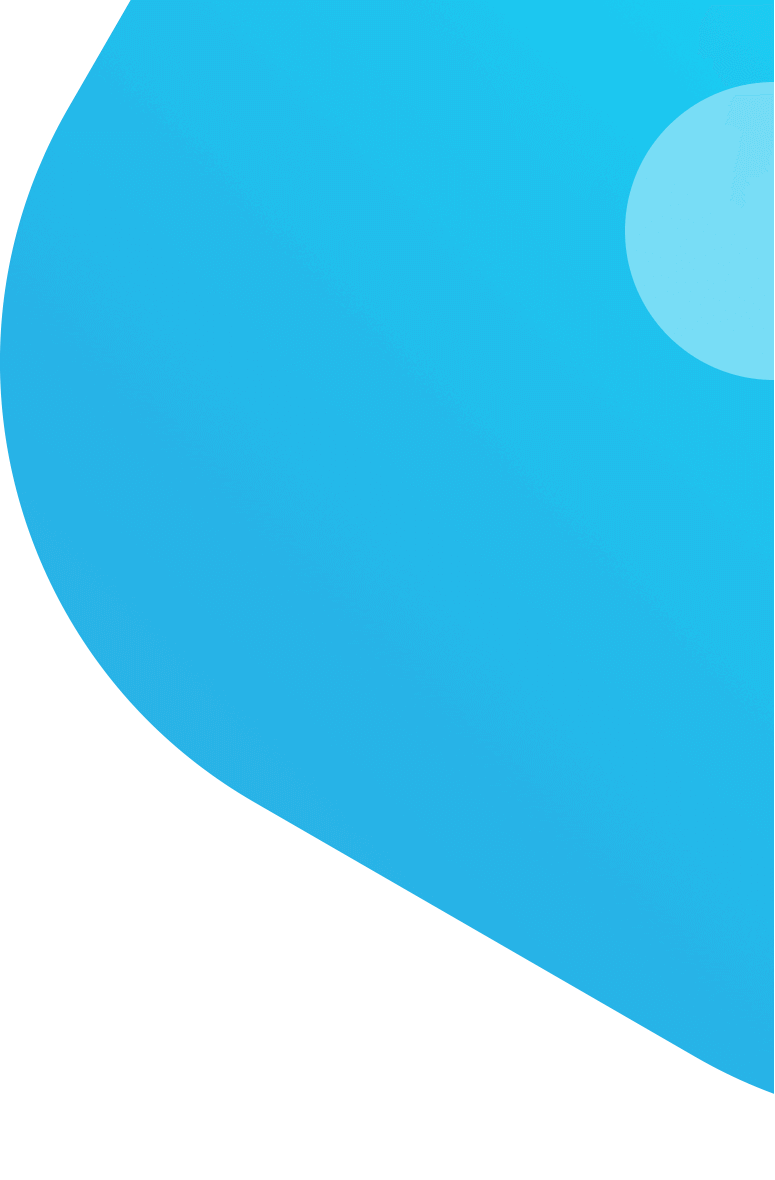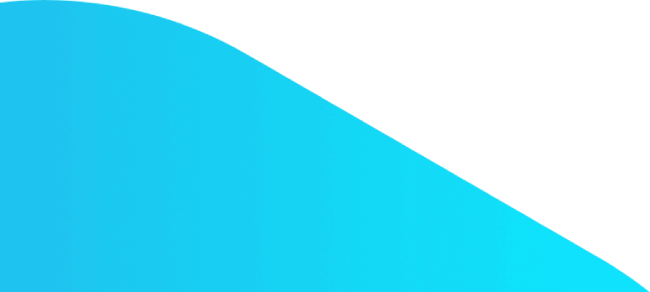 Catalog - Brochure Translation Online
Professional Catalog and brochure translation services for your company. Click here to get a free quote for catalogs translation or brochure translation today!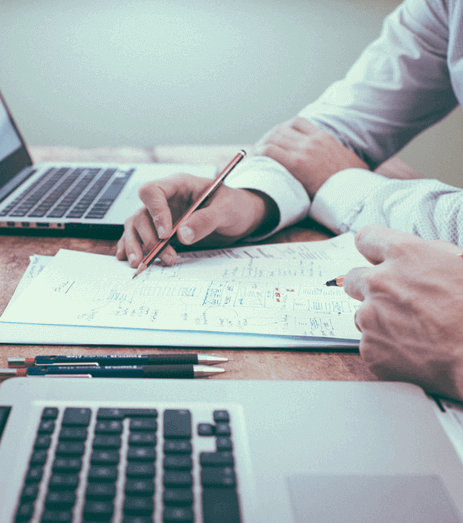 Catalog Translation Services
---
Using catalogs to showcase your products is a great way to reach out to your potential customers and promote your business. Don't let language barriers discourage you from reaching out to new markets! Our team at Protranslate can help you translate your catalogs into any language of your choice, with over 120 languages available including German, Arabic, Russian, Chinese, Korean, and more. We work only with professionals who are experts in the field of catalog translation and are accustomed to the language and culture of the target audience. Also included in our wide variety of marketing services are options such as commercial translation services , package / inserts / labels translation services, economical translation services, and advertising translation services.
Our online translation platform makes it easy to access professional catalog translation services at the comfort of your own home. Our user-friendly translation platform is designed such that customers can easily upload their files to be translated and choose the type and field of translation. All you have to do to receive a high-quality translation is fill out a simple form on our platform. Based on the information you provide, we'll offer you a catalog translation quote that includes the catalog translation price and estimated time of delivery.
Brochure Translation Services
---
Brochures also prove to be an effective tool when it comes to promoting your business. Similar to our catalog translation services, our brochure translation services ensure you receive the best-quality translation to help your business prosper. Once the brochure translation is completed by one of our translators, the file is forwarded to our proofreading team who will review it in terms of spelling, grammar, style, and tone to ensure it fits your purpose. We keep you updated regarding the status of your translation via notifications, starting from the moment you upload your catalog or brochure to place your order to the moment your order is delivered to you - and even afterwards!
What our customers have to say about our catalog and brochure translation services is of utmost importance to us. We aim to provide top quality translation services at the best catalog or brochure translation rates. We also offer unlimited revisions after your order is delivered to make sure that you are completely satisfied with the brochure translation services you receive from our certified translation company.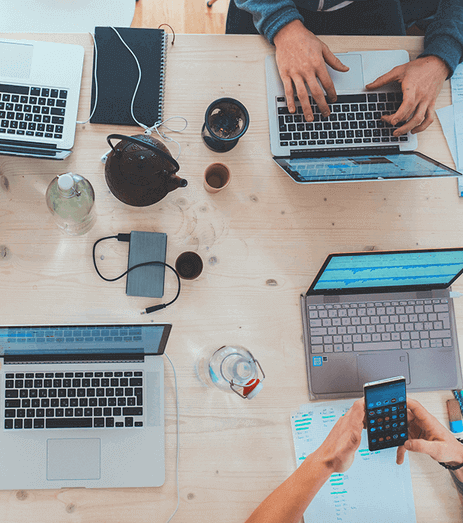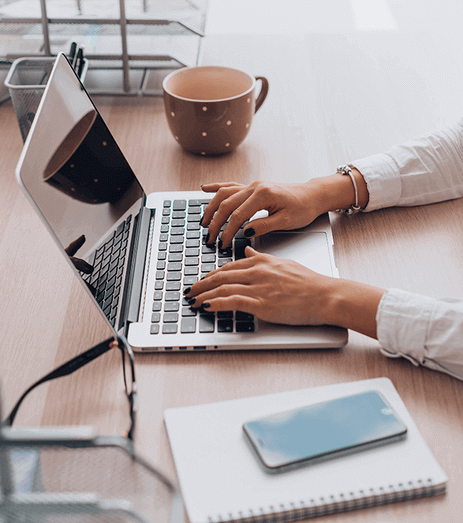 Product Catalog Translation Services 
---
As a leading translation provider in the sector with years of experience serving international customers, we are ready to assist you in translating your catalogs and brochures online into any language of your choice at the best translation rates. We are confident that our team of translators and localization experts will adapt your documents to best fit your target audience, thanks to their knowledge and expertise in localizing the content and narration in the target language. We categorize catalog and brochure translations so that the translation you receive is tailored to meet your specific needs. Our professional product catalog translation services cover documents such as introductory catalogs, product catalogs, shopping catalogs, advertisement catalogs, and more. Other services offered are invitation translation, business license translation, and even eCommerce-related services such as Amazon product list translation services.
Aside from a satisfactory end product, we value the experience our customers have on our platform. Our customer service representatives are available online 24/7 to answer any questions or concerns you may have regarding order status, translation fees, revision requests, and the like. We believe in the power of customer feedback and are open to what you have to say. Visit our website today to get your free quote instantly or to give feedback regarding a past order. Your satisfaction is our driving passion!
Protranslate Launches Its High-Quality Online Document Translation Services
One Startup to Change How Enterprise Translation Workflows Are Done Online
Protranslate Continues its Substantial Growth with New Enterprise Services
Frequently Asked Questions
---

VISA

MasterCard

American Express

MADA

PayPal

I ordered catalog translation online for the first time and it was one of the best decisions. It saved me a lot of time and money. Great job!

Protranslate is a great catalog translation company. They managed our project and updated us on every step, it is good that there are such responsible companies in online space!

Catalog translation prices and quality are totally reasonable. We got our translation in time and I was really glad to finally find a partner that we can rely on in terms of translation projects.

We ordered marketing materials translation from Protranslate. Broschure translation rates and quality were perfect! They saved our life by providing such a great service in a shortest time.