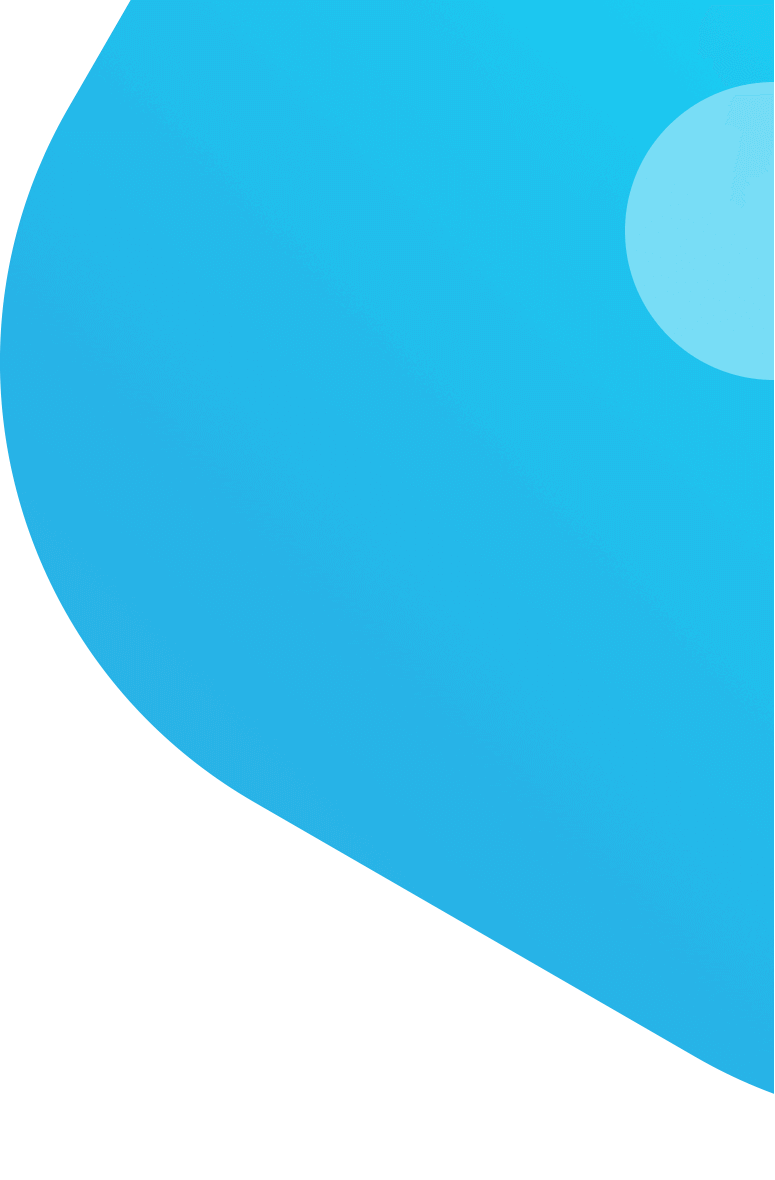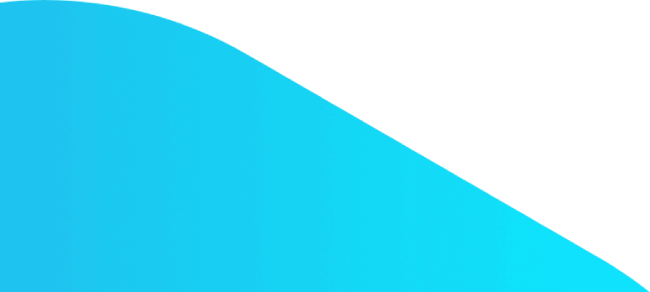 Professional English Russian Translation 
Protranslate offers localization services in many language combinations including translation services from Russian to English and vice versa.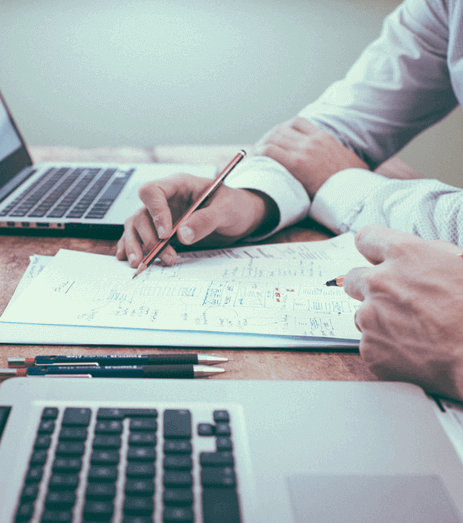 English Russian Translation Service
---
Russian is the official language of Russia, Belarus, Kyrgyzstan, and Kazakhstan. It is also the lingua franca in Ukraine and many of the former Soviet countries. If you are looking for professional Russian to English translation service delivered in a timely manner then you are at the right place ! Protranslate takes great pride in providing its clients with certified translation into Russian at affordable prices which has a leading position among other Russian English translation agencies in this regard.
The quality of a translated text reflects a certain image of an individual or corporate organization. This being the case, Protranslate only collaborates with professional translators that are available due to their different locations all around the world. In addition, Protranslate Russian English translation agency makes sure that your text or document translated into Russian or English is free of any grammatical error or inconsistency.
Russian English Translation Quote
---
While the quality of translation is important for a number of clients, the rates offered by Russian English translation firms is also of utmost significance when choosing a service provider. Being aware of this expectation of its customers, Protranslate guarantees that it offers the most competitive Russian English translation quotes available on the market. That's why it is preferred by some of the world's most known companies.
Protranslate English Russian translation office uses the most recent translation technologies in order to ensure that the clients get affordable quotations.What distinguishes us from other online English Russian translation providers is that we deliver Russian to English human translation and not through automated translation engines. Russian English translation rates per word provided by Protranslate are calculated by a state of art CAT tool that does not charge for repetitions within the project. Although Protranslate operates through an online platform, it is capable of delivering Russian to English certified translation for a range of documents including legal, medical or technical texts. Protranslate team also provides  English Ukrainian translation service from expert native translators.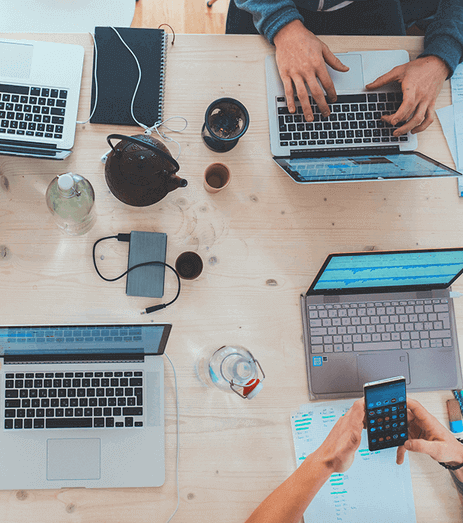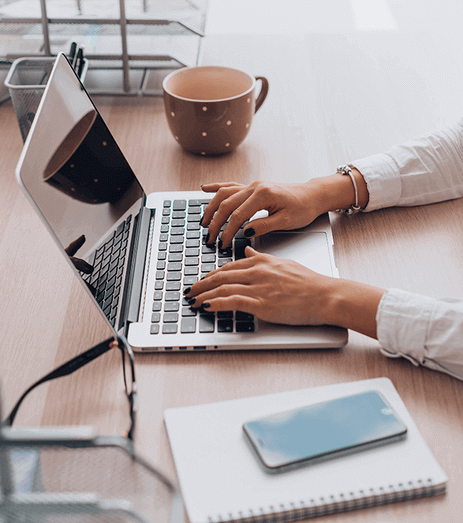 Russian English Translation Firm
---
English Russian language translation is a difficult task to accomplish even for the most experienced translators that provide services with years of experience. This is because of the cultural differences between countries speaking these two languages as well as the structural differences between them. So a translator dealing with sworn English Russian translation, for example, should be very well aware of these differences.Besides Protranslate's professional translator team can work with other languages such as professional Russian Spanish translation.
All in all, making a choice among the great number of Russian English translation offices is a challenging thing. The customers should consider English Russian translation price without compromising too much on the quality of the translation in question. Protranslate English Russian translation company is able to meet specific demands of its collaborators thanks to its expertise in many fields such as IT, social sciences, marketing, and many others.Not only limited to legal,academic or technical translations , but also business translation English Russian is provided by our team .In addition, one of our most requested orders by our customers worldwide is birth certificate translation from russian to english.
Protranslate Launches Its High-Quality Online Document Translation Services
One Startup to Change How Enterprise Translation Workflows Are Done Online
Protranslate Continues its Substantial Growth with New Enterprise Services
Frequently Asked Questions
---

VISA

MasterCard

American Express

MADA

PayPal
Protranslate platform is easy to use and 24/7 available, which makes it a great translation provider.
The best Russian English translation service I ever received. Reasonable prices.
Professional translation service by very talented and expert translator. I would definitely recommend this service of Russian to English document translation online.
English into Russian translator provided me with professional English into Russian language translation service. Thanks.