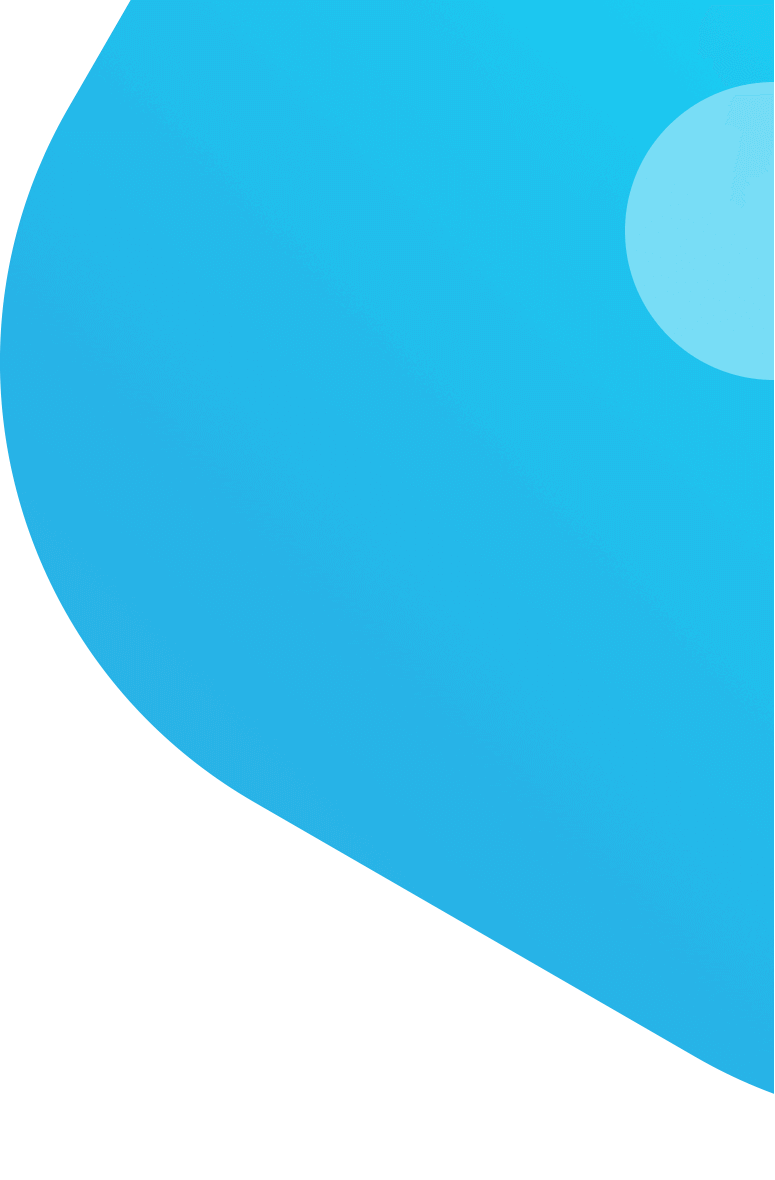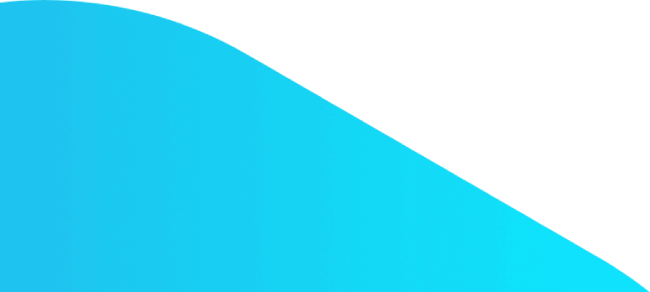 Professional English <-> Russian Translation
Looking for professional English-Russian translator online? Trust your documents translation to Protranslate translation office and look no further!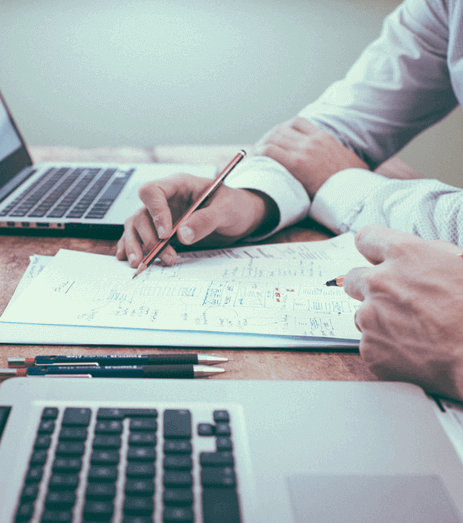 English - Russian Translation Company
---
It has been never this simple to have access to professional English - Russian translation services. Protranslate online translation office offers high-quality translation solutions to its customers. You may easily send the files that you desire to translate to our English to Russian translation company thanks to our user-friendly translation website, see the estimated delivery time and request a translation quote for the English to Russian translation.
We will move on to the second step the exact minute you initiate the process by specifying the translation field such as Technical, Legal or Medical Translation and the type of translation, whether it is professional or sworn translation and assign the files you have uploaded to our translation bureau to an expert English to Russian translator whose expertise in the relevant field of translation is proven previously by a track record of success.
Russian to English Translation Service
---
We work with professional translators who are ready for a challenge at all times and who can successfully deliver the toughest of all English to Russian translation jobs on time. When it comes to human translation, Protranslate online translation agency, the leading professional translation provider in the sector among all the certified translation firms, offers unprecedented language English - Russian online translation services to its clients. You don't anymore have to search for the best translation quote per word and high-quality translation services in town.
We have a dedicated team of expert proofreaders who review each translated document in terms of formatting and style before we tag your order as 'complete' and send the files to you for ensuring the quality of our Russian to English translation service. Furthermore, since we offer the option of unlimited revisions for our customers to make sure that they are all completely satisfied with the foreign language translation service we provide, you don't have to worry about getting the best English to Russian online translation service at the best translation rate.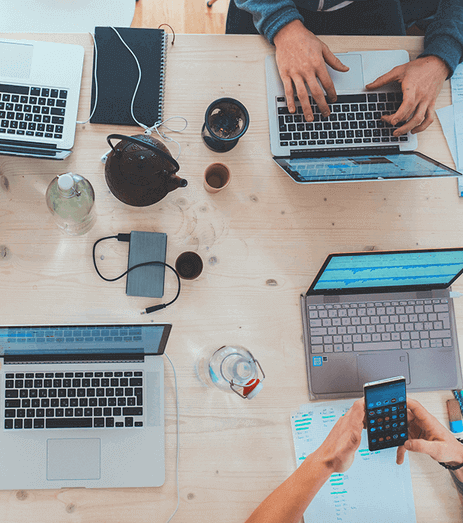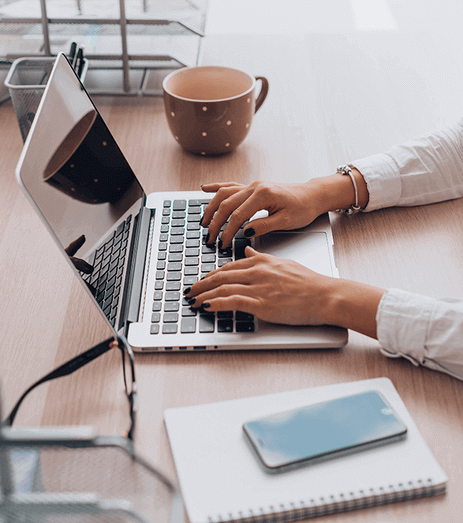 English to Russian Translation Services
---
What our clients think about the Russian – English translation services we offer here at Protranslate online professional translation firm is of utmost importance to us, therefore one of our customer relations specialists will be there for you at all times in case you need any assistance. Thanks to Protranslate Russian to English translation company, you can have access to top-notch translation services online.
Starting from the minute that you upload your document(s) to our website, you will be updated on the status of your order till the time of delivery via notifications. You may check at what stage your translation order is whenever you want. Furthermore, you may also reach out to a representative of Protranslate between 08:00 - 02:00, who would be glad to assist you throughout the entire process and make sure that you can find answers to your specific questions. Get started now, have your documents translated by Protranslate.net, online!
Protranslate Launches Its High-Quality Online Document Translation Services
Why Translation Service is Important
Because Money and Words Matter
Frequently Asked Questions
---

VISA

MasterCard

American Express

MADA

PayPal
I recommend their service to all my friends. Ideal for translating English documents into Russian.
Professional translation service by very talented and expert translator. I would definitely recommend.
Whenever I need to translate my English document to Russian, I always trust Protranslate.net. They definitely take care of you. You feel that you are at right address!
I definitely recommend their English into Russian human translation service. Very responsive and kind representatives.