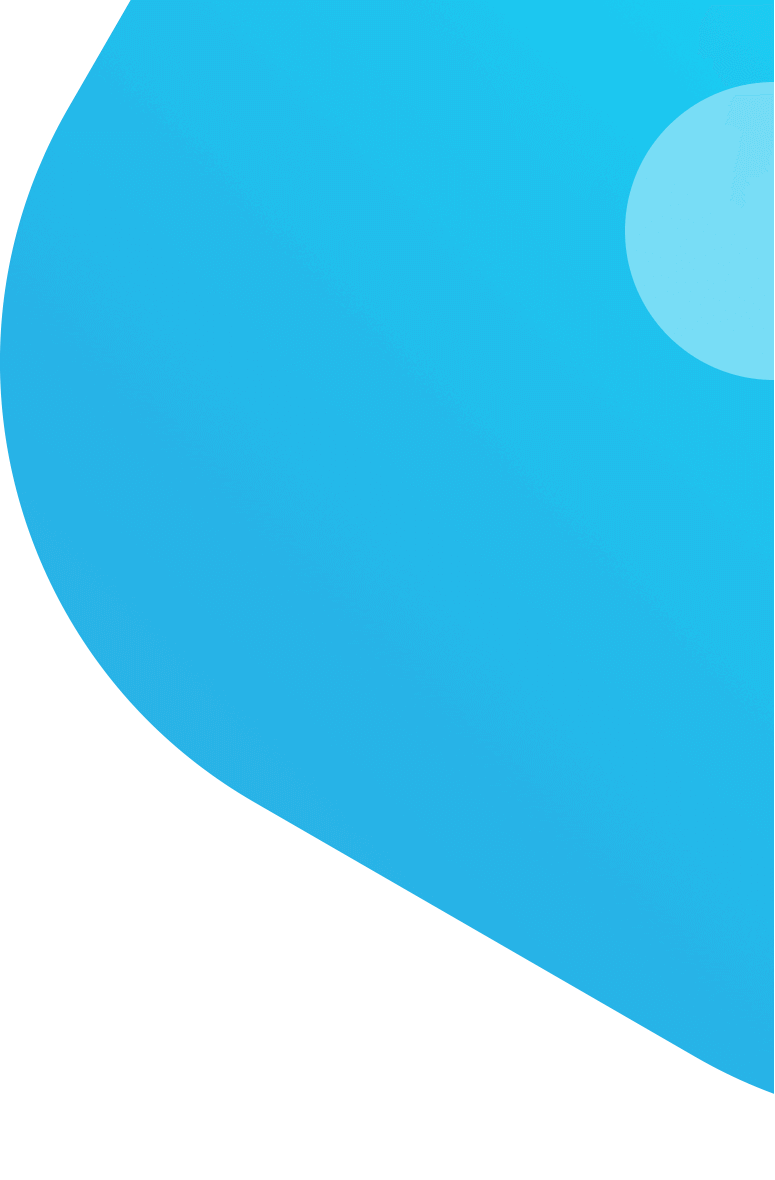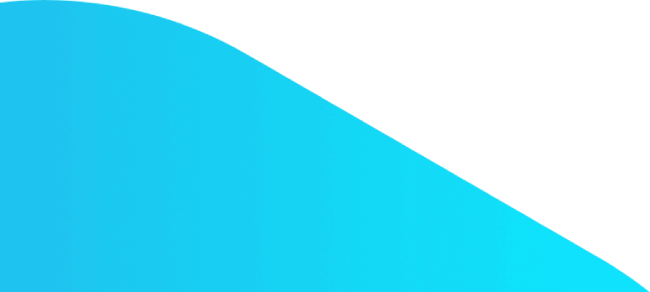 Professional English - Ukrainian Translation
Protranslate is a professional English Ukrainian translation company offering all services in the industry at a great price.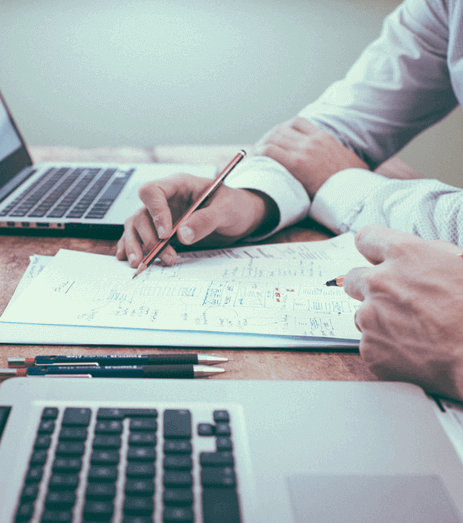 Professional English to Ukrainian Translation Online
---
Ukrainian is not one of the most commonly spoken languages in the world. However, it is the official language for the most part strictly spoken within the Ukraine. Therefore, finding a professional Ukrainian English translation office outside of the Ukraine can be a little bit of a challenge. This is where Protranslate comes in as one of the leading official Ukrainian English translation bureaus offering Ukrainian English translation online so that you don't have the hassle of searching for someone. Protranslate connects thousands of professional translators across the globe to users so that they don't have to stress. Ukrainian to English translation should not be something difficult to find and neither should any language. Furthermore, speed is of the essence and Protranslate understands that. This is why Protranslate provides over 70 languages for translation and proofreading to make your life that much easier providing official English Ukrainian translation quotes and even urgent Ukrainian English translation fees for those of you in a rush in just a few clicks.
Expert Ukrainian English Translation Service
---
More than being an online Ukrainian English translation bureau, Protranslate also is a sworn English Ukrainian translation agency offering some of the most competitive sworn Ukrainian translation costs so that you don't need to worry. In addition to sworn translation Protanslate also provides certified translations and has established itself as one of the leading certified Ukrainian English translation firms. Lastly, Protranslate also provides notarization translation services and ensures a very reasonable notarized English Ukrainian translation fee simply sign up for a free quotation to see for yourself.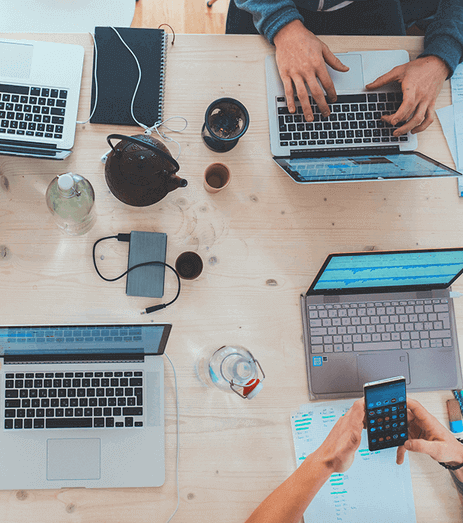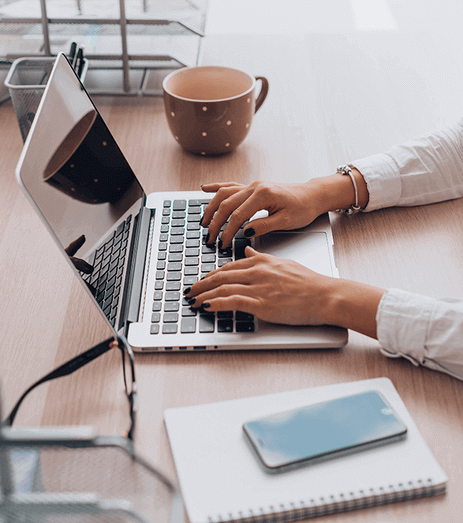 Certified English Ukrainian Translation Cost
---
When it comes to translation, cost should not be an issue. Standard services that people need should not be outrageously outpriced and this is the motto of Protranslate. It is this thinking that has allowed Protranslate to become a leading affordable Ukrainian English translation bureau in addition to providing 24/7 English Ukrainian translation services online and never compromising on quality. So sign up today for any fast english ukrainian translation rates or any other urgent english ukrainian translation prices you might be curious about and Protranslate will get started right away.
Protranslate Launches Its High-Quality Online Document Translation Services
Why Translation Service is Important
Because Money and Words Matter
Frequently Asked Questions
---

VISA

MasterCard

American Express

MADA

PayPal
Finding an English Ukrainian translator can be very difficult where I live. I don't live near a big city and there are very few internationals around me. Having an online service available was really a lifesaver.
I have worked with other apostille English Ukrainian translation companies and have regularly found errors and mistakes. This is the first company I have found who truly delivers very good translations.
I was looking to translate Ukrainian to English but having trouble finding a reliable agency. A friend recommended Protranslate and I couldn't be happier with the services.
The apostille Ukrainian English translation quote Protranslate provided me was very affordable. I was surprised and still happy with the quality.