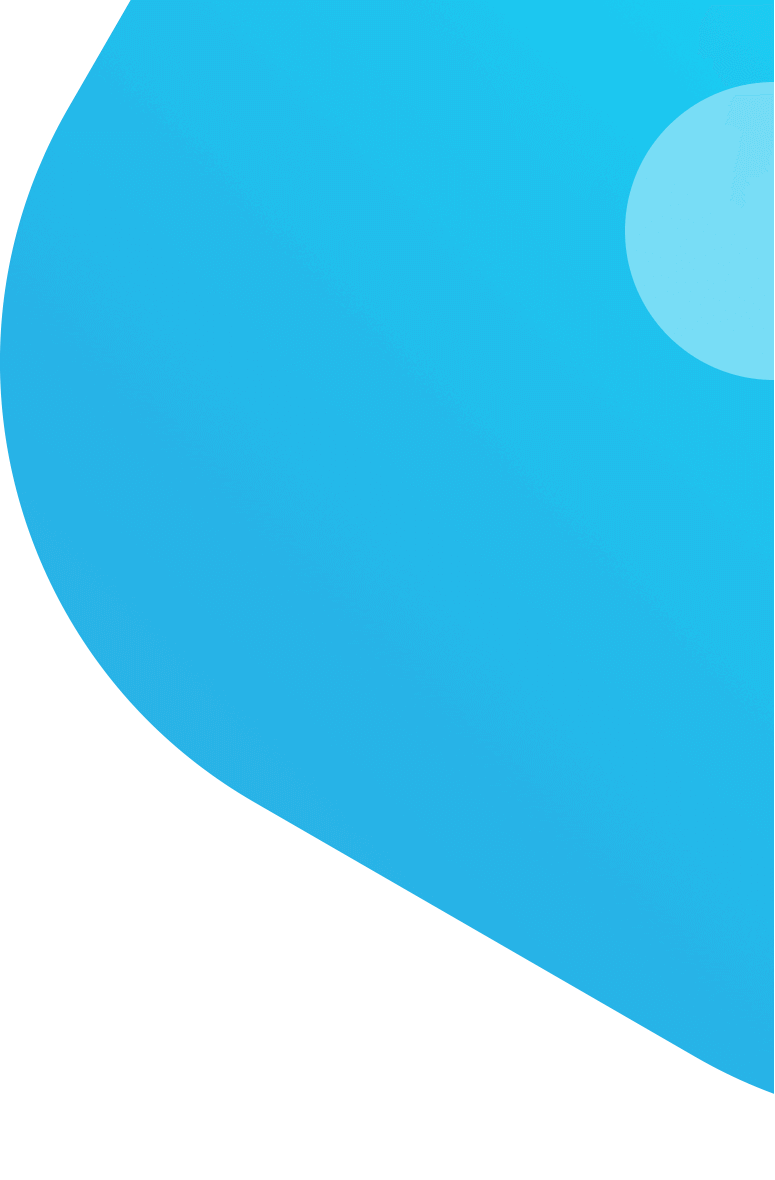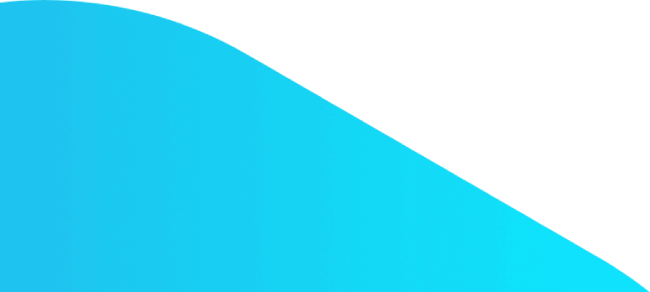 Professional English - Malay Translation
Want to translate English to Malay online by native linguists? Then check out Protranslate's online English to Malay translation services now.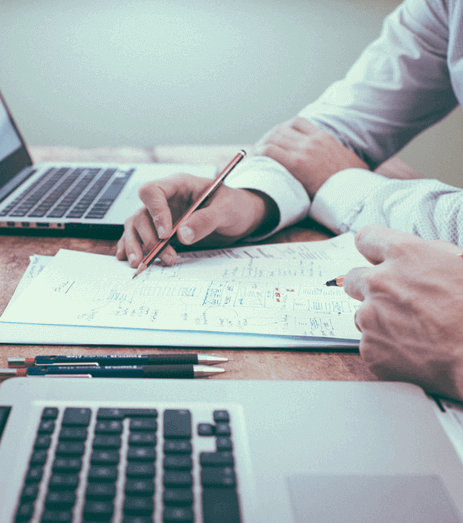 English - Malay Translation Services
---
Considering that there are hundreds of English to Malay translation offices where you can have access to Malay to English translation service online, it can be difficult to choose the right one that offers the best English to Malay translation rates and high-quality Malay to English document translation. At Protranslate English Malay translation company, professional translation services tailored to your individual translation needs are offered!
If you are looking for an expert Malay to English translator, then you are at the right address! Protranslate.net requires all its translators to pass several language tests before they can start to work with Protranslate translation bureau on English to Malay translation jobs and become a freelance translator.
English to Malay Sworn Translation
---
Protranslate translation platform is designed in a way that would enable users to have a smooth user experience and receive Malay to English sworn translation service very easily. You can now upload your documents to the platform and instantly get a quote on the English to Malay translation price.
You will be only asked to specify the field of translation, be it English to Malay legal translation or English to Malay medical translation, you can have access to professional translation services online through Protranslate professional English Malay translation agency in no time. To make sure that you are totally happy with the English to Malay translation services you have received from Protranslate, revision options are offered even for the technical translation services!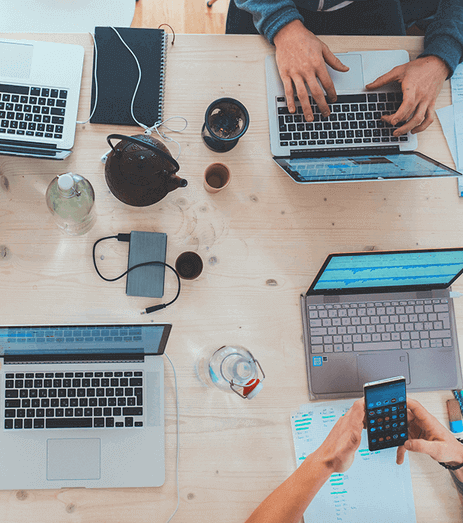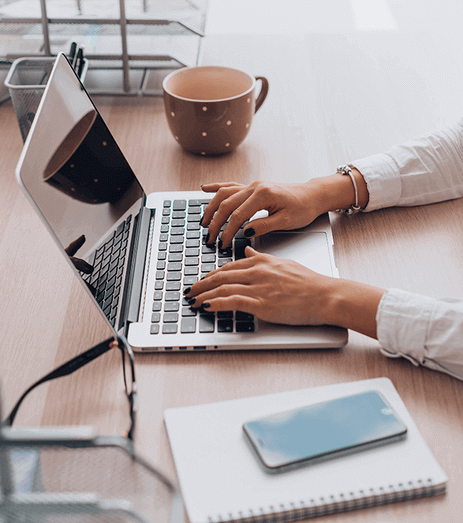 Malay to English Translation Service
---
If you want to translate English document to Malay online, you should definitely check out the English to Malay translation quote per word and Malay to English translation rates. Protranslate works with a dedicated proofreading team reviewing the translations submitted by English to Malay translators in terms of grammar, style and readability.
Protranslate online English Malay translation service provider has a long list of happy clients who have chosen its Malay to English document translation services and it would be great to see your name among this list as well. To find out more about the English to Malay translation cost and Malay to English translator fees, request your free quote now!
Protranslate Launches Its High-Quality Online Document Translation Services
Why Translation Service is Important
Because Money and Words Matter
Frequently Asked Questions
---

VISA

MasterCard

American Express

MADA

PayPal
Protranslate is the only translation service provider I trust when I need English to Malay localization services.
English to Malay human translation at its best. They saved me a lot of time and money!
Protranslate helped me with Malay to English website translation. I can see the results already!
I love how Protranslate instantly calculates English to Malay translation quote per page and allows you to initiate the process easily.