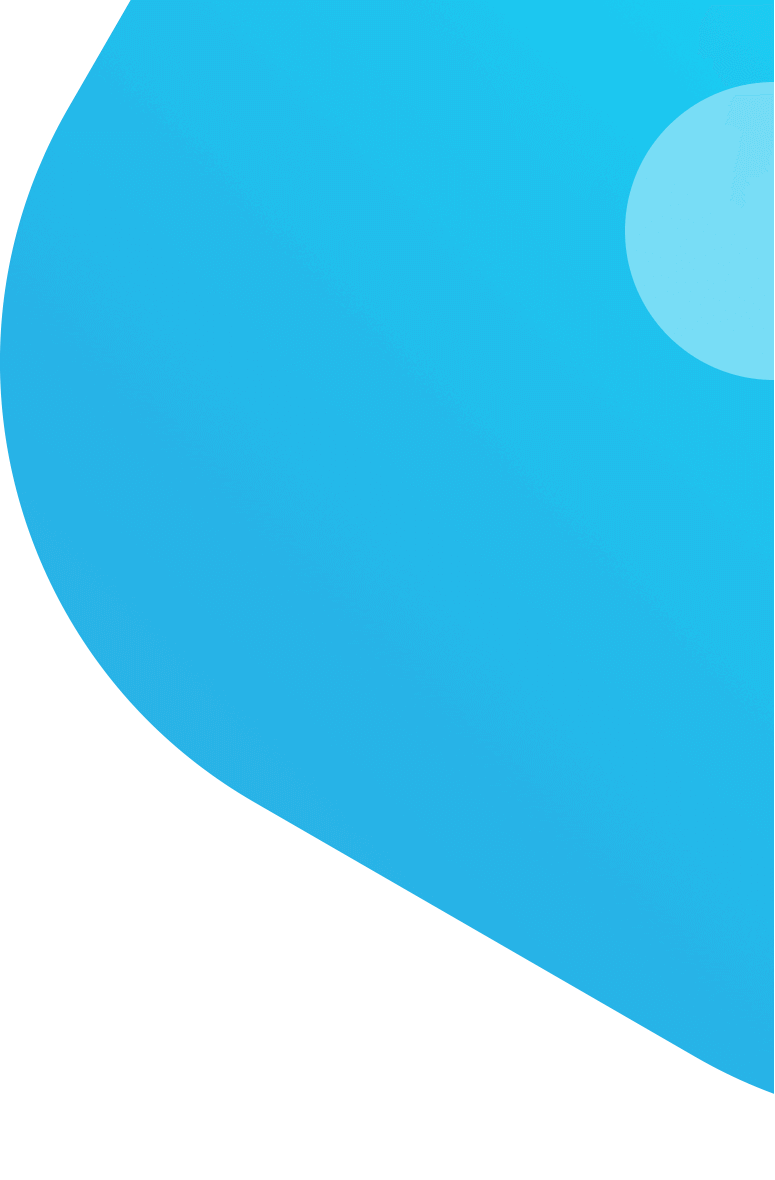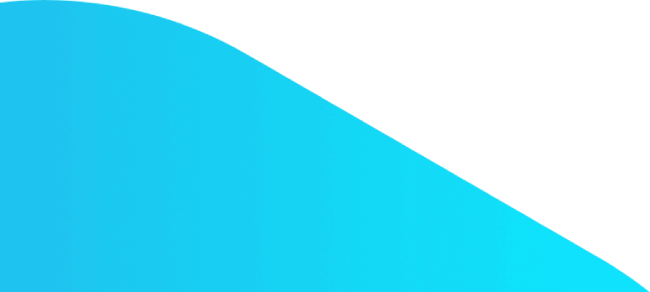 Professional English - Arabic Translation
English to Arabic translation services provider is here to help with your translation projects. Trust your documents to an expert Arabic to English translator!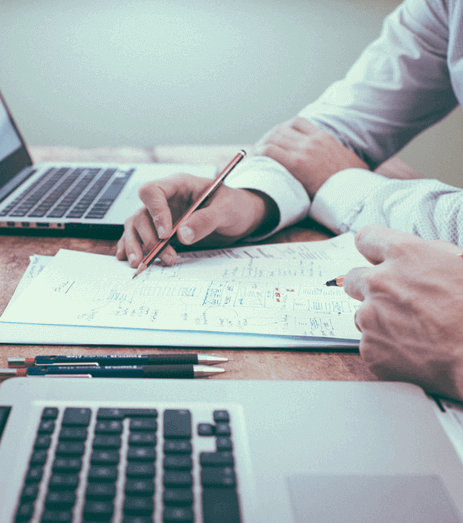 English - Arabic Translation Services
---
If you're searching for an expert English to Arabic translator who is capable of delivering translation services of the highest quality out there on the internet, you're at the right website! Protranslate certified English to Arabic translation company offers professional Arabic to English translation service to all its customers. Thanks to our responsive translation website you can access first-class English to Arabic translation service just in a few minutes online and our Beirut translation service representative will contact you back right away.
We are the leading English to Arabic translation provider in the translation industry with the highest customer satisfaction level and the best Arabic to English translation quotation. As we want all our users to have a seamless user-experience navigating our online translation bureau, we have designed the website of Protranslate professional translation agency in a very easy-to-navigate way.
Arabic to English Translation Services
---
Once you have selected the target language and the source language, you will be required to choose the field of translation, such as Medical, Legal or Technical Translation. Secondly, you will be required to define the type of translation as sworn translation or professional translation. You can also ask for English to Arabic quick translation in Protranslate.Net Arabic translation agency.
As soon as you have initiated the Arabic to English translation process, Protranslate certified translation firm will move on to the next step and our Bahrain translation office or Kuwait translation service representative will assign your documents to an expert Arabic to English translator who has passed very difficult translation tests successfully before getting started to work with Protranslate English to Arabic online translation office as a freelancer on various Arabic to English translation jobs.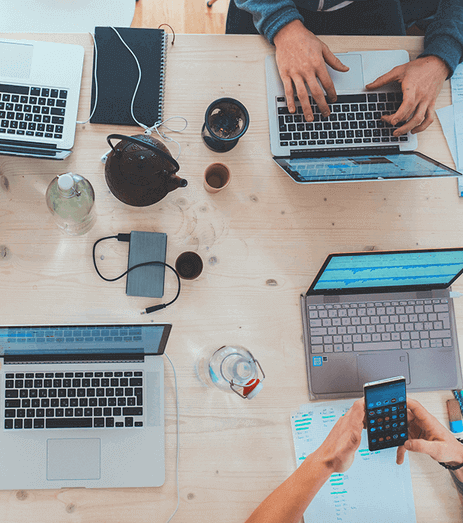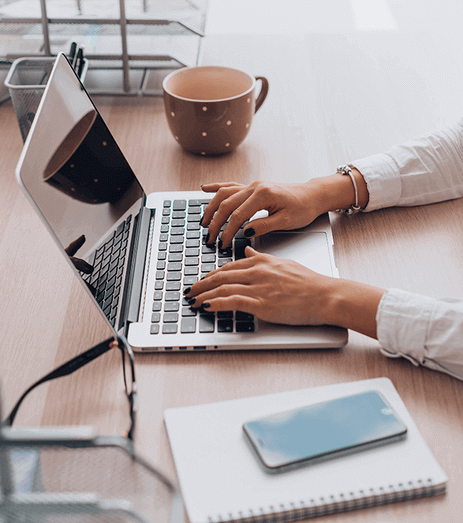 English to Arabic Translation Online
---
We have a dedicated proofreading team whose members check each English to Arabic and Arabic to English translation in terms of readability and format. Furthermore, as we offer an unlimited revision option and free proofreading services to our clients who choose Protranslate professional Arabic to English translation company, you no longer have to worry about paying an additional fee for this premium proofreading service. You can choose other language pairs for Arabic Translation Service.
Starting from the very early stages, Protranslate online English to Arabic translation agency in Kuwait will keep it's customers updated on the whereabouts of their order via notifications until the delivery moment. We also provide in Dubai translation service and translate certificate of incorporation online. You may also go and see the current stage of your order on our translation center 24/7. Moreover, one of our customer representatives will be available to answer your questions in case you want to ask something. We are here to offer you the best translation services. Reach out to Protranslate.net today and get your free quote from professionals!
Protranslate Launches Its High-Quality Online Document Translation Services
Why Translation Service is Important
Because Money and Words Matter
Frequently Asked Questions
---

VISA

MasterCard

American Express

MADA

PayPal
Protranslate is the only address I visit whenever I need to translate Arabic text to English. They handle everything in a timely manner. Thanks again.
Their representatives were really helpful and the quality of the translations in general is amazing. Top translation quality at such affordable English to Arabic translation rates…
Professional English to Arabic translation provider with affordable Arabic to English translation rates. I will always order again.
Thanks to Protranslate I could translate English text to Arabic. I don't have to look for the best translation agency anymore because I have found it!