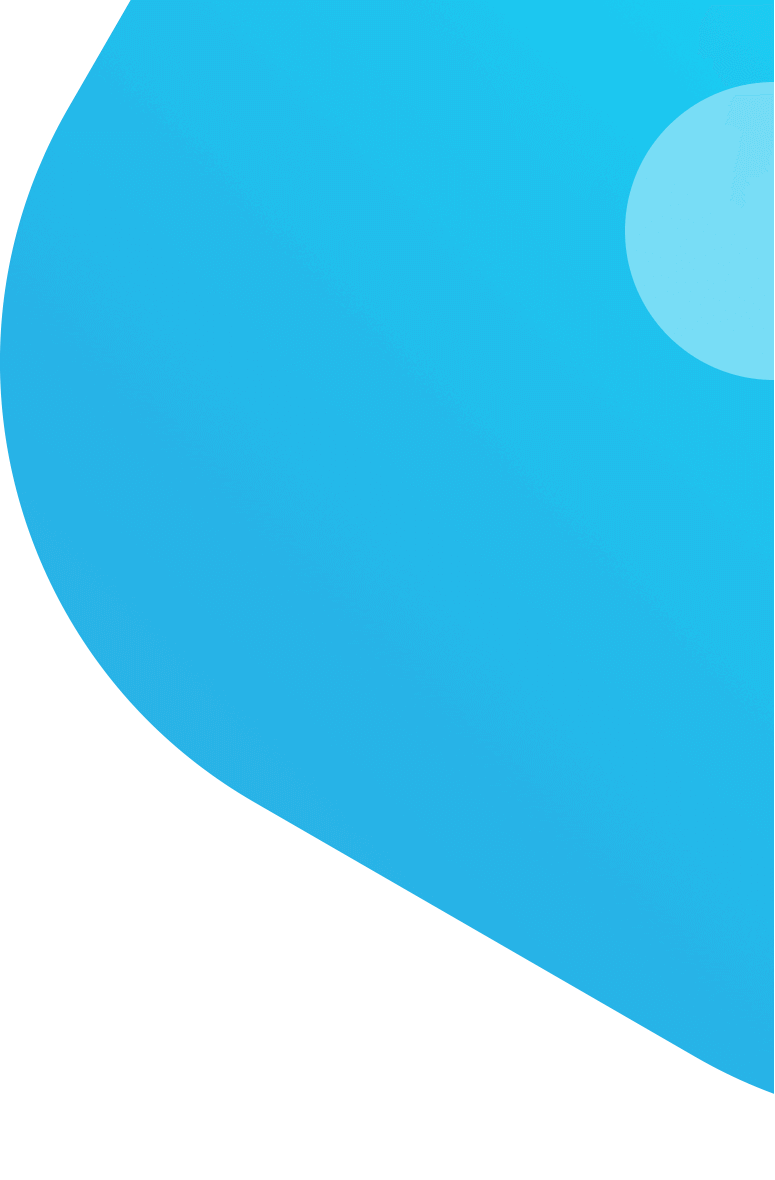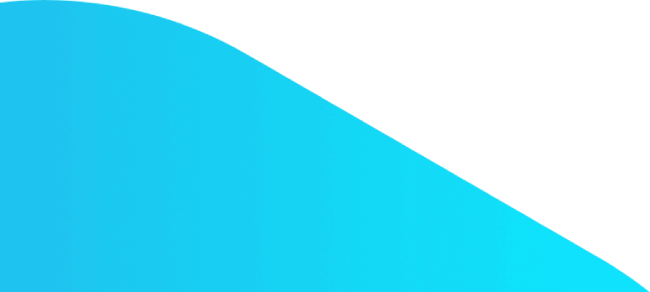 Translation Agency Online
Protranslate translation agency provides fast and accurate online professional translation service.
Click to get an immediate translation quote!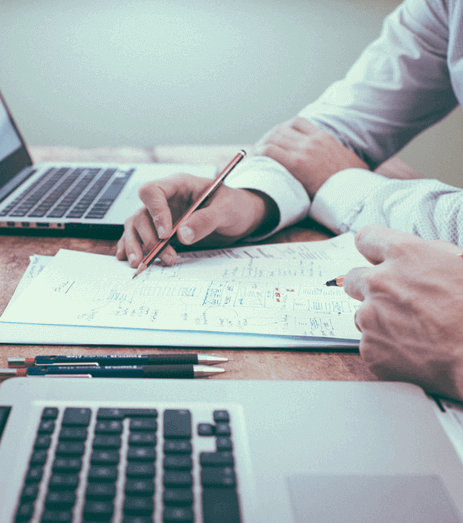 Certified Translation Agency
---
When you search for "translation agency near me" or ''best translation agencies near me'' on a search engine, you will probably come across with many local translation agencies. Even though most of these online translation companies claim to offer professional translation and localization services in various languages such as Russian, Korean, Spanish, Chinese, Danish and French, the majority of them lack an expert translator team, specialized proofreaders and senior project managers. With online translation bureau Protranslate you no longer have to worry about finding a qualified and competent translator team to help you with your translation needs.
Due to lack of an efficient project management and a proper proofreading process, most translation service providers and sole practitioners fall short of meeting their customers' expectations. It is, therefore, a very crucial point in the translation process to choose the right global or local translation agency to receive services from, right from the beginning.
Official Translation Agency
---
Protranslate is a quality-driven and customer-focused online translation agency that serves its customers from all around the world with high-quality translation services 24 hours.
Using Protranslate as a translation agency website, customers can access academic, medical, general, technical, and legal translation services in 120 languages including Danish, Portuguese, Romanian, Polish, Urdu, Persian, and Tagalog. In addition to English-Romanian translation, English-Thai translation, Protranslate professional translation agency provides language solutions for customers all around the world. Customers can benefit from Protranslate's professional translation service by filling out the information on the order page to initiate the translation process with affordable translation pricing. We try our best to deliver our translation agency services as accurately and as quickly as possible.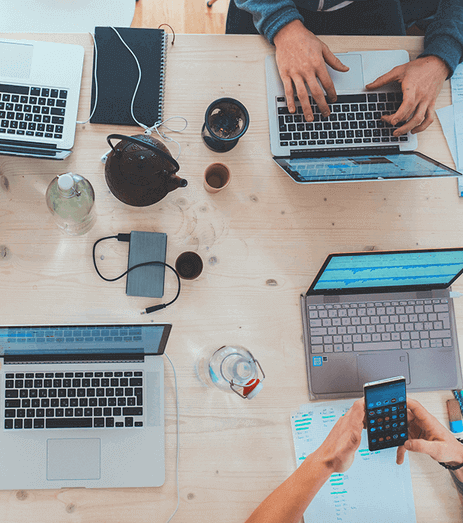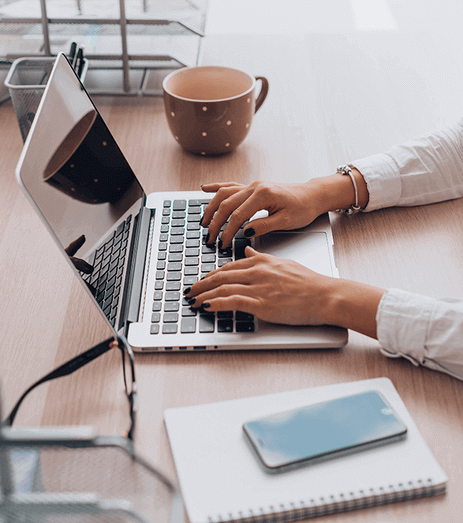 Language Translation Agency
---
Protranslate's expert translator team consists of language professionals and linguists who are well-versed in both the source and target language. All the translators possess required translation skills and industry knowledge, so our customers can feel secure when ordering translation with expertise such as financial translation service. All completed translations are sent for review and approval of the proofreaders who work for Protranslate professional translation agency. All parties are provided with the necessary information to ensure a smooth process.
Every customer of Protranslate sworn translation agency enjoys an unlimited free revision option. Customers, when needed, can also reach out to Protranslate's representatives between 08:00 and 02:00. Contact Protranslate today and access detailed information regarding translation agency rates.
Protranslate Launches Its High-Quality Online Document Translation Services
One Startup to Change How Enterprise Translation Workflows Are Done Online
Protranslate Continues its Substantial Growth with New Enterprise Services
Frequently Asked Questions
---

VISA

MasterCard

American Express

MADA

PayPal
Translation agency costs differ a lot depending on where you reside and the language pair. Protranslate is quite affordable and professional.
Protranslate is a well-known translation agency that can save you a serious amount of time and money with effective project management.
The best translations agency where you can hire professionals to handle your translation projects. I visit their website regularly.
Translation agency costs differ a lot depending on where you reside and the language pair. Protranslate is quite affordable and professional.