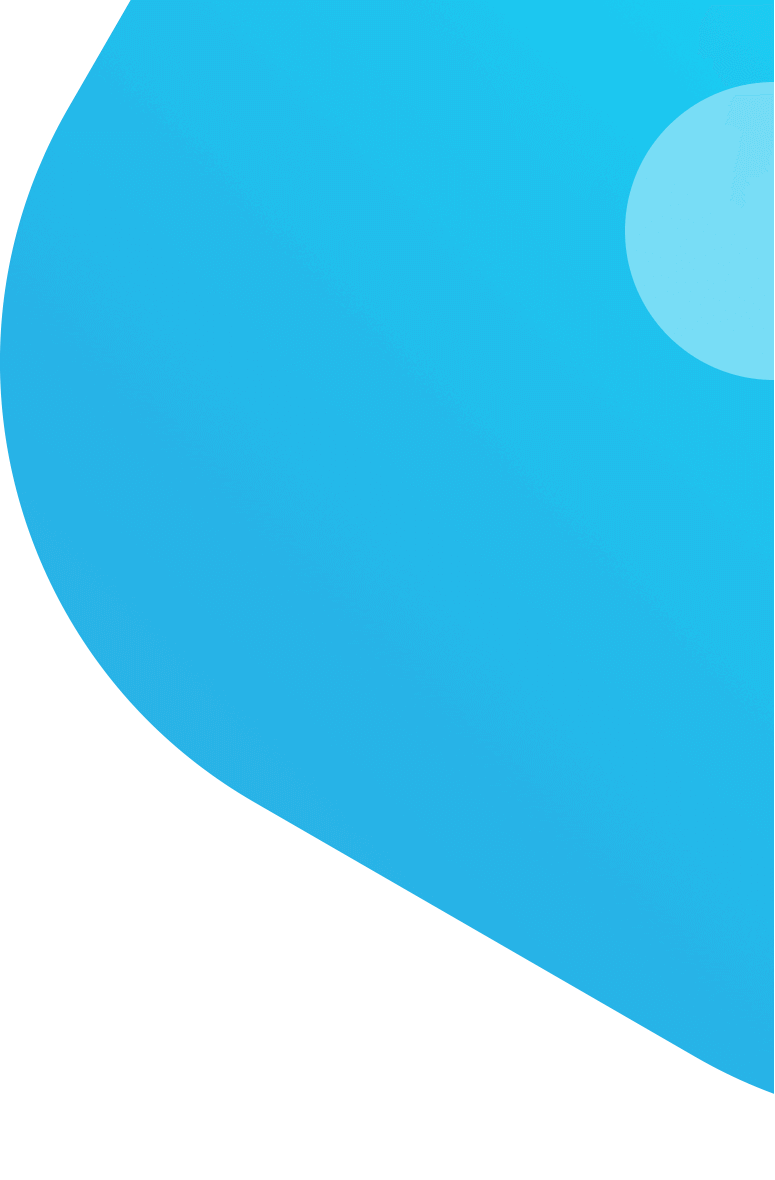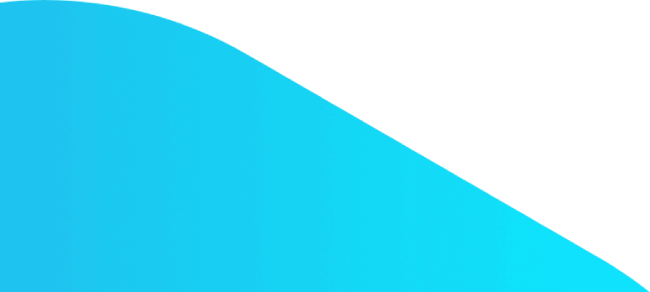 English - Romanian Translation Online
Protranslate online English - Romanian translation agency is available 24/7! Contact us today to receive high-quality Romanian translation services!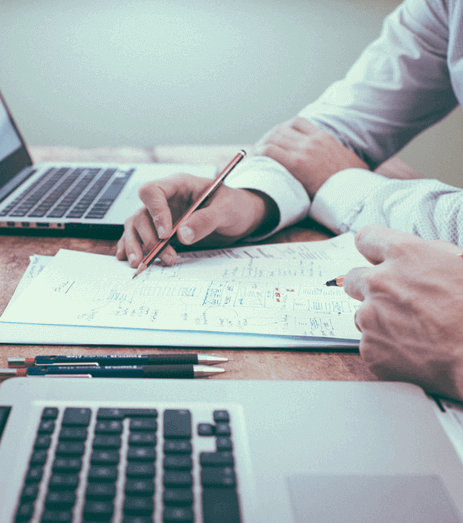 English - Romanian Translation Online
---
Having difficulty with finding a reliable and fast English to Romanian translator online? You're not alone! Here at Protranslate online translation company we deliver first-class English to Romanian translation services to hundreds of people every single month. We believe that it should not be that difficult to have access to professional Romanian to English translation services online and that everyone should have access to our high-quality translation solutions tailored to their specific translation needs. Therefore, we have developed our user-friendly interface which allows users to easily upload their documents and get a quote on the English to Romanian translation price in a few seconds.
Once you have successfully uploaded the source document in any supported file format to our platform, you will be asked to choose the type of translation such as sworn translation or professional translation and specify the field of translation, be it Legal Translation, Medical Translation or Technical Translation. As soon as you initiate the process, we will assign your document to an expert Romanian to English translator who has passed several language tests before starting to work with us on various English to Romanian translation jobs.
English to Romanian Translation Services
---
We know that having somebody with a sharp eye read the translation of a document is crucial to enhance readability and achieve better results. Therefore, we work with the best proofreaders out there who know and love what they are doing. Our proofreaders will carefully review the translated document in terms of grammar and style before it is sent to you. As we give great importance to what our customers think about our human translation services, we want each of them to be completely satisfied with the results. Therefore, with this mentality, we offer unlimited revisions to our customers.
There are dozens of free English to Romanian translation app and programs out there which can store your private information and potentially harm your device. We do not recommend using such software to translate English document to Romanian. You don't want your confidential information to fall into the wrong hands. The good news is, here at Protranslate certified translation office we make all the necessary arrangements to keep your confidential files secure.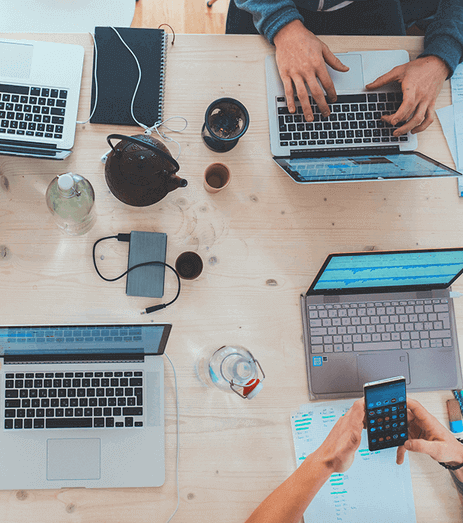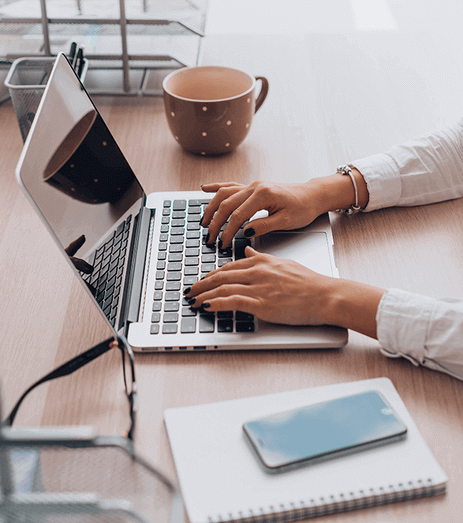 Romanian to English Translation Services
---
Protranslate professional translation bureau will keep you updated via notifications starting from the very moment that you upload your documents to our system till the delivery. We provide English to Romanian translation online services to our customers at 24/7. You can also view what stage your order is at 24/7 on our translation center, reach out to one of our customer relations specialists if you have any specific questions about your order and find satisfying answers to them. Here at Protranslate online translation agency we have a growing list of happy clients and we would very much like to see your name added to this list.
You are invited to reach out to us anytime you need English - Romanian translation services. If you have any questions that you want to ask before initiating the process you can always leave us a message or talk to one of our representatives in person. Do not forget to check our FAQ sections and what our customers say about our Romanian to English translation firm!
Protranslate Launches Its High-Quality Online Document Translation Services
Why Translation Service is Important
Because Money and Words Matter
Frequently Asked Questions
---

VISA

MasterCard

American Express

MADA

PayPal
Protranslate.net is the only website I visit to receive English to Romanian localization service online. Very professional and quick translation.
Protranslate's English to Romanian translation price per word seems very reasonable considering the high quality of their translations.
I love how they calculate Romanian to English translation cost and offer this great service at very affordable rates.
No other Romanian to English online translator service can offer what Protranslate has to offer when it comes to English to Romanian pdf translation.