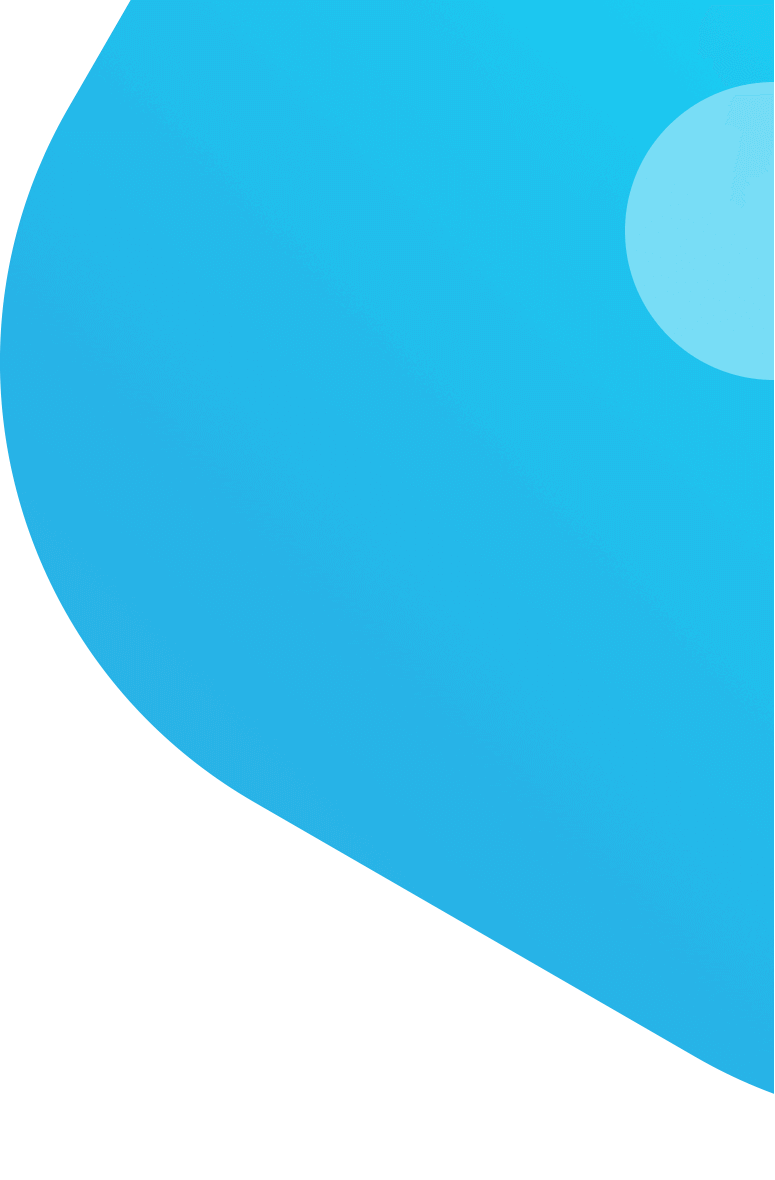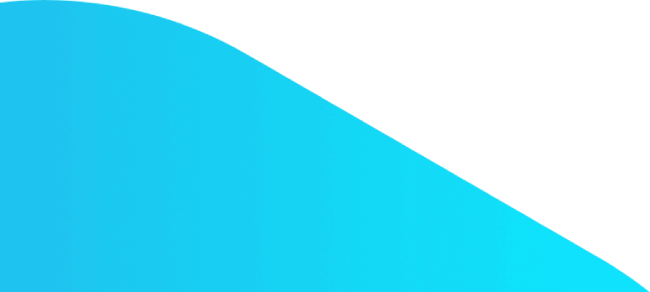 Translation Bureau
Protranslate invites all those in need of translation to make use of its translation bureau online ordering system today.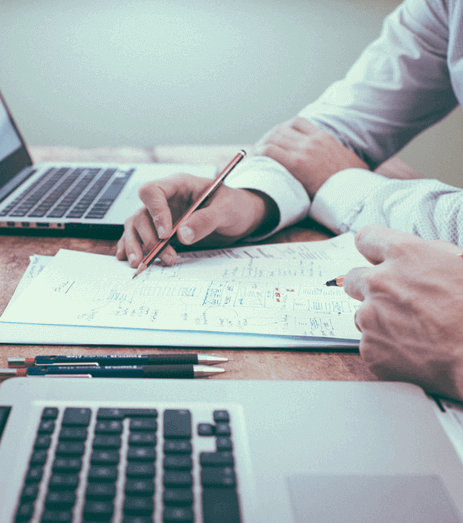 Translation Bureau Services
---
It has been almost eighty years since the first translation bureau was established under state auspices in Turkey where Protranslate mainly operates along with MENA region. Although the translation sector and generally the service industry have undergone great changes, Protranslate is one of the most prominent service providers striving to be an accurate translation bureau. Now Protranslate is able to provide over 70 foreign languages including Hindi translation service.
Translation bureau services were focused on literary works back in the 1940s. However, today's global world requires many more areas of expertise such as IT, marketing and even game localization. This is the reason why more and more companies and individuals are looking for a premium translation bureau to meet all their demands. Expert translation bureau Protranslate is a successful example of those satisfying their clients' needs in a cost-efficient manner.
International Translation Bureau
---
Translation bureaus evolve in a different way based on the country they are located in. Global trends, however, made it necessary for every translation bureau to go beyond what is national in order to provide an international translation service. Being aware of this phenomenon at the early stages of its establishment, Protranslate created an online platform to make translation services available for everyone 24/7.
As an international translation bureau,we collaborating with a number of language professionals in a number of language combinations including English, Spanish, French, Arabic, German, and Turkish, Protranslate has an extensive network of translators and editors as well as proofreaders. The clients can determine the source and target languages for their order on Protranslate.net which then counts the number of words in the document to provide the most economical translation quote possible.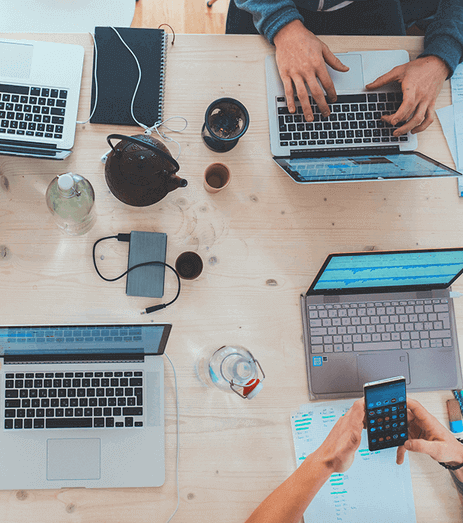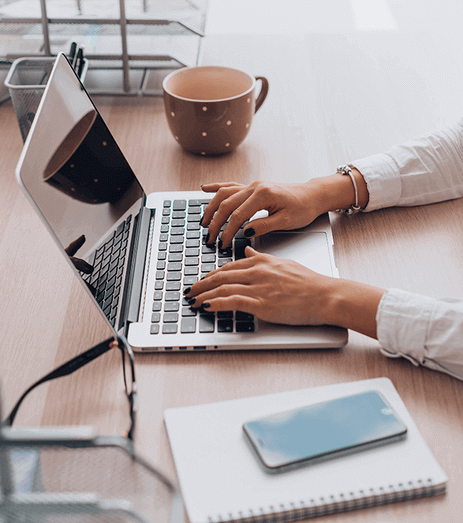 Translation Bureau Near Me
---
Protranslate's innovative approach to translation services has enabled to collaborate with many world-famous brands by providing affordable language bureau solutions. Translation bureau costs are reduced at Protranslate thanks to the usage of the latest tech tools available nowadays. So, each and every client is treated equal and gets a reasonable quotation on their specific type of need.
Professional language services bureau Protranslate changed the concept of official translation services. That is, it is also acting as a sworn translation bureau through which clients can download their sworn translations bearing the signature and stamp of the sworn translator in question. In addition, Protranslate notarized translation bureau works in close collaboration with the relevant authorities to offer fast turnaround on notarized translation projects.
Protranslate Launches Its High-Quality Online Document Translation Services
One Startup to Change How Enterprise Translation Workflows Are Done Online
Protranslate Continues its Substantial Growth with New Enterprise Services
Frequently Asked Questions
---

VISA

MasterCard

American Express

MADA

PayPal
The most accurate medical translation I have ever received. Keep up the good work, Protranslate.
I had some doubts when I first visited this website. But I found out that it is way more efficient than physical translation bureaus.
I am convinced that Protranslate sure works with native speaker editors after I have received my legal translation. Many thanks!
Never seen such quality work in exchange for such a reasonable translation bureau price.