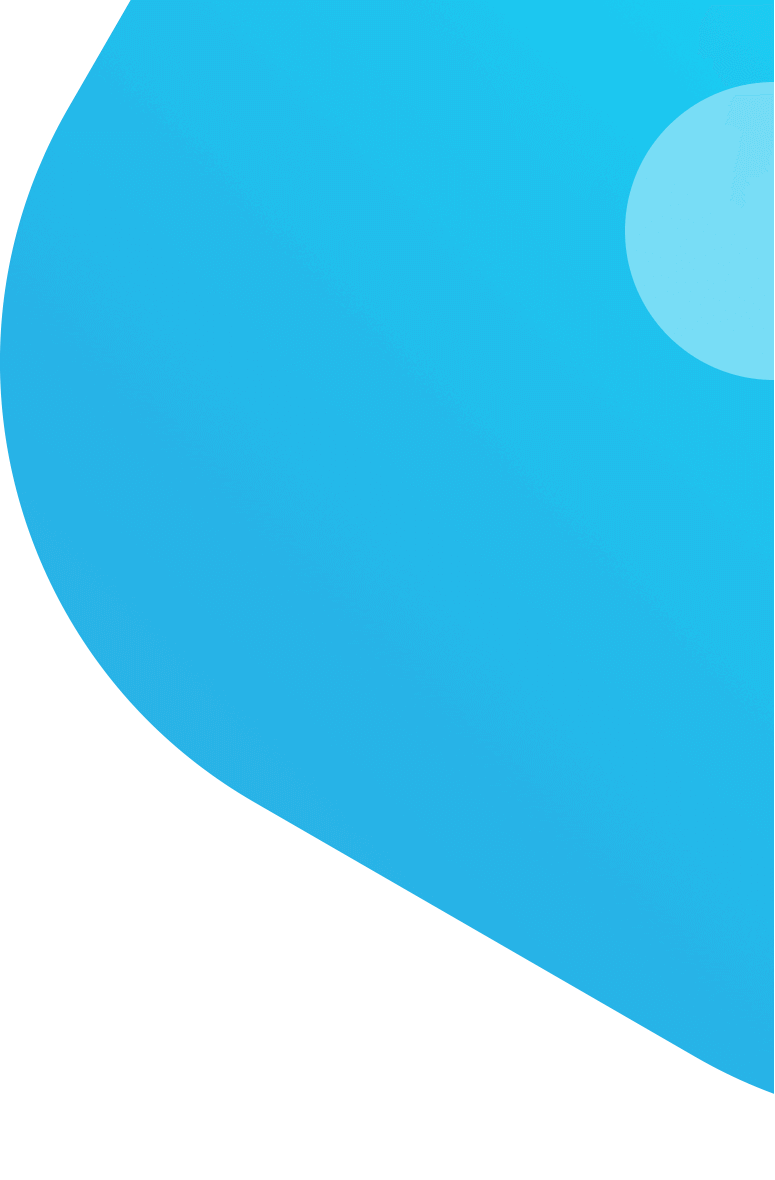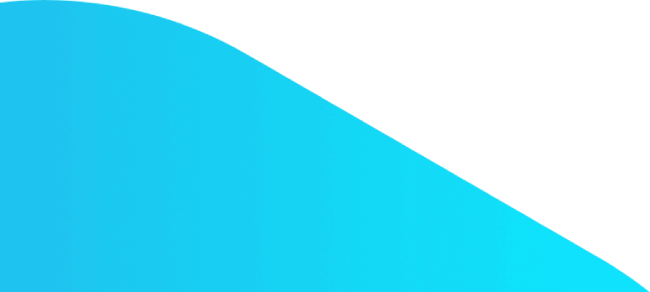 Translation Bureau
Need a translation? Look no further! Protranslate, an online translation bureau that aims to provide quality translations at affordable prices, is ready to receive your order today!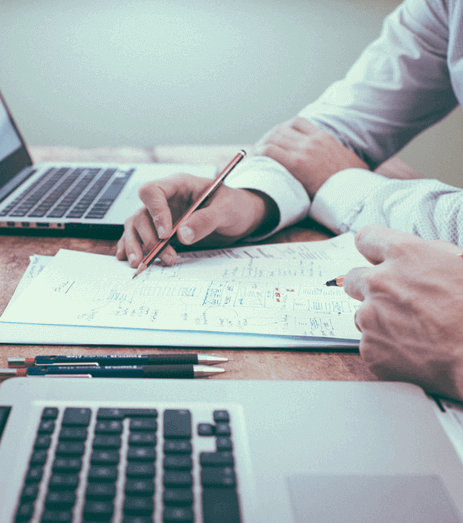 Translation Bureaus - Past to Present
---
The first translation bureau in Turkey was established nearly 80 years ago. Back in the 1940s, translation bureau services were focused on literary works. However, today's globalized world necessitates translations in many more areas of expertise such as finance, marketing, IT, game localization, medicine, and law. In response to these diversified demands, the translation sector, or more generally the service industry, has undergone great changes.
Protranslate prides itself in establishing an expert translation bureau and adapting it to the modern age. As the nature of translation needs become more complex, more and more companies and individuals seek to find premium translation bureaus that can provide accurate, industry-specific translations in a cost-efficient manner. Operating mainly in Turkey and the MENA region, Protranslate strives to be the most prominent service provider in the region.
International Translation Bureau
---
Translation bureaus evolve in different ways based on the country they are located in. Global trends, however, make it necessary for every translation bureau to go beyond national demands and adapt to certain universal standards to be able to provide international translation services. With this in mind during the early stages of its establishment, our team at Protranslate decided to create an online platform to make translation services available for everyone, everywhere.
As an international translation bureau, we collaborate with language professionals in a number of language combinations, including English, Spanish, French, German, Turkish, Arabic, and many more. Our extensive network of translators, editors, and proofreaders makes it easier for us to cater to a large number of clients all around the world. All you have to do to place an order is contact our team to receive a free quote, or visit our website and fill out the order placement form.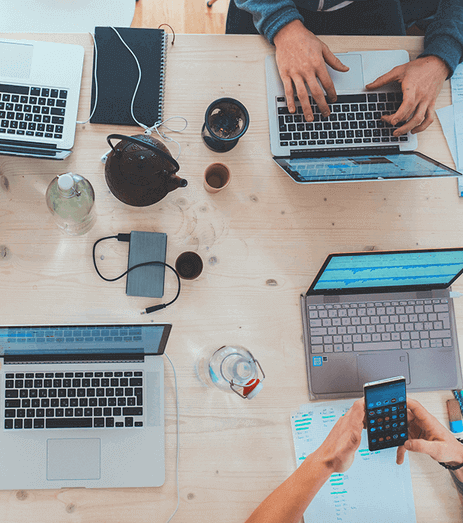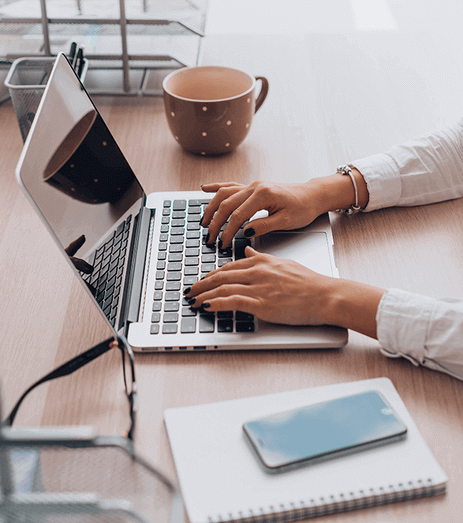 Translation Bureau Services
---
Protranslate's innovative approach in providing translation solutions has enabled us to collaborate with many world-famous brands. We value our clients above everything else, so keeping our prices affordable is one of our priorities. Translation bureau costs are reduced at Protranslate thanks to the use of latest-technology online tools. The infamous question of 'how do I find an affordable translation bureau near me?' is no longer relevant. Each and every client, regardless of their location in the world, is treated equally and offered an affordable price based on their specific needs.
Through its modern online platform, Protranslate changed the concept of official translation services to make them more accessible. No need for physical certified translation bureaus anymore! With our user-friendly platform, you can request a certified translation and download your certified document, bearing the signature and stamp of a certified translator, once it is ready. We also work closely with the relevant authorities to provide fast turnaround on notarized translation projects.
Protranslate Launches Its High-Quality Online Document Translation Services
One Startup to Change How Enterprise Translation Workflows Are Done Online
Protranslate Continues its Substantial Growth with New Enterprise Services
Frequently Asked Questions
---

VISA

MasterCard

American Express

MADA

PayPal
I have received my document at 2 o'clock in the morning! They carry the concept of after hours translation bureau to a whole new level.
I am convinced that Protranslate sure works with native speaker editors after I have received my legal translation. Many thanks!
I had some doubts when I first visited this website. But I found out that it is way more efficient than physical translation bureaus.
The most accurate medical translation I have ever received. Keep up the good work, Protranslate.