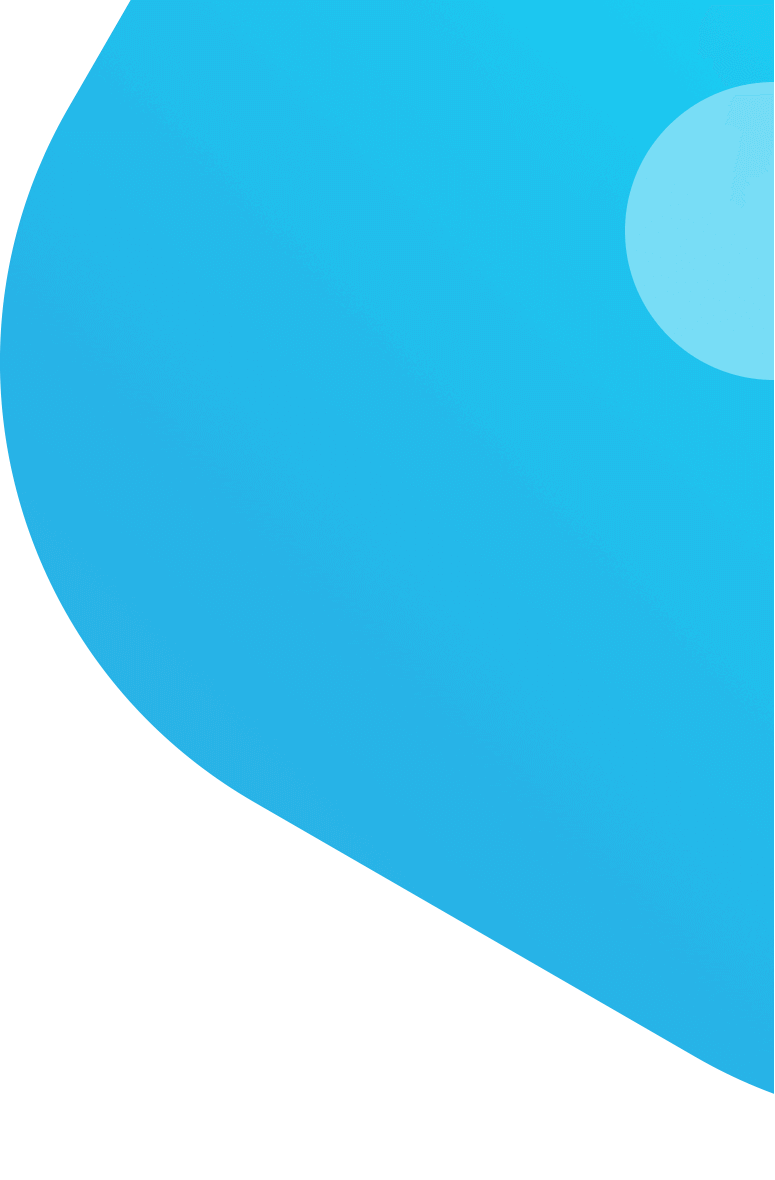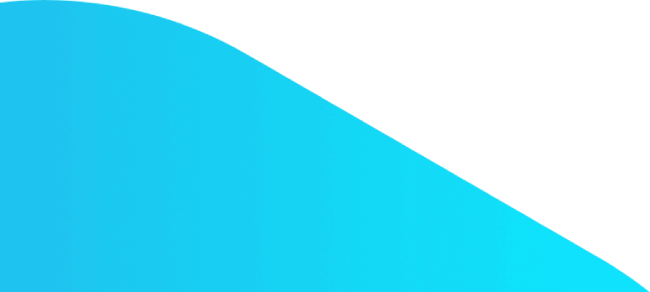 Financial Translation Company
Protranslate professional translation office allows you to translate financial documents online. Get a quote from an expert financial translator now!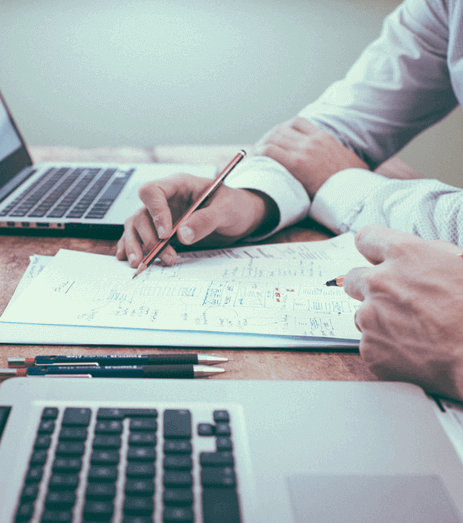 Financial Translation Services
---
Financial translation is a broad term which covers a large scope of the financial translation companies' activities that includes but not limited to financial statement, contract, document and financial report translation. Translating financial documents requires expertise in the financial field and the utmost attention of an expert financial translator.
Therefore, as Protranslate certified financial translation office, we recommend you to work with a professional financial translator for accurate translation. Protranslate lets you translate financial documents of any type into over seventy languages including Chinese, Spanish, English, Portuguese, French, German, Arabic and Russian online.
Certified Financial Translation
---
Our professional financial document translation agency is well aware of the importance of these documents and therefore works with only experts who have to pass several translation tests to join our financial document translator team. Protranslate also attaches great importance to your confidentiality and keeps your financial reports and material confidential at all times. If you are looking for report translation service, you can get a quote online from here.
We allow companies and individuals to upload their financial content to Protranslate's website and get a quote for quick financial statement translation service. Once they have initiated the translation process by selecting the target and source languages and provided Protranslate with the essential information, the financial translation online task is assigned to a professional translator who has expertise in financial field.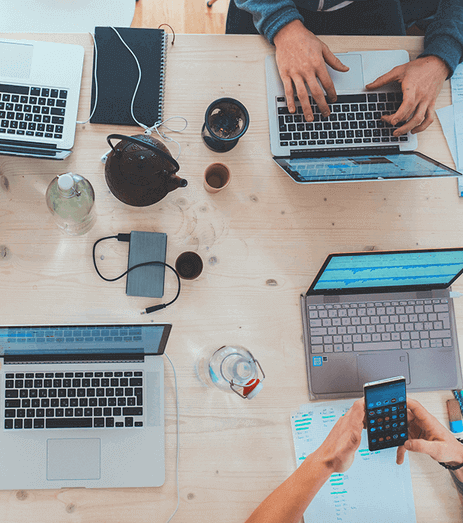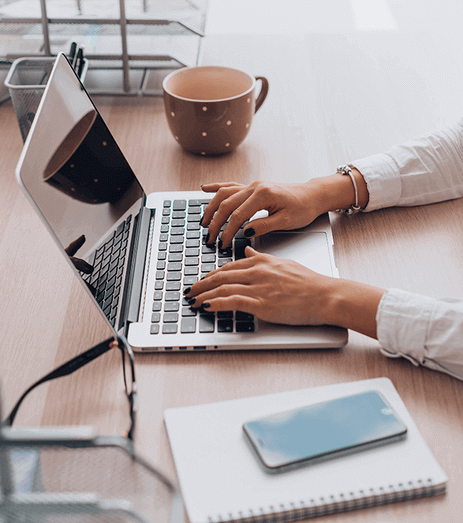 Financial Document Translation
---
The financial terminology may vary in terms of formatting and nomenclature depending on the country and region at where you or the authorities that you're in contact with are located. Protranslate's specialized financial translators are aware of these differences and translate your files accordingly.
Protranslate fast financial translation agency works with native proofreaders who check the financial translations in terms of grammar, terminology and format. Protranslate also delivers the translated financial document(s) in the same file format. Working with us you can get payment statement translation service provided by a dedicated translator team at best quality and price! Contact Protranslate today to get a quote for financial translation service and learn more about financial translation rates!
Protranslate Launches Its High-Quality Online Document Translation Services
One Startup to Change How Enterprise Translation Workflows Are Done Online
Protranslate Continues its Substantial Growth with New Enterprise Services
Frequently Asked Questions
---

VISA

MasterCard

American Express

MADA

PayPal
I love the way Protranslate shows you the status of your translation throughout the entire process. Cheap financial translation.
Translator for financial text I found on Protranslate did a great job translating our annual reports and income statements.
Finance related documents must be translated and also proofread by experts. Protranslate offers both of these services. Thanks!
Top financial translation services offered by a very reliable and talented team behind. Thanks again for your support.