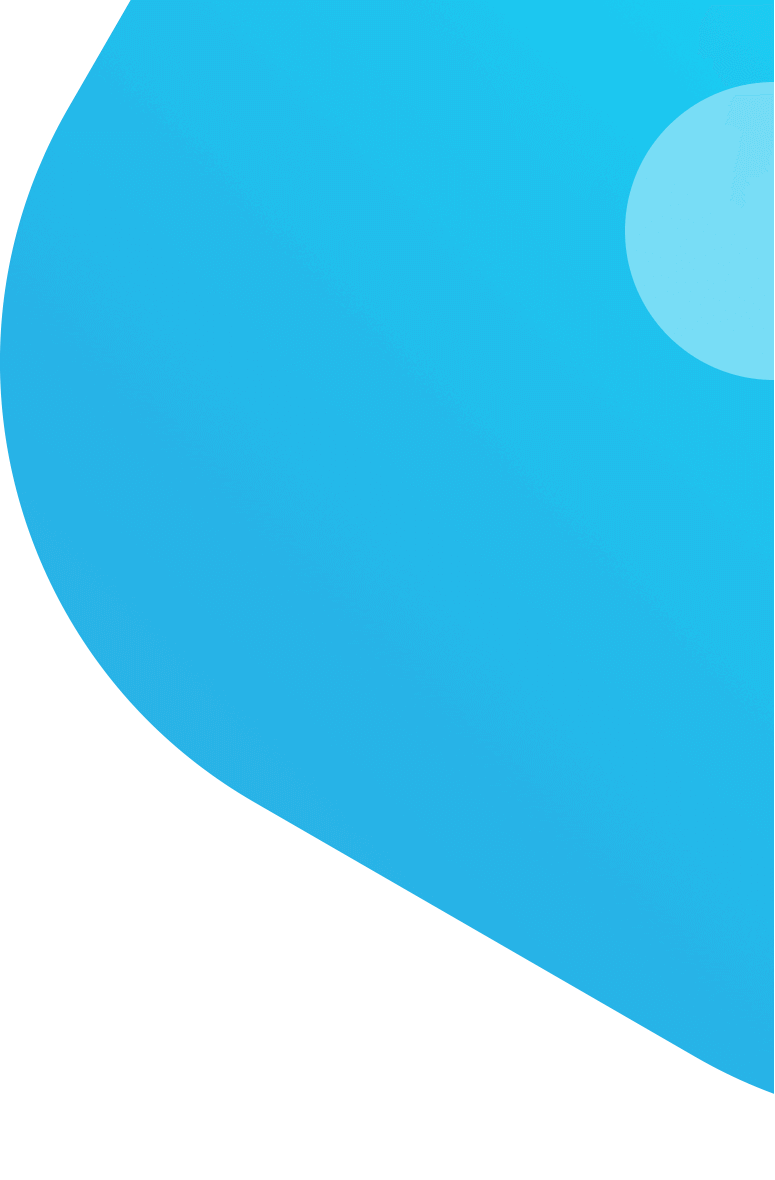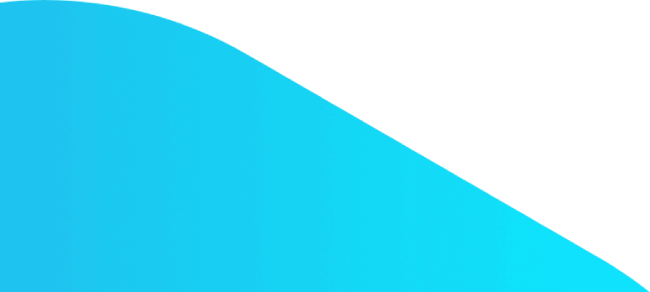 Payment Statement Translation
Need your transaction to be confirmed in another language?
Protranslate is here to help with your Certified Payment Statement Translation.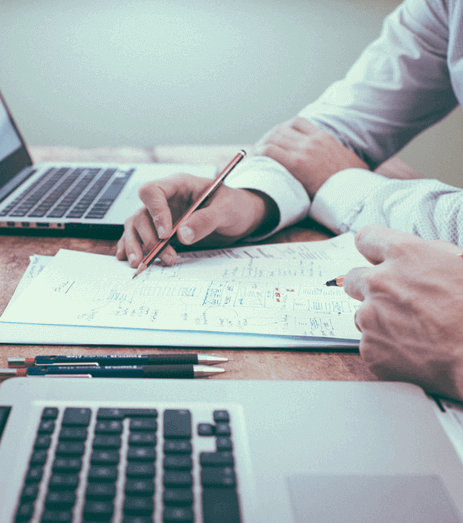 Payment Statement Translation Service
---
You are in a foreign country, trying to prove an international purchase. But you cannot make your point, because they can't understand the language of the payment statement you show them. What should you do in such case? Of course, get help from a document translation service. But you cannot waste your time trying to find an office, so you better look for online translation services. In that point, Protranslate is here to save the day! With Protranslate's payment statement online translation services, you can have your certified payment statement translation within a short period of time and solve your problems at once.Dont worry , we have carefully calculated our payment statement translation cost so it wont exceed your personal budget.
With Protranslate's help, you always have insurance in case you are misunderstood. Protranslate provides official payment statement translation in more than 70 languages including English, German, Spanish and Chinese. Its diligent payment document translation makes sure you are never aggrieved.
Certified Payment Statement Translation Services
---
Even if you are able to speak the language of the country you are in, when it comes to official documents, "verba volant scripta manent". Spoken words are untrustworthy; but written ones remain contact. Thus, it is always a good idea to make use of certified payment statement translation services just to you can have an official document in your hands. With its numerous sworn and certified translators Protranslate is very well-equipped to conduct all your payment document translation.
Whenever you need sworn payment translation services, you can turn to Protranslate. As a professional payment statement translation office, Protranslate delivers your documents to you within hours. Incorporating many certified translators to translate your document, many linguists that will oversee any translation errors and an always reachable client service employees, you will have a positive experience even in your most negative moments.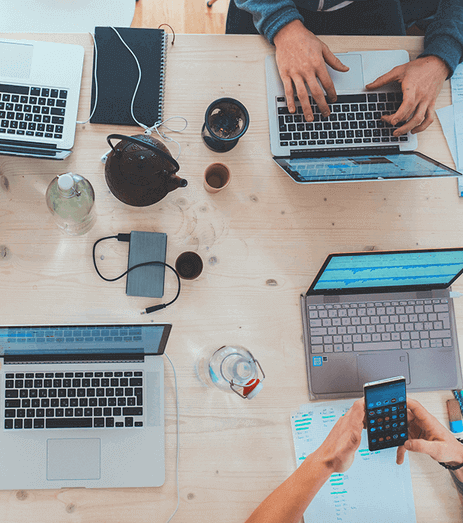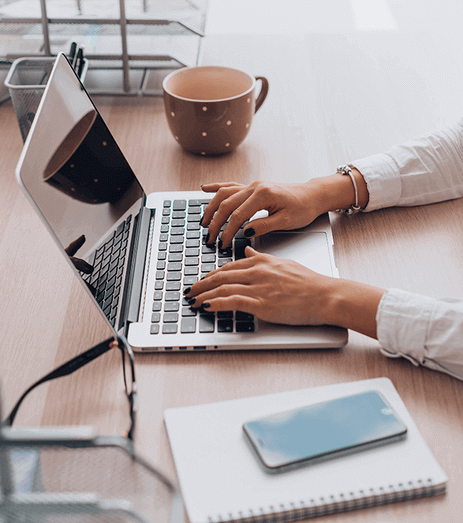 Sworn Payment Statement Translation
---
As a trustworthy and quick online translation service, Protranslate is the leading choice when it comes to sworn payment document translation. Prioritizing customer satisfaction and accessibility, Protranslate keeps payment statements translation prices as affordable as possible. When you are in need of payment statement translation services , all you need to do is to type "translate payment confirmation statement" and contact Protranslate. The sole answer to your diverse needs.
You can use Protranslate if you are payment statement giver as well. To ensure all your international transactions are secure and correct, you can use official payment statement translation services by Protranslate and translate payment confirmation statement along with many others.What distinguishes us from other payment statement translation agencies is our emphasis on secure payments for both parties,us and you. If you are globalizing, you can also make use of low payment statement translation costs of Protranslate. Be a customer or a provider, Protranslate and its expert staff is there for you.For further inquiries about payment statement translation fee please don't hesitate to contact our customer service !
Protranslate Launches Its High-Quality Online Document Translation Services
One Startup to Change How Enterprise Translation Workflows Are Done Online
Protranslate Continues its Substantial Growth with New Enterprise Services
Frequently Asked Questions
---

VISA

MasterCard

American Express

MADA

PayPal
In order to translate statement of my payment I cooperated with Protranslate and statement translate to Spanish done well! Thank you for your great effort on translate statements Protranslate!
I don't think I've ever had my document translated this quick before. Thank you, Protranslate!
I've been working with them for 2 years now and I'm very satisfied with the results.
24/7 availability with great quality. The only official payment statement translation company I use.