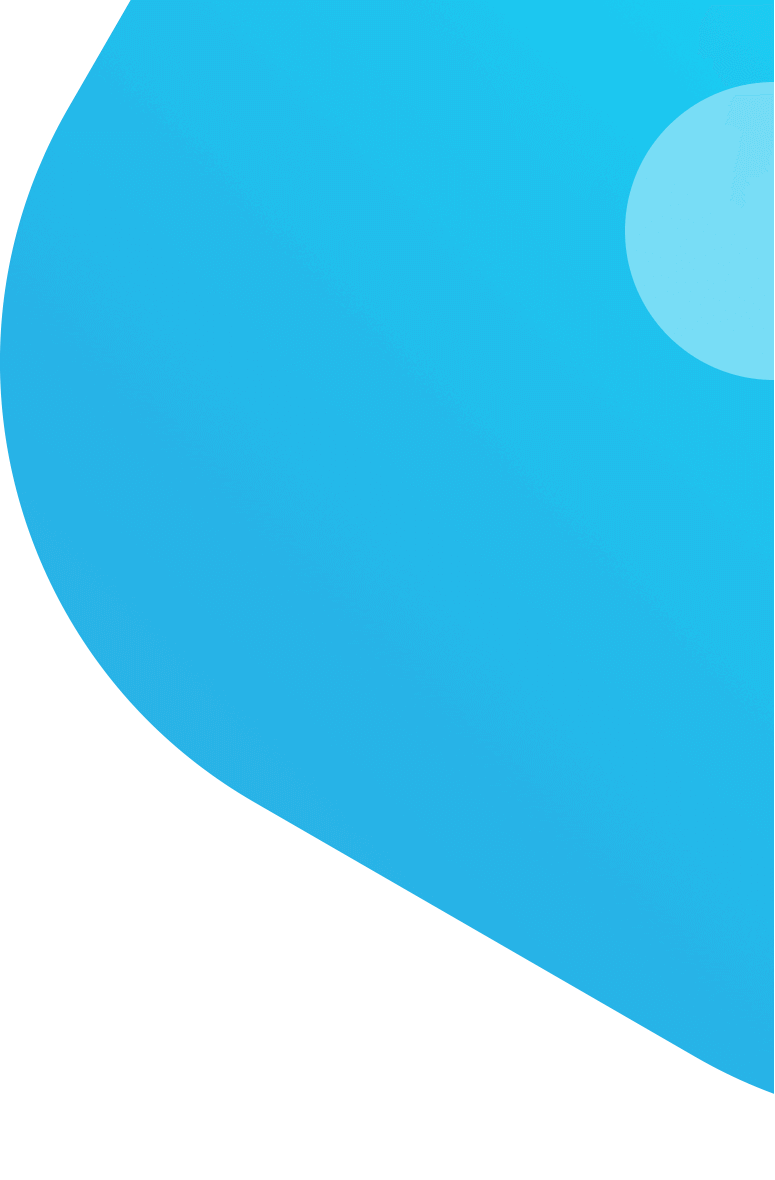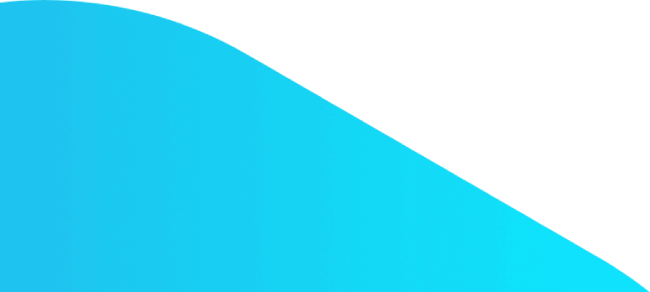 French - Arabic Translation Agency
Getting an online French to Arabic translation quote is easier than ever thanks to Protranslate official arabic french translation agency.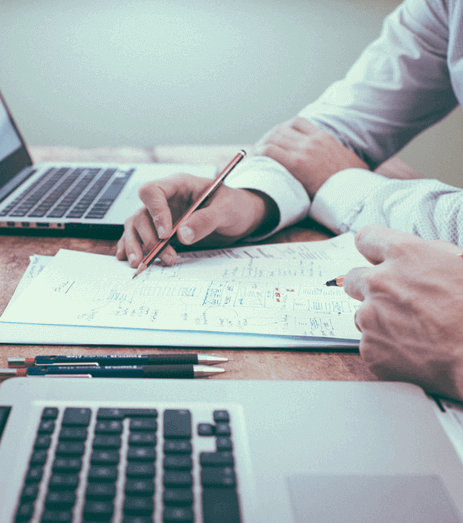 Professional French Arabic Translation
---
French to Arabic translation is a challenging pair of language for translators all over the world given the complexities between the two. Protranslate official French to Arabic translation cost is quite a reasonable alternative to address such language needs. It is one of the most well-known 24/7 French to Arabic translation companies that ensure a fast turnaround.
When the translation process needs to be followed by a series of certifications for authenticity, notarized French to Arabic translation fee of Protranslate.net is available. By offering affordable French to Arabic translation rates, Protranslate has helped many individuals alongside corporate companies to go global. Trustable Arabic to French translation agency Protranslate's portfolio is always open for new collaborators and clients.
Certified Arabic French Translation
---
Like all the expert French to Arabic translation bureaus and trustable French to Arabic translation offices, Protranslate puts the necessary emphasis on quality assurance. This process becomes even more difficult to implement for the online French Arabic translation agencies. However, Protranslate has an optimized and two-staged quality control system in addition to its affordable urgent French to Arabic translation quotes.
Perfect French to Arabic translation bureau Protranslate has gained its reputation for a number of reasons. For those who would like their translation to be officially valid in the member states of the Hague Apostille Convention, apostille French to Arabic translation rate comes to the rescue. Protranslate, the best French to Arabic translation company, can also guide its clients on how to handle this certification process.We train and hire translators who are capable of delivering arabic french certified translation service in various topics.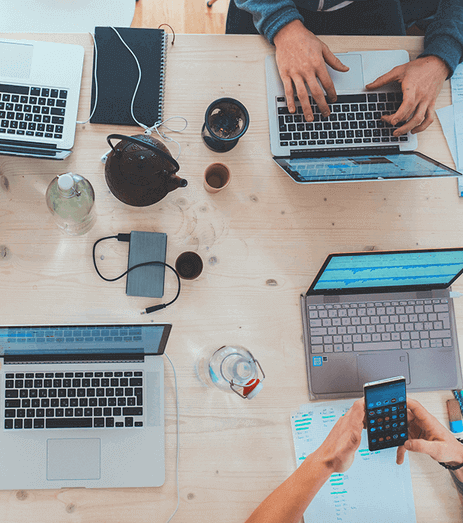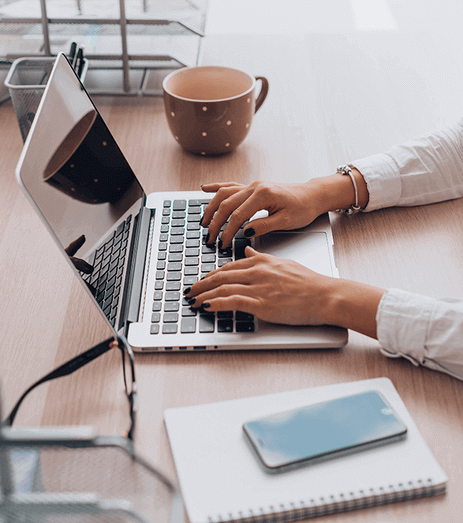 French Arabic Sworn Translation Services
---
Professional French to Arabic translation firms have one thing in common: accuracy. And Protranslate is no exception to this rule. Some may think that reliable French to Arabic translation charges must always be high to get a quality service. Well, Protranslate is an exception in this case as it offers online French to Arabic translation fees that are budget-friendly.
French to Arabic translation office Protranslate also provides certified French Arabic translation costs. After official French to Arabic translation prices are calculated on its online platform, Protranslate presents the Arabic to French translation price to the client. Different teams such as sworn French to Arabic translator team of expert French to Arabic translators can get to work on the project, but Protranslate offers top-notch service in each case.
Protranslate Launches Its High-Quality Online Document Translation Services
One Startup to Change How Enterprise Translation Workflows Are Done Online
Protranslate Continues its Substantial Growth with New Enterprise Services
Frequently Asked Questions
---

VISA

MasterCard

American Express

MADA

PayPal
Our company is using official Arabic to French translation services of Protranslate for legal documents. Thanks again…
Protranslate's expertise lies in its services for Arabic French professional translation online.
Expert Arabic to French translation I received from the Protranslate team was flawless.
Certified Arabic to French translation I got here encountered no problems in my official work abroad. Many thanks for your perfect service!