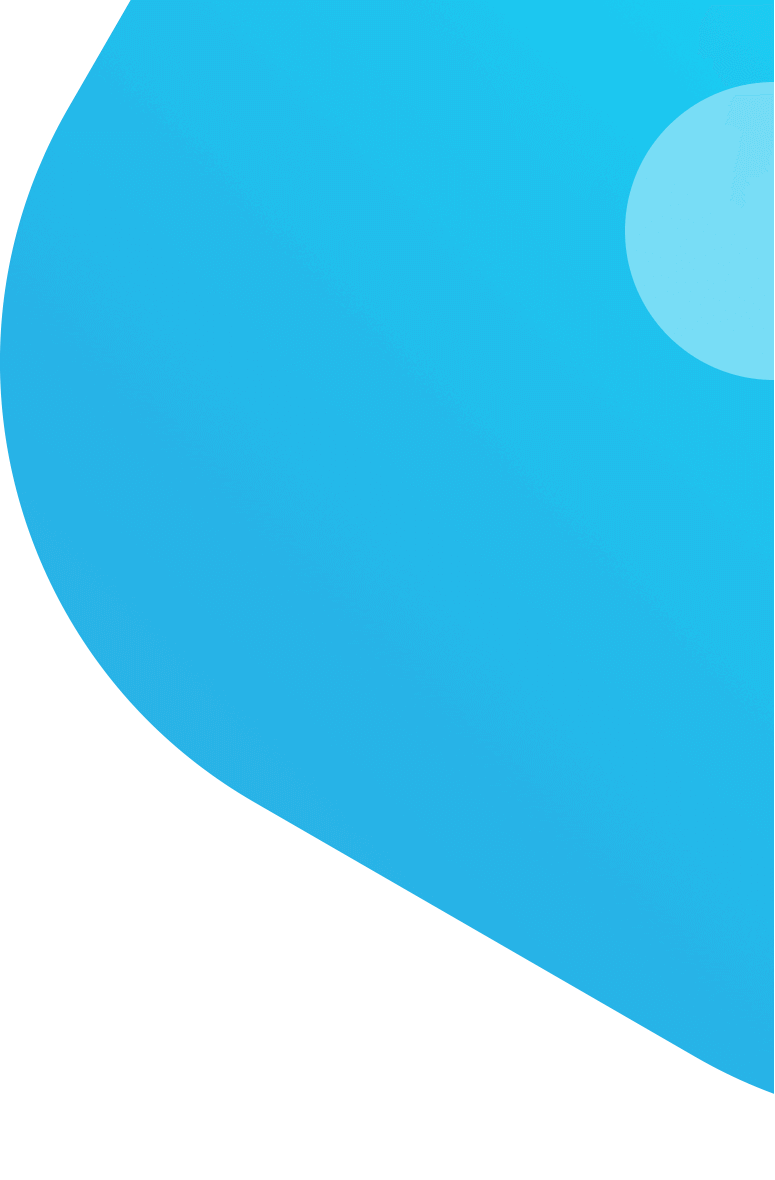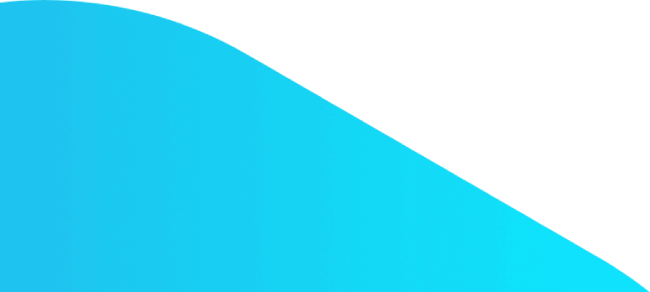 Bahrain Translation Service Online
Translating your documents has never been easier! Online Bahrain translation office is availve 24/7 for its customers.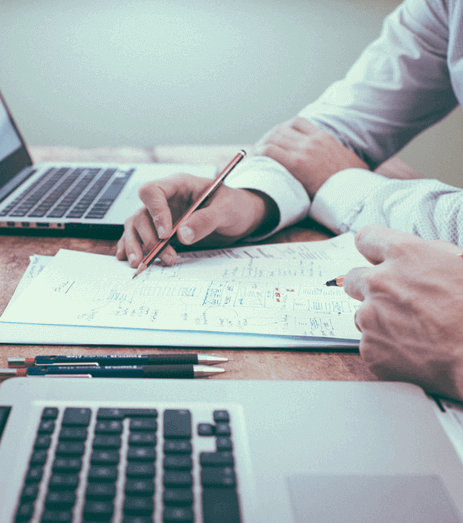 ---
Protranslate.Net is now pleased to offer certified translation services to its customers in Bahrain through its online specialized translation website. We have a team of professional translators in Bahrain with a long translation experience of various kinds of documents and fields. Our team is available 24 hours a day to assist you and provide you with a translation service in Bahrain at full speed. We offer high-quality translation service also in Bahrain just like our Beirut translation service. Do not hesitate to upload your documents now on our website. Due to our interest in details and customer satisfaction in our office, more than one person handle the revision process professionally and verify the human translation service so that we can send it back to you properly in the required language context without using any of the automated translation programs. Contact us via chat or send an email to this email address! [email protected] . ​
Protranslate Launches Its High-Quality Online Document Translation Services
Why Translation Service is Important
Because Money and Words Matter

VISA

MasterCard

American Express

MADA

PayPal