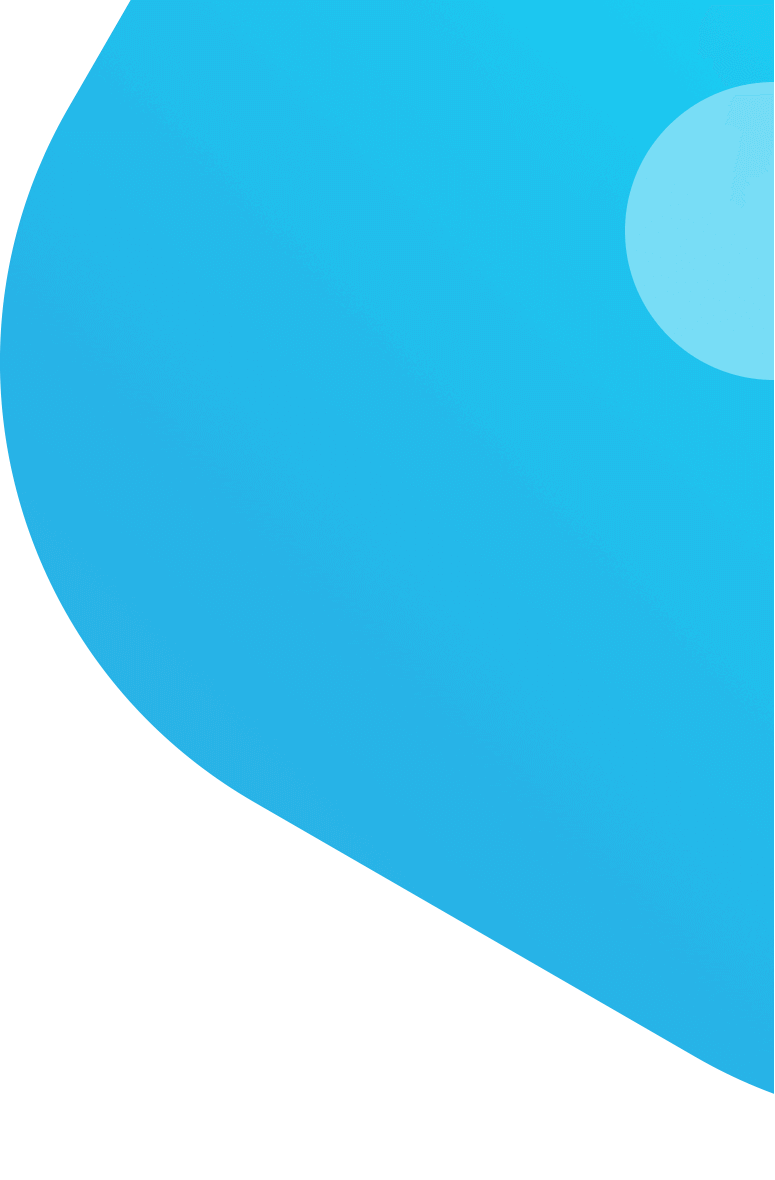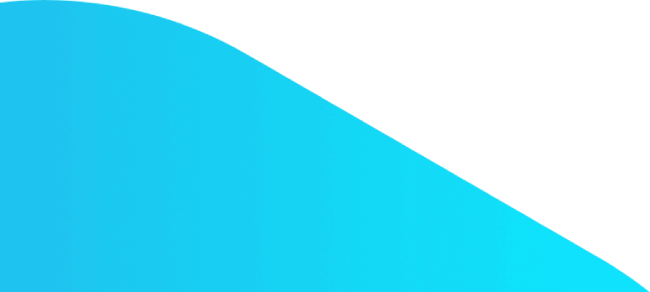 Translation Service in Qatar
Providing professional translation services in Qatar, Protranslate is a viable option for both individuals and corporate bodies.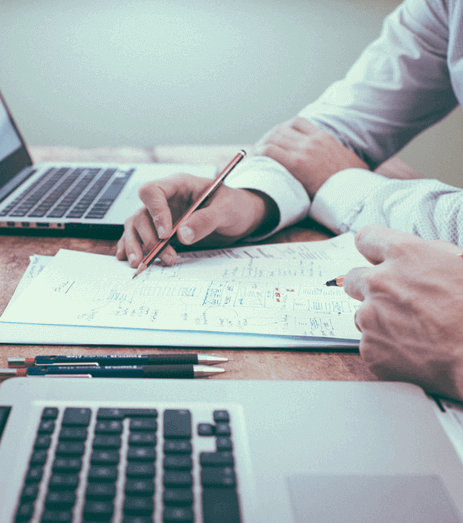 Translation Office in Qatar
---
As Qatar has a significant position in terms of global business affairs in addition to the professional life in MENA region, sworn translation fees in Qatar have gained more importance than ever. By offering Qatar official translation prices at reasonable levels, Protranslate platform offers expert linguistic solutions in more than 70 languages. 24/7 Qatar translation company Protranslate has a global team of linguists to offer localization.
Notarized translation charges in Qatar vary depending on a range of different factors. However, Protranslate Qatar translation agency assumes a new approach in order to provide its services with globally accepted rates. Its Qatar sworn translator team consists of language experts with years of experience in their respective area of expertise. It is an ideal place to find expert translators in Qatar without having to visit a physical translation bureau.
Professional Translation in Qatar
---
As one of the reliable translation offices in Qatar, Protranslate distinguishes itself from other professional translation companies in Qatar in many ways. For example, online Qatar translation firms may increase their prices as the level of experience required for a certain task goes up. Being a pioneer of trustable translation agencies in Qatar, Protranslate.net delivers every project in exchange for an affordable price per word. Moreover, Protranslate Qatar office provides professional Islamic translation from native translators and qualified language specialists.
Qatar expert translation office of Protranslate.net platform has a quality control procedure which includes two steps. When a translation work is completed, the project is forwarded to its quality assurance team consisting of editors and proofreaders with different areas of expertise. This process ensures that the translation work, which is provided with the best translation price in Qatar, is free of errors and inaccuracies.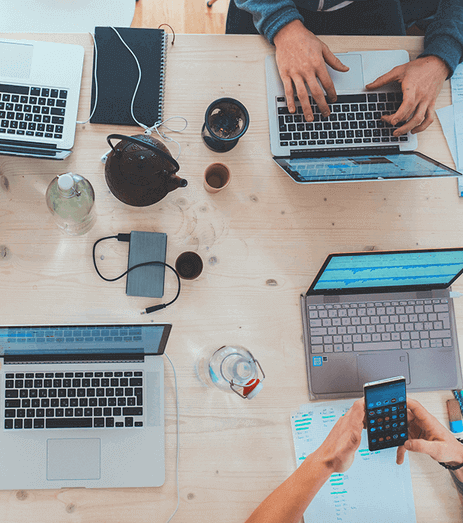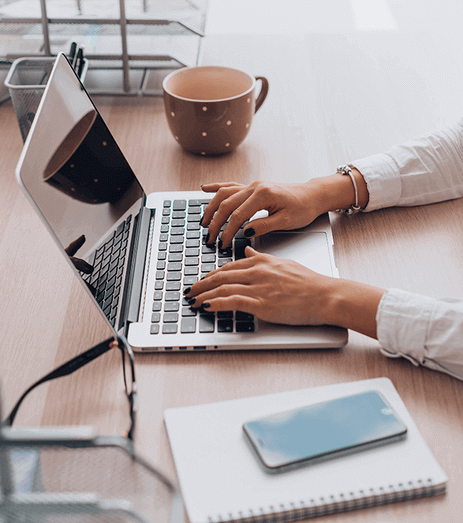 Qatar Translation Services
---
Protranslate's urgent translation bureau in Qatar satisfies the necessities of its clients when they are running out of time. As the global business life dictates, some localization needs or translation works should be completed as soon as possible in order to avoid problems in the workflow. Protranslate's translation rates in Qatar are maintained at a reasonable level for such projects.
Protranslate has established its solid position among Qatar official translation bureaus with years of hard work and dedication. Protranslate certified translation firm in Qatar can provide assistance in long-term projects as well as urgent translation or localization needs. Its translation office in Qatar is 24/7 available through its online system providing gaming translation and website localization among other Arabic translation services in Qatar.
Protranslate Launches Its High-Quality Online Document Translation Services
One Startup to Change How Enterprise Translation Workflows Are Done Online
Protranslate Continues its Substantial Growth with New Enterprise Services
Frequently Asked Questions
---

VISA

MasterCard

American Express

MADA

PayPal
Protranslate translation office Qatar has an easy-to-use platform which gives you the quote on a project within minutes.
We are collaborating with Protranslate on Qatar Arabic translation for a long time. Excellent quality and reasonable pricing…
Our English to Qatar Arabic translation project was delivered on time and without any errors. Great work!
Qatar Arabic to English translation should only be done by professional agencies such as Protranslate.