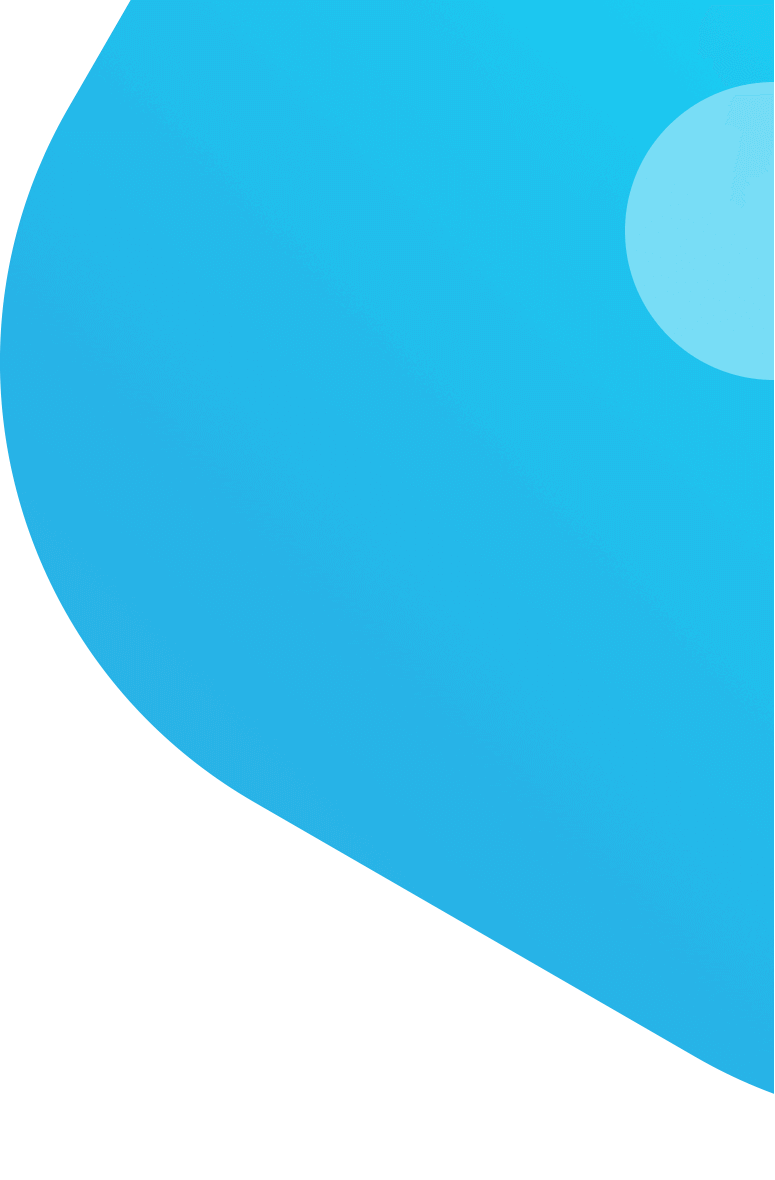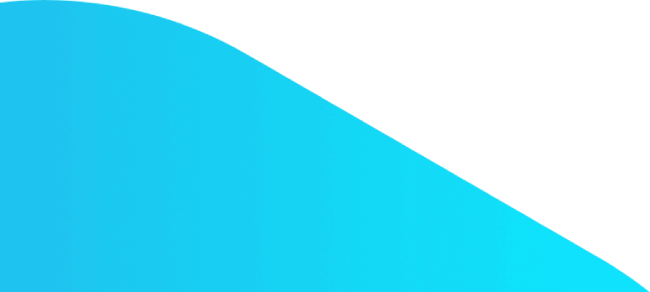 Islamic Translation Service
Only one-click for the most reasonable Islamic translation prices!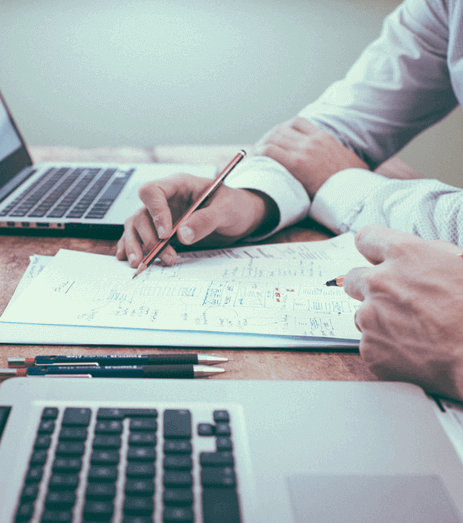 ---
Welcome to Protranslate. On Protranslate, all of your translation works, such as article, thesis, research and project translations which are included in our Islamic Translation service, are handled by people who are competent and experienced in Islamic translations. Translation of an Islamic document to English not only requires competence in Arabic but also knowledge on terminology. Here at Protranslate online Islamic to English translation company we provide high-quality English to Islamic translation services to our customers. You can easily have your religious and Islamic documents translated with affordable prices through Protranslate online translation website. Translating religious text is a sensitive task; for this reason, translations should be checked by experts after the translation process for the most accurate translation. Even for the published translations, the most reliable sources are reviewed by Islamic document translator. In order to have Islamic articles or Islamic researches translated, you can obtain information on word-count of your document and start your process immediately by clicking on "Get Instant Quote Now!" button on the top of the page!
Protranslate Launches Its High-Quality Online Document Translation Services
Why Translation Service is Important
Because Money and Words Matter

VISA

MasterCard

American Express

MADA

PayPal