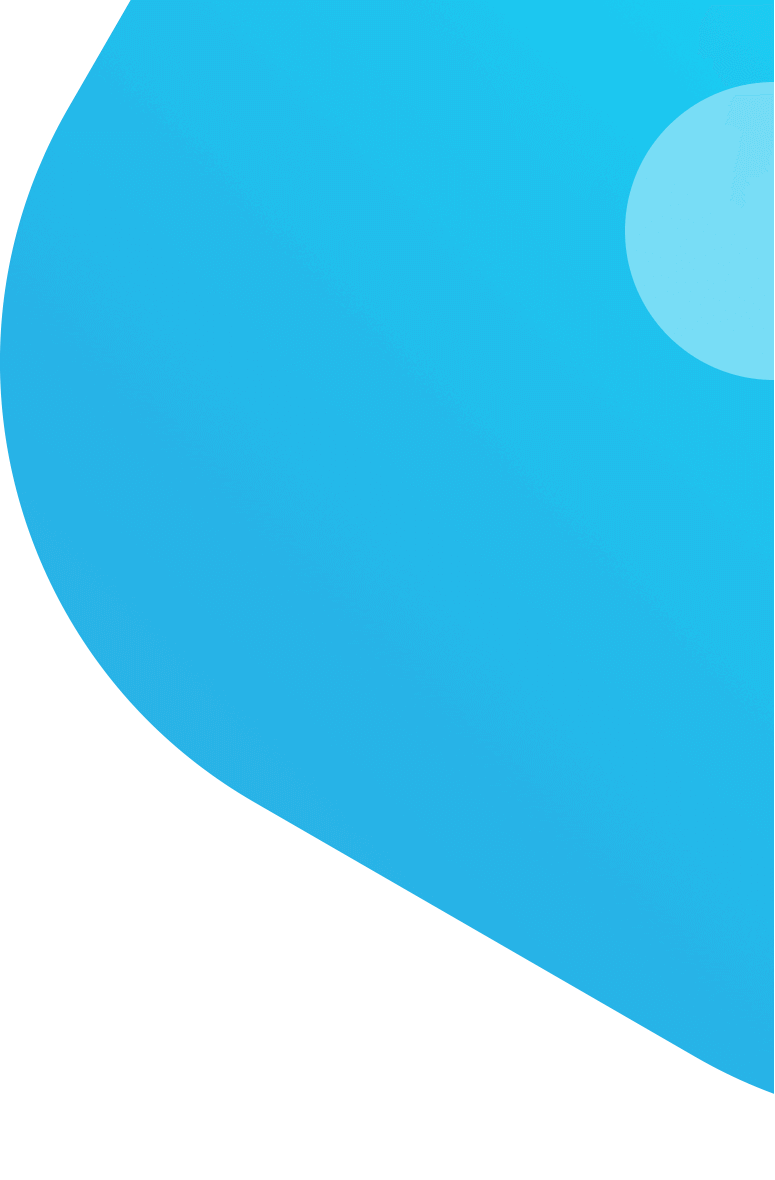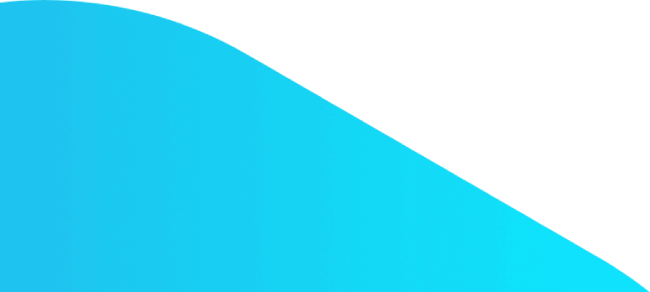 Dubai Translation Office
Dubai Translation Service - Certified Sworn Translators in 40+ Languages. Get your Documents Translated in Dubai With Protranslate! Click Here now!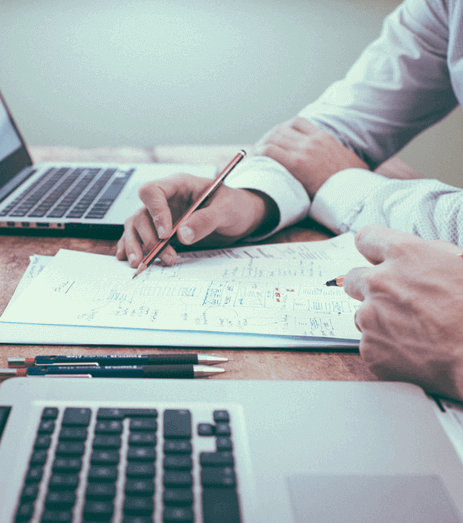 Dubai Translation Agency
---
Document translation in Dubai has never been this simple. Here at Protranslate.net, we offer a professional translation service in Dubai with our team of translators who are highly experienced in their fields. You may easily upload your documents to our system and get a quote on the estimated translation cost in Dubai. You no longer need to search for Dubai translation offices or Dubai translation companies if you need Certified Translation in Dubai. Once you have uploaded your documents to our user-friendly system, we will carefully review them and make sure that they are sent to the right translator who is experienced in the relevant field.
Dubai Sworn Translation
---
What our customers say about our Dubai translation company is of the utmost importance to us. In order to always improve the quality of our work and meet the demands of our customers, we work with the best proofreaders and customer relations specialists out there. Your translated files are carefully checked before they are delivered to you. We provide translation services in Dubai to our customers in more than 60 languages, including Arabic. Furthermore, we offer unlimited revisions to make sure you are satisfied with our Dubai translation services. Our Dubai translation office also provides Sworn translation in Dubai.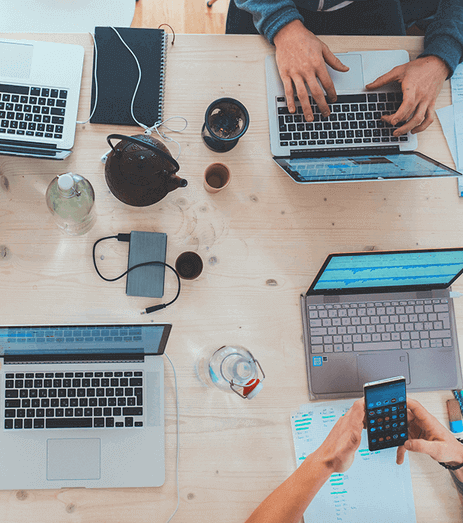 Protranslate Launches Its High-Quality Online Document Translation Services
Why Translation Service is Important
Because Money and Words Matter
Frequently Asked Questions
---

VISA

MasterCard

American Express

MADA

PayPal
Whether you need translators in Dubai, or even you need to translate a document from Albanian to English, Dubai translation service of Protranslate has a lot to offer. So quick and satisfying at the same time AND you can even get Russian translation services in Dubai!
They are passionate, sincere, and professional at the same time. These are hard traits to find in an Arabic translation service and it's a full package. I'm going to give their English to Russian translate service a shot too.
I've used freelance translation services in Dubai before but none of them gave me the luxury of checking the status of my ongoing translations. Being able to check the progress anytime is great.
The best web localization service you can ever get in Dubai. I love how they let you track the progress so easily at all times. Their Arabic Translation price seems fair. I would definitely recommend their services.