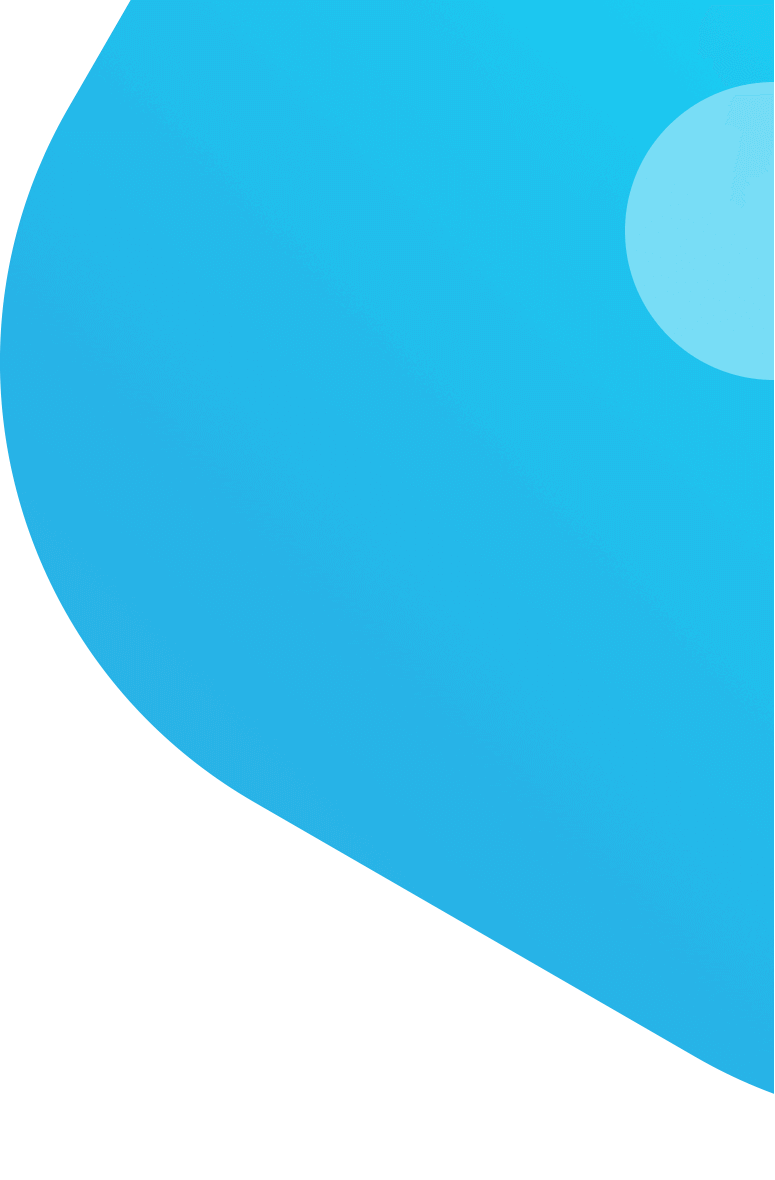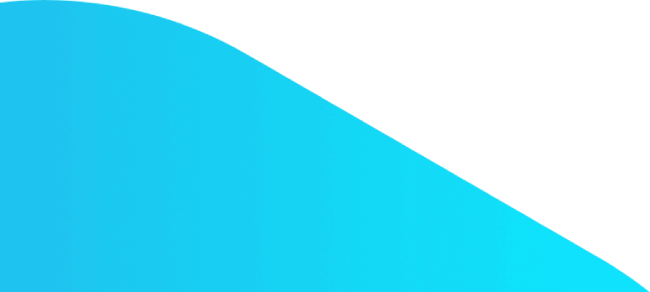 Abu Dhabi Translation Office
Translating your documents has never been easier!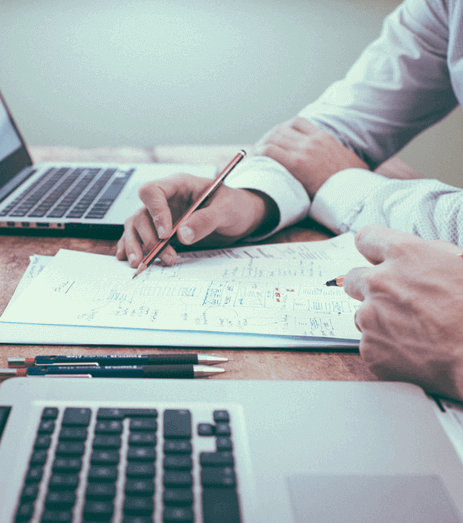 ---
Through our professional online translation website, Protranslate.Net, you can get the best translation services in Abu Dhabi! Our electronic system depends on the latest technological methods in calculating the number of words and the cost of translation of various scientific and medical documents, as well as official and legal documents. A professional and high quality translation service in Abu Dhabi is our priority. The service embraces all areas of Abu Dhabi, such as Al Ain, Khalifa, Yas Island, Zayed, Sas Al Nakhl Island, Reem Island and others. Our office has a wide base of professional companies and individual clients who have put their trust in our services and our professional team of Abu Dhabi translators. With Protranslate, you will get your documents translated in Abu Dhabi in our certified translation office in a professional, formal and legal way. Enjoy the best prices that are in line with the market prices ... To be one of our customers click "Calculate the price now!" . ​
Protranslate Launches Its High-Quality Online Document Translation Services
Why Translation Service is Important
Because Money and Words Matter

VISA

MasterCard

American Express

MADA

PayPal