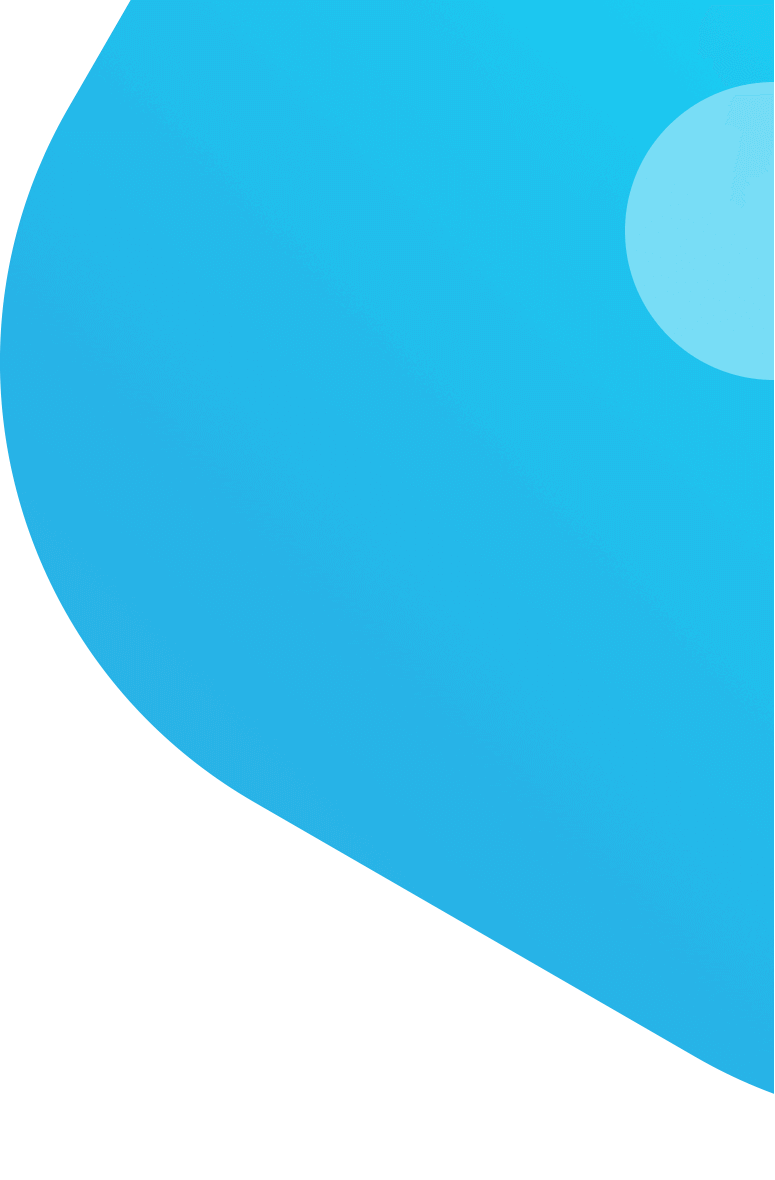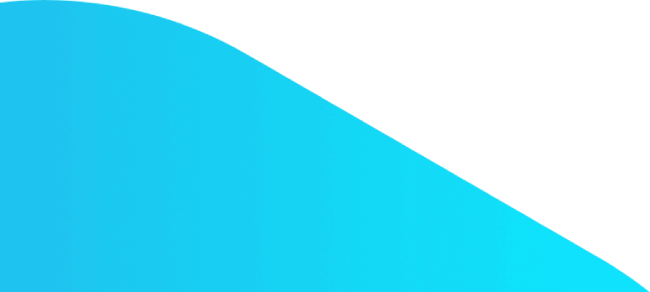 German Translation Online
In Protranslate.Net we provide high quality fast German translation services. Click here to receive online translation quote!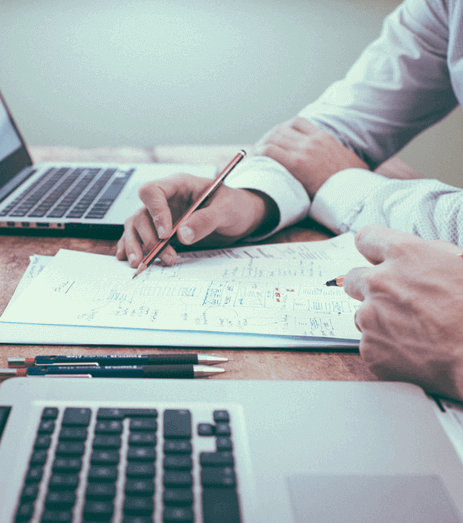 German Translation Services
---
Welcome to Protranslate.net, the leading German Translation provider in the sector with the best translation rates and first-class translation solutions. If you're looking for online German translator, Protranslate German translation company is here to deliver the best services. You can easily upload your files to our online German translation website and get a quote on the German translation price where you will be able to see the estimated translation cost and delivery time instantly. Once you choose the field and type of the translation and document such as German technical report translation and our professional translation office will go ahead and assign your documents to an expert German translator with required expertise.
Our German Translation bureau is ready for even the hardest German translation jobs out there. We believe everyone should have access to high-quality German translation service online and strive to deliver the best translation services in the sector that no other certified translation office can offer. Each one of our German translators has to pass certain human translation tests before they start working on our German translation projects which include but not limited to German document translation, German pdf file translation with urgent, certified and sworn translation options. For the business, Protranslate.net provides Product Catalog Translation and other translation types for your needs.
German Sworn Translation
---
We want to ensure the quality of our professional German translation services and because of this very reason we work with a dedicated team of proofreaders who carefully review the documents translated by our expert German translators in terms of grammar and style before your translation order is marked as completed and sent to you. During every single step of your order, one of our customer relations specialists will be available to answer your specific questions so that you can reach out to them whenever you need any assistance during the process and have a smooth user experience on our platform.
Furthermore, our German translation agency offers you an unlimited revision option to make sure that you will be completely satisfied with the translation service we provide and that the services we deliver meet your expectations, which means you will no longer need to worry about receiving the best translation service for your German translation needs at the best German translation quote per word in return for your expenses. Protranslate German translation firm gives great importance to customer feedbacks and improves its services day by day with this mindset.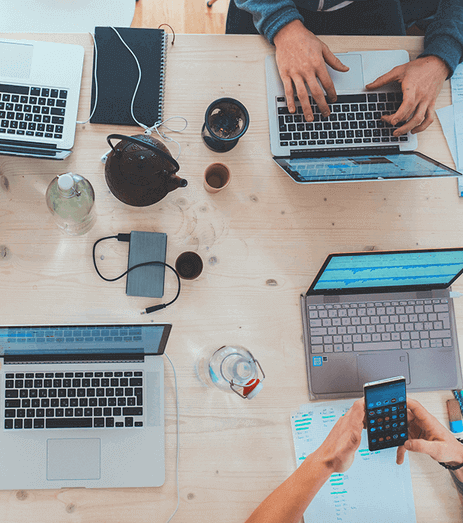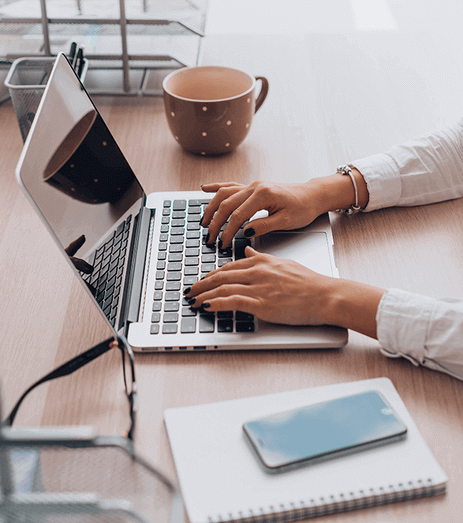 German Language Translation
---
Protranslate German translation office also offers German - Thai translation services. Starting from the very moment that you upload your German documents to be translated to our sworn translation center, we will keep you updated about the status of your translation order via notifications. You can check what stage your order is at 24/7 and moreover, reach out to one of our customer relations specialists to get answers to any specific questions you might have related to your order from 09:00 to 02:00.
What our customers think about the German language translation services that we deliver here at Protranslate professional translation company is of utmost importance to us, and therefore, we do our best to improve the user experience our customers have on our translation platform every single day in line with their feedbacks. We would very much like to see your name among our list of happy customers and deliver you top German language translation service online. Have questions? Check our FAQ section to find out more about our services!
Protranslate Launches Its High-Quality Online Document Translation Services
Why Translation Service is Important
Because Money and Words Matter
Frequently Asked Questions
---

VISA

MasterCard

American Express

MADA

PayPal
My fiancée and I had legal documents which needed translation in a short time, now we know where to go when we're in a rush. Great urgent translation service. Thanks guys.
Being an American who needs assistance on German to Turkish translation, it couldn't be easier for me to safely translate a vast volume of documents.
I recently needed to translate academic paper from Turkish to German, I'm shocked that the results don't even need polishing from me. Thank you.
Forget all your prejudice about online translation service. Protranslate handles everything so professionally and you can watch the whole process.