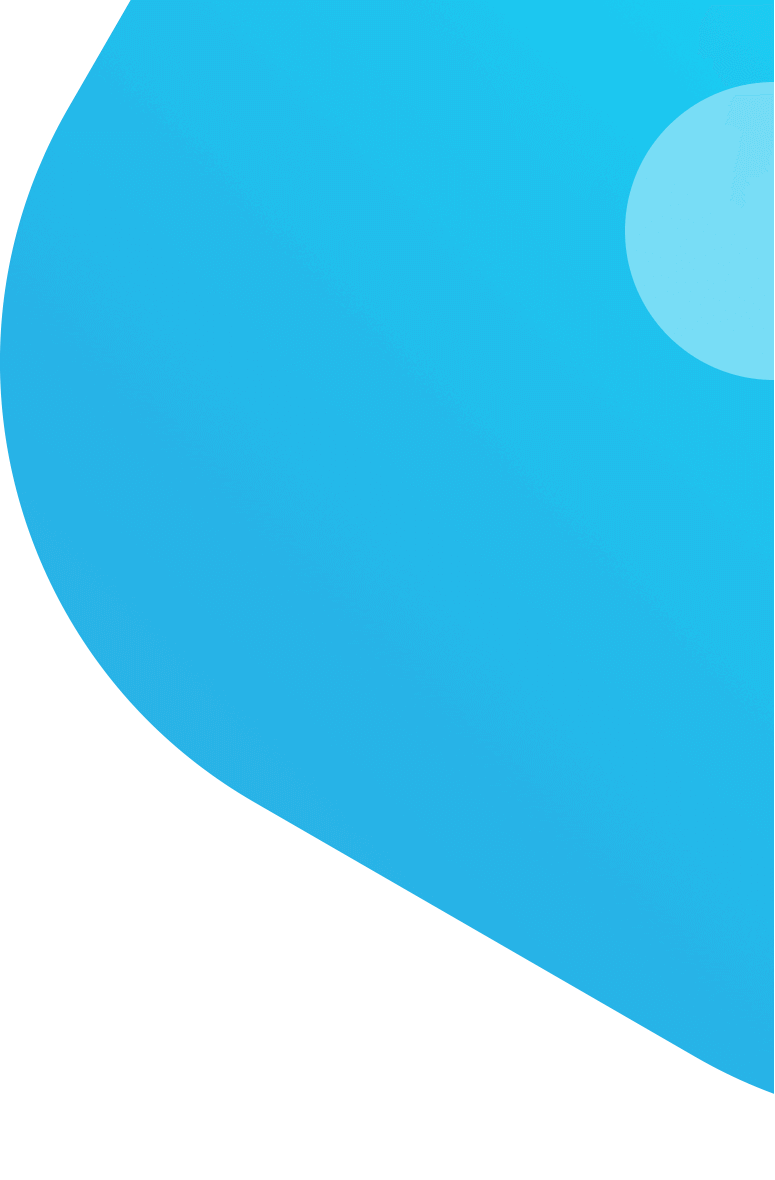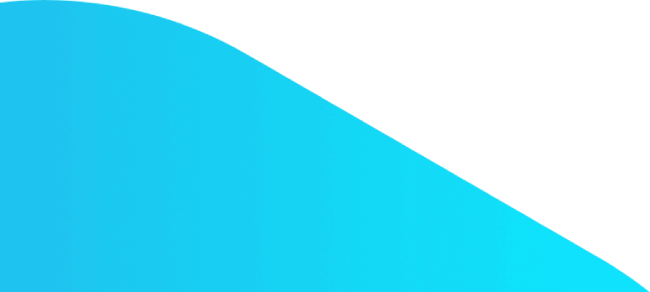 Professional Technical Report Translation
Protranslate offers professional technical report translation services. Request your free quote to translate technical report online today!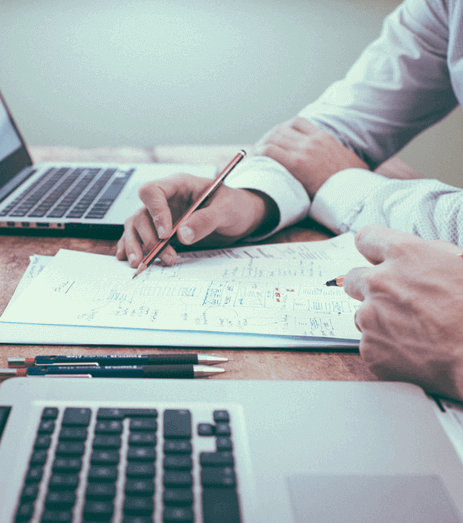 Technical Report Translation Services
---
Technical report is a formal document which is written to pass on technical information in a clear format. Translating technical reports requires extensive knowledge of the relevant subject. Therefore, when you need to translate technical report online, you should always work with a professional technical report translation office to achieve the best results.
Protranslate allows users to upload technical reports and get a quote for technical report translation service effortlessly. All you need to do is to select the source language and the target language, specify the field of translation as well as the type of translation.
Online Technical Report Translation
---
Protranslate official technical report translation company is the leading language provider with its affordable technical report translation pricing and the wide variety of language pairs such as English to Chinese, Spanish, German, French and so on.
An expert technical report translator must pass several translation tests successfully to join Protranslate's professional technical report translator team. Protranslate assigns the technical report translation job to one of its expert translators when you upload your document to Portranslate's platform and fill out the necessary information.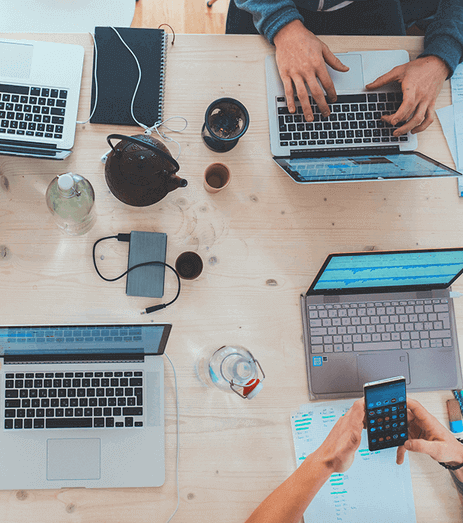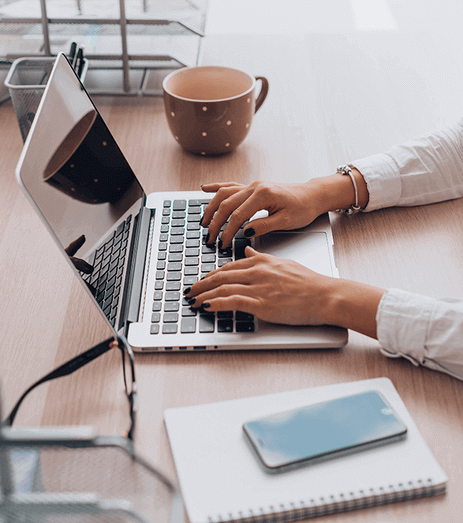 Technical Report Translation Price
---
Protranslate certified technical report translation agency also delivers technical document translation services in more than seventy languages which include languages such as Korean, Swedish, Japanese, German, Urdu, Malay, Hindi, Persian, Greek, Arabic and Turkish.
Protranslate technical report translation firm works with a specialized technical report proofreading team which checks each technical report language translation in terms of terminology, grammar and style. Contact Protranslate certified technical report translation bureau today to find out more about online translation quotes!
Protranslate Launches Its High-Quality Online Document Translation Services
One Startup to Change How Enterprise Translation Workflows Are Done Online
Protranslate Continues its Substantial Growth with New Enterprise Services
Frequently Asked Questions
---

VISA

MasterCard

American Express

MADA

PayPal
I would seriously recommend you to work with this agency if you want to translate Spanish technical report online.
They always deliver on time and Italian technical translation quality only seems to increase throughout the years…
I got help from Protranslate for technical translation online. It was really helpful! Thank you Protranslate!
The best professional technical translation services I could find on the web so far.