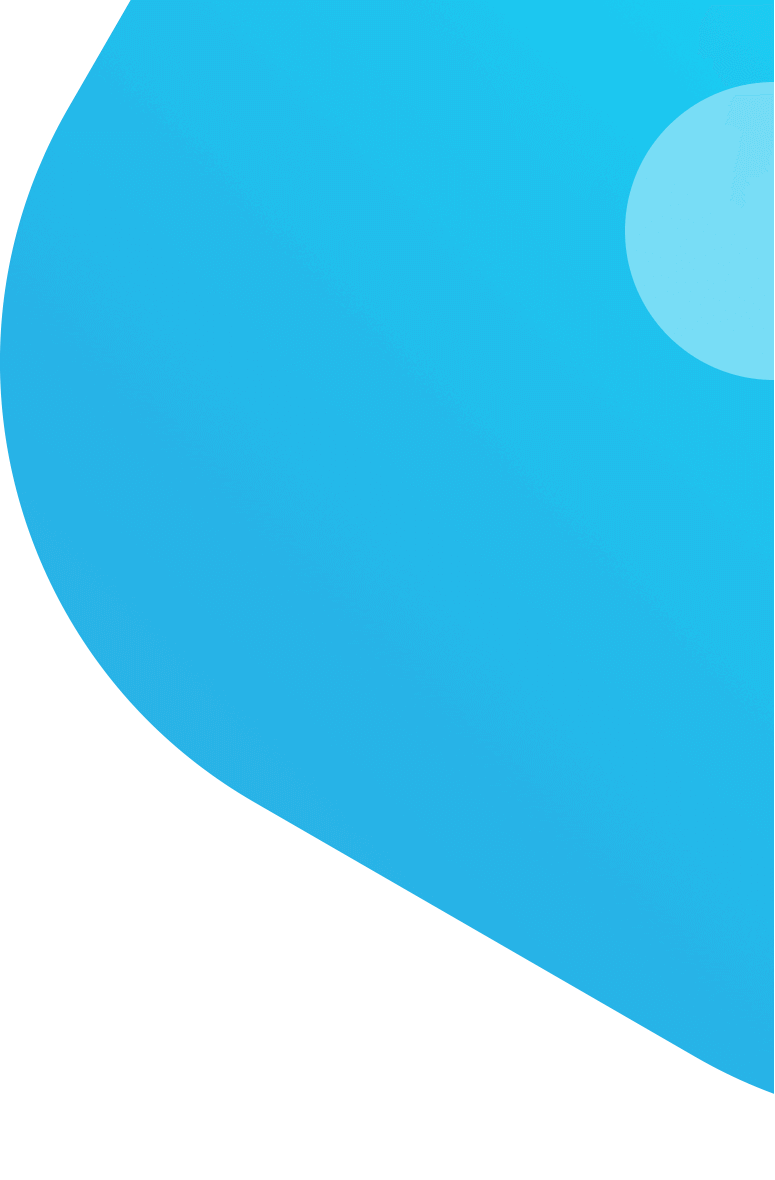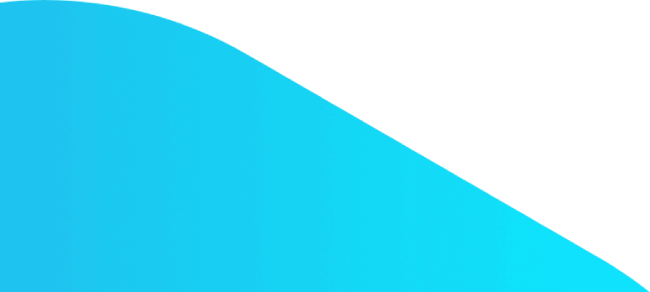 English - French Translation Service
Get professional translation services from Protranslate's native French translator team
providing the best professional English - French translation services!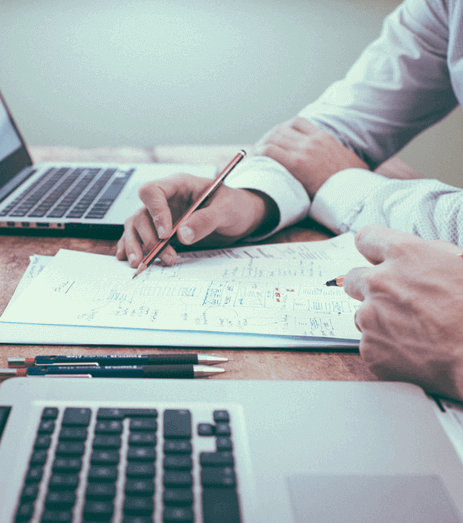 Online English-French Translation Company
---
Protranslate delivers high-quality English to French translation services, tailored to the specific translation needs of its customers. Professional English - French translation services can be accessed through the online English to French translation company. Once you set the field of translation as medical translation English to French, human translation services English to French, French to English translation legal document, financial translation French to English, English to French website translation services or General, Academic, Technical Translation, and the type of translation -professional or sworn translation- Protranslate certified translation office assigns your documents to an experienced English to French translator.
Protranslate French to English translation company is the leading language translation provider in the sector where you can find top customer satisfaction and best translation quote per word. All translators are expected to pass certain translation and localization tests before they begin working on English to French translation jobs with Protranslate French to English translation office. Therefore, you no longer need to search for the best online translation agency or expert French to English translator anymore. Protranslate certified English to French translation bureau offers first-class translation solutions tailored to your needs!
Translation Services From French To English
---
Protranslate knows that time is a very valuable asset and therefore forwards your translated files to its specialized proofreading team as soon as seasoned French to English translators complete working on them. Proranslate's native proofreaders then review the translated document and make sure that everything looks awesome. Furthermore, Protranslate instructs one of its customer relations specialists to be there for you during each step of the translation process and help you have a smooth user experience on our translation platform.
There are dozens of English to French translation online programs and free translator applications out there that can harm your computer. Moreover, you may put your confidential information at risk by using such software. Protranslate sworn translation firm gives great importance to your privacy and takes the necessary precautions to make sure your confidential files remain so. Protranslate believes anyone should have access to high-quality English – French translation service online without risking their personal information. Besides that, you can always search for other language pairs, because there are more than 70 languages available on online translation platform - Protranslate.net!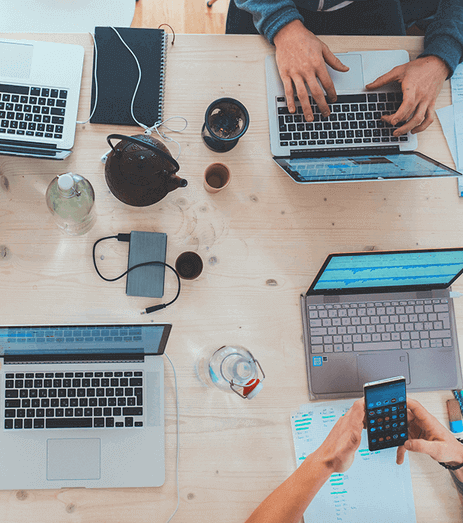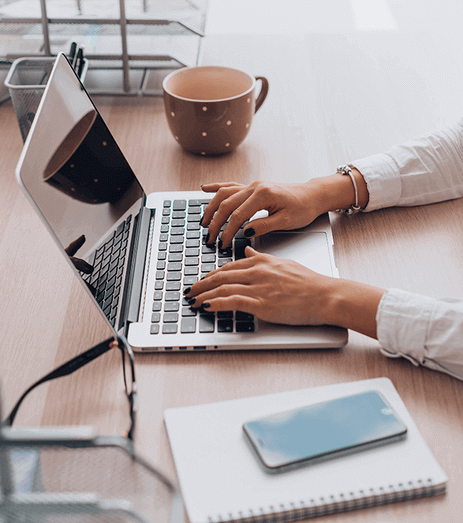 English to French Sworn Translation
---
Protranslate sends you notifications through the entire certified English French translation service. You can 24/7 check what stage your translation order is at. It is also possible for you to reach out to dedicated customer relation specialists from 08:00 to 02:00 and find satisfying answers to any specific questions you have about the professional English French translation services. Protranslate.net also provides English to French press release translation services.
Protranslate professional French to English translation bureau's list of happy clients is growing year by year. Get started now, join this list and have access to professional translation services Protranslate French to English translation platform has to offer.
If you are interested to become one of our translators, check Translator Application Page!
Protranslate Launches Its High-Quality Online Document Translation Services
One Startup to Change How Enterprise Translation Workflows Are Done Online
Protranslate Continues its Substantial Growth with New Enterprise Services
Frequently Asked Questions
---

VISA

MasterCard

American Express

MADA

PayPal
Protranslate amazed me again with this excellent French to English pdf translation that was beyond my expectations.
Protranslate delivered English to French localization service for my start-up as promised on time and with top quality.
I would strongly advise you to check out their English to French document translation rates. 5/5
There's no need to look for the best translation company anymore if you need to translate English website to French.