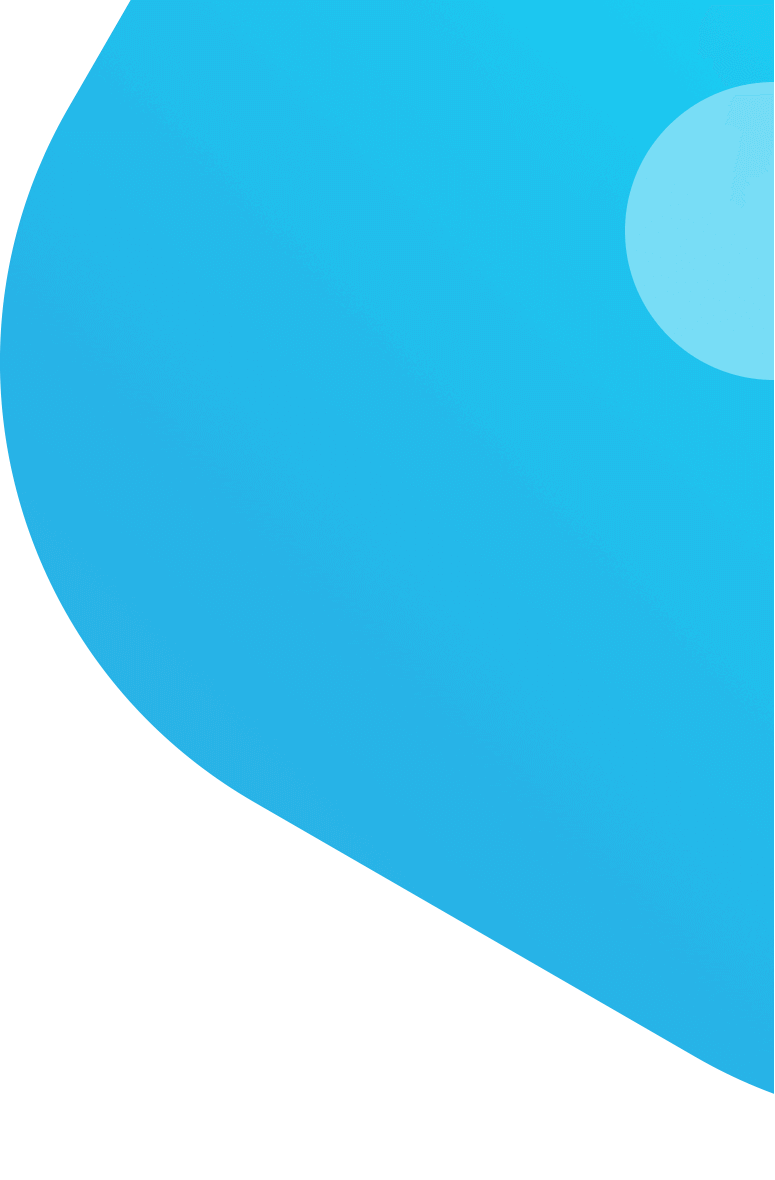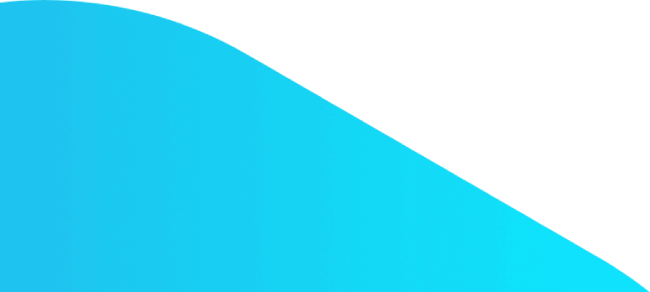 Urgent Translation Agency
Protranslate provides certified urgent translation services online and around-the-clock. We pledge to deliver your professional translation on time!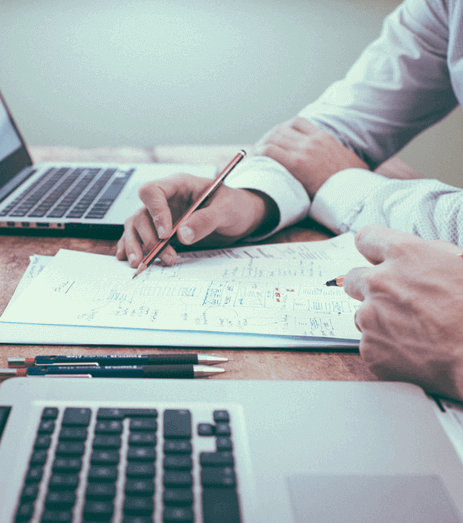 Urgent Translation Services
---
There are dozens of urgent translation offices and urgent translation providers on the internet, but the quality of especially this type of translation service may differ a lot from one service provider to another. Therefore, you should always think twice before you decide which urgent translation service provider to choose. It may be a good idea to search what the clients of these urgent translation firms say about their services online before placing your order.
Here at Protranslate, we provide certified urgent translation services in over 120 languages, including Chinese, Japanese, Korean, Thai, Turkish, Russian, Arabic and Persian. To ensure the quality of our professional urgent translation service, we require all our translators to pass various tests before they can start working with us on urgent translation jobs. Protranslate offers urgent translation services for a variety of document types such as books, leasing contracts, health reports, and more with just the click of a button!
Urgent Certified Translation
---
Thanks to our easy-to-use translation platform, you can easily upload your documents now and get a quote on the urgent translation service price once you fill out the required information. All you have to do is choose the target and source languages and specify the field of translation and translation type to initiate the process.
Through our platform, you can receive urgent certified translations in any field, including medicine, law, or engineering in no time. Once you successfully upload your document(s) and place your order, we will assign the translation job to a qualified translator who can complete the task within a short time frame. We have representatives from different regions that will facilitate this process for you. If you place an order for an urgent translation in Arabic, our Beirut Translation Service and Kuwait Translation Service representatives will deal with your order in the shortest time. If you need an urgent Bulgarian – Dutch translation service, our representatives from Europe will help you. Translating in rare language pairs is not an issue, because we have representatives all around the world who can make it happen!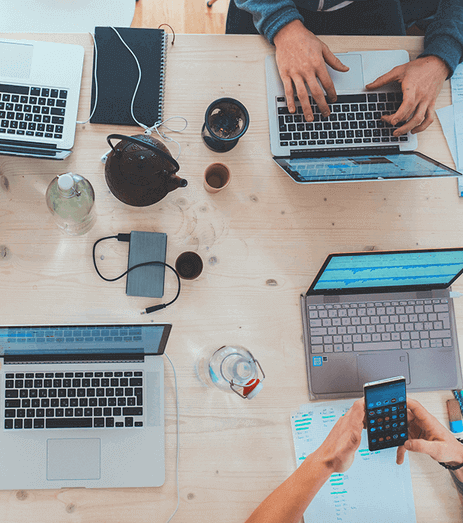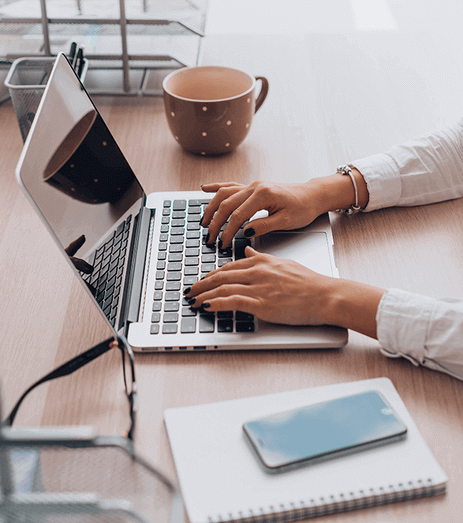 Translator For Urgent Translations
---
There are numerous techniques translators use when it comes to providing online urgent translation services, but what may work for urgent document translation may not work when it comes to urgent certified translation services. We take great care to ensure each certified translation job is given to a certified translator based on specific qualifications.
Protranslate is the pioneering urgent translation provider in the translation industry with the best urgent translation quotes, and we give great importance to the quality of our translations. To ensure all our translations are up-to-par, we work with a team of dedicated proofreaders who check every translated document in terms of readability, grammar, and style. Furthermore, we offer unlimited revisions to our clients, so your satisfaction is guaranteed! Contact us today to learn more about our urgent translation rates, urgent translation quotes per word and urgent translation quotations in general!
Protranslate Launches Its High-Quality Online Document Translation Services
One Startup to Change How Enterprise Translation Workflows Are Done Online
Protranslate Continues its Substantial Growth with New Enterprise Services
Frequently Asked Questions
---

VISA

MasterCard

American Express

MADA

PayPal
Protranslate.net is the only address I go when I need to translate document urgently. Very professional team.
Cheap urgent translation may seem like a good thing but then you have to deal with all the proofreading yourself… Thanks to Protranslate this has changed. They offer free proofreading services when you order urgent document translation.
No other urgent online translator and urgent document translation service provider can match the quality of their translations.
Urgent machine translation was not enough for urgent business document translation I needed so Protranslate offered urgent human translation service and delivered such a great translation.