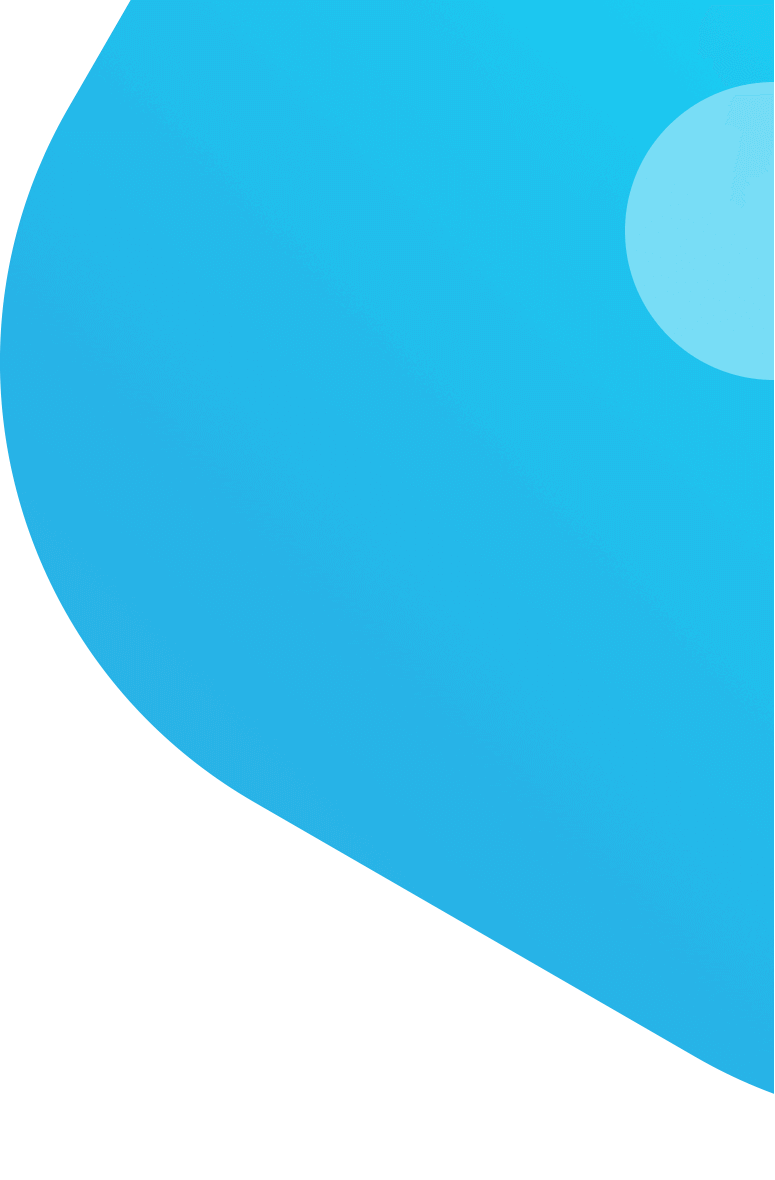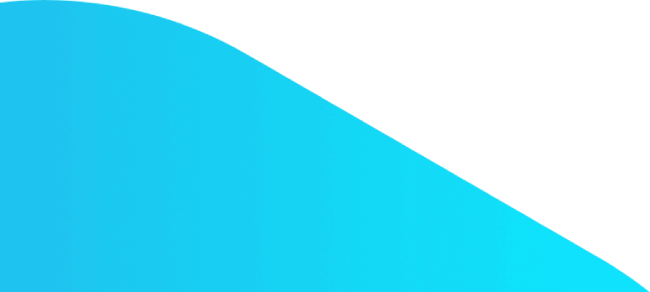 Professional English Italian Translation
Protranslate offers top-quality professional translation services for English - Italian language pair. Contact now to have your documents translated at best rates!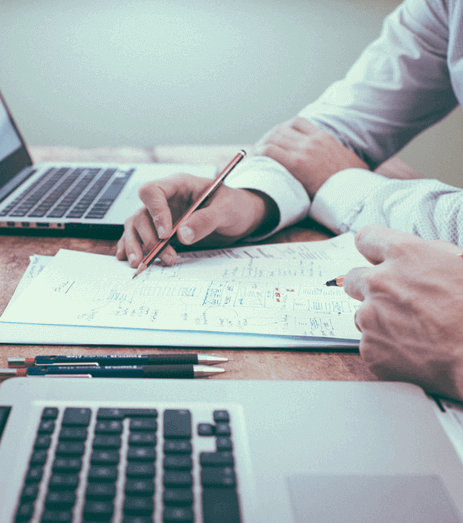 English to Italian Translation Service
---
It has never been this simple to translate your documents online. Thanks to Protranslate.net, it has never been this simple to translate your documents online. Protranslate.net offers first-class English to Italian translation services in various fields of expertise including technical, medical, academic and marketing. You can easily upload your files to the user-friendly platform or type the text in the text box and get a translation quote on the English to Italian translation price, along with an estimated delivery date.  Your documents will be assigned to an expert English to Italian translator who is highly experienced in the relevant field once you start the process and inform Protranslate English to Italian translation company about the translation field.
Do not hesitate to work with the team of translators which is ready for even the hardest English to Italian translation jobs and you are so close to benefit from the top-notch translation solutions at Protranslate, the leading English to Italian translation provider with the top customer satisfaction. Among all the certified English to Italian translation companies, the best English to Italian translation rates out there are provided by Protranslate when it comes to human translation. Italian translation service is available from native professional translators and it has never been easier.
Professional Italian to English Translation
---
Protranslate.net also has a dedicated proofreading team which reviews the translated documents to ensure the quality of the online English Italian translation services. English Italian translation firm Protranslate, forwards the translated document to the professional quality team members as soon as your order is completed by the Italian to English translator. This process aims to check the final document in terms of grammar and style one more time. What you think about these Italian to English online translation services is of utmost importance, therefore, the customer relations specialists will be in touch with you during each stage of the process. Furthermore, Protranslate translation bureau offers revisions to make sure every single customer is completely satisfied with the official English Italian translation service. That is why you can receive a high-quality English to Italian online translation service at the best translation rate. In order to get English Italian translation quote just upload your document to the platform and wait less than one minute to learn the price!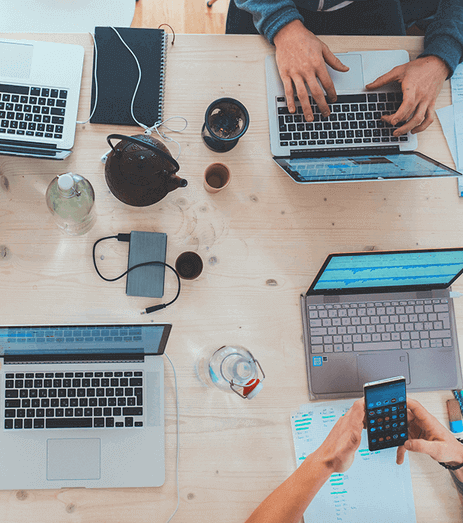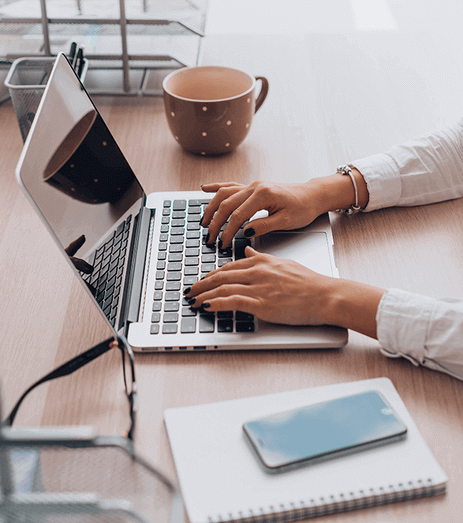 English Italian Translation Services
---
Starting from the moment that you upload your document to be translated to this English Italian online translation platform, you will be informed regarding the status of the translation with notifications until the delivery. You can also check what stage your order is at 24/7. Moreover, it is also possible for you to reach a member of the customer relations team between 09:00 and 02:00, who would be more than happy to help you and make sure you are having a great experience with Protranslate Italian to English online translation office. You may also perform such actions as requesting an urgent translation service, working with the same translator for your future order, and asking for paraphrasing or editing services.Because we value our customers' regularity , we have set reasonable english italian translation price for any type of document you would submit. The list of happy clients is growing day by day and you can add yours anytime you need an Italian translation services.
Protranslate Launches Its High-Quality Online Document Translation Services
One Startup to Change How Enterprise Translation Workflows Are Done Online
Protranslate Continues its Substantial Growth with New Enterprise Services
Frequently Asked Questions
---

VISA

MasterCard

American Express

MADA

PayPal
For professional Italian translation, if you are searching for translator to English to Italian, Protranslate is the best service among English to Italian translation services. You can translate English to Italian text easily here.
The best online translation firm! Very professional approach and on time delivery. They know what they are doing!
Nothing can beat the pleasure of ordering at the comfort of your home. They have all the expert English Italian translators you can ask for. Thanks protranslate!
Better than Italian translation company, rapid on translate Italian to English text and right address if you are looking to translate Italian text to English. Grazie Protranslate, tutto bene !