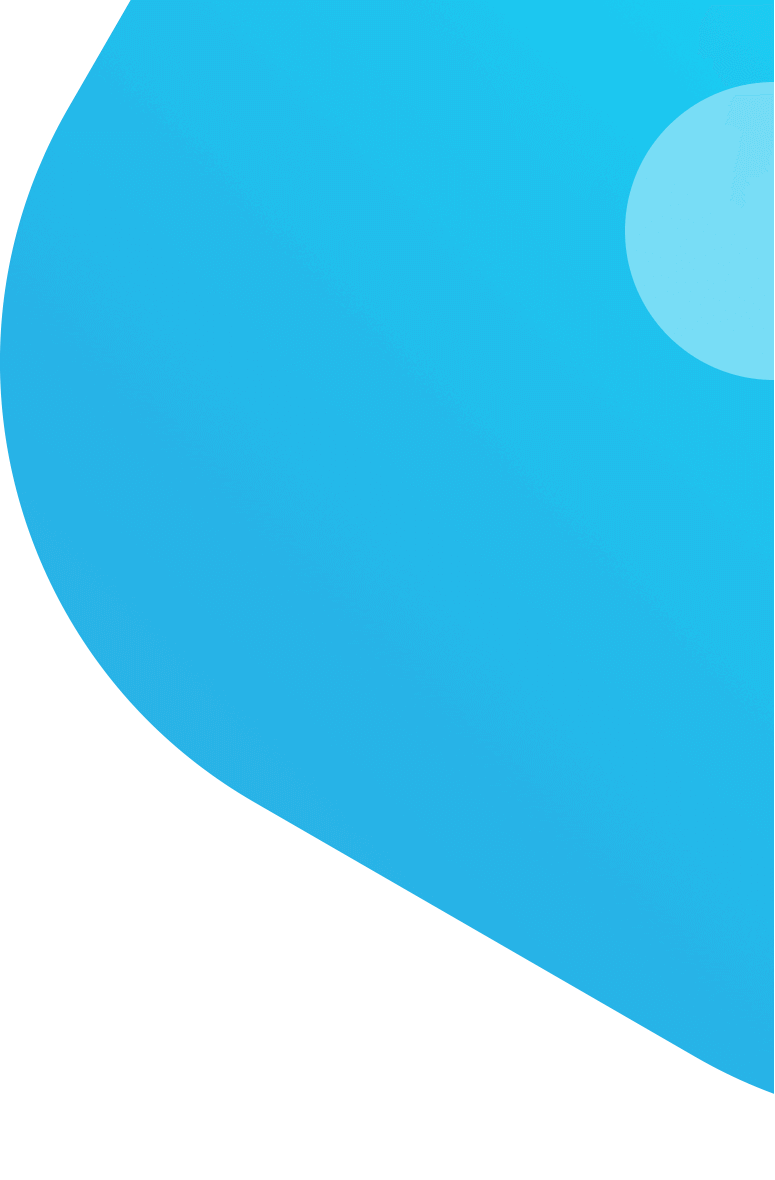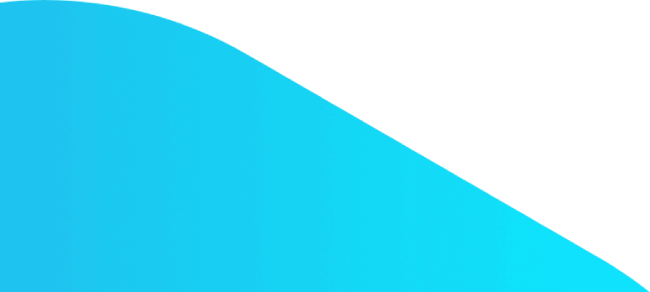 Professional Business Translation
More and more businesses are starting to operate on a global scale, which makes Protranslate business translation company a priority for its users.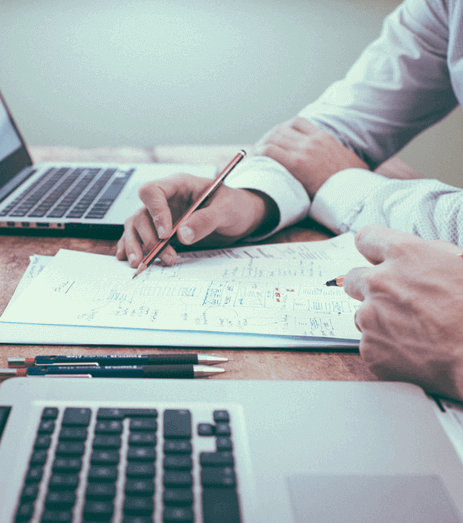 Online Business Translation Services
---
English was the lingua franca of almost all international business affairs, but its encompassing nature is slowly becoming a thing of the past. Almost 90% of the web content was in English in 1996, which declined to 45% by 2000. This transition has also affected business document translation services drastically. Professional translation for business transactions is of higher demand than it has ever been.
Offering business language translation online, Protranslate business translation agency hosts many expert translators, editors and proofreaders. Protranslate does not only provide professional business translation services for financial institutions but also has a client portfolio of individuals and corporations all around the world including business card translation service to individuals. As one of the best business translation services providers, Protranslate is known for its business class translations across many industries including mechanics, medical, tourism, marketing, aviation and so on.
Expert Business Document Translator
---
Speaking to the clients in their mother tongue greatly affects a business's success. Being conscious of the importance of translation in business, Protranslate has an extensive network of native-speaker translators that are experienced in diverse areas of expertise that one wouldn't think of such as package, inserts, and labels translation. The success story of Protranslate centralizes on the language translation software for business it uses. For business, we offer package/inserts/labels translation, commercial translation service, distributorship certificate translation, and business license translation in more than 120 languages including English, Chinese, Korean, Japanese, and French. Protranslate also provides express translation service for urgent needs.
The idea behind Protranslate commercial translation service is to make business translation available to anyone in exchange for affordable international business translator rates. Protranslate ensures this by making use of the state-of-the-art tools available in the translation industry. It's business translation office has gained the trust of many famous brands both at the national and international levels.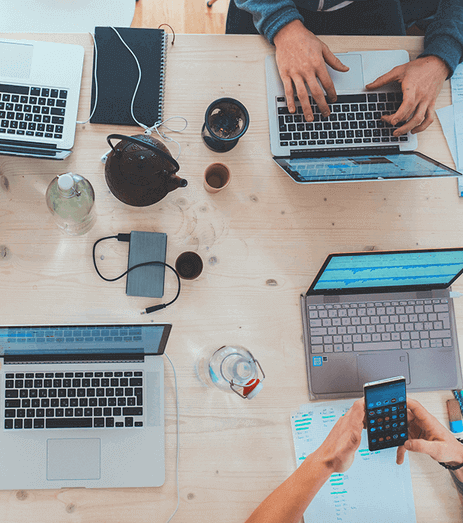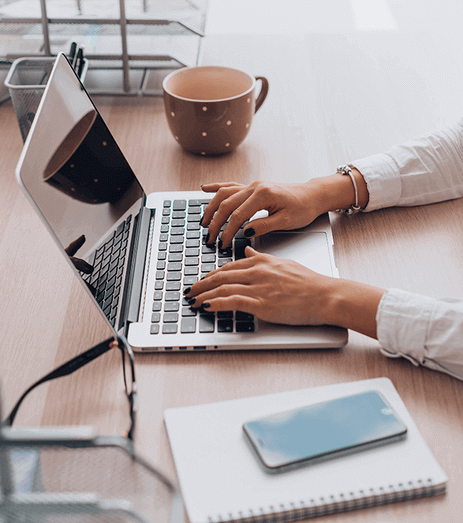 Business Solutions Online Translation
---
Business translation is a broad term that encompasses many types of services ranging from business card translation services to business email translation service. In order to address this phenomenon, every translator employed within Protranslate is categorized based on their past working experience and certifications. In this way, none of its clients worry about whether they are receiving the correct type of corporate translation services. Be it professional certificate translation or translation of another business document, Protranslate team will deliver it to you accurately translated in line with all your requirements.
Protranslate counts on a group of experienced project managers to manage communication between its translators' team and clients. The only thing clients, corporate body, legal identity or person, need to do is to upload their document into Protranslate online platform that is 24/7 available. Regardless of the service type needed, whether it is a distributorship certificate translation or business license translation, Protranslate.net handles it without a problem.
Protranslate Launches Its High-Quality Online Document Translation Services
Why Translation Service is Important
Because Money and Words Matter
Frequently Asked Questions
---

VISA

MasterCard

American Express

MADA

PayPal
This platform is so easy to use, and the service quality is amazing. Recommended for all corporate companies.
The most affordable business Spanish translation fees I have ever received. I will order again soon.
I was amazed by the work put forward by my project manager. I received my document at midnight! Dedicated team of experts, for sure.
Received our whitepaper translation in just a few hours with a fast business translation option. Top-notch quality too…