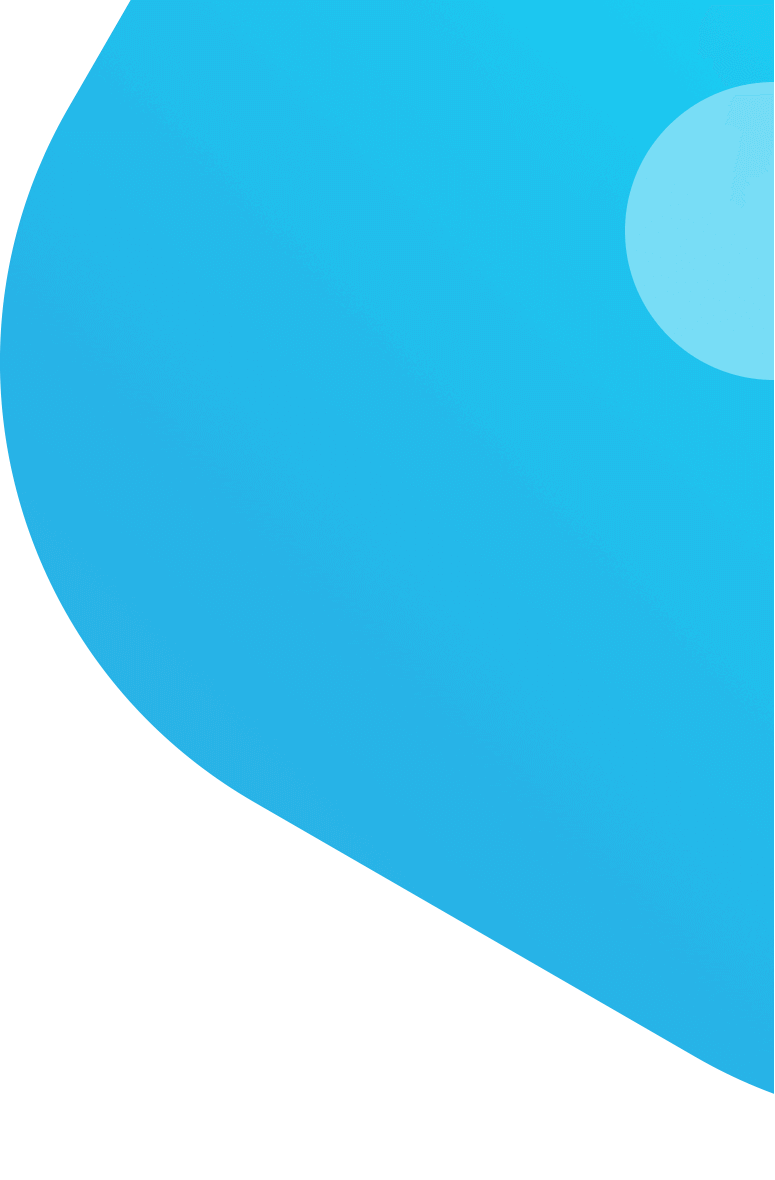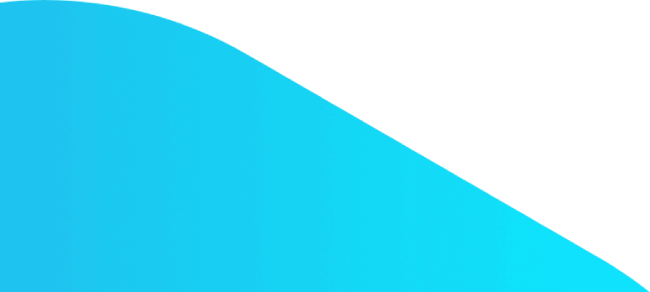 Express Translation Services
Welcome to Protranslate – the right place to receive professional express document translation service online. Get your free quote from an expert today!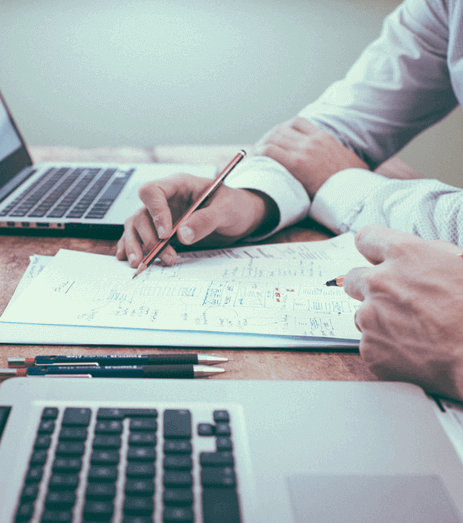 Express Translation Service
---
If you're looking for an express translator or express translation service online, then you're at the right place! Here at Protranslate, we provide our customers with online express translation services in over 120 languages including English, Spanish, German, French, and Chinese. It only takes a few minutes to request an express translation on our website!
Thanks to our user-friendly website interface, you can easily upload your files to get a quote for the express translation service of your choice. You will be prompted to choose the source and target languages first. Then, you will need to specify the field of translation, be it express legal translation, express medical translation, or express technical translation. Once you select the service level and any additional services you may want, you are all done and ready to place your order! It's that simple.
Express Certified Translator
---
While there are hundreds of express translation service providers on the internet, choosing the right one for your trasnslation needs may not be so easy. You want to be sure that your service provider will listen to your demands and work with you to turn your vision into reality. Our team at Protranslate aims to deliver professional express translation solutions tailored to your needs.
We require all our translators, whether certified or uncertified, to pass several translation tests before they can begin working on tasks. Your order is carefully assigned to a translator based on the criteria you identify when placing your order. For instance, if you select 'certified translation' for your express order, your file will be handed to a certified translator who is familiar with the content. Once the translation is complete, our dedicated proofreading team checks your document for readability, grammar, and style. After you receive your translation, you are given the opportunity to request a revision in the event that you want certain parts of the translated document to be modified.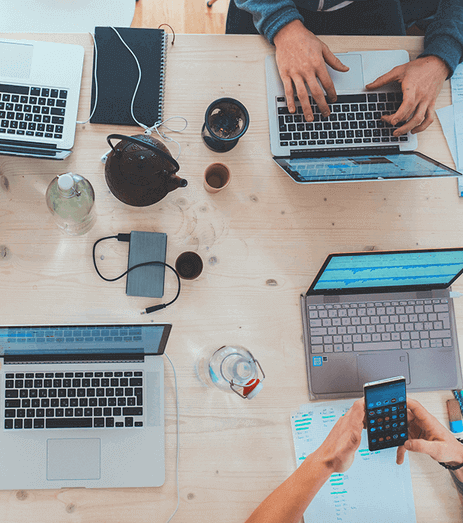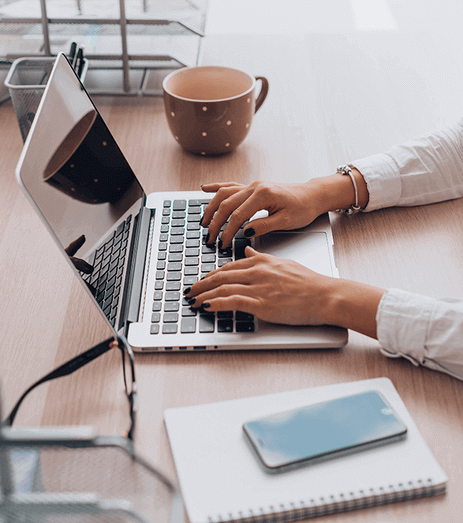 Express Human Translation
---
Although express machine translation may seem like a cheaper alternative, when it comes to express document translation and express localization services, machine translation technology may not provide the desired results. At Protranslate, we make sure you receive only human translations and nothing that is machine-generated.
We are the leading express translation agency with the best express translation rates and express translation per word quotes. Because we value our customers, we optimized our express translation costs to make our services more suitable for all. Thanks to the affordability of our prices, we have, over the years, accumulated a long list of satisfied customers who regularly use our express translation services. We would be glad to see your name among the list too, so contact us today to request your free quote!
Protranslate Launches Its High-Quality Online Document Translation Services
One Startup to Change How Enterprise Translation Workflows Are Done Online
Protranslate Continues its Substantial Growth with New Enterprise Services
Frequently Asked Questions
---

VISA

MasterCard

American Express

MADA

PayPal
If you need express paraphrasing service then I would strongly recommend you to check this website out!
I love how Protranslate offers this first-class express text translation service with their express English translator and proofreader team.
English to Spanish express translation service was never this easy to receive… I will always use Protranslate.net!
No need to check express translator rates and express translator quotes on the internet for hours. Protranslate offers the best express translator quote per word!