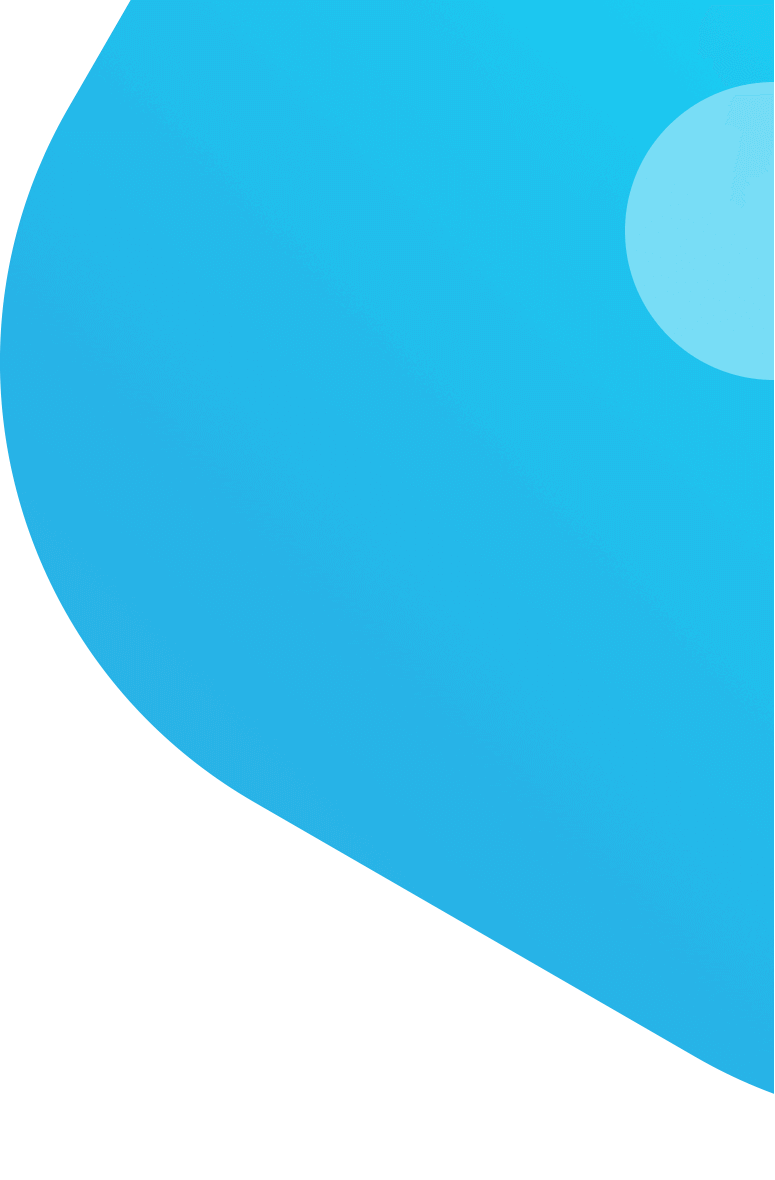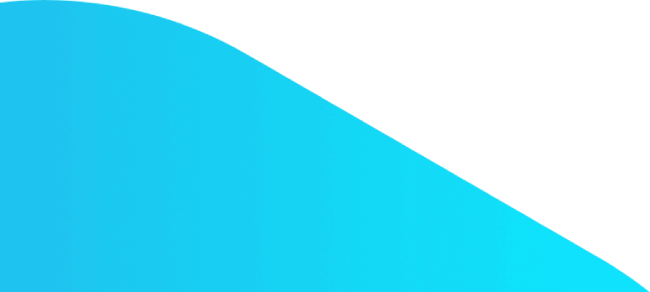 Express Translation Online
Welcome to Protranslate, the right address to receive professional express document translation service online. Get your free quote from an expert today!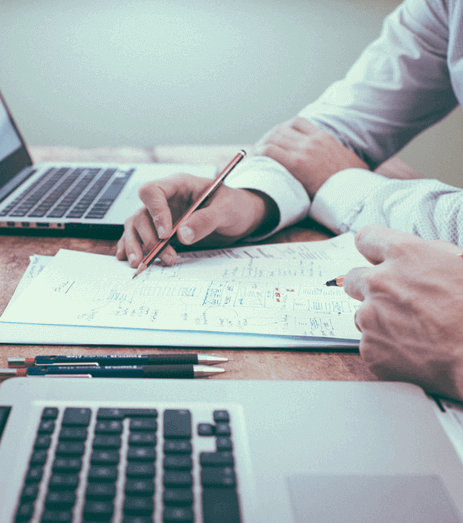 Express Translation Service
---
If you're looking for an express translator or express translation services online, then you're at the right place! Here at Protranslate express translation company, we provide our customers with online express translation services in over 60 languages including English, Spanish, Chinese, German and French. It takes only a few minutes to receive online express translation services from our express translation bureau!
Thanks to our user-friendly website interface, you can easily go ahead and upload your files to get a quote for the express translation service. You will be prompted to choose the source and target languages first. Then, you will need to specify the field of translation, be it express legal translation, express medical translation or express technical translation.
Express Sworn Translator
---
Now that you decided to work with an express translation office you should know that while there are hundreds of express translators and express language translation service providers on the internet, finding the right one for your translation needs may not be that simple. Here at Protranslate.net, we deliver express professional translation solutions tailored to your needs.
We require all our express translators to pass several translation tests successfully before they start to work with us. Furthermore, our dedicated proofreading team checks out and corrects each translated document in terms of readability, grammar and style. We also offer unlimited revisions, which means you can always ask for a revision if you think that certain parts of the translated document should be revised.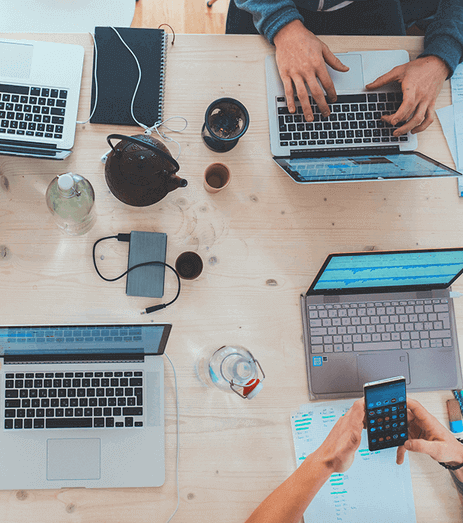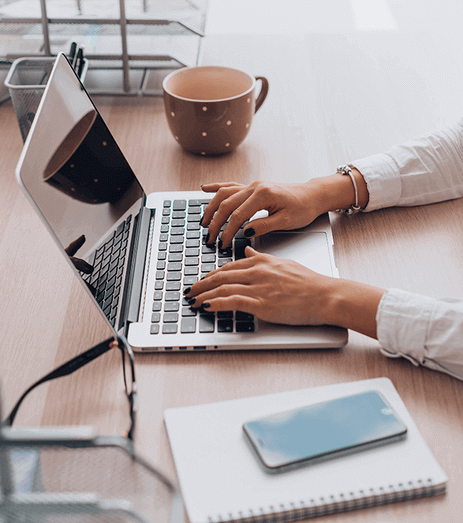 Express Human Translation
---
Even though express machine translation may seem like a cheaper alternative, when it comes to express document translation and express localization services, the machine translation technology may not provide the desired results. Here at Protranslate express translation firm, we deliver express human translation services tailored to your needs.
We are the leading express translation agency with the best express translation rates and express translation quote per word. Because we value our customers and we want to maintain their regularity ,we have optimized our express translation costs. What our customers think about our express translation service means a lot to us, therefore we take customer satisfaction very seriously. We have a long list of satisfied customers who chose Protranslate's express translation solutions for their needs and we would very much like to see your name among this list. Contact us today to request your free quote from an express translator with the best express translation quotes!
Protranslate Launches Its High-Quality Online Document Translation Services
Why Translation Service is Important
Because Money and Words Matter
Frequently Asked Questions
---

VISA

MasterCard

American Express

MADA

PayPal
If you're looking for an express English to Russian translator then you're at the right address. I would definitely recommend.
No need to check express translator rates and express translator quotes on the internet for hours. Protranslate offers the best express translator quote per word!
Thank you Protranslate for your translation express! It was very easy to get help from you and it was very fast as well!
If you need express paraphrasing service then I would strongly recommend you to check this website out!