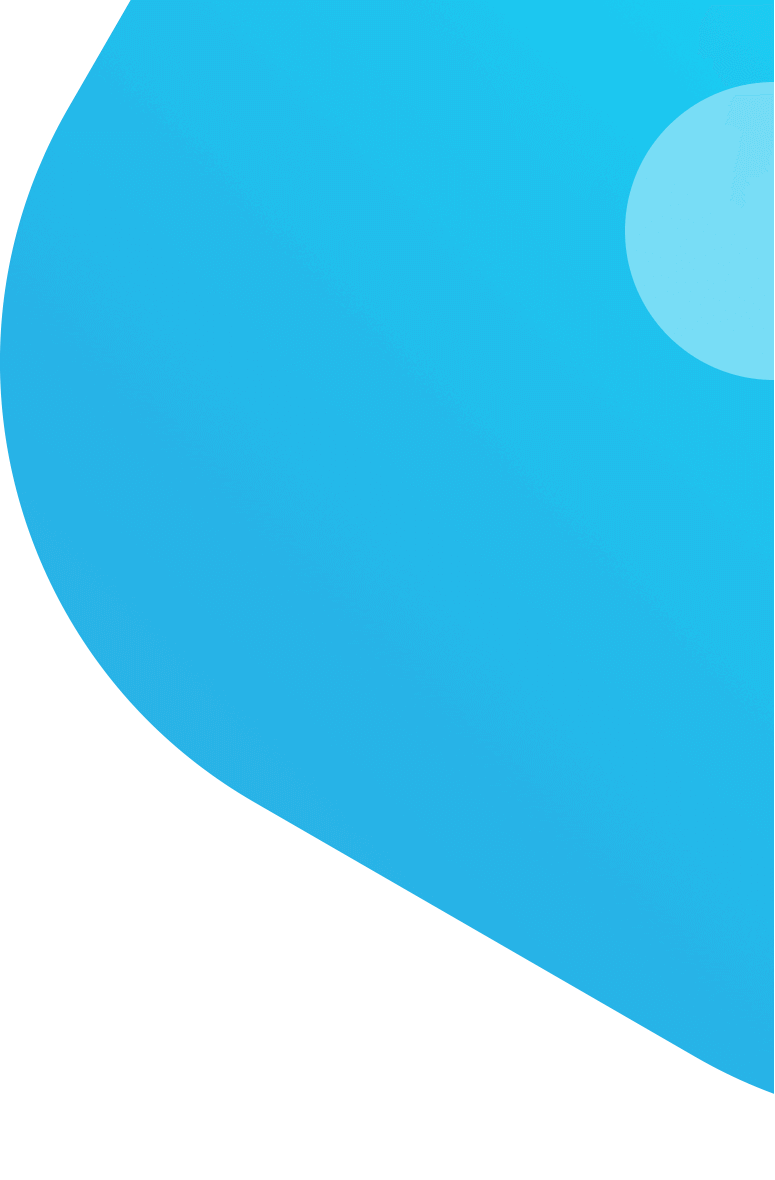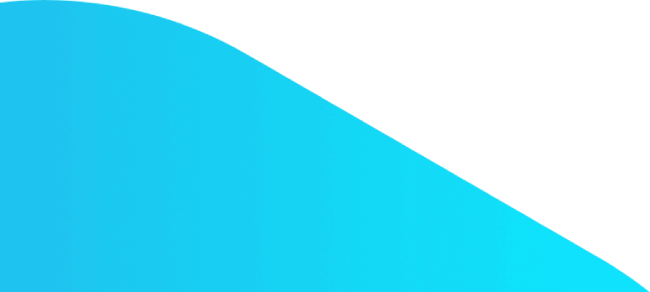 Business Card Translation
Protranslate offers certified business card translation services in over 70 languages! Including Chinese and Japanese business card translation services!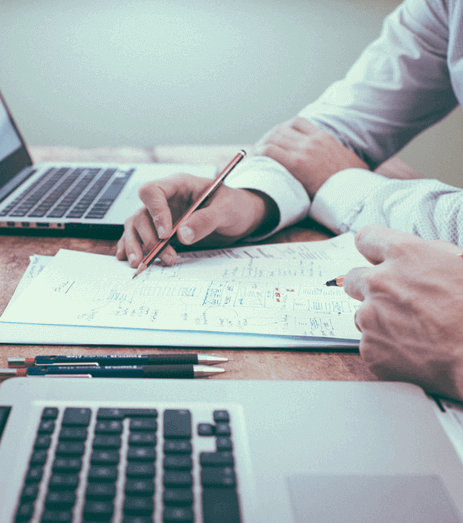 Business Card Translation Services
---
Protranslate offers a premium business card translation service in over 70 languages. So whether in bulk, or in 30 different languages for one card, anything and everything is possible.As a matter of fact,out of all the Business card online translation services that are performed by our team,the Chinese business card translation is the most highly requested. As one of the leading business card translation companies, you can be assured that all of our linguists including translators, editors and proofreaders have both experience, qualifications and are tested and fluent in whichever given language you select with the online platform. So look no further, Protranslate is the business card translation agency for you providing a business card translation fee you won't be able to walk away from.
Professional Business Card Translation
---
Beyond standard business card translation services, Protranslate aims to provide a sense of security for all users. So they can be assured of quality. This is why Protranslate has also established itself as one of the leading sworn business card translation agencies. This provides a second tier of assurance as a business card translation company. So why look for another business card translation bureau, simply sign up and in a few clicks get your business card translation quote today.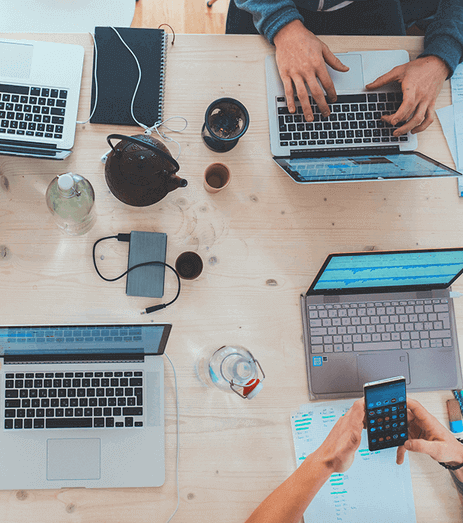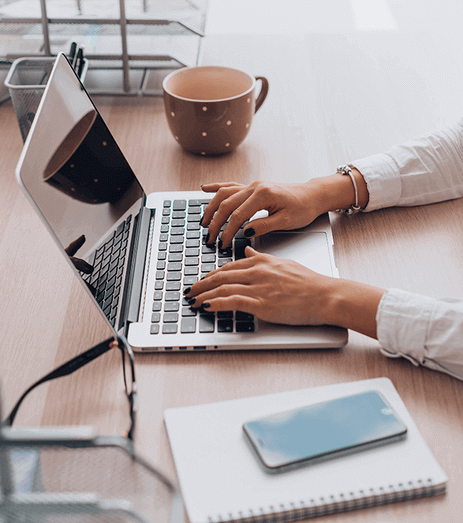 Online Business Card Translation Firm
---
Protranslate provides all business card translation services online with an easy to use user platform. Allowing for official business card translation to be accessible to everyone, 24/7 and no mater where you are in the world. Furthermore it allows for reasonable business card translation prices due to the online platform and absolutely zero hidden business card translation charges. Protranslate standing out from other business card translation offices is transparent, honest, and forthcoming when it comes to business card translation rates. Establishing a trust between the user and the company with a just and fair business card translation rate and excellent quality. Sign up today for your business card translation cost and let's get started together.
Protranslate Launches Its High-Quality Online Document Translation Services
One Startup to Change How Enterprise Translation Workflows Are Done Online
Protranslate Continues its Substantial Growth with New Enterprise Services
Frequently Asked Questions
---

VISA

MasterCard

American Express

MADA

PayPal
We needed Chinese business card translation done or we would have had no way of understanding how to get in touch with new prospects. It was a great help to our business and extremely easy. No hassle or stress on our end which was great. I would recommend Protranslate t
I needed business cards translated in Spanish for a global networking event. Having customized our cards to fit our target audience was a great touch and brought us a lot of positive feedback. A great result we could not have achieved without Protranslate's help.
I used Protranslate for Japanese business card translation and they even reformatted the visuals to localize the look and feel of the business card. That was far beyond my expectations and I was very pleased.
Finding affordable English to Japanese business card translation I have found to be expensive in the past as not many people are fluent in Japanese in our region. Having found Protranslate removed that issue and we were able to translate our business cards at a very aff