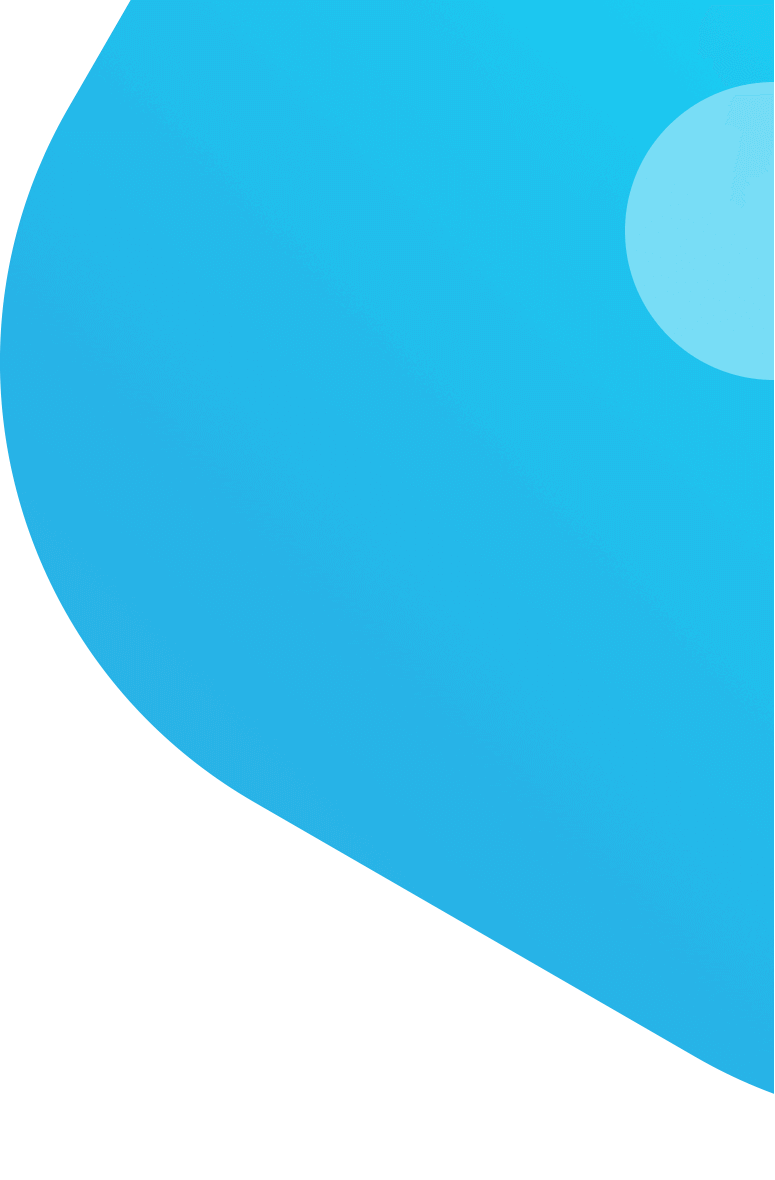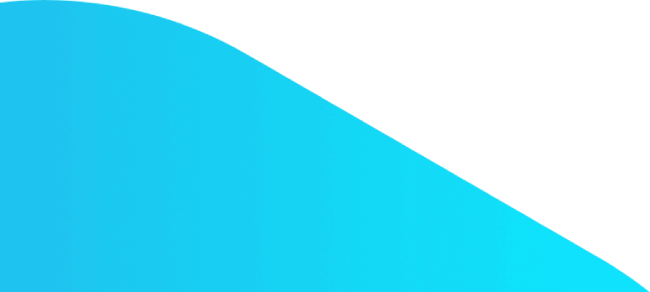 Business License Translation Online
If you want to translate license to conduct business into any foreign language, no need to worry! Protranslate is here with an expert team to provide certified business license translation online!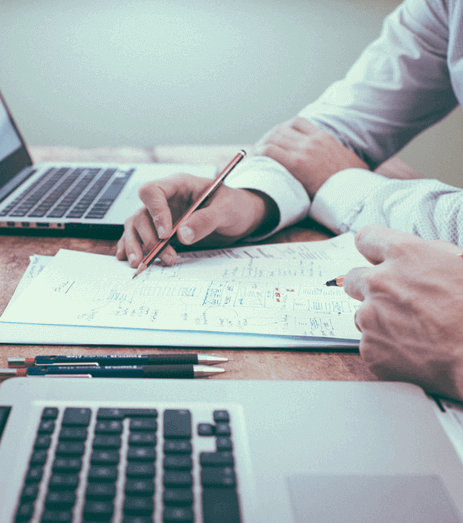 License of Conducting Business Translation Services
---
When you're about to start a new business, you may first ignore the need for a license of conducting business. However, depending on your location and how you conduct your business, you will sooner or later find out that having one is mandatory to operate your business in most of the cases. Working with an online business license translation office without efforts is a solution for business, where time is money
Sometimes it can be necessary to provide the authorities with the translation of your license of conducting business before you can be officially open for business, especially when you're doing it overseas. Working with a professional license of conducting business translator can save you both money and time in such cases. License of conducting business translation requires expertise in the field of Legal Translation and Business Translation. Therefore, it is advised to work with a reputable translation service provider or business license translation firm.
Business License Translation Service
---
Protranslate online license of conducting business translation office provides professional license of conducting business translation services.. You may have access to sworn license of conducting business translation services provided by Protranslate certified license of conducting business translation company on this website in just a few minutes and clicks. Moreover in Protranslate translation office you can also order professional business card translation together with DTP service.
When you upload your license to the Protranslate platform, you instantly get a quote for the license of conducting business translation service after giving detailed information regarding your request including language pair(s), type of translation such as Legal, Medical, Academic etc. Whether your request is from English into Spanish or English into Chinese license of conducting business translation, Protranslate has established itself as a notable business license translation company that delivers top-notch quality translation and proofreading services online.We have taken into consideration that companies tend to exert efforts in cutting down costs , for this reason our business license translation cost is calculated to fit any company's budget.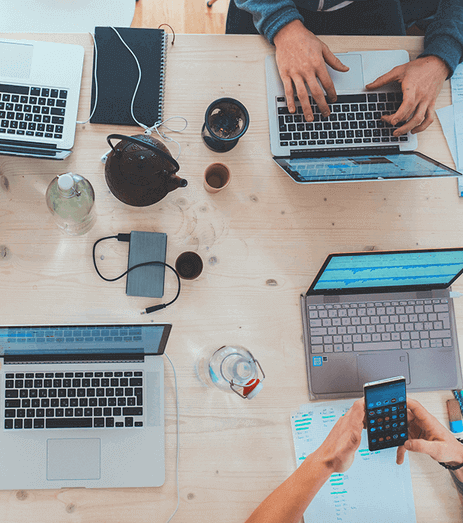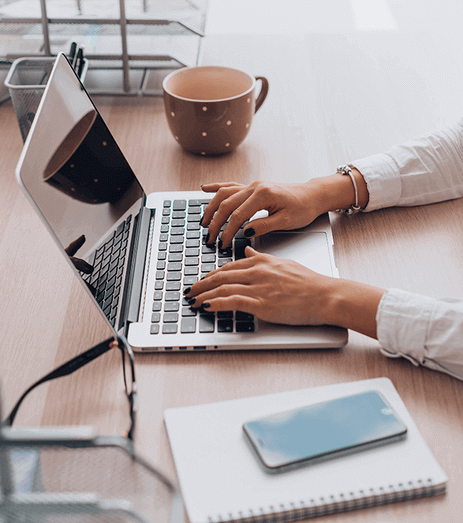 Professional Business License Translation
---
If you're wondering about how Protranslate operates after you upload your document to the online platform, here is the answer: Protranslate online license of conducting business translation bureau assigns the translation job to an expert license of conducting business translator from the pool of 1000+ native expert translators. Professional business license translation is a job that requires competent or sometimes even accredited translator to fulfil this task. Luckily you can find them in Protranslate. When the translation is completed, the license of conducting business proofreading team takes over the task to check the translated document in terms of grammar, style and word preferences. Protranslate also offers revisions to the clients who prefer license of conducting business translation solutions provided by Prortanslate team.
Protranslate is the leading license of conducting business translation service provider where you can have access to high-quality business license translation services in more than 70 languages including English, Russian, Korean, Persian, Portuguese, Romanian, Turkish, Hindi, Urdu and Ukrainian. Contact Protranslate today to get business license translation quote in less than a minute and receive business license translation service online.
Protranslate Launches Its High-Quality Online Document Translation Services
One Startup to Change How Enterprise Translation Workflows Are Done Online
Protranslate Continues its Substantial Growth with New Enterprise Services
Frequently Asked Questions
---

VISA

MasterCard

American Express

MADA

PayPal
Online license to conduct business translation was very simple and straightforward. My license of conducting business document translation delivered this morning. Thanks.
Professional and affordable business license translation. I would recommend their human translation services for translating license of conducting business.
Don't ever search for cheap alternatives such as license of conducting business machine translation when translating official documents like this.
French to Arabic business license translation service I received from Protranslate was handled very professionally by their business license translators.