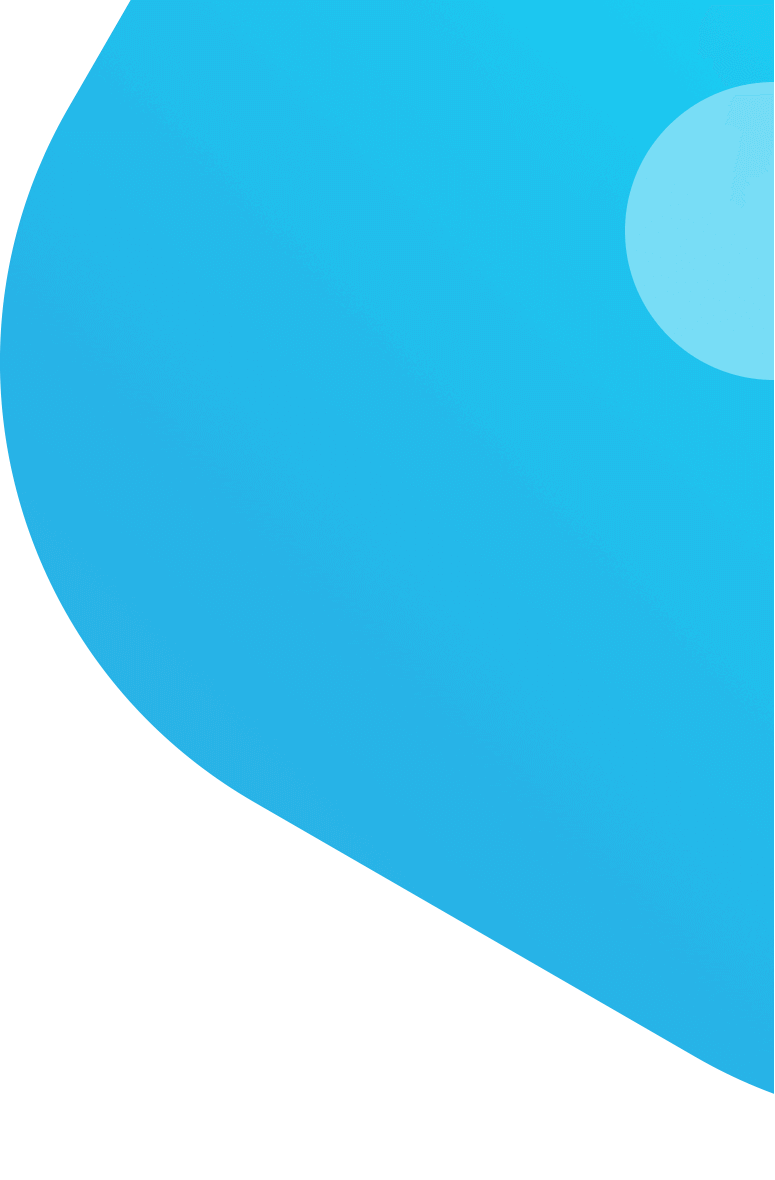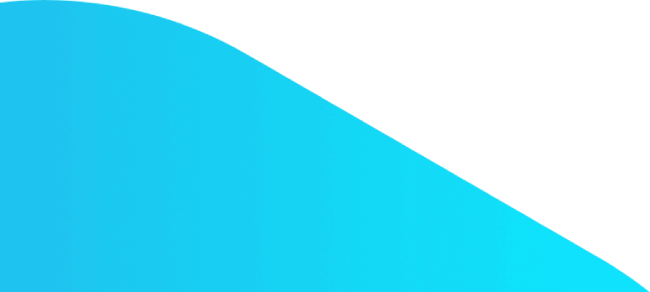 Certificate Translation Service
High-quality certificate translation service is just a click away.
To receive fast, affordable and quality certificate translation, get started now!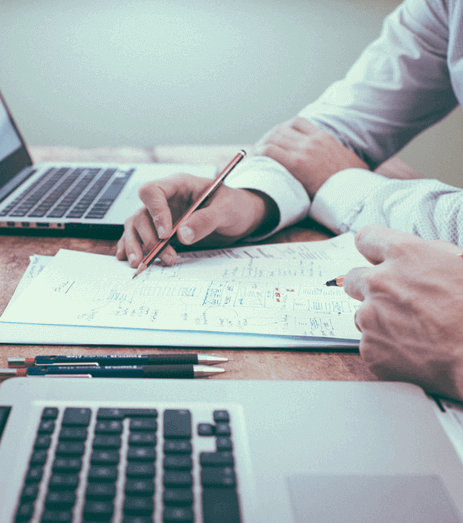 Professional Certificate Translation
---
Are you wondering where to get the best professional certificate translation? Do you have concerns about the accuracy of your official certificate translation due to the complexity of your medical, legal, technical or academic document? Are you uncertain about how to get the best quotes for sworn certificate translation? There is a simple answer to all these questions: Protranslate certificate translation agency.
Protranslate is an online translation agency which offers online certificate translation with the best quality and at the most affordable prices.Because we want to maintain our customers' regularity , we have set our certificate translation cost at a reasonable price. Our translation services cover a wide range of languages including Spanish, English, Chinese, German, Hindi, French and Korean. In addition to that; birth, death, marriage certificate translation or criminal record translation is among the services offered by Protranslate.
Certificate Translation Online
---
If you are looking for an official certificate translation service provider then you are at the right place ! Protranslate online certificate translation company provides its customers with the best quality certificate translations with its fully professional approach based on the multi-layer check system it administers. Each translator in our team are chosen after a demanding wetting process, and translation jobs are assigned based on the specific area(s) of expertise of the respective translator.
A medical certificate translation, for example, is not assigned to a translator whose expertise is on legal or academic documents and vice versa. Thus, you can be rest assured that you will get a professional certificate translation service for all your certificates. All translations are double checked by expert proofreaders and editors, if necessary, to present our customers the best quality certificate translation service.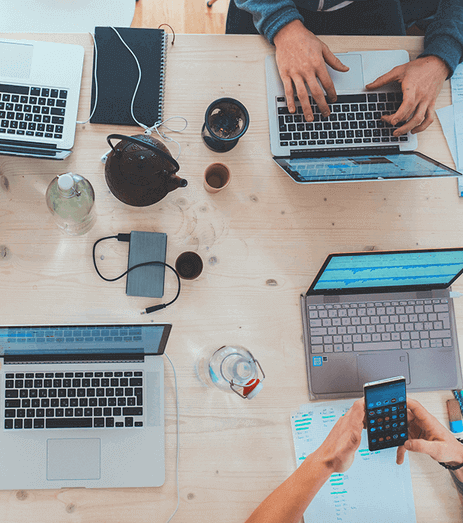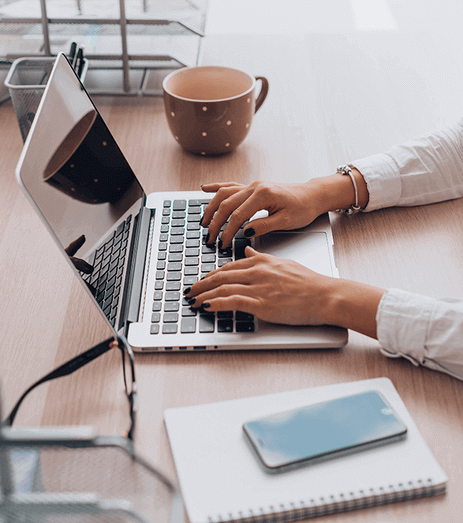 Service Quality, Price and Speed in Certificate Translation
---
The competitive advantage of our online translation platform with respect to official certificate translation stems from its professionalism, considerable speed and low rates thanks to the flexibility of its online platform and the comprehensive linguist pool including professional translators/proofreaders of medical, legal or academic documents.
Since our translation service is provided digitally, there is no need for you to go out in search of certificate translation agencies nearby. Knowing all the tricky aspects and specific jargons related to the respective field, our translators will translate your certificate at the highest accuracy, assuring that you will have no problems regarding the consequences of your official certificate translation.
Protranslate Launches Its High-Quality Online Document Translation Services
One Startup to Change How Enterprise Translation Workflows Are Done Online
Protranslate Continues its Substantial Growth with New Enterprise Services
Frequently Asked Questions
---

VISA

MasterCard

American Express

MADA

PayPal
Protranslate is a very professional online translation firm. I needed official translation of my marriage certificate. Protranslate did not disappoint me and did a great job with the translation.
I do international business in several countries, and frequently need certified certificate translations between a number of language pairs. I have never experienced any problems from the certified certificate translation jobs performed by Protaranslate.
A significant aspect of this online translation platform is the low prices relative to the very high service quality. If you are wondering how to get over with the translation of your certificates, just go online and find Portranslate.Net
I needed the Quality Certificates of my company translated into Chinese, Hindi and Korean. I spared no costs and got service from three translation companies. Protranslate outpaced all other online translation platforms in terms of speed, accuracy and price!