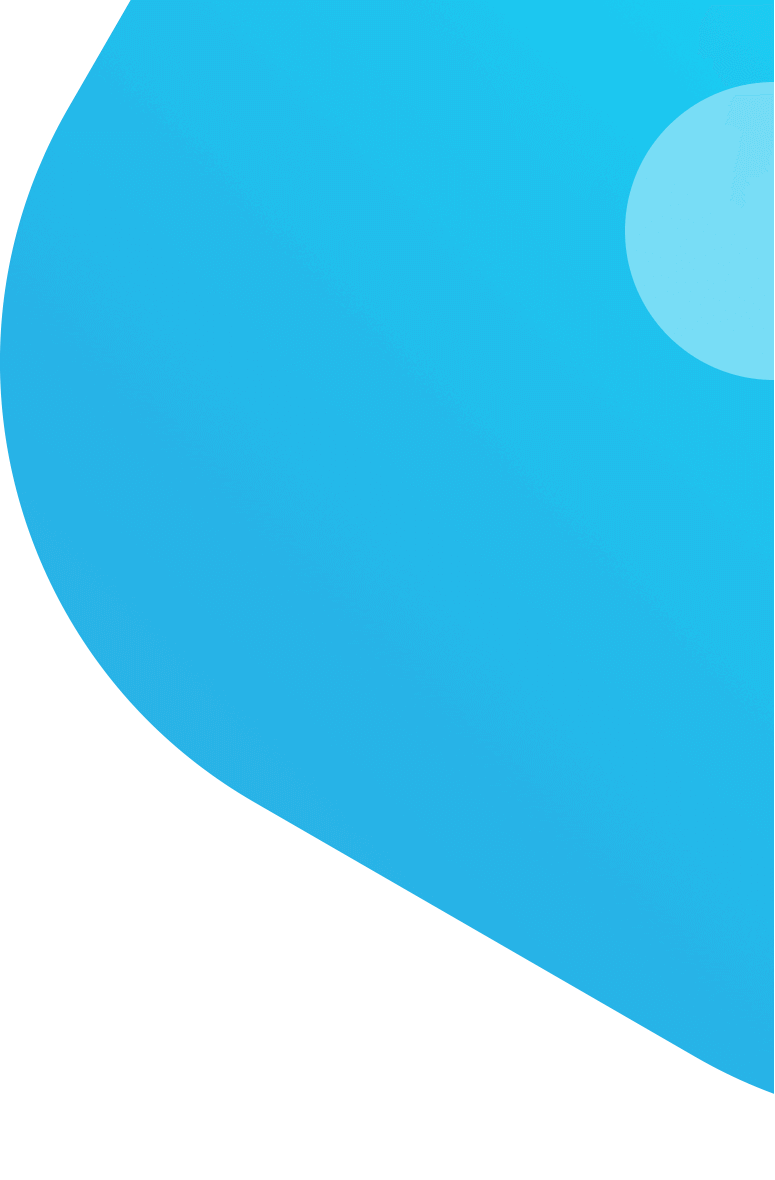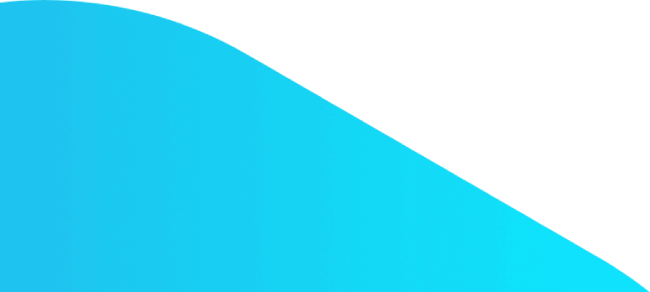 Distributorship Certificate Translation
Contact Protranslate online distributorship certificate translation office and find an expert translator for distributorship certificate today!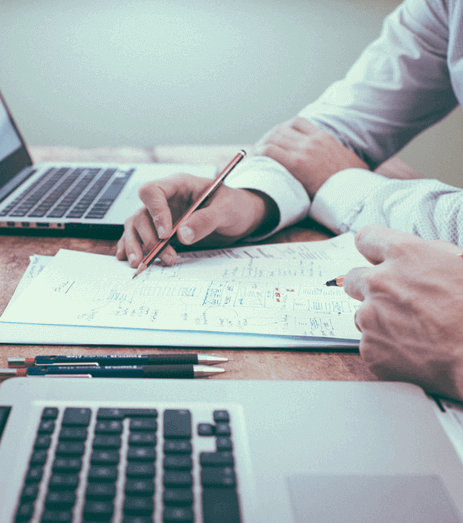 Distributorship Certificate Translation Services
---
Distributorship certificates, also known as 'distributor certificates' are documents that certify a given company or service provider is the authorised distributor of another company or brand in a given country or region. If you're importing goods from overseas or doing any kind of business abroad, then you must have probably heard about certificate of distributorship. These documents are essential for establishing a successful partnership and starting your journey in a new market.
Most of the time it is necessary for companies which want to do business abroad to provide other parties with the translation of distributorship certificate that they sign. Considering how important these official documents are for all parties and government bodies, it is advised to work with a professional distributorship certificate translation office when translating distributor certificate.
Distributorship Certificate Sworn Translation
---
While there are so many distributorship certificate translation service providers that offer sworn distributorship certificate translation service to their clients, most companies who wish to receive online distributorship certificate translation services for the first time may face certain difficulties when trying to find their expert distributorship certificate translator on the internet.
Here at Protranslate certified distributorship certificate translation company, we have introduced our responsive website this year to deliver sworn distributor certificate translation service to our clients and to enable them to receive online distributor certificate translation services in just a few clicks. We require all our distributorship certificate translators to pass several translation tests before they start working with Protranslate professional distributorship certificate translation agency.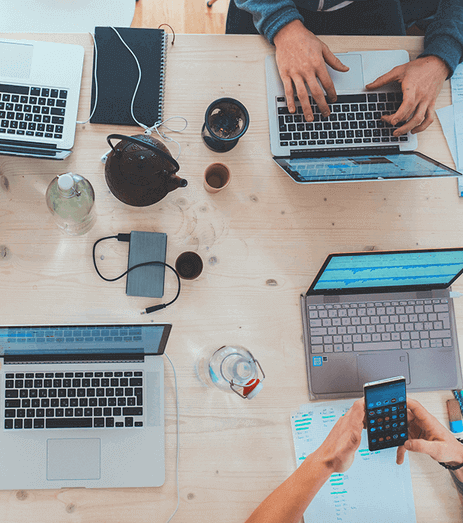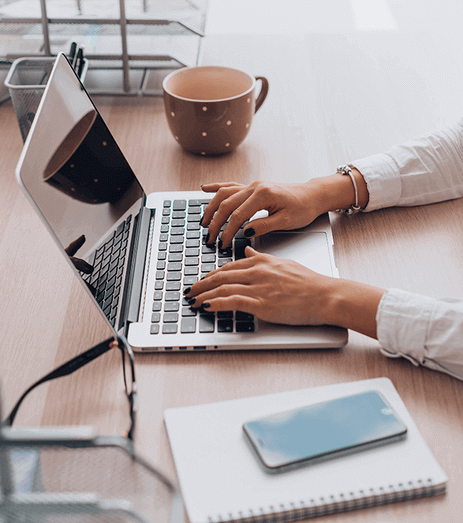 Translate Distributorship Certificate
---
Protranslate professional certificate of distributorship translation bureau allows you to have access to quick distributorship certificate translation service in over 70 languages including Chinese, Russian, Korean, Portuguese, English, Spanish, French and German. You can now simply upload your certificate on our platform and get a quote on the distributorship certificate translation service price.
Once you have uploaded your document on our system, you will be asked to select the source and target languages to proceed such as English to Spanish distributorship certificate translation, English to Chinese distributor certificate translation or English to Russian distributorship certificate translation. Our translation firm will then assign the translation job to an expert distributor certificate translator. All our translations are proofread by our expert proofreading team and we offer unlimited revisions to our clients. Contact us today to find out more about our distributorship certificate translation rates.
Protranslate Launches Its High-Quality Online Document Translation Services
Why Translation Service is Important
Because Money and Words Matter
Frequently Asked Questions
---

VISA

MasterCard

American Express

MADA

PayPal
Cheap distributorship certificate translation with very good quality document translation, always delivered on time.
Thanks to authorised distributorship certificate translation service provided by Protranslate, we can now export goods.
The best distributorship document translator where you can get quick distributorship document translation services.
Protranslate is the only address we go when it comes to Spanish to English distributorship certificate translation online.