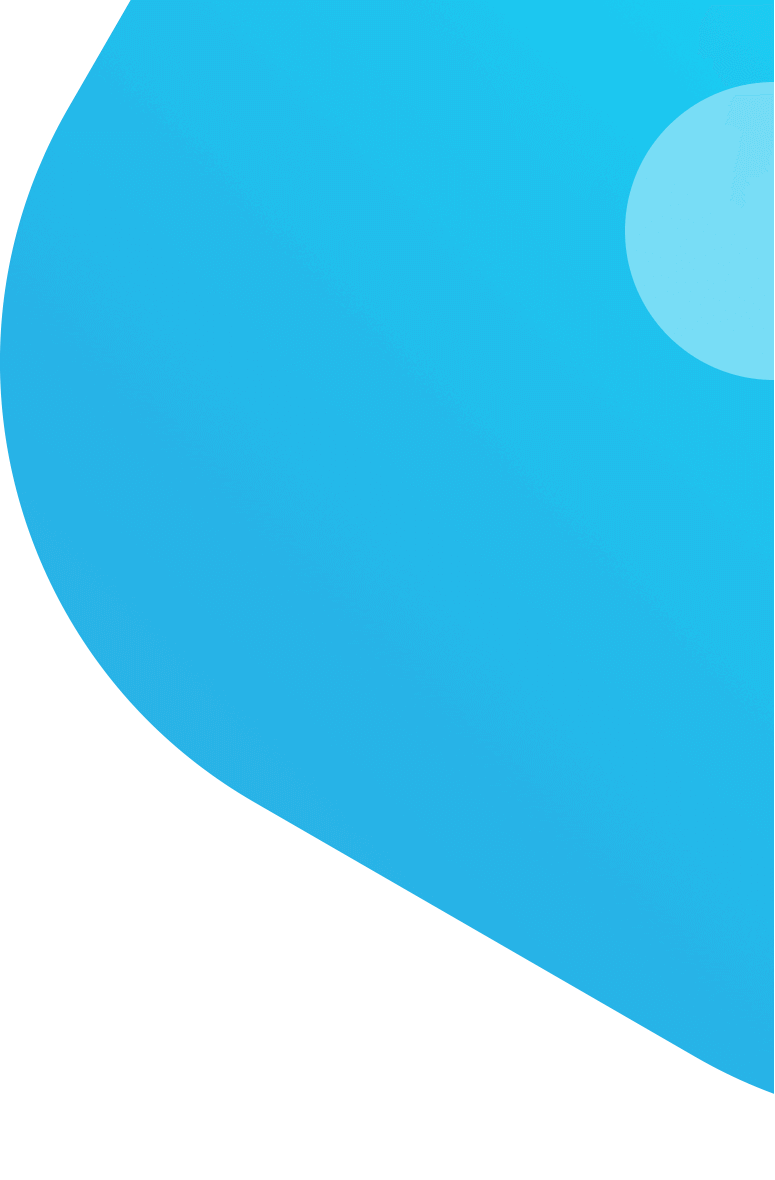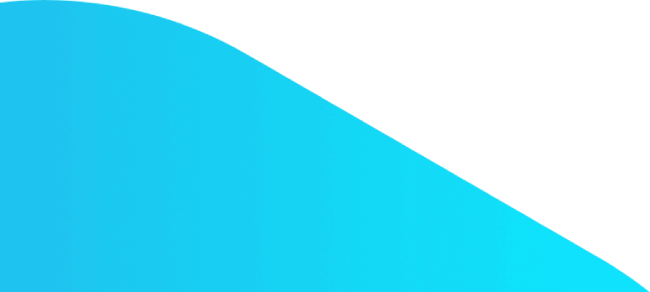 Professional Welsh Translation
The pioneer of sworn Welsh translation offices, Protranslate, provides affordable and official Welsh translation quotes 24/7.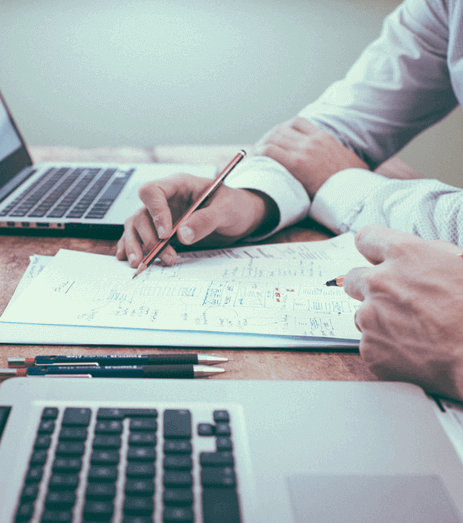 Professional Welsh Translation Office
---
Welsh is a member of the Celtic language family and it has also been known in English as "British", "Cambrian", "Cambric" and "Cymric" throughout history. Although this language is assumed to be long gone by a majority of people, research conducted in 2001 showed that the number and the percentage of Welsh speakers in the world are increasing. As a result, affordable Welsh translation companies have also become a thing of the 21st century.
In today's digital era where the internet is full of translation providers and different options for language services, reliable Welsh translation bureaus are still a minority. Protranslate works in collaboration with native speakers of this language to be able to offer expert Welsh translation prices at a reasonable level without compromising on the final translation quality.
Affordable Welsh Translation Fees
---
Protranslate presents an exemplary business model to other urgent Welsh translation agencies by making it possible for multiple translators to work on different parts of a project to shorten the turn-around time. Then, Protranslate quality assurance team receives the project and makes necessary changes, if any, to ensure conciseness and coherency of the translated document.
Apostille Welsh translation company Protranslate acts as a mediator between the world's most known brands and individual customers and professional linguists also managing to keep its online Welsh translation fee at a reasonable level by making use of the latest tools available in the translation industry. Notarized Welsh translation services are also available from the reliable Welsh translation bureau Protranslate.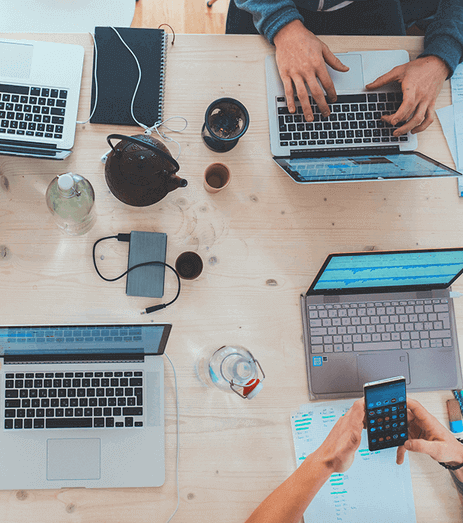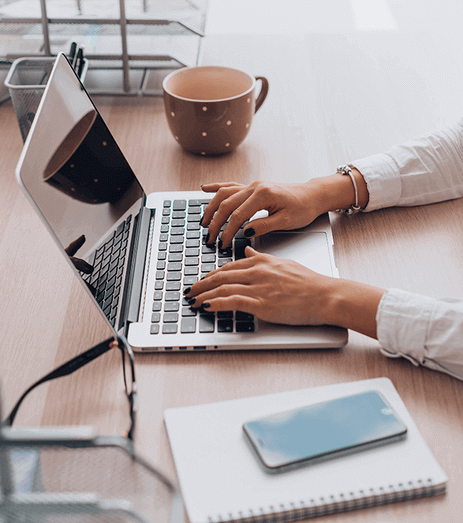 Online Welsh Translation Firm
---
Professional Welsh translation agencies, Protranslate being one of them, are defined by two characteristics: quality and cost-efficiency. While having ensured the first, Protranslate certified Welsh translation agency moves on to providing reasonable Welsh translation costs. Customers can also view the amount they will pay by calculating 24/7 Welsh translation cost on Protranslate.net.
Certified Welsh translation rate per word is competitive compared to that of other official Welsh translation firms mainly because of the fact that Protranslate tries to make translation services available for anyone anytime. Having experienced project managers and translation experts in its team, it can deliver best-quality translation services at a minimum sworn Welsh translation quote.
Protranslate Launches Its High-Quality Online Document Translation Services
One Startup to Change How Enterprise Translation Workflows Are Done Online
Protranslate Continues its Substantial Growth with New Enterprise Services
Frequently Asked Questions
---

VISA

MasterCard

American Express

MADA

PayPal
Apostille Welsh translation bureau Protranslate has been by my side during my academic research. I will always be grateful for your support.
Urgent Welsh translation price offered by Protranslate is more reasonable than other quotations I have received. Great team of professionals.
A reasonably-priced English to Welsh translation service that is beyond my expectations… Definitely recommended.
I prefer Protranslate for its fast Welsh translation charges that are available 24/7.