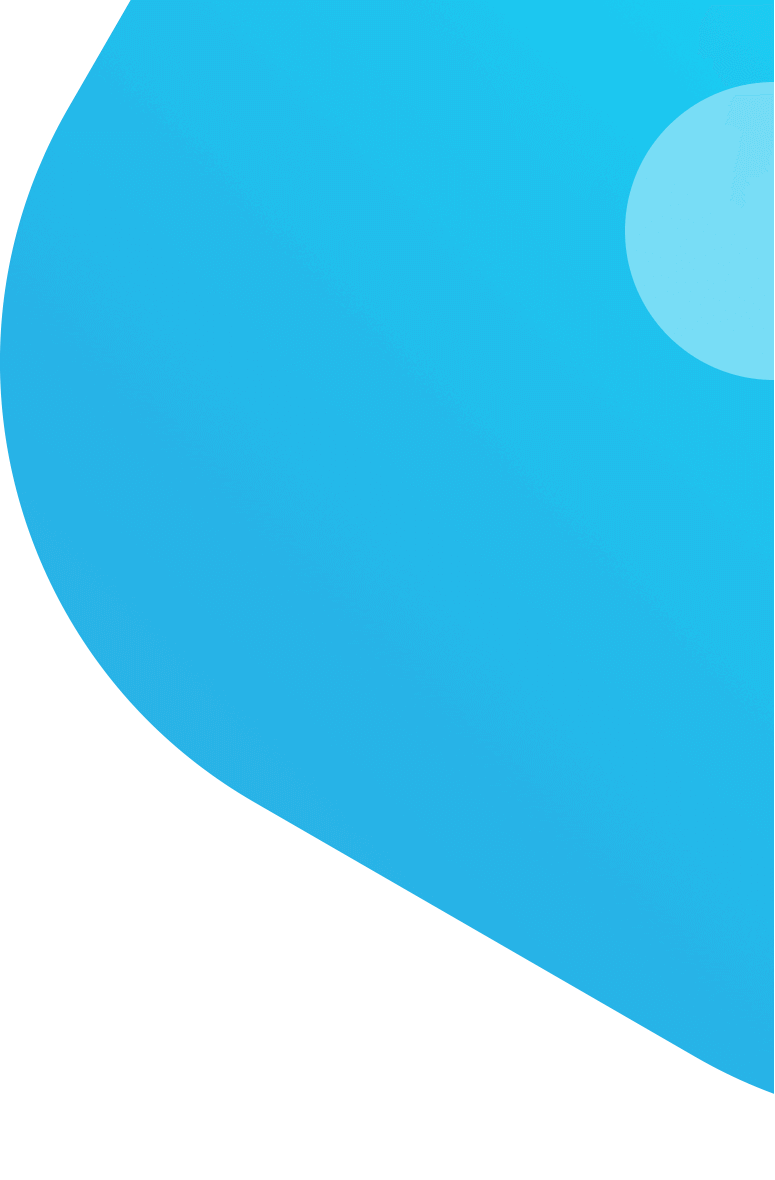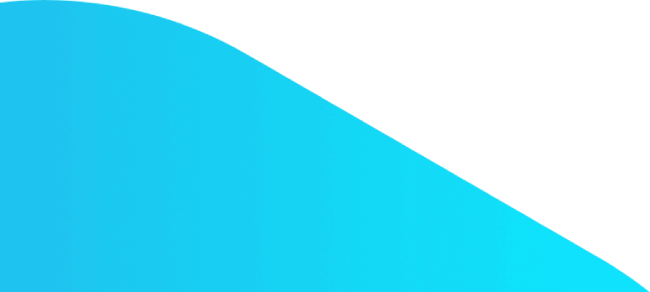 Transcript Translation Agency
Professional translator team of Protranslate transcript translation bureau can help you with over 70 languages.
Upload to start your official transcript translation order now!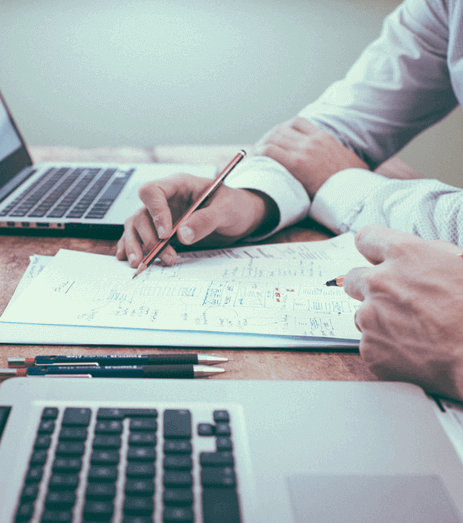 Transcript Translation Services
---
If you are looking for a professional transcript translator to have your transcript translated online, you are at the right place. Protranslate transcript translation company is the leading transcript translation service provider with the best translation rates and top-quality transcript translation. You can upload your files to the Protranslate platform to receive professional transcript translation services in couple of minutes.
First, you will be prompted to choose the source and target languages to initiate the translation process, be it English to Spanish, French, German or Vietnamese transcript translation. Then you will be asked to specify the field of expertise for the translation job such as Legal or Technical Translation if your transcript requires expertise in a certain field. Protranslate online translation agency has a team of expert translators even for Medical Translation.
Translate Transcript Online
---
Protranslate certified transcript translation office delivers translation services in more than 70 languages and you can have access online transcript translation services on the platform in the desired language such as English or German transcript translation. Professional transcript translation will not require much time and efforts with Protranslate by your side. Moreover, in Protranslate company you can find various degree translation services such as MBA degree translation or baccalaureate degree translation.
Once you upload your transcript and fill out the necessary information, you will instantly get a quote for the transcript translation service price and the sworn transcript translation agency Protranslate will assign the transcript translation job to an expert transcript translator. Protranslate transcript sworn translation bureau requires all its translators to pass several translation tests before they start working with us for transcript translation jobs.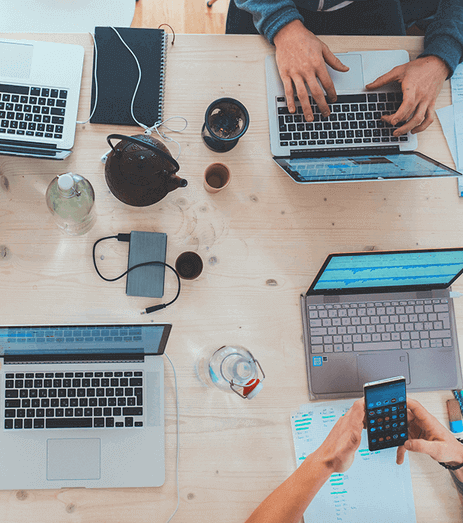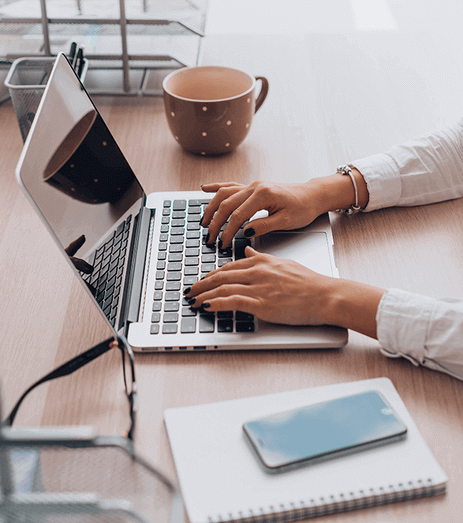 Certified Transcript Translation
---
You can also receive quick transcript translation service from a fast transcript translator thanks to this transcript translation firm. You will be updated on the status of your transcript language translation via notifications till the time of delivery. If you have any questions about your order, you may reach Protranslate anytime you wish from 08:00 to 02:00 and find answers to your queries.
Protranslate aims to deliver the best of the best with your transcript document translation results and therefore, a dedicated transcript proofreading team checks and corrects the translated transcript in terms of grammar, readability and style. Furthermore, Protranslate offers unlimited revisions. You can always ask for a revision if you think that certain parts of your transcript translation need to be revised. Transcript translation service will be provided by expert translators with guaranteed quality. Upload your documents to find out more about the best transcript translation rates!
Protranslate Launches Its High-Quality Online Document Translation Services
One Startup to Change How Enterprise Translation Workflows Are Done Online
Protranslate Continues its Substantial Growth with New Enterprise Services
Frequently Asked Questions
---

VISA

MasterCard

American Express

MADA

PayPal
Transcript translation solutions offered by their translators were beyond my expectations. I'm amazed by their speed.
Russian transcript translator I found on Protranslate translated my transcript into Russian and now I can apply for a scholarship in Moscow.
I would strongly recommend Protranslate's English transcript translator. Very professional and reliable service provider.
Portuguese transcript translation I ordered was delivered on time. I recommend their Portuguese transcript translation service.