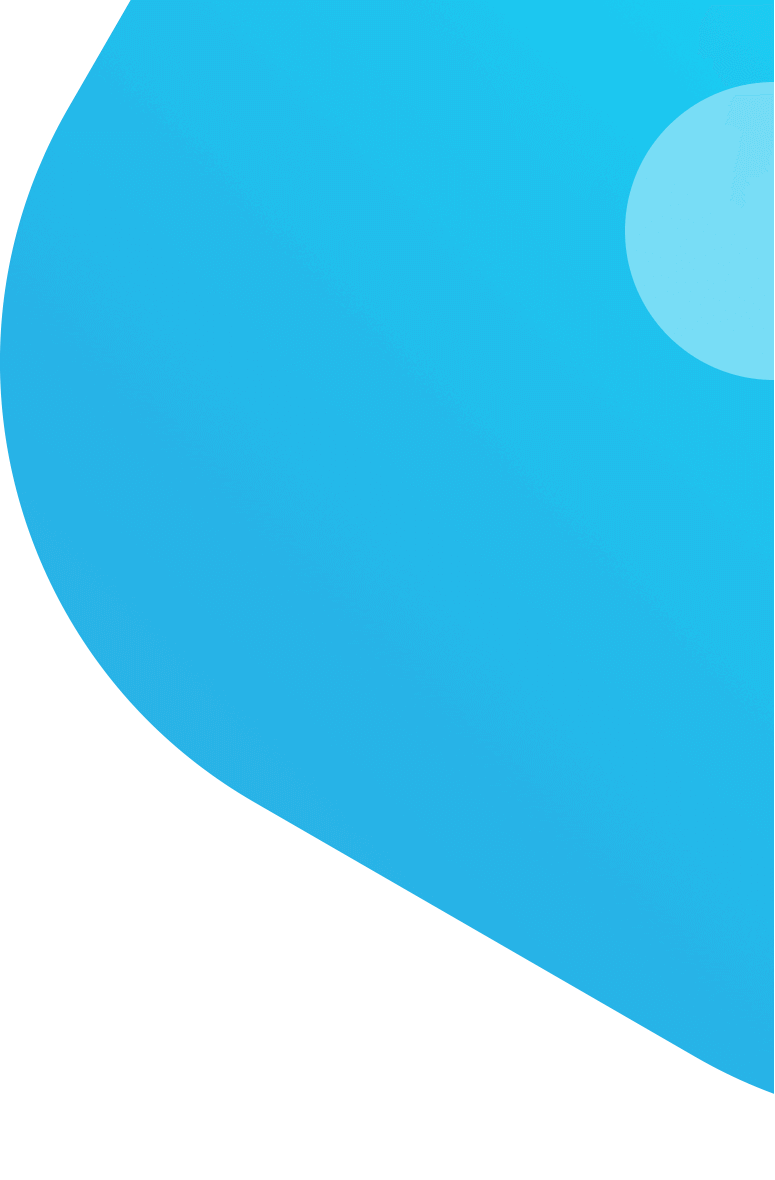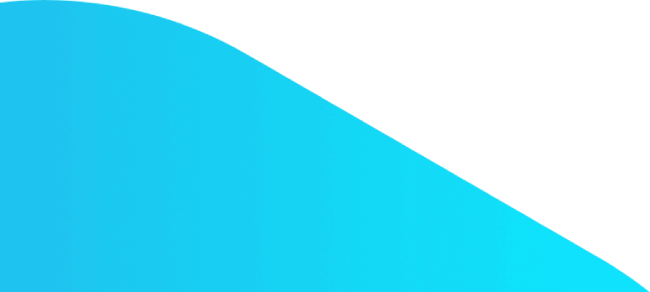 Professional Vietnamese Translation
Protranslate's affordable Vietnamese translation quotes are available for marketing, legal, medical and academical translation needs.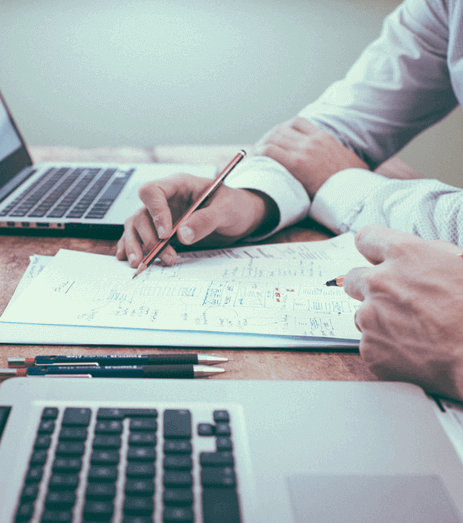 Vietnamese Translation Services
---
Vietnamese is the official language of Vietnam and has around 70 million native speakers. Many businesses, both large and small, are looking for sworn Vietnamese translation companies on the web to localize their content or get a better understanding of their audience in Vietnam. Protranslate is a suitable option for those who are looking to obtain language services in exchange for an official Vietnamese translation rate.
Having a distinguished place among other notarized Vietnamese translation agencies, Protranslate has gathered professionals from different parts of the world in order to be able to offer services with trustable Vietnamese translation costs. Expert Vietnamese translation rates are calculated based on the total number of words in a certain project at Protranslate.net.
Certified Vietnamese Translator
---
Fast Vietnamese translation office Protranslate is used to the fast-paced structure of business life. Therefore, its urgent Vietnamese translation quote is a suitable option for those who want to get a professional service at a reasonable price range. As opposed to some other apostille Vietnamese translation firms, Protranslate makes use of the latest translation tools to cut down on its rates.
Professional Vietnamese translation service requires a certain level of expertise both about Vietnam's culture and linguistic peculiarities of Vietnamese. Online Vietnamese translation firm Protranslate employs a range of different linguists in order to meet the high-quality demands of its clients to the best of its abilities. And Protranslate's 24/7 Vietnamese translation fee is available through its online system.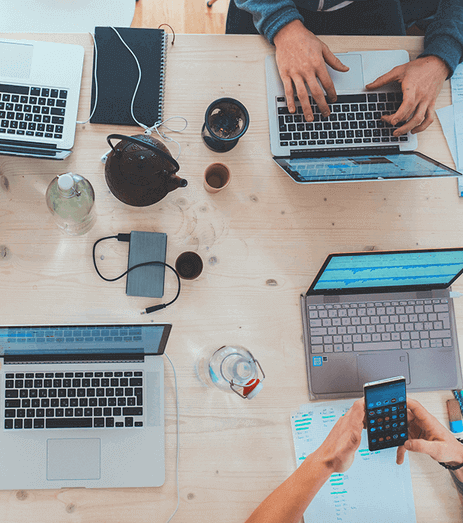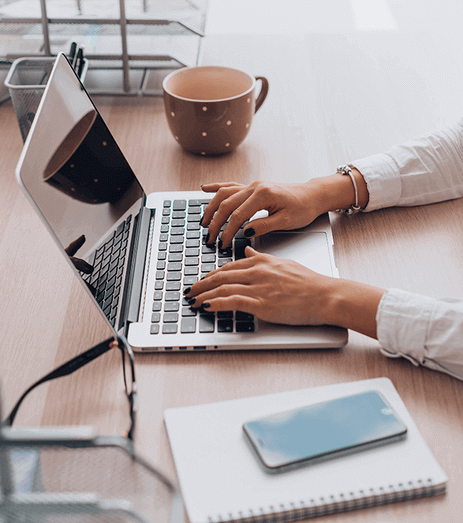 Online Vietnamese Translation Office
---
As sworn Vietnamese translation bureaus become more and more widespread in the online environment, it becomes even harder to find trustable Vietnamese translation offices. Even when a reliable service provider is available, official Vietnamese translation prices may still pose an issue regarding the budget restrictions of businesses and individual clients. Affordable Vietnamese translation agency Protranslate solves this problem with its customer-centred business model.
Urgent Vietnamese translation agency Protranslate makes sure that each client that visits its website is satisfied with the service they are provided with. By offering a fast delivery option and accurate translation results, it is able to offer expert Vietnamese translation price at a reasonable level. It can translate a wide range of documents including technical, literary and medical into more than 70 languages including Tibetan translation services.
Protranslate Launches Its High-Quality Online Document Translation Services
One Startup to Change How Enterprise Translation Workflows Are Done Online
Protranslate Continues its Substantial Growth with New Enterprise Services
Frequently Asked Questions
---

VISA

MasterCard

American Express

MADA

PayPal
I recommend Vietnamese translation services Seattle of Protranslate to anyone who is looking to globalize their brand.
I have used this platform to translate Vietnamese birth certificate into English and received the target document in just 1 day!
Protranslate.net is the easiest way to translate document from English to Vietnamese online.
Certified Vietnamese translator fees offered within Protranslate are quite affordable in comparison with those of other "well-known" companies.