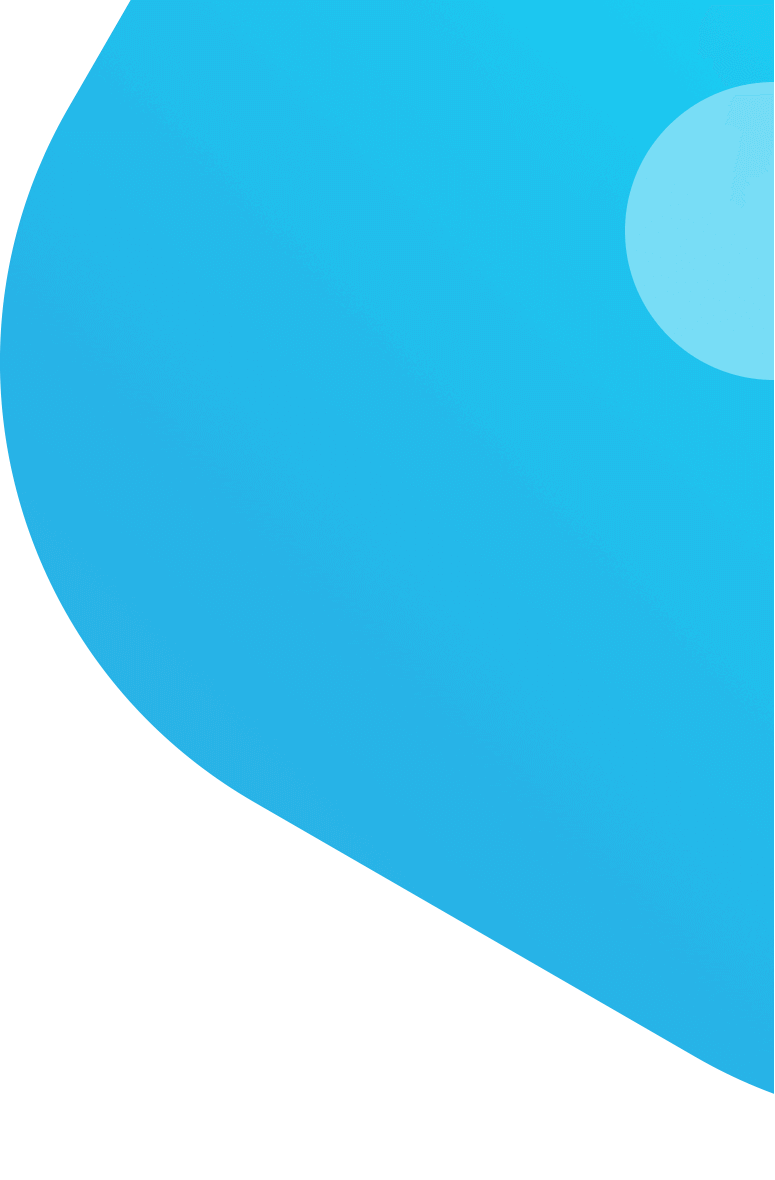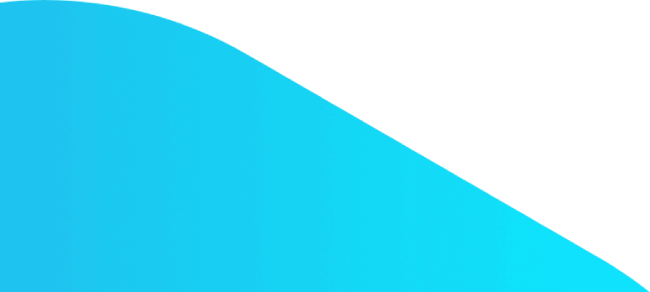 Professional Abstract Translation
Always be a step ahead with Protranslate's professional abstract translations. Professional staff at your service at Protranslate abstract translation company!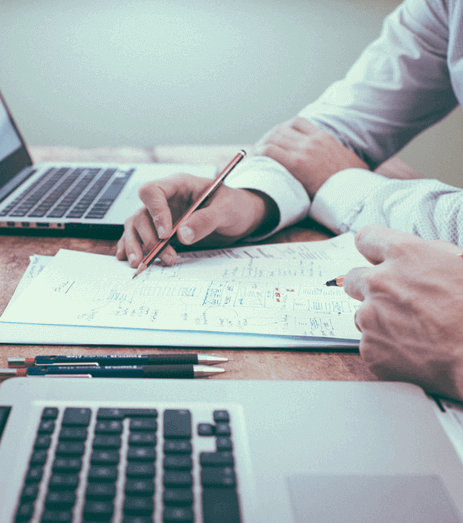 Abstract Translation
---
One of the most important and crucial part of a thesis is abstract. An abstract needs to be interesting and summarizing. Although you can achieve all these components when you are writing an abstract in your native language, your abstract translation may not be as captivating. Because we care about our customers' satisfaction we have set reduced abstract translation fees .To achieve success in the abstract translation as well, you are invited to try out Protranslate abstract translation office.
Academic abstract translations can be challenging because while they need to stay true to its original, they also need to be authentic in the target language. Thus, academic abstract translations should be done by professionals only. Knowing the need, Protranslate incorporates many expert translators and experienced editors that work cooperatively to raise the quality of your abstract translation in the desired language.
Abstract Statement Translation 
---
An abstract statement is the key element that shows the quality of your thesis, introduces the subject and raises interest in your paper. Thus, abstract statement translation is crucial and has to perform well. The abstract statement translation should convey the same meaning as the main language and should be rearranged to draw the foreign readers in as well. Protranslate realizes the need and hires translators to do their best to live up to the expectations by providing the best professional abstract translation.
Another advantage of Protranslate is being an online service. By having an online abstract translation, you can save time and have the chance to observe the production process of your document. When you use an online service, you can communicate with the abstract translation agency constantly, and receive your documents the minute translation and proofreading phases are completed.To learn more about an abstract translation quote,feel free to contact our customer service.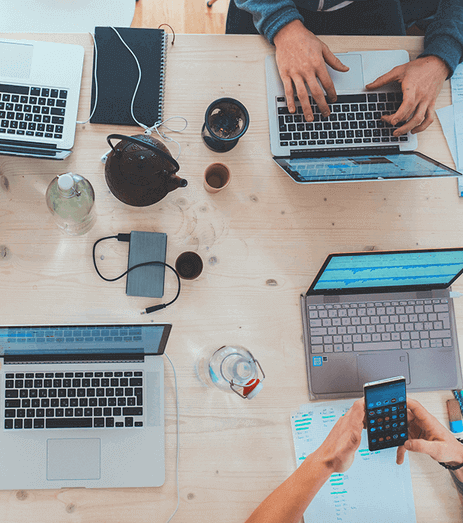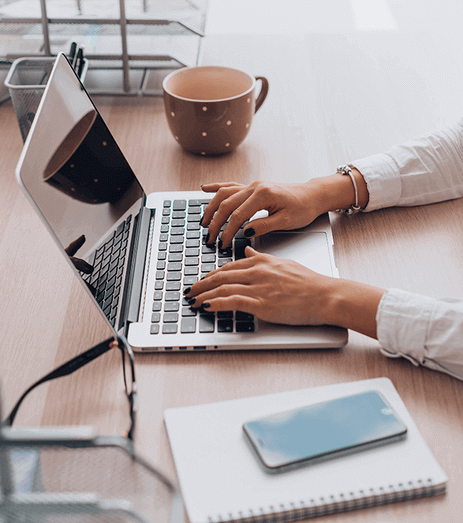 Thesis Abstract Translation
---
In such a sensitive process, a delay in your thesis abstract translation may cause major problems with your advisor. However, Protranslate works in accordance with your abstract translation program and meets your deadlines without any delay. When you use Protranslate as your translation office, all you have to is to upload your document, sit back and watch your documents being prepared for your deadline.
Protranslate also offers a variety of official official abstract translation services in More than 70 languages . For each language, Protranslate works with expert translators with excellent backgrounds and competence. With Protranslate you can have your abstract translated into Greek, Hindi, Vietnamese, Portuguese, Tagalog, Arabic, English, etc. and plus, you don't have to pay too much. Protranslate keeps abstract translation prices as affordable as possible so that everyone can use abstract translation services provided by the expert team of linguists and editors.
Protranslate Launches Its High-Quality Online Document Translation Services
One Startup to Change How Enterprise Translation Workflows Are Done Online
Protranslate Continues its Substantial Growth with New Enterprise Services
Frequently Asked Questions
---

VISA

MasterCard

American Express

MADA

PayPal
One word: Extraordinary. Everything about Protranslate is extraordinary.
I am very diligent about my thesis. Protranslate was as diligent as me with my abstract translation. I definitely recommend them.
I was very pleased with my undergraduate thesis translation, so I already knew the abstract translation would be pleasing as well. But they've outdone themselves.
I have read positive things about Protranslate but I couldn't believe the outcome. Everything that is said about them is true.