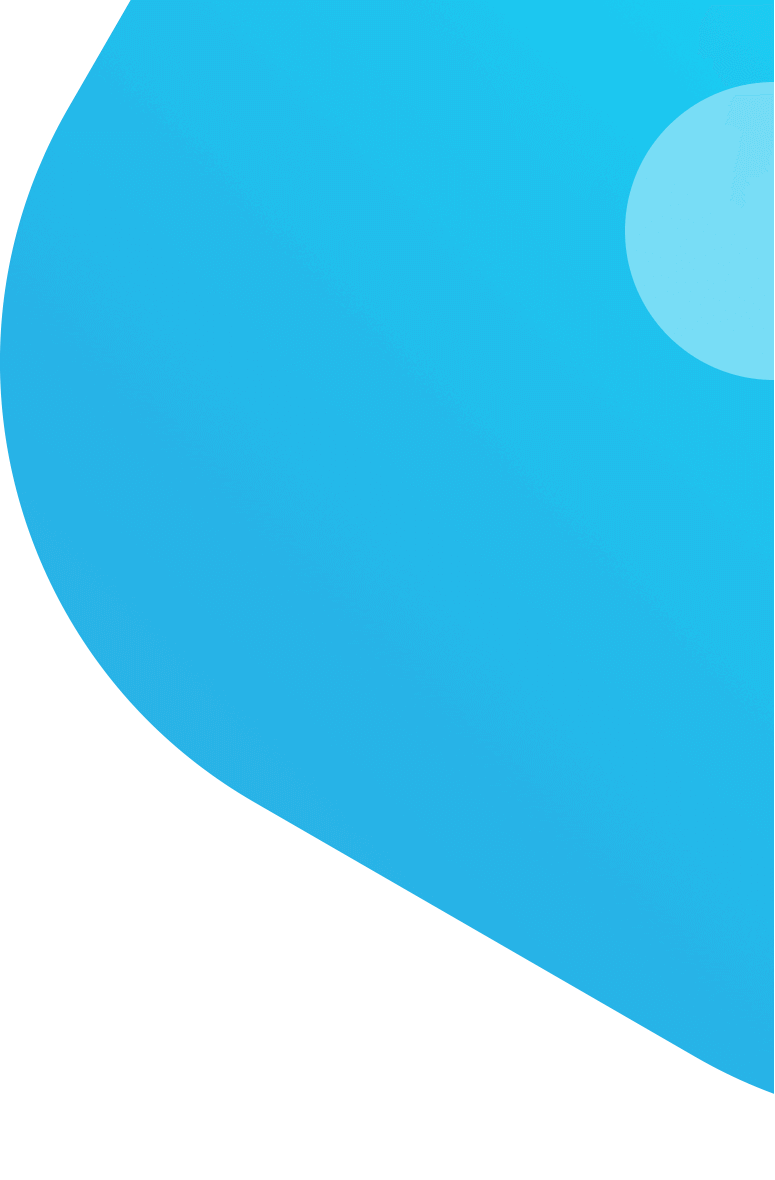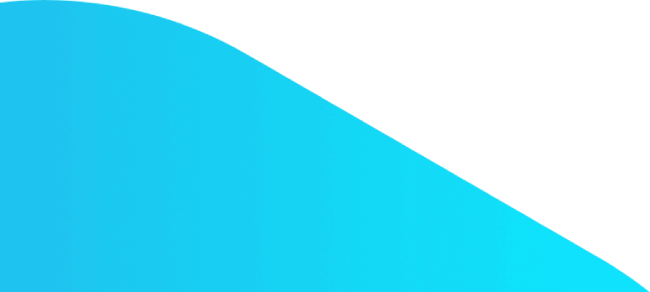 Payslips Translation Office
Certified Payslip Translation Rate of Protranslate is Maintained at Global Standards!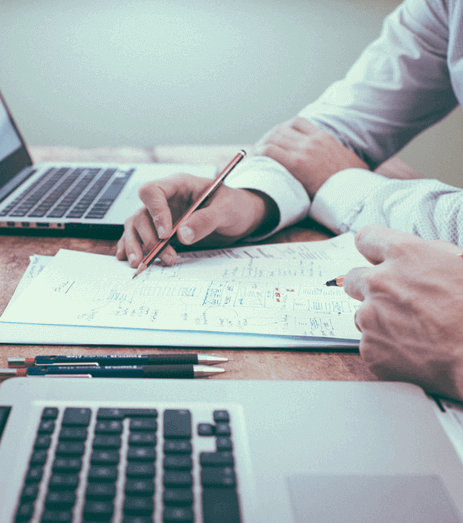 Payslip Translation Services
---
Certified payslip translation rate of Protranslate is more competitive than that of any other sworn payslip translation agencies. This is why many official payslip translation bureaus still follow out-fashioned methods when managing project flow. One of the most prominent notarized payslips translation companies, Protranslate presents affordable Payslips translation costs for technical, literary, legal, and marketing translation.
Trustable payslips translation office Protranslate has satisfied its clients' linguistic needs for a long time without compromising its high quality or reasonable pricing policy. Expert payslips translation bureau can translate your paychecks in a number of formats including but not limited to PDF or regular Word document. Urgent payslips translation cost may slightly differ from regular translation process, but the final results will be of the same level of quality.
Sworn Payslip Translation
---
Fast payslip translation company Protranslate offers language services in more than 120 languages worldwide. In order to become the perfect payslip translation firm to obtain services from, Protranslate has gathered a team of professionals having professional work experience in some of the best payslips translation offices. It provides reliable payslips translation service with the help of these experts through an online platform that calculates payslips translation fees in an automatic manner.
Payslip translation prices at Protranslate.net depend on a number of factors. When payslips translation quote is obtained from its translation management platform, the total number of words in a document and its area of expertise are taken into account. Payslip translation rates per word are therefore in consistency with one another throughout our website. Then a professional payslips translator is assigned the relevant work and deliver it on time.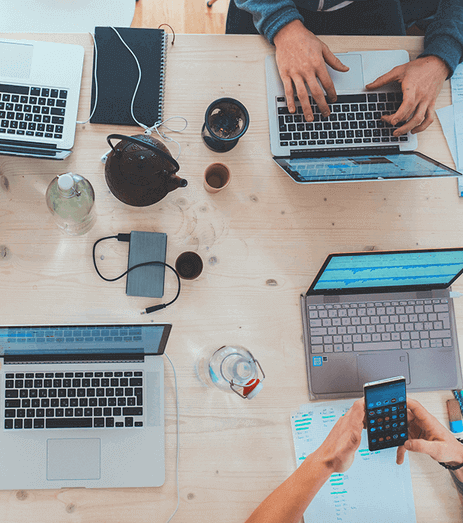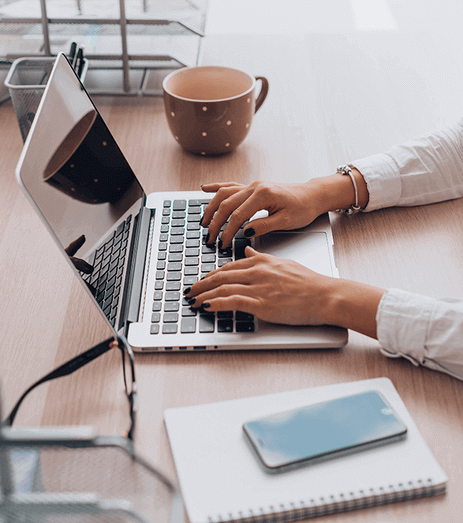 Payslips Translation Price
---
Trying to find an online payslips translator may become an exhaustive process in today's digital age of transformation. Whether you are looking for a sworn payslips translator or an official payslips translator having a certain certification, Protranslate may address your needs within the same day. The affordable payslips translator you find at Protranslate.net can consider your text's target audience and make little tweaks accordingly.
Expert payslips translator team of Protranslate can also act as an urgent payslips translator in the sense that they all can start working on different parts of the same projects as individual fast payslips translator. Aiming to match your project with the best payslips translator available, Protranslate platform makes use of the specifications of your documents. Therefore, you can be sure of the fact that you are working with a reliable payslips translator in each project.
Protranslate Launches Its High-Quality Online Document Translation Services
One Startup to Change How Enterprise Translation Workflows Are Done Online
Protranslate Continues its Substantial Growth with New Enterprise Services
Frequently Asked Questions
---

VISA

MasterCard

American Express

MADA

PayPal
Trustable payslip translator is what you will get when you prefer to work with the Protranslate team.
Other payslip translation firms cannot compete with Protranslate in terms of quality of prices.
Payslip translation quotes offered by Protranslate are the most competitive ones I have received so far in my 20 years of professional life in accounting.
I have found the perfect payslip translator thanks to Protranslate's innovative translation system.