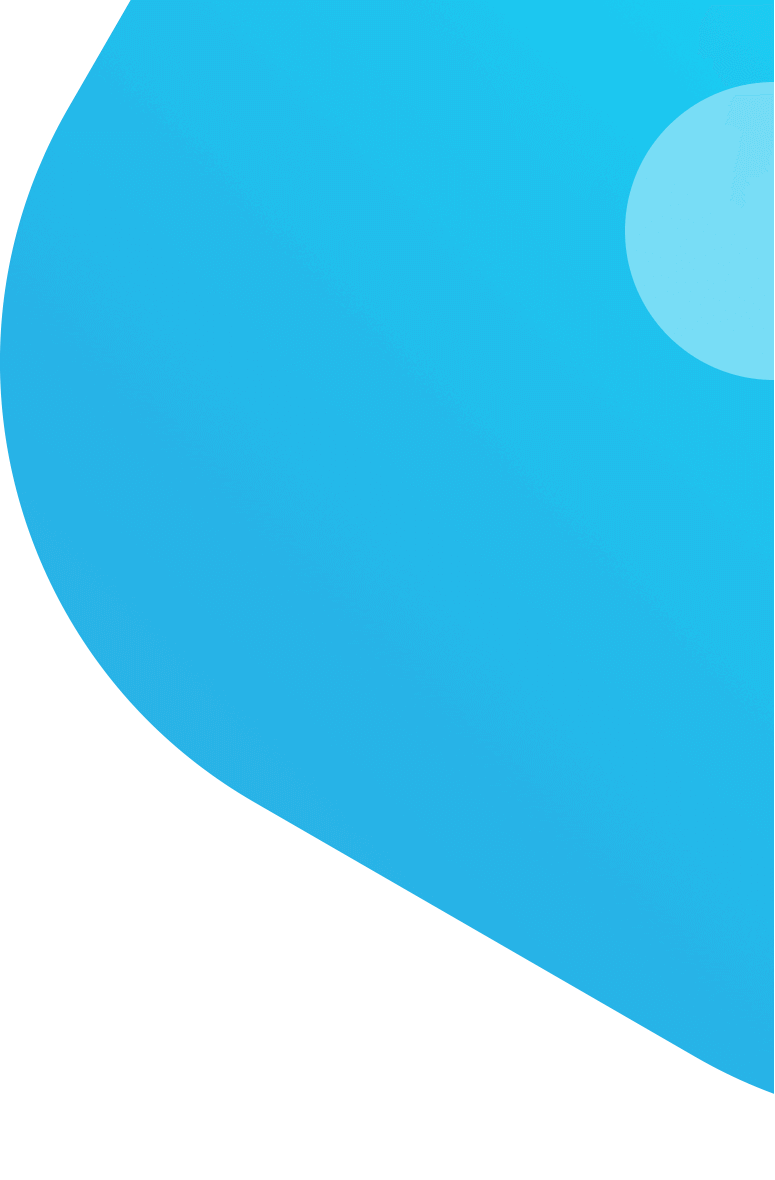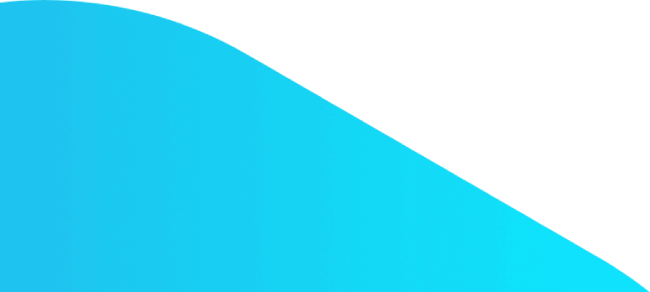 Bills Translation
Protranslate is the leader in bills translation services. Let us translate your document with a professional approach!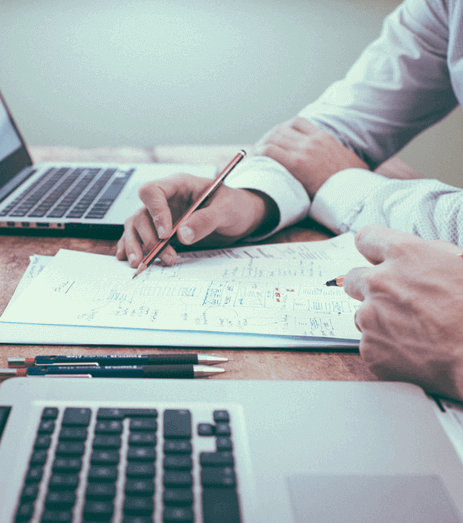 Bills Translation Service
---
A bill is basically an invoice that is provided by your suppliers to set a payment date. Therefore, it is often called 'purchase invoice' or 'supplier invoice.' The translation process of such a significant document must only be handled by experienced language professionals. Protranslate online translation agency offers professional bill translation in some of the most spoken languages in the world such as Spanish, Italian, German, and French.
In order to keep its customers satisfied, Protranslate online translation bureau works with native speakers who have years of experience in their relevant area of expertise. For example, medical billing translation should be performed by a team that has a background in medical translation at one of the bills translation offices. Speaking of editorship, did you know that your documents are proofread by a team of professional linguistic to make sure there is no error in the target text.
Certified Bill Translation
---
Professional translators may not be always suitable for your needs, especially when it comes to the tasks that can only be performed by a certified translator. Considering the financial nature of bills in general, Protranslate tests each and every one of its professionals to make sure that they can come up with satisfactory results. Besides a high-quality service, we make sure that you get the best offer of bill translation price in the industry.
As we believe that every individual and corporate entity should be able to receive these services at affordable translation rates, we have developed an online system that is available 24/7 for all your linguistic needs. We, for instance, start working on your billing address translation upon receiving the necessary details such as the language pair. Get in contact with our customer representatives to find our more.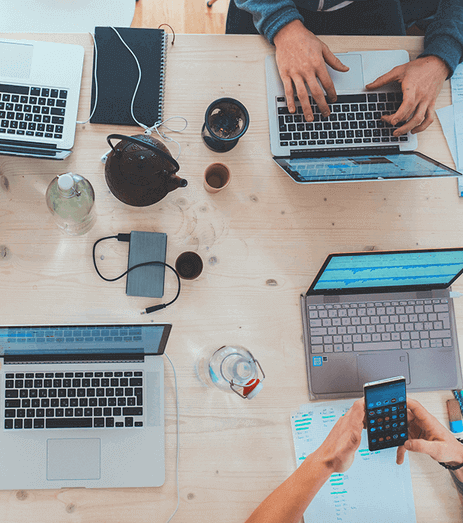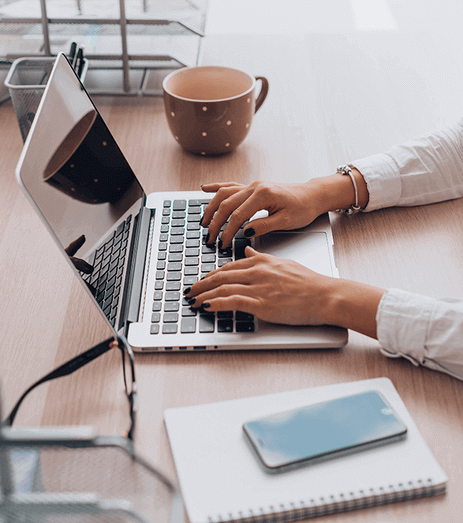 Bills' Online Translation
---
Many companies or individuals do business online and carry out their payments the same way: without leaving their office. Taking into account the current demands of the customers, Protranslate translation firm saves you time and money by offering you all kinds of professional bill translation services. If you or your company also wants to make business overseas but prevented by language barriers, we are here to help you.
Protranslate's team of bill translators has vast knowledge of the relevant terminology, ensuring nothing gets lost in the translation. When you need the translation of a certain bill, you can just take a picture of it and upload it to our system. We will be loyal to the source format of your document. We hope that you will never want to search for another translation provider after your experience at Protranslate.net.
Protranslate Launches Its High-Quality Online Document Translation Services
One Startup to Change How Enterprise Translation Workflows Are Done Online
Protranslate Continues its Substantial Growth with New Enterprise Services
Frequently Asked Questions
---

VISA

MasterCard

American Express

MADA

PayPal
Quick bills translation with excellent results. Definitely recommended.
They have never surprised me; always accurate translations with affordable rates per word.
In a new country, when I wanted to pay my bills, I got help from Protranslate to translate bill first then I also partnered with them to translate bills. For bill translate, Protranslate is number one!
I have been amazed when I received my certified bill translation in such a short period of time. Thanks again.