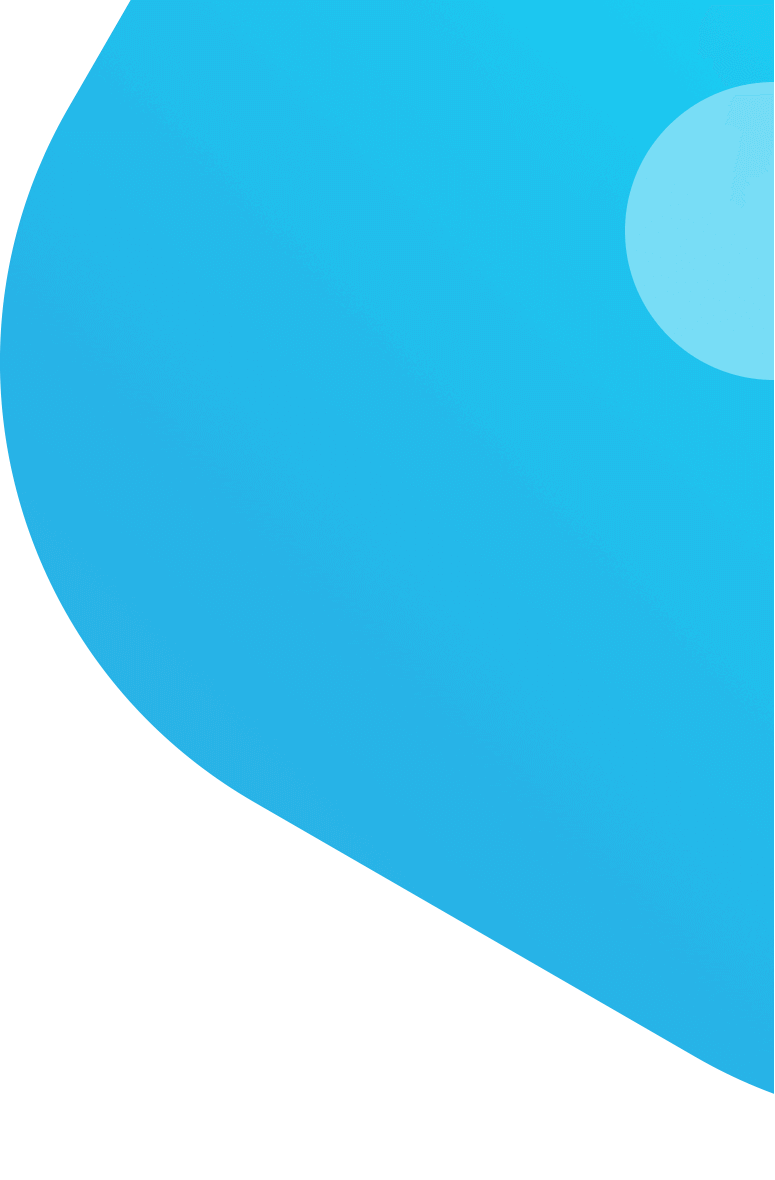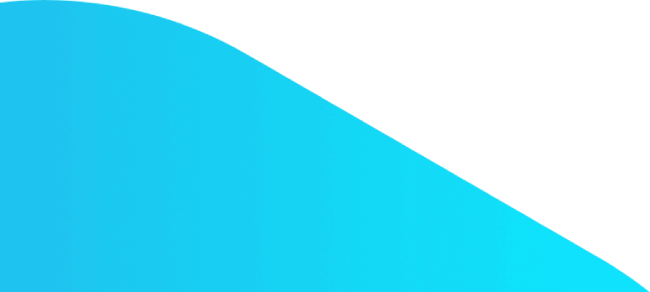 Certified Passport Translation 
Looking for an official passport translation?
Protranslate only works with the experts who exceed your expectations with professional passport translation services.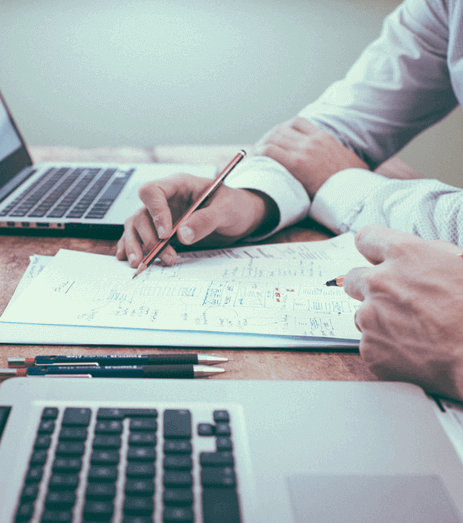 Passport Translation Service
---
When abroad, your passport is considered as your ID. All authorities demand you to show your passport rather than your ID most of the time. When you identify yourself with a passport, it is critical that there are no mistakes in your passport translation. Luckily, to receive a perfect passport translation, all you have to do is to log in to your Protranslate account and upload your document for sworn passport translation. Yes, that's it. Isn't it the easiest way to get your passport translation? Do you also need notarization for your official document? Protranslate passport translation company got you covered.
Protranslate is the leading address to find the finest quality, extreme speed, and accessibility at the same time. As an online passport translation service, Protranslate also provides other personal documents translation such as ID Card translation service or residency permit translation service. Protranslate even provides passport stamp translation. The expert translators will make sure you get a satisfactory result with competitive prices. Should you experience a problem, all you have to do is to call customer services of Protranslate which is available 24/7, and let them handle your problems.
Official Passport Translation
---
With notarization and certification options provided and the best passport translation rate online, Protranslate is the leading passport translation agency. For Protranslate, quality does not always mean the highest price, either. Protranslate has the greatest passport translation rates to ensure everyone can benefit from high quality. With Protranslate, you can easily reduce your passport translation cost and enjoy the quality combined with advanced customer relations and express translation services.
If you need your document to be translated instantly, instead of searching for "passport translation near me" on a search engine, simply visit Protranslate.net, the best passport translation agency that is always near you. Incorporating translators who are very well equipped to do translations in more than 70 languages including Arabic, French, Chinese, Hindi, Australian, Canadian and German, Protranslate offers a variety of choices to ease the process and help you save time.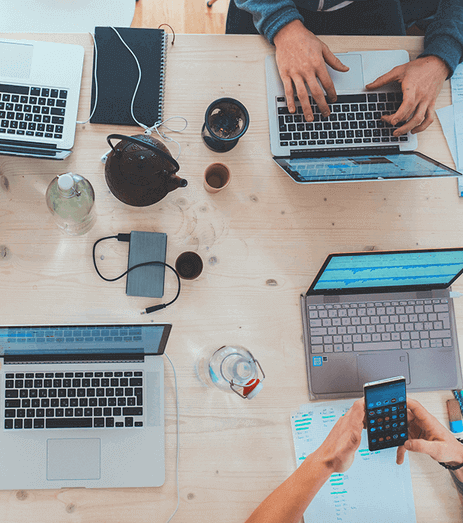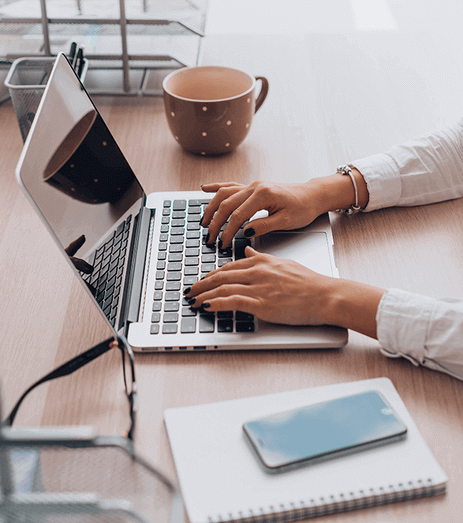 Diplomatic Passport Translation
---
Protranslate can work with every type of document you provide. This means even if you need diplomatic passport, or pet passport translation, Protranslate can help you. Because Protranslate is aware that any type of passport document translation can be needed at any point.
For many years, it may have been a problem to find a translation office that would answer every need. However, nowadays the only action you need to take is visiting Protranslate.net and send your documents to the best translators in their fields of expertise. The best passport translation office that will provide you the best passport card translation can be reached on your mobile, laptop or any other portable device you have.
Protranslate Launches Its High-Quality Online Document Translation Services
One Startup to Change How Enterprise Translation Workflows Are Done Online
Protranslate Continues its Substantial Growth with New Enterprise Services
Frequently Asked Questions
---

VISA

MasterCard

American Express

MADA

PayPal
For all my documents, I only trust Protranslate.
I've used Protranslate before, I use them now and I will use them later again. Definitely recommended.
I have never received my documents this quick from a translation service before. Thank you, Protranslate!
Protranslate is the best website to translate passport net