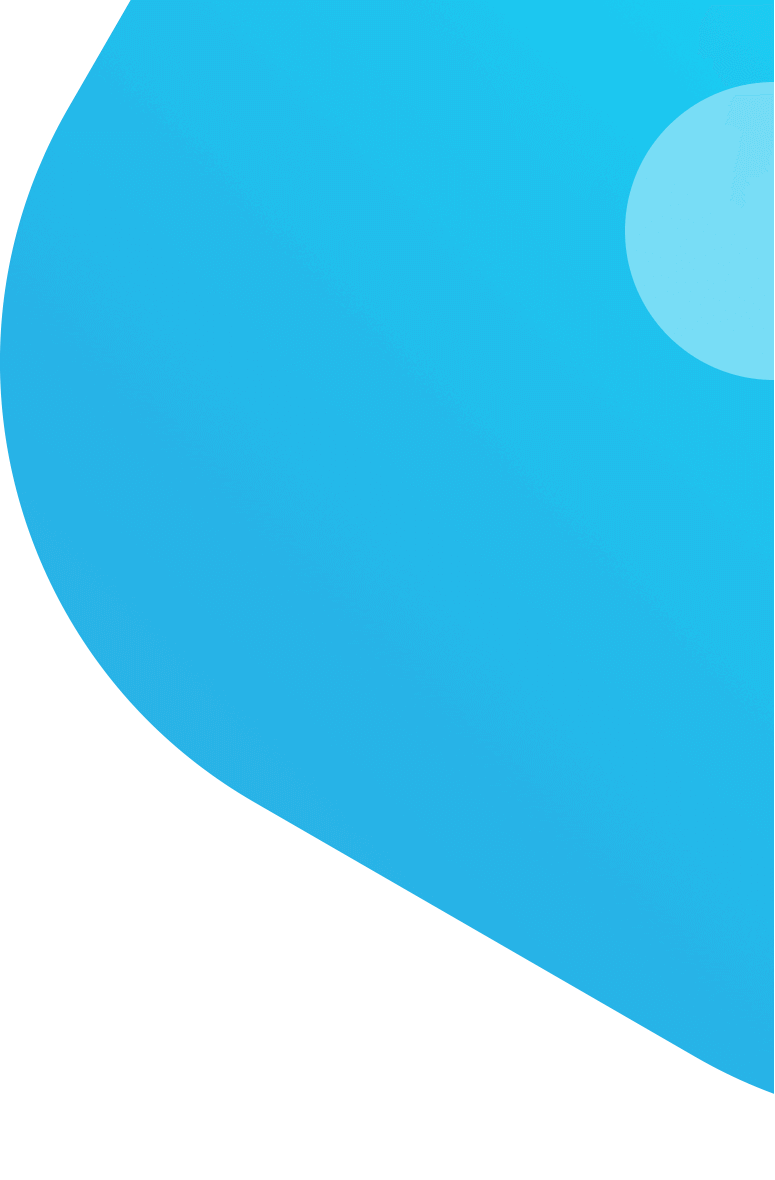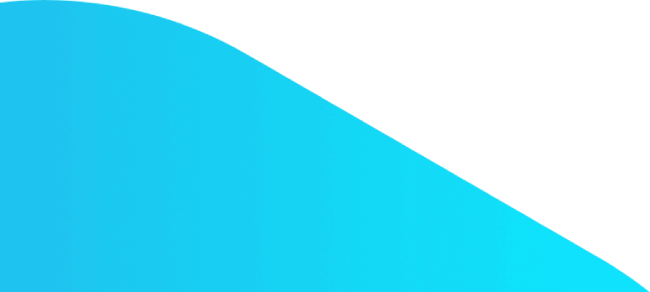 Professional Residency Permit Translation
Need professional residency permit translation real quick? Protranslate offers the fastest online residency permit translation available. Try now.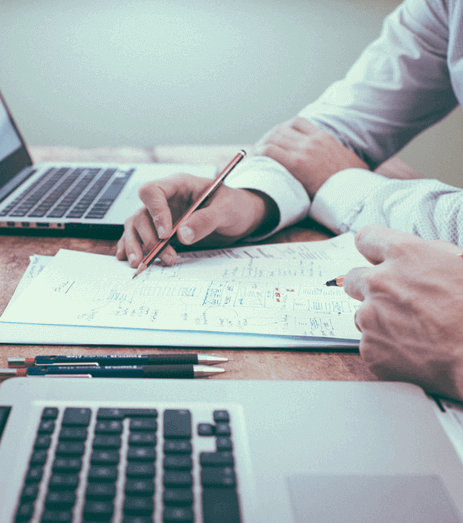 Residency Permit Translation Office
---
You are preparing your documents for a critical application, but you need a residency permit translation to complete the list. If what you need is a truly professional residency permit translation, Protranslate is here to help. With a team of professionals, Protranslate offers the leading residency permit translation rates in the market. A residency permit is a sensitive document because it contains critical information; thus, its translation should be handled professionally by expert translators. Protranslate is the number one language service provider where you can find such translators online with only few clicks.
As the leading resident permit translation agency, Protranslate offers services in more than seventy languages including German, Spanish, Arabic, Russian, French and Czech. Protranslate incorporates native linguists to ensure mistake-proof translation in all languages. What's more is that all linguists and translators go through a profound elimination process.
Online Residency Permit Translation
---
As an online service, Protranslate offers an online residency permit translation at any time of the day. You can contact Protranslate 24/7 and get your translation process started without having to worry about working hours. Whether you need temporary or permanent resident translation, Protranslate can help you. To benefit from online professional residency permit translation fees, all you have to do is to log in and upload your document. The whole process takes only 3-5 minutes to complete.
Online sphere can be scary as there are many information leaks. However, Protranslate gives great importance to the safety and privacy of your documents. All your documents are protected and none of them is shared with third parties. All translators sign NDAs before they are hired to protect your rights and documents. If you have further concerns, you can contact customer services for detailed information.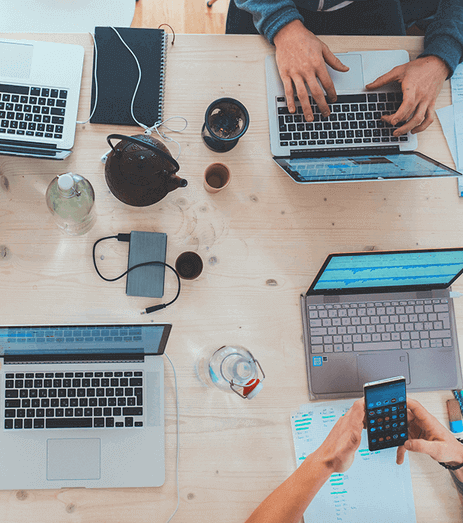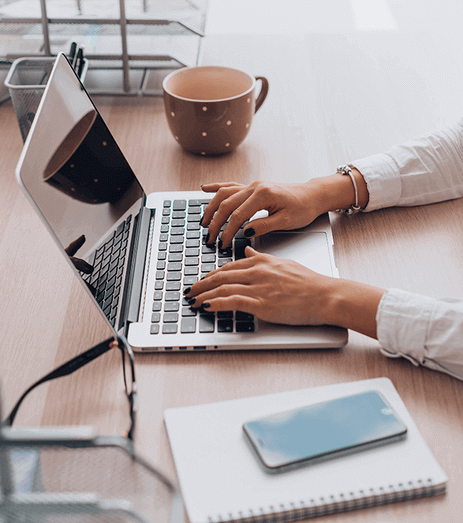 Professional Residency Permit Translation
---
Keeping up with the advancements in the translation area, Protranslate makes use of the latest tools. While improving quality, such tools help saving time by allowing the translators to work with any type of document you provide. You can upload your documents in various formats including .xlsx, PDF or .psd, and so on , and translators work on those documents with the help of expert project managers of Protranslate.
Residency document translation provided by Protranslate has the greatest rates as well. While receiving high quality along with quick turnaround, you pay reasonable amounts at all times. Protranslate manages to remain cost-effective among the competitive rates in the market. As the leading residency permit translation service, Protranslate incorporates proofreading and editing services, too. When you trust Protranslate with your translation, you receive additional services such as reviews and editing without having to pay extra.
Protranslate Launches Its High-Quality Online Document Translation Services
One Startup to Change How Enterprise Translation Workflows Are Done Online
Protranslate Continues its Substantial Growth with New Enterprise Services
Frequently Asked Questions
---

VISA

MasterCard

American Express

MADA

PayPal
They know what they are doing. They are truly the leading residency permit translation agency.
My friend recommended Protranslate for my residency permit translation. I am so glad that I tried it. Thank you Jane and thank you Protranslate.
Sure! Protranslate offers professional residency permit translation in more than seventy languages including German
They impressed me with their quality. A flawless translation!