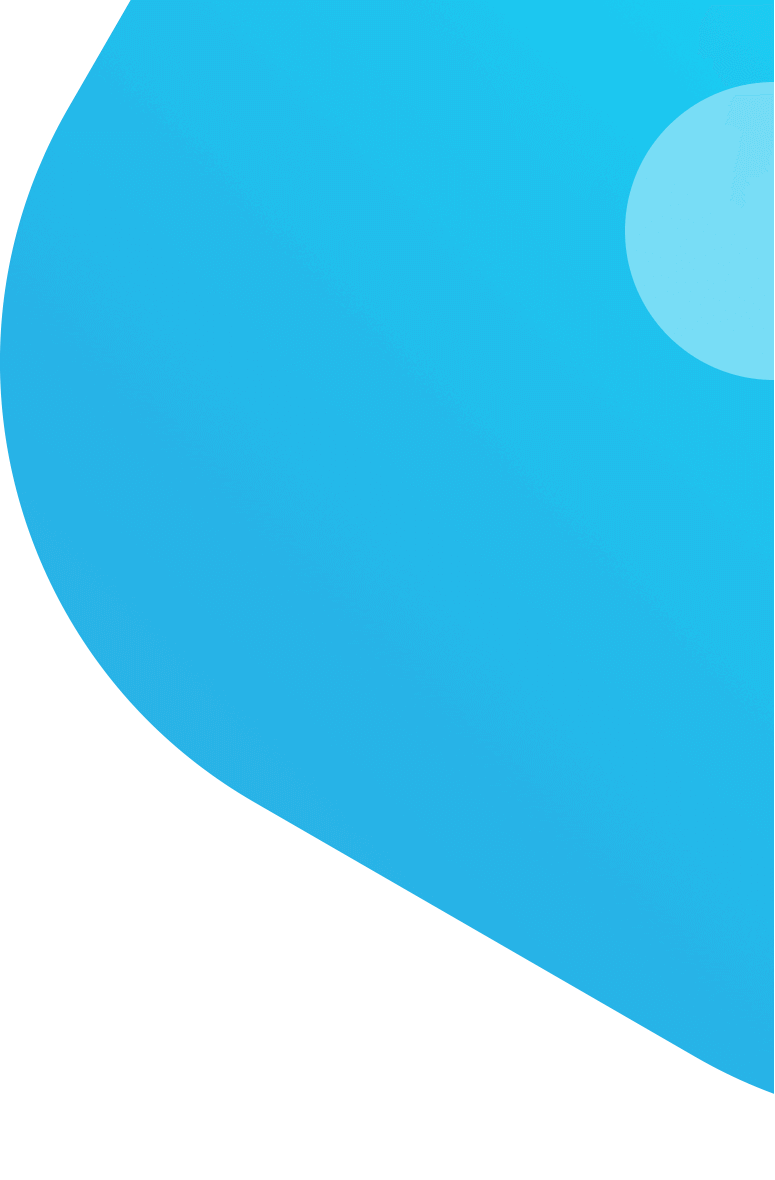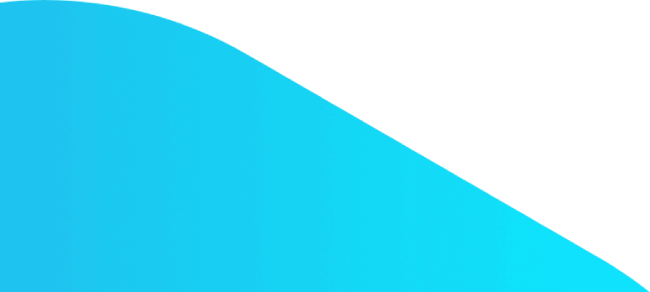 Professional ID Translation 
Need your ID to be translated? Upload your ID today and start the process with Protranslate.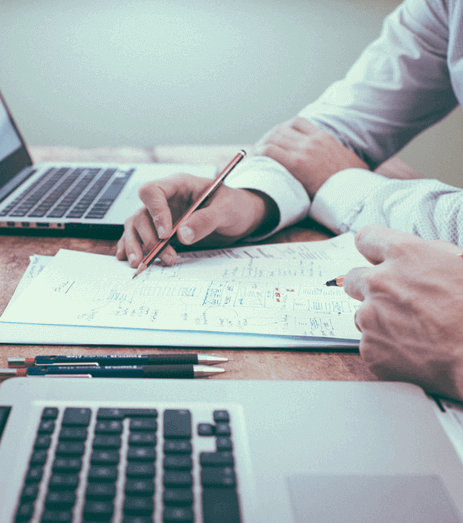 ID Card Translation
---
Do you need to receive national ID card translation service by the end of today or in an hour only? Protranslate is here to help. Within minutes, you can register to have certified ID card translation services in the language(s) of your choice. As one of the leading official translation companies, Protranslate can have your sworn ID card translation done by professional linguists whenever you need it.
With a team of government certified translators, Protranslate delivers professional ID card translation online services in a few clicks. Currently serving in more than 70 languages, online translation service provider Protranslate now offers Chinese, Spanish, Thai, Turkish and even Urdu ID card translation. What about ID card notarized translation service? Just upload your document to the platform and leave the rest to the professionals.
ID Card Translation Near Me
---
Providing online ID card translation services, with certified translators and proofreaders, Protranslate covers every ID card translation need of yours under one roof. When it comes to sharing sensitive information, it is extremely important to work with trusted language partners. That is why, please do not forget to check out the Privacy Agreement section before placing your first order.
With affordable ID card translation pricing policy, Protranslate makes cheap yet high-quality translation service available. Contact now to learn more about affordable identity card translation rates.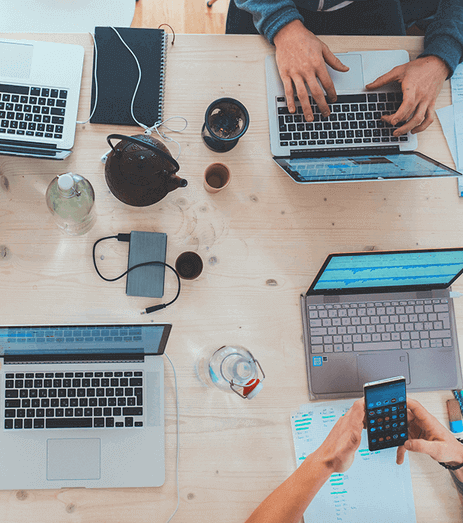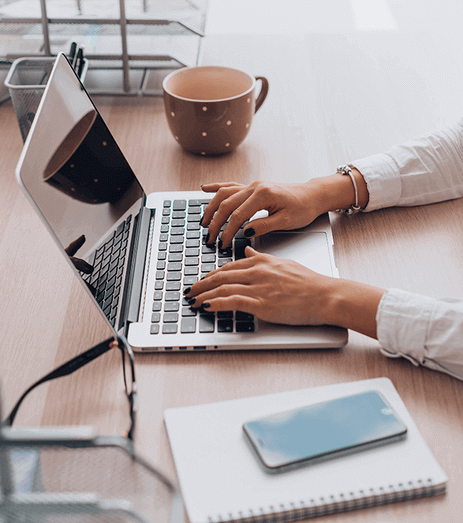 ID Document Translation
---
Not sure about where to start? Simply take a photo of your identity card and upload it to the online translation platform of Protranslate. So, be it a photo or a PDF, your documents are submitted to the online platform that contains a translator pool of more than one thousand linguists and the most appropriate translator to your translation needs is assigned to your documents.
If you are looking for the easiest yet most qualified way for your identification card translation, simply select the language your document is in and the language you want your document to be translated, decide whether you need notarization, certification or not and upload your document and wait for ID card translation services delivered to you online. You can get translation service from Protranslate for English ID card, Chinese ID card or many other cards. In addition, all of these translations will let you have cheap ID cards in different languages. Protranslate provides high-quality and cheap service. Want a hard copy? Sure thing, Protranslate got you covered.
Protranslate Launches Its High-Quality Online Document Translation Services
One Startup to Change How Enterprise Translation Workflows Are Done Online
Protranslate Continues its Substantial Growth with New Enterprise Services
Frequently Asked Questions
---

VISA

MasterCard

American Express

MADA

PayPal
I uploaded my document in the morning and got it back my official id card translation in an hour. Amazing!
I can assure you that Protranslate is the best in what they do. Definitely recommend.
I am very satisfied with the quality of the services I was provided with. I will use Protranslate for more.