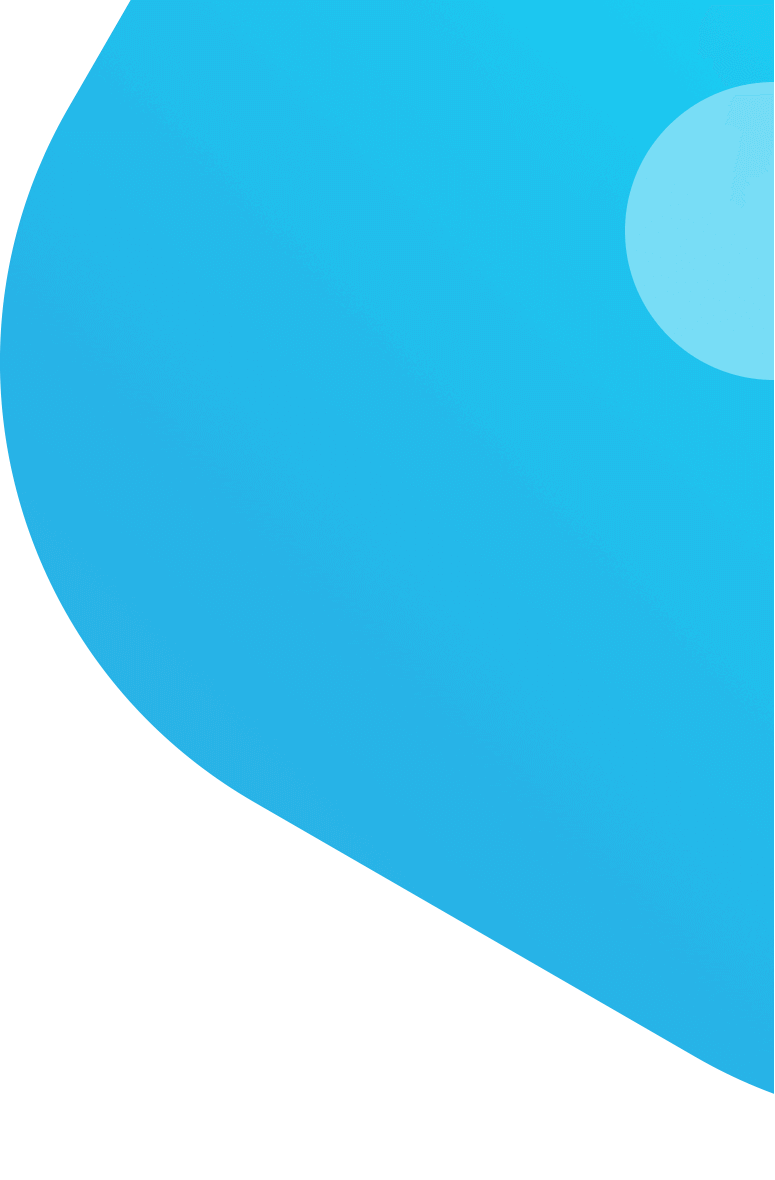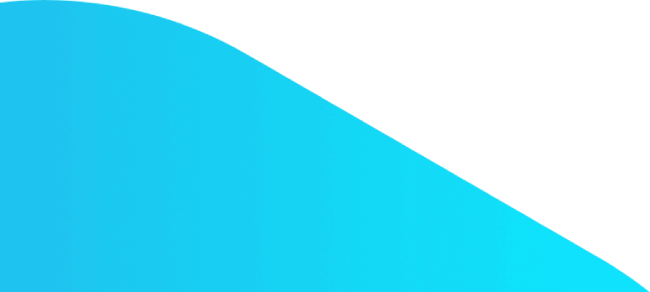 Human Resources Translation
Are you looking for human resources translation services? Request your free quote today and receive professional human resources translation service online!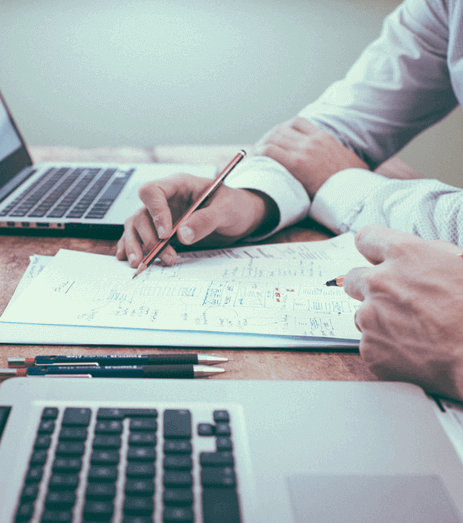 Human Resources Translation Services
---
Human resources is the department within a business that is responsible for employees' needs at the right time and at an affordable cost. Also commonly known as ''HR'' human resources deals with employees and all things related to employees of a company such as recruiting and hiring processes, onboarding, training, performance management, compensation, and benefits.
Multinational companies very often need to translate documents, reports, presentations and contracts of employment to better communicate with their foreign employees. When it comes to translating documents related to the human resources department, working with a professional human resource translation office can save enterprises both time and money.
Human Resources Sworn Translation
---
Protranslate certified human resources translation company delivers sworn human resources translation services in more than 70 languages online. There's a very straightforward and simple process you need to follow to receive professional human resources translation services from Protranslate online human resources translation bureau.
In order to translate human resources documents or get a human resources translation price, you are required to upload your document(s) on the platform. Then you will be prompted to select the source and target language to proceed and specify the field of translation, be it human resources legal translation or human resources technical translation.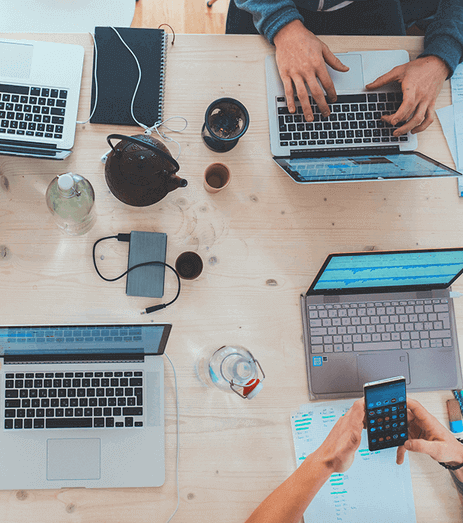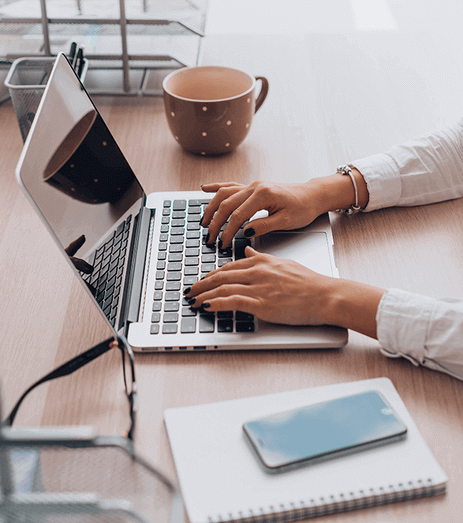 Online Human Resources Translation Service
---
When you're done, our human resources language translation firm will assign the translation job to an expert human resources translator who has passed more than 3 translation tests successfully prior to becoming one of our HR translators. We will submit the translation provided by our expert human resource translators to review and our dedicated human resources proofreading team will check the translated document in terms of grammar, terminology and format.
Protranslate human resources translation agency is the leading human resources translation provider in the business world today with the best human resources translation rates and highest customer satisfaction levels. Contact us today to find out more about our human resources translation quotes and request your free quote from an expert HR translator!
Protranslate Launches Its High-Quality Online Document Translation Services
Why Translation Service is Important
Because Money and Words Matter
Frequently Asked Questions
---

VISA

MasterCard

American Express

MADA

PayPal
Cheap human resources translation service, very professional and helpful team.
Human resources Portuguese translator I found through Protranslate was very reliable.
Chinese human resources translation is not easy to find nowadays if you haven't heard about Protranslate.
Human resources translation Russian I ordered on Protranslate was delivered on time.