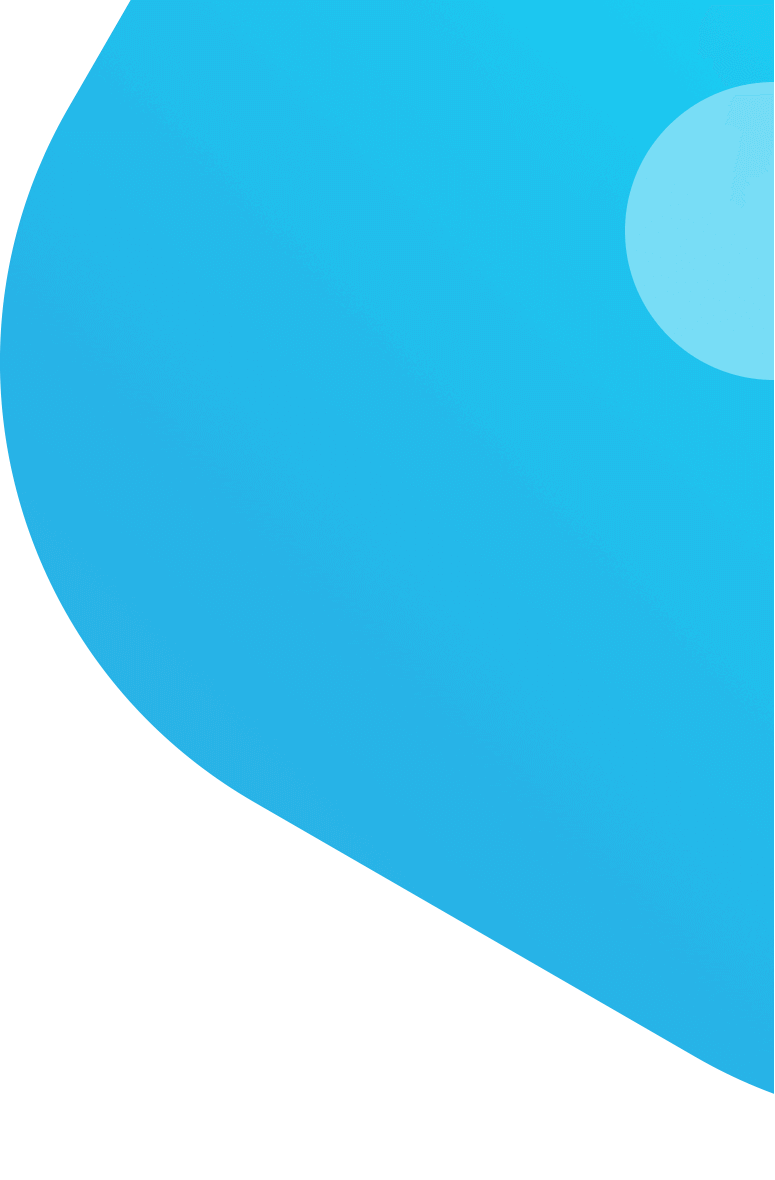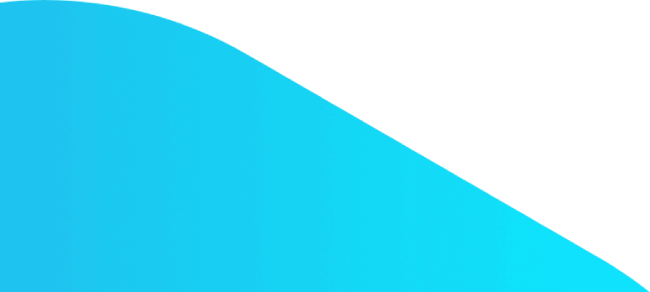 Expert Translation Services
Getting translations and localizations done by expert translators has never been so easy! Contact us today to request your free quote.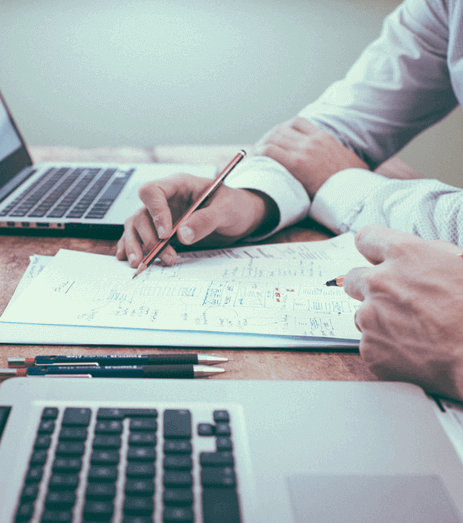 Online Expert Translation
---
Although online translation service providers have become widespread with the increasing use of technology and machine translation, offering this kind of service requires a high level of expertise. As a recognized game-changer in the translation industry, Protranslate provides a comprehensive solution for all editing, proofreading and translation needs at corporate and individual levels.
At Protranslate, our goal is to provide you with expert translation services that will guarantee satisfaction. Quality and timely delivery are the main priorities of our expert translation agency, so you are sure to receive whatever translation you need within record time. This covers certified translation services as well, since we work with native-speaker translators who have the necessary certifications.
Expert Translator
---
Each industry has its own terminology and modern nomenclature. Understanding and keeping up with these dynamic elements is essential to be able to offer expert translation and localization services. Protranslate works with a team of translators that are aware of the differences between various subject areas, and are experienced in conducting field research before translating or localizing content into the desired target language. Our translator team includes professional translators residing in all parts of the world, so you are sure to receive native-level translations.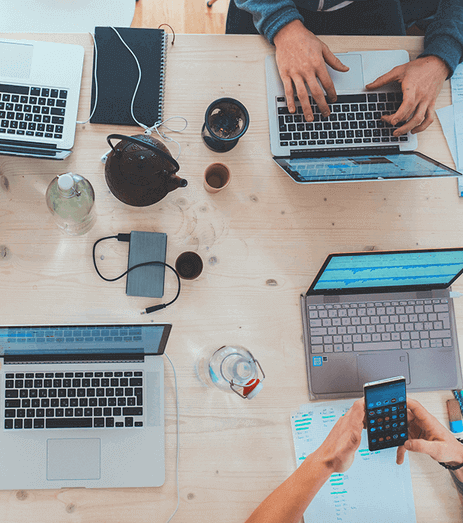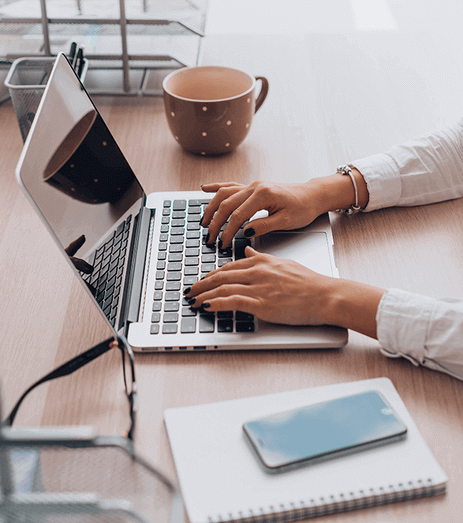 Expert Translation Prices
---
At Protranslate, we like to keep prices low to make our services affordable for clients of all ranges. When you place your order through our online platform, our innovative system checks your project and matches it to a suitable expert translator while offering you the best expert translation price. You can also contact one of our customer representatives to request a price offer for your document. They'll give you an affordable expert translation rate. This holds true for any language pair you need!
We think from the perspective of our customers when setting translation prices. That's why we have a portfolio of satisfied clients who regularly use our services! Whether it be European medical brands or companies seeking localization services in the MENA region, we promise our clients accurate translation results and fast turnaround. Our representatives are also available online 24/7 to answer any questions you may have about our expert translation services.
Protranslate Launches Its High-Quality Online Document Translation Services
One Startup to Change How Enterprise Translation Workflows Are Done Online
Protranslate Continues its Substantial Growth with New Enterprise Services
Frequently Asked Questions
---

VISA

MasterCard

American Express

MADA

PayPal
I have tried many expert Filipino translation offices before but none of them offered me more affordable rates than Protranslate. Great readability.
Other expert Bengali translation firms cannot match the quality of Protranslate's editing services!
Best quality guaranteed with the most reasonable quotations. Protranslate is recommended to anybody looking for the understanding of an expert.
Protranslate is among the top expert French translation agencies both in terms of delivery and price range.