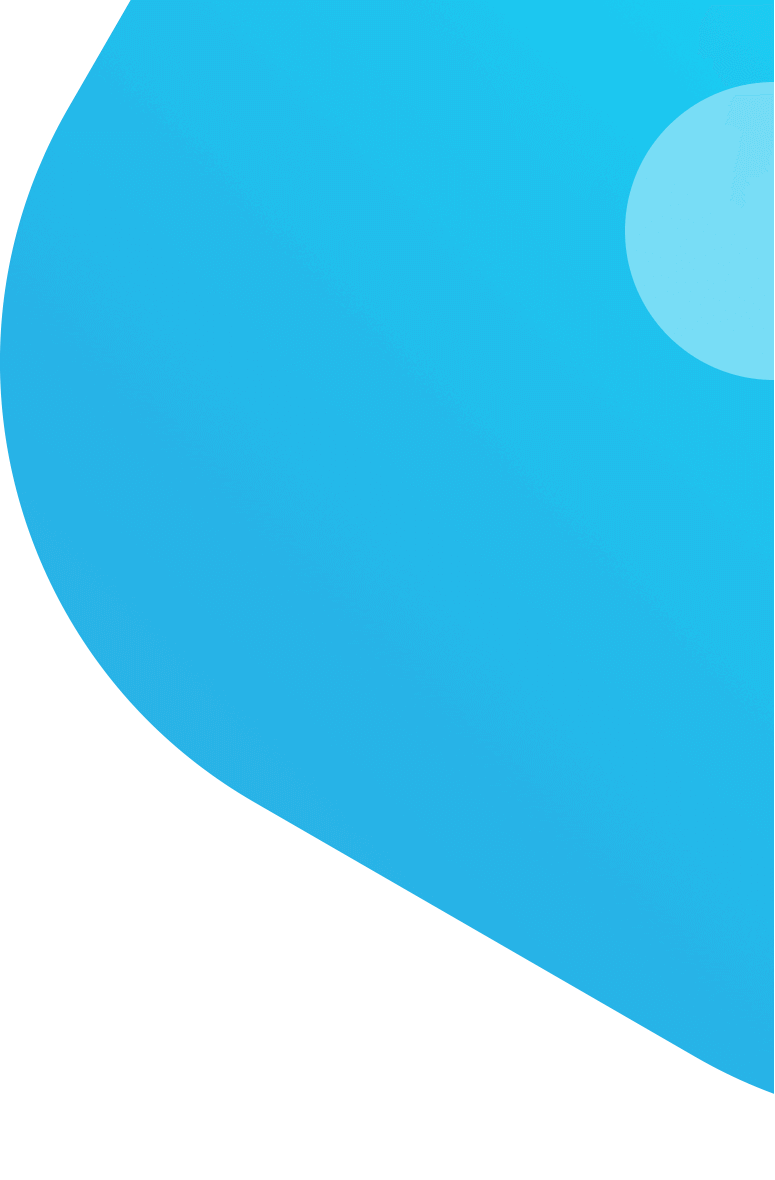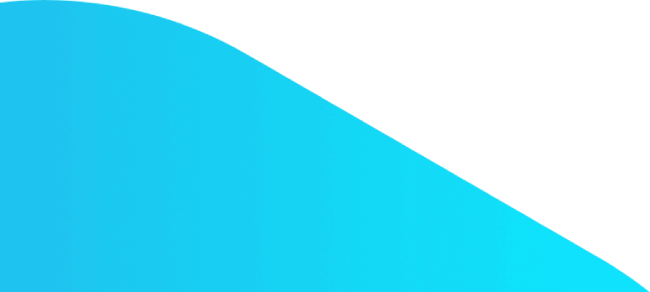 Expert Translation Online
Major brands trust Protranslate expert translator team for their localization projects and translation needs.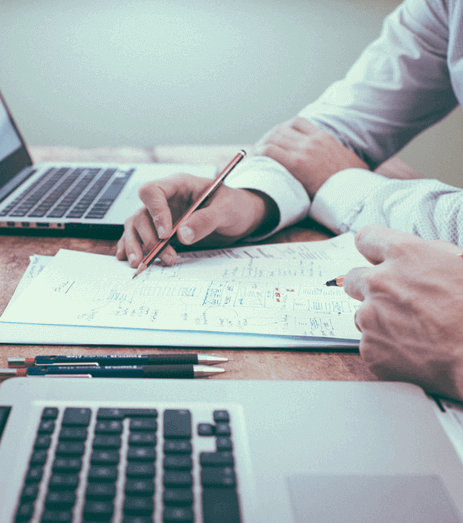 Expert Translation Services
---
Although online translation service providers become widespread with the increasing use of technology and machine translation, offering this kind of service with expertise requires a specialized mindset. Protranslate's expert translation services guarantee satisfaction as quality and timely delivery are the main priorities of Protranslate expert translation agency. Each completed translation project is quality checked by a team of expert translators.
The professional approach of Protranslate is visible in its expert translation rates. Protranslate aims to provide expert language solutions to anybody with such a need. So, its innovative system finds the best match for your type of project and brings the best results with a competitive expert translation price. The type of document is evaluated before this assignment and the relevant translation experts are found.
Online Expert Translator
---
As a recognized game-changer in the translation industry, Protranslate provides a comprehensive solution for all editing, proofreading and translation needs at corporate and individual levels. Unlike any expert translation offices, clients can get an affordable expert translation rate from their project manager at Protranslate.net. This also covers languages of high demand, e.g., expert Latin translation prices.
As each industry has its own terminology and recent additions to its nomenclature, understanding these dynamic structures is essential to be able to offer an expert localization service. Protranslate localization team is extremely aware of this phenomenon, therefore, they conduct field research before localizing a specific content into the desired target language. Expert assessment translation option constitutes one of these areas of expertise.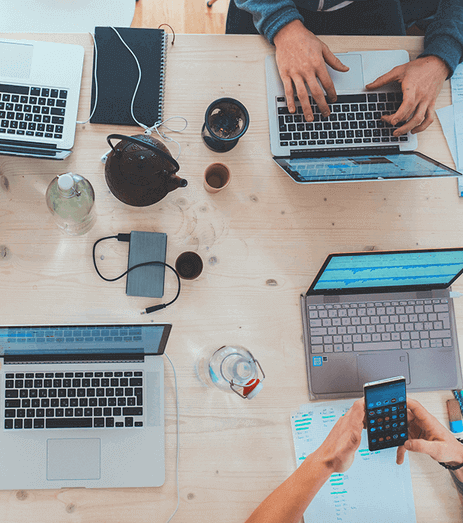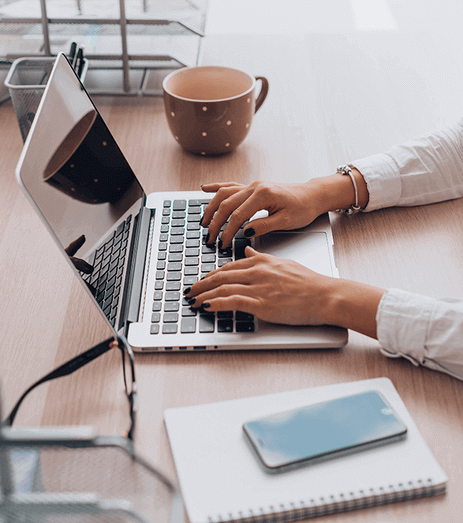 Expert Translation Office
---
As mentioned earlier, Protranslate is committed to offering a reasonable expert translation fee. This is because Protranslate has years of experience in providing expert translations. Its team of professional linguists resides in different parts of the world, which allows Protranslate to respond to its customers' professional expert translation needs 24/7 through its online platform.
Clinical expert translation fees are the reason why so many medical brands prefer Protranslate's expert solutions which ensure fast turn-around and accurate translation results. Expert Arabic Translation Office Protranslate offers a range of localization solutions to MENA countries. Protanslate is the right address if you are looking for expert translate. Any expert sworn translation need is also addressed at Protranslate.net as it works with native-speaker translators with the required certifications.
Protranslate Launches Its High-Quality Online Document Translation Services
One Startup to Change How Enterprise Translation Workflows Are Done Online
Protranslate Continues its Substantial Growth with New Enterprise Services
Frequently Asked Questions
---

VISA

MasterCard

American Express

MADA

PayPal
I have tried many expert Filipino translation offices before but none of them offered me more affordable rates than Protranslate. Great readability.
Protranslate is among the top expert French translation agencies both in terms of delivery and price range.
Other expert Bengali translation firms cannot match the quality of Protranslate's editing services!
Best quality guaranteed with the most reasonable quotations. Protranslate is recommended to anybody looking for the understanding of an expert.