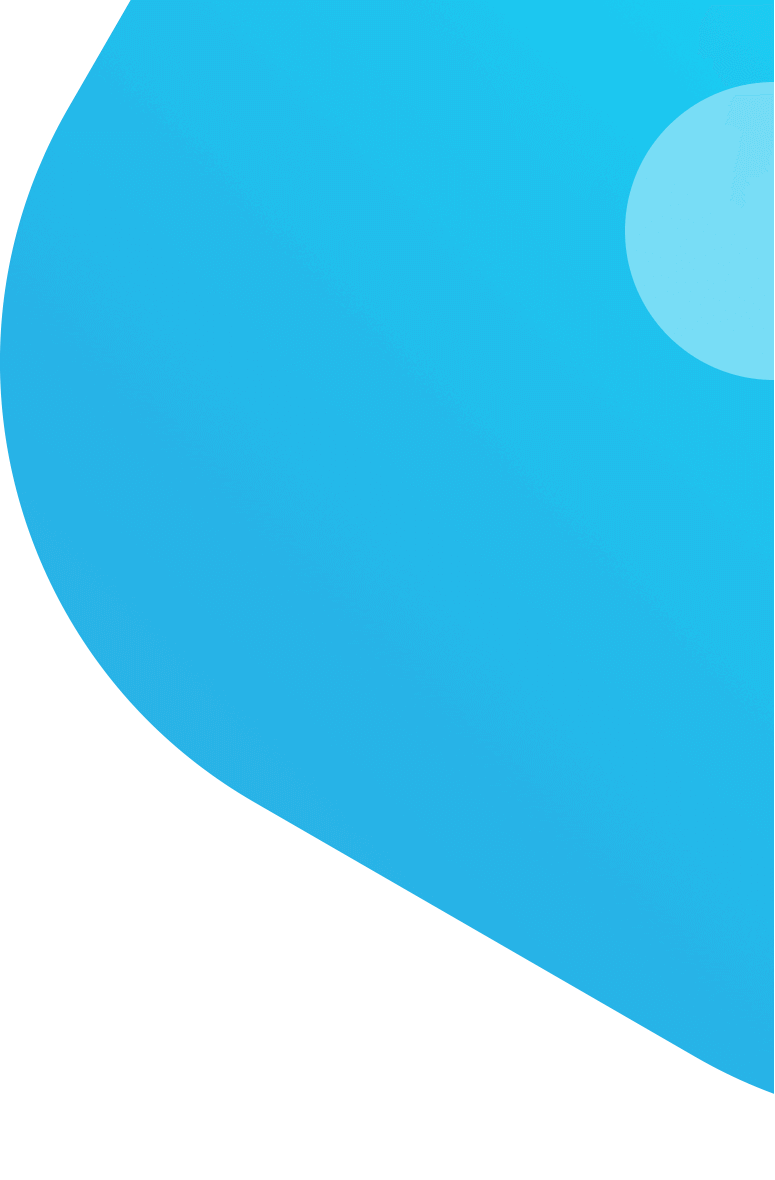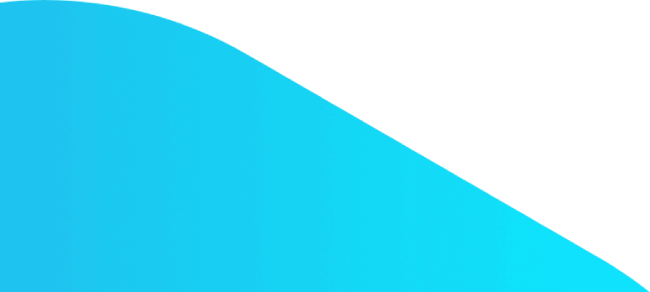 News Translation Service
Protranslate's affordable and professional news translation price ensures that everyone have access to 24/7 news translation services.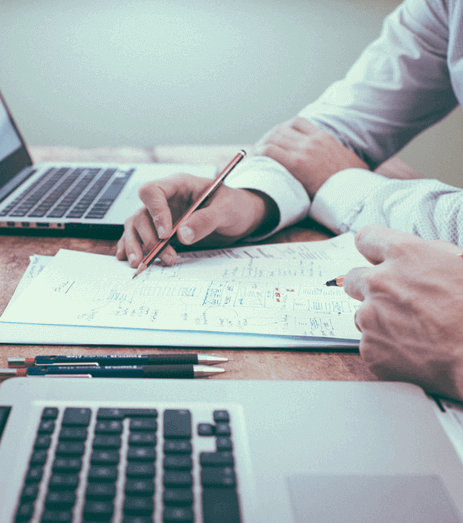 Professional News Translation Services
---
Protranslate, a well-known service provider among official news translation agencies, makes certified news translation rates available at a global scale. As news translation becomes a sought-after service for both agencies and individual clients, notarized news translation firms have transferred their services to the online environment at a quicker pace. Affordable news translation company Protranslate is a viable option in this regard. If you are seeking news translation jobs please don't hesitate to contact our customer service and they can further guide you on this matter.
By offering reliable news report translation services, Protranslate.net enables that those who do not speak English can access to news in their own language and get informed about current events. Compared to other good news translations online, Protranslate tries to offer the most accessible option to its clients both in terms of pricing and quality. Urgent news report translation bureau Protranslate has a global team to this end.
Online News Reports Translation Agency
---
As news spread at a fast rate across the globe, today's translation needs also need to be met in a rapid manner. Protranslate's fast news translation cost is an option that can each and every client with internet access can benefit from. For news of official nature, it also has an apostille news translation quote that can be accessed from its online platform anywhere 24/7. Whether it is news in Russian translation, news in Korean translation, news in Hebrew translation, news in Greek translation or any other language, we provide translations in more than 70 language pairs.Also not only do we provide translation news articles but also video news translation.
In order to get the perfect news report translation fee, the cutting-edge translation tools of Protranslate ensure that repetitions are not counted towards the total number of words in a certain project. The best news translation costs that are acquired in this way comply with the standards of reliable news translation fees.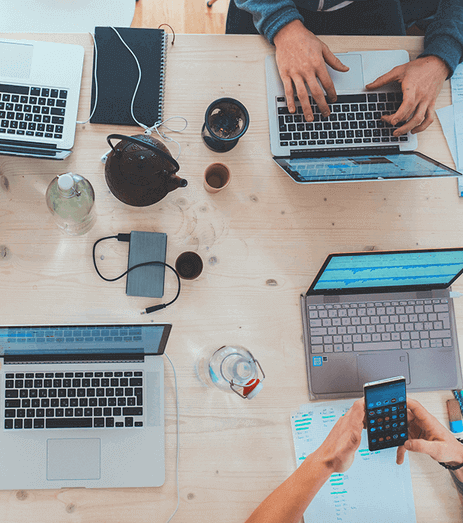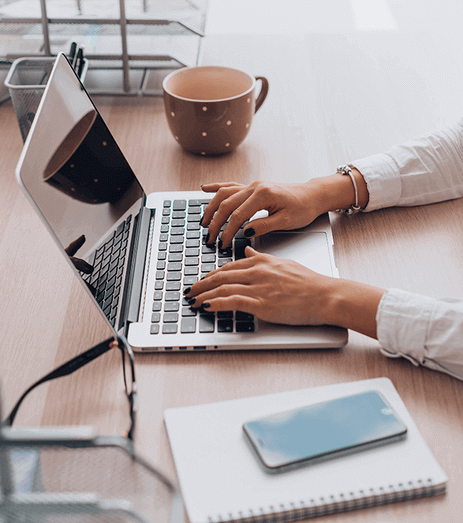 Affordable News Translation Prices
---
Professional news translation firm Protranslate has a team of translators that are selected following a vigorous process of testing. At Protranslate.net, the business mindset is that high online news translation quotes do not need to be a part of high-quality service. This is one of the qualities that sets Protranslate apart from other certified news translation companies.
Official news translation prices of the trustable news translation office Protranslate guarantees that the service its clients get meets their demands fully. Proper news translation service requires knowledge in addition to the linguistic abilities of the linguists. Many news translation offices cannot grasp this phenomenon. On the other hand, sworn news translator team of Protranslate, as well as its expert news translators, translate any type of news in an accurate and economical way.
Protranslate Launches Its High-Quality Online Document Translation Services
One Startup to Change How Enterprise Translation Workflows Are Done Online
Protranslate Continues its Substantial Growth with New Enterprise Services
Frequently Asked Questions
---

VISA

MasterCard

American Express

MADA

PayPal
I cannot thank Protranslate enough for always being there for our needs! I am always greeted by friendly staff and they deliver fast and quality translations for affordable prices. Thank you a lot for your customer friendly approach :)
I always choose Protranslate for my translation needs. Thank you for being attentive to all my orders. :)
We wanted to translate our PR news in different languages for our website. Protranslate's professional team helped us a lot during the process and the translations came out perfect! :)
Fast delivery, faultless translations... Protranslate is always my go-to choice when I need translation.