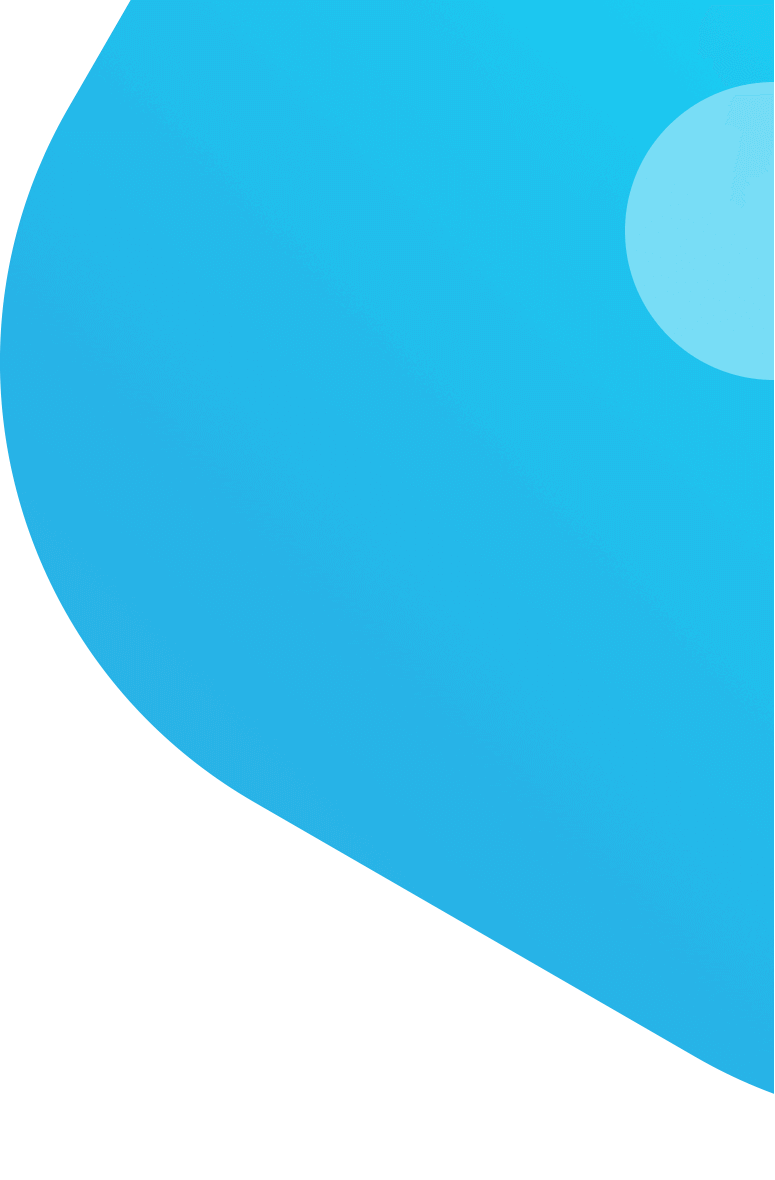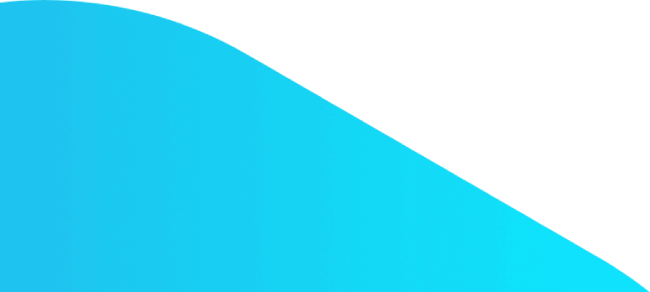 Mobile Game Localization Service
Protranslate offers online mobile game translation and localization services.
Place your order today to reach global audiences!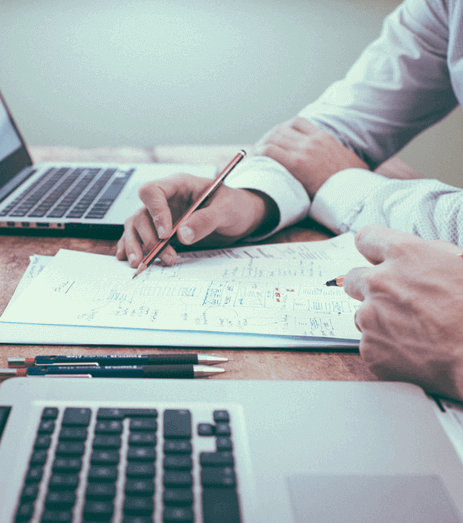 Mobile Game Localization Service
---
There are two types of gamers in this world. Ones who play for the graphics and ones who play for the story. No matter how pixel perfect and attractive your game cover is, if the game itself lacks an interactive story behind it, the chances are, you will not get any attention from the latter group. That's where creating an awesome story becomes important. Once you have your storyline. You may think that you are good to go. However, that being said, if your great storyline has typos in it or is not properly translated into the target languages that you want the game to be launched in, you will deprive a group of your potential users of the opportunity to enjoy the great story behind your game.
You don't want users failing to progress in your game due to a poorly made translation of the quests, and you wouldn't want the protagonist to be talking nonsense when s/he must be saying something deep. At Protranslate, an online mobile game localization firm , only professional localization experts who have proved their expertise in the field of localization by passing numerous translation tests are assigned to your project. Choosing a professional mobile game localization firm to work with is crucial in terms of preventing cases of failure, and saving your brand-new mobile game from being criticized by gamers and becoming a subject of memes. You can save time looking for a professional consultant by getting a mobile game translation quote instantly with the help of our team at Protranslate!
Online Mobile Game Translation
---
Behind every successful mobile game release is, a mobile game translator and localization expert. In this day and age where hundreds of new games hit online application stores every single day, it is important to find a service provider that offers specialized mobile game localization services so that you can get more downloads and build a loyal gamer community. Nobody will buy your in-game items or bonus packs if they don't understand what the description says! Protranslate will translate every single line within and about your mobile game so that you don't have to worry about missing a single string in the code.
Besides expertise, Protranslate has a passion for localization processes. Mobile game translation and localization is different from other fields of translation, such as Technical Translation or Legal Translation, which have been around for a long time. If you ask a translator who is accustomed to working in these kind of traditional translation fields to translate your mobile game, the results would probably not meet your expectations. You need someone who knows about the latest translation methods for game localizations. You've worked hard to develop a great game, and we promise to work hard to translate it so that you can launch your game in the best way possible!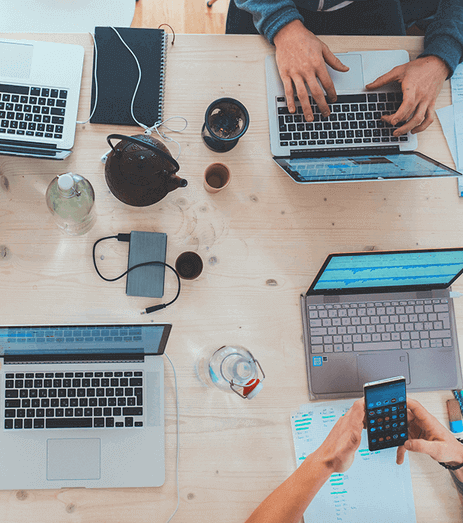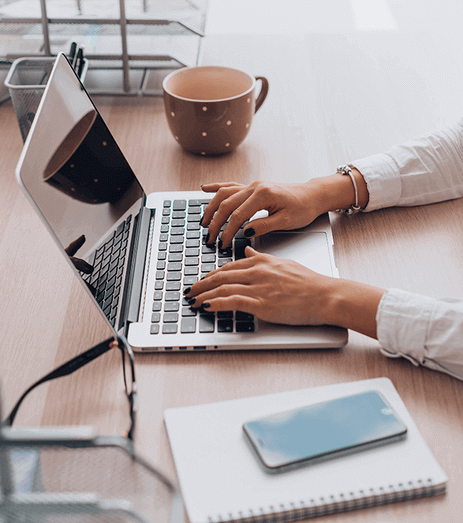 Multilingual Mobile Game Localization
---
You no longer have to search for a new translation office every time you want to translate your mobile game into another foreign language. Our mobile game localization company Protranslate, offers mobile game localization services in over 70 languages including English, Chinese, French, Spanish and Turkish. All translations are proofread in terms of grammar and style by our dedicated proofreading team, and any other requirements specified by the customers are carefully implemented. Thanks to the user-friendly interface of our mobile game localization agency, requesting a game localization in multiple languages has never been easier.
Protranslate offers the best mobile game translation rates per word and translation quotes, along with app store description localization service with top customer experience and satisfaction compared to other mobile game localization offices. Every customer is kept up-to-date with translation process from beginning to end via notifications. It is also possible to check what stage your mobile app localization order is at by logging into your Protranslate account or by reaching out to one of our customer relationships specialists anytime between 09:00 to 02:00. Protranslate has a growing list of happy clients and would love to see your name added to it! To learn more about our mobile game localization prices or services, please contact our team. We would be glad to speak with you about the wonders a professional localization service can do for your mobile game's global reach!
Protranslate Launches Its High-Quality Online Document Translation Services
One Startup to Change How Enterprise Translation Workflows Are Done Online
Protranslate Continues its Substantial Growth with New Enterprise Services
Frequently Asked Questions
---

VISA

MasterCard

American Express

MADA

PayPal
If you're looking for a professional translation provider to translate mobile game language file for your app then Protranslate is the right address.
Never ever underestimate how language support can boost your downloads on Google play. I recommend Protranslate multilingual mobile game localization services.
This site is great to translate game and mobile translate..
I was looking for how to translate japanese android games to english, basically how to translate japanese games. This was good!