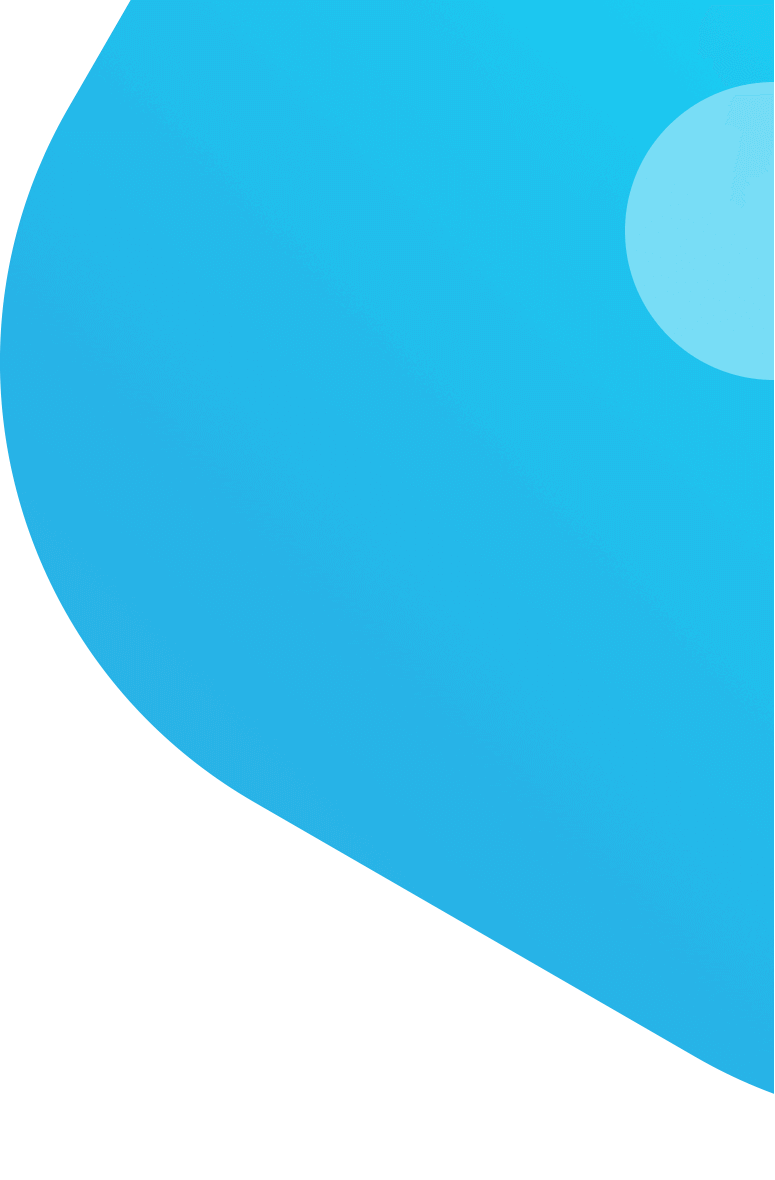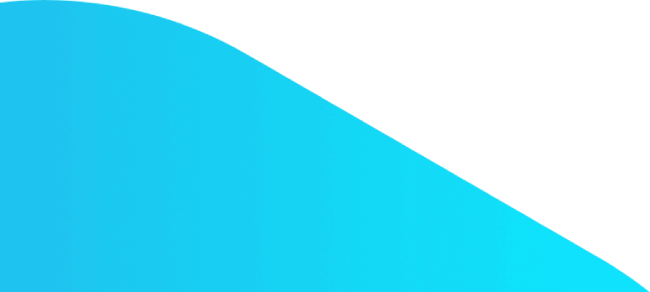 Mobile Game Localization Service
You're at the right address for mobile game translation. Reach new audience with our mobile game localization services!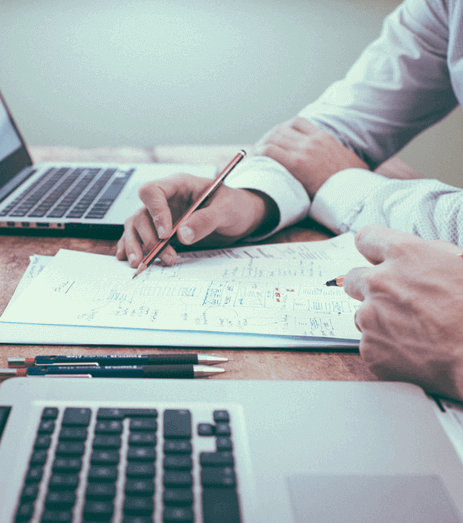 Mobile Game Localization Service
---
There are two types of gamers in this world. The ones who play for the graphics and the ones who play for the story. No matter how pixel perfect and attractive your game cover is, if the game itself lacks an interactive story behind it, the chances are, you will not get any attention from the latter group. Now that you have arranged everything and created an awesome story, you may think that you're good to go. But the thing is, if your great storyline has typos in it, or is not properly translated into the target languages that you want the game to be published in, you will deprive a certain group of your potential users of enjoying the great story behind your game.
You don't want people failing to progress in the game due to poorly made translation of the quests or having your protagonist talking nonsense where s/he must say something deep. Here at Protranslate online mobile game localization firm, in order to prevent such cases and save your brand-new mobile game from being criticized by gamers and being a subject of memes, we work with only professional localization experts who have proved their expertise in the localization field by passing various translation tests.
Online Mobile Game Translation
---
Behind every successful mobile game release, there is a mobile game translator and localization expert. In this day and age where hundreds of new games hit the app store every single day, in order to get more downloads and build a loyal gamer community, working with a translation provider who delivers mobile game localization services is of utmost importance. Nobody will buy your in-game items or bonus packs if they don't understand what the description says! We will translate every single line within and about your mobile game and the good thing is, you will not have to worry about missing strings in the code afterwards.
We know and love what we are doing. Mobile game translation and localization is different from other fields of translation such as Technical Translation or Legal Translation which have been around for a long time. If you ask a translator who is accustomed to working in such translation fields to translate your mobile game, the results would probably not meet your expectations. You don't want that. You have developed a great game and you should put it out there in the best way possible! Don't worry, we will help you with that!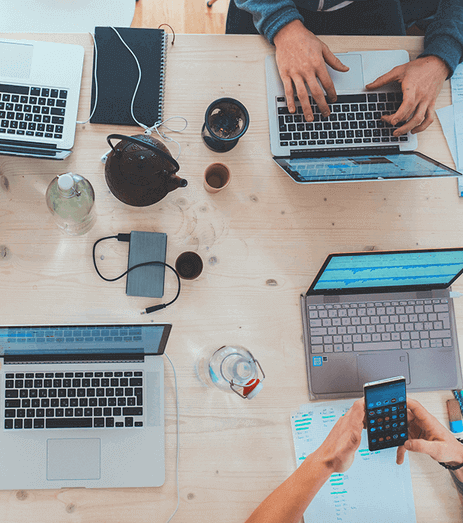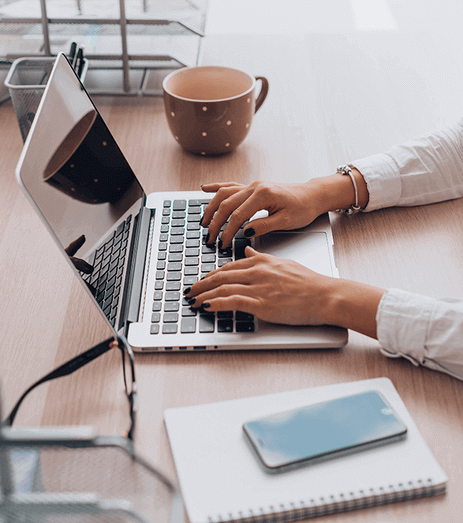 Multilingual Mobile Game Translation and Localization
---
You don't have to search for a new translation office every time you want to translate your mobile game into a foreign language anymore. Protranslate professional mobile game translation and localization company delivers mobile game localization services in over 60 languages including English, Chinese, French, Spanish and Turkish. All our translations are proofread by our dedicated proofreading team in terms of grammar and style. Thanks to our user-friendly interface, you can easily check the estimated translation cost and delivery time as soon as you submit your files.
We offer the best mobile game translation rates and translation quote per word along with top customer experience and satisfaction. We keep our customers updated on the translation process via notifications starting from the beginning till the delivery. It is also possible to check what stage your mobile app localization process is at 24/7 and reach out to one of our customer relations specialists from 09:00 to 02:00. As we offer unlimited revisions to our customers, you will always have the right to ask for revisions. We have a growing list of happy clients and would love to see your name among this list. Let's discuss what can we offer to boost your mobile game's global reach!
Protranslate Launches Its High-Quality Online Document Translation Services
Why Translation Service is Important
Because Money and Words Matter
Frequently Asked Questions
---

VISA

MasterCard

American Express

MADA

PayPal
Never ever underestimate how language support can boost your downloads on Google play. I recommend Protranslate multilingual mobile game localization services.
Protranslate delivered my mobile game language translation service on time as they have promised beforehand. 5/5
Protranslate helped me with multiplayer mobile game localization. I can recommend you their mobile game translation services.
If you want to localize mobile game Protranslate has a professional team dedicated to this job. Check out their mobile game localisation service.