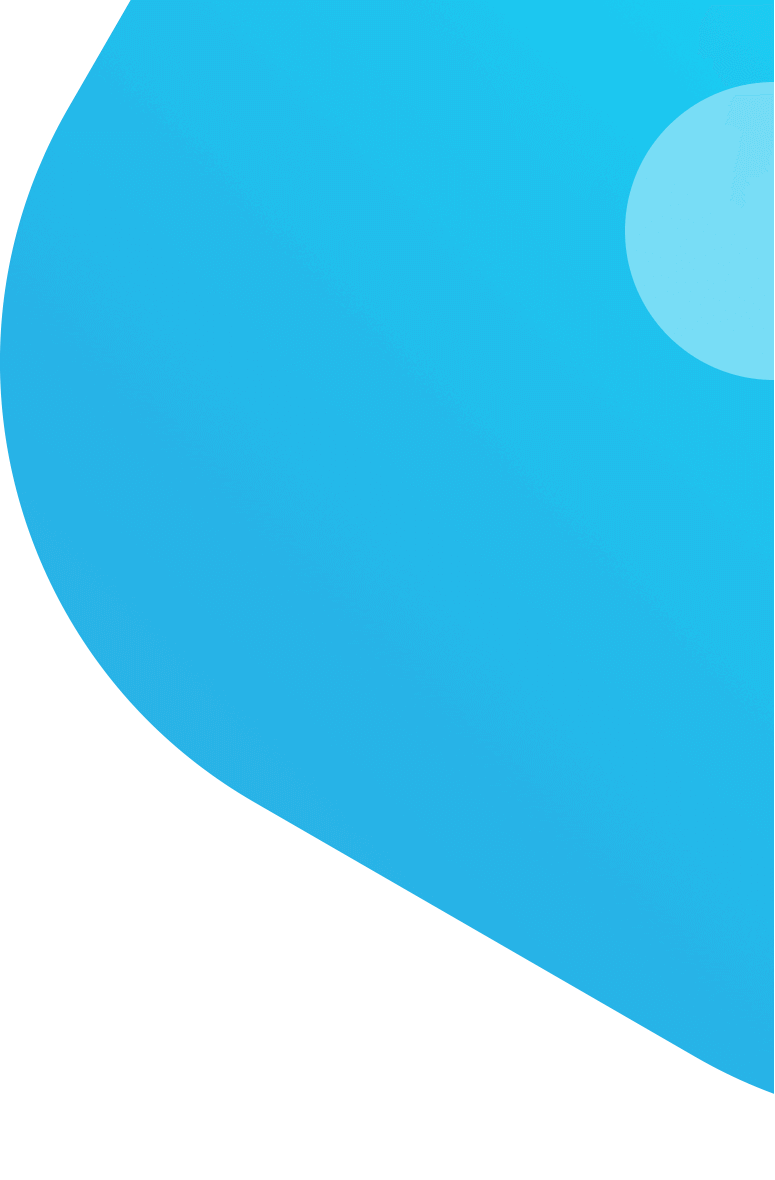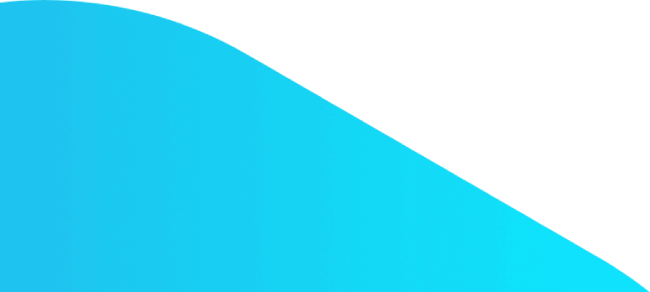 Professional App Store Description Localization Services
You Can Get A Free Quote on Protranslate's Professional App Description Localization Services!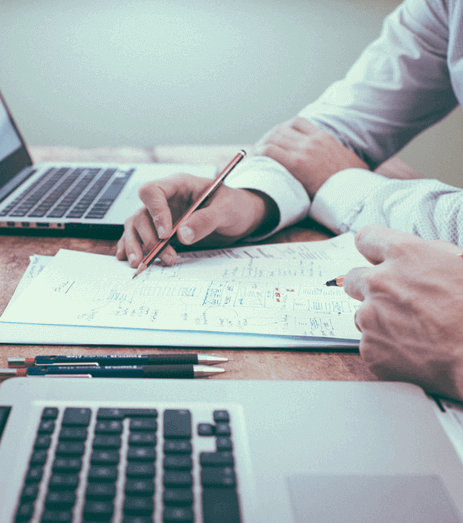 Professional App Store Description Localization Services
---
The highly globalized environment we live in makes it possible for people to reach apps from everywhere around the world. The popular app stores (Apple App Store, Google Play, Huawei App Gallery) let their users view apps in multiple languages. Many developers create mobile apps available in multiple countries, and nowadays, simply localizing the app itself is not enough to gain a loyal audience. The key to reaching everyone around the globe is to localize app store listings of the application so that whoever comes across the application will have a better idea of what they are going to download. The process of games app store description translation is essential to get a mobile application noticed by a wider audience and thus, it should be handled by localization experts.
Localization has always been necessary to introduce new applications in new cultures. However, while mobile application localization is beneficial for the audience to grasp the application better, it does not attract other people to the app if the app store description is not localized in different languages. For developers to reach new audiences, Protranslate's expert localization team offers app store description localization services for your Google Play app description translation or App Store description translation needs.
Online App Description Translation Company
---
The first and foremost feature of a well-localized app store listing is to check if the app description and title conform to the app store description guidelines. That is, the title and description should not include any wrong terms or should not exceed any character limits. As the leading mobile app description localization agency, Protranslate's expert localization team conducts a thorough analysis of well-written app store description localization examples to make sure the outcome is beneficial for the client's needs.
Protranslate app description localization company only works with translators who have sufficient experience in the app store localization and mobile application localization services. All applicants undergo a thorough test to prove their expertise in order to become a part of Protranslate's localization team. Our localization team consists of a group of experts who will pay attention to each detail to create a text that will appeal to your audience's preferences. The localized text is proofread by the quality assurance team to ensure translation quality.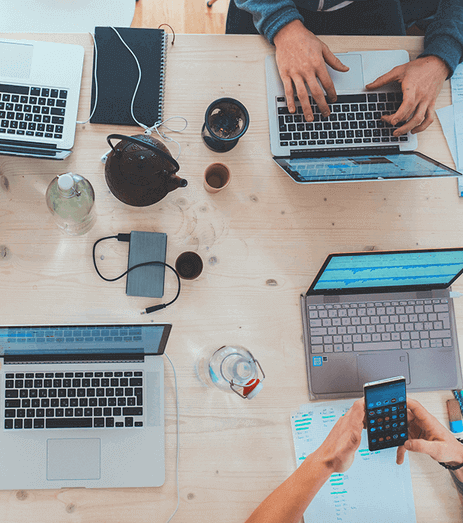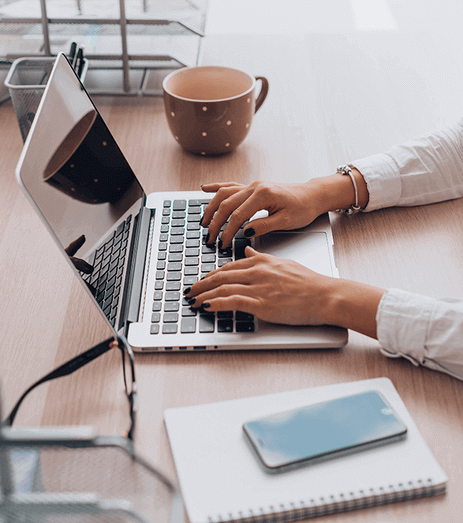 Professional App Description Localization Prices
---
You don't need to worry about prices when it comes to working with Protranslate because we set our prices at reasonable rates to ensure that every developer can benefit from our services. You can rely on our localization team for quality work for feasible app description localization fees. Protranslate mobile app description localization team will provide quality work for affordable pricing in more than 120 languages.
If you are looking for your app description localization needs, you can consult Protranslate which offers language solutions in more than 120 languages for affordable app description localization price, and have your application description localized into your target languages.
Protranslate Launches Its High-Quality Online Document Translation Services
One Startup to Change How Enterprise Translation Workflows Are Done Online
Protranslate Continues its Substantial Growth with New Enterprise Services
Frequently Asked Questions
---

VISA

MasterCard

American Express

MADA

PayPal
As an independent developer, I struggled a lot due to unreasonably high mobile app description localization rates until I encountered Protranslate. Now my app is getting recognized all around the world, all thanks to Protranslate's expert team, thank you Protranslate!!
We really appreciate the attentiveness of the Protranslate team and hope to work with them on our upcoming applications.
Here I was wondering why our app didn't attract people. Turns out localizing our app description was the answer! Thank you Protranslate for the splendid work.
I was unsure about the benefits of app description localization at first. But seeing the results, I am glad I trusted Protranslate for this process.