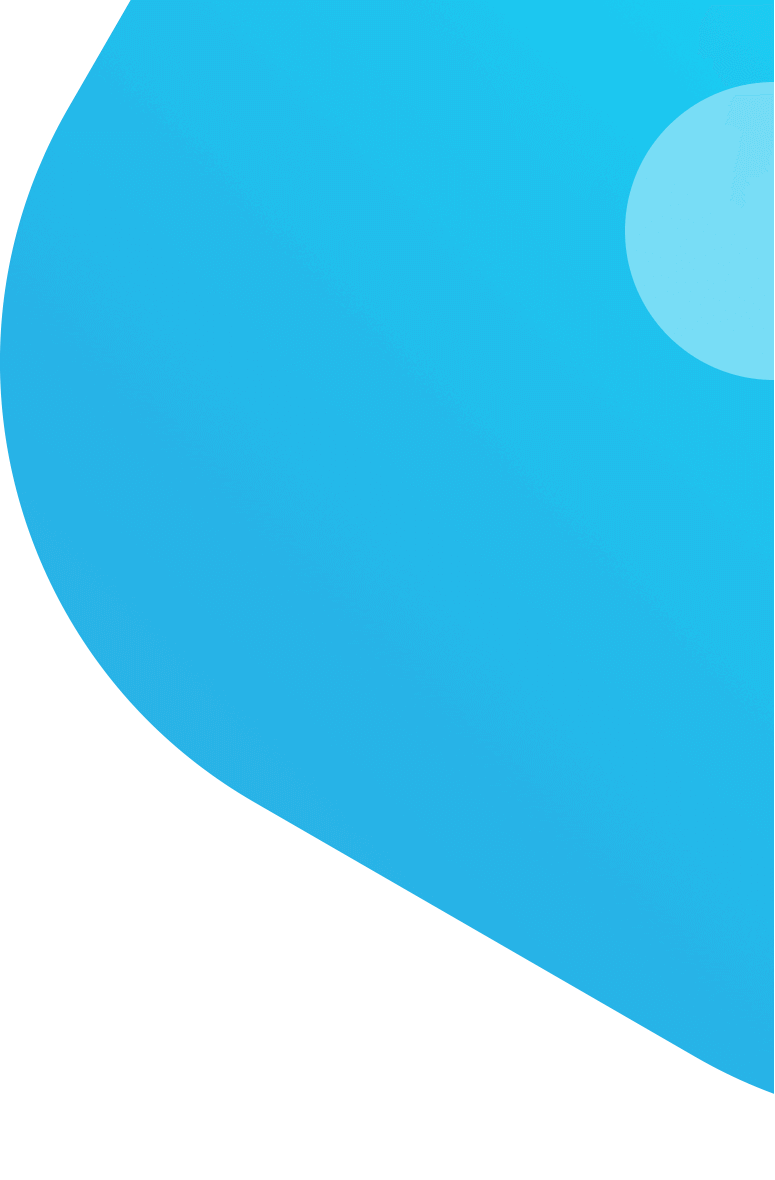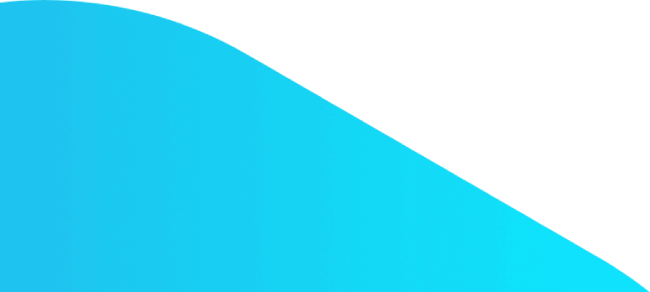 <-> Translation Service
Click Here For Professional - Translation Service By Expert Linguists!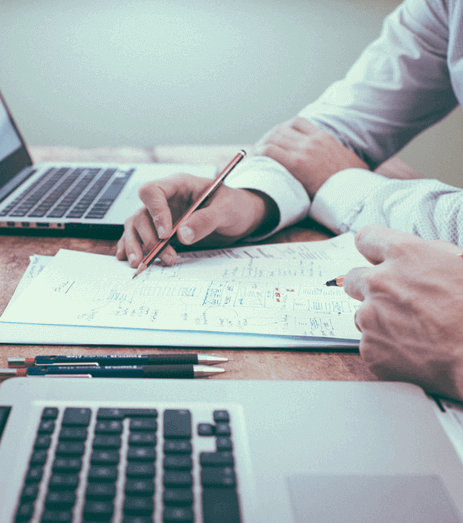 Professional <-> Translation
---
Fast-paced business life has shown its effects on the translation industry by making 24/7 translation service a necessity that is mostly sought by companies and corporate identities, regardless of the language pair. Therefore, certified translation firm Protranslate receives a number of requests from its clients to deliver the project as soon as possible. The distinctive aspect of Protranslate among other translation companies is that it does not compromise on the quality of its work.
Protranslate counts on a team of professional translators who have years of experience in a variety of topics. As these global teams of translators reside in different parts of the world, Protranslate offers a range of linguistic support from localization to document translation services while keeping the pricing at a reasonable level.
<-> Translation Service
---
From day one, Protranslate has given a new meaning to what quality and reasonable pricing is with its innovative approach not only from translators' perspective but also from the clients' side. For example, Protranslate provides professional translation services through its user-friendly online platform, which makes receiving translation quotes easier than ever for 120+ languages.
At Protranslate, only native experts and translation professionals are recruited to provide customers exceptional language solutions. That being said, translator candidates go through a rigorous testing process before they can start working for Protranslate professional human translation services. What's more is that Protranslate expert linguists are evaluated by the QA team after each job assignment so you can be rest assured that everything is under control.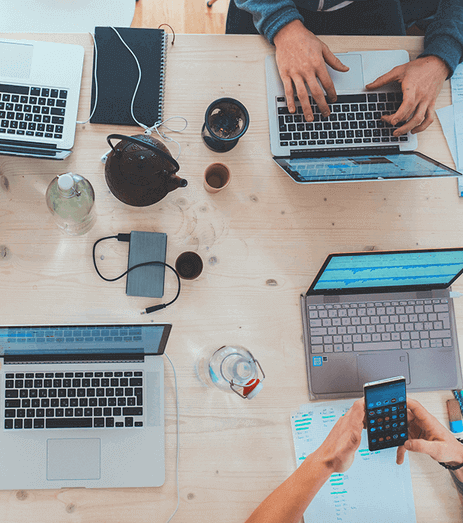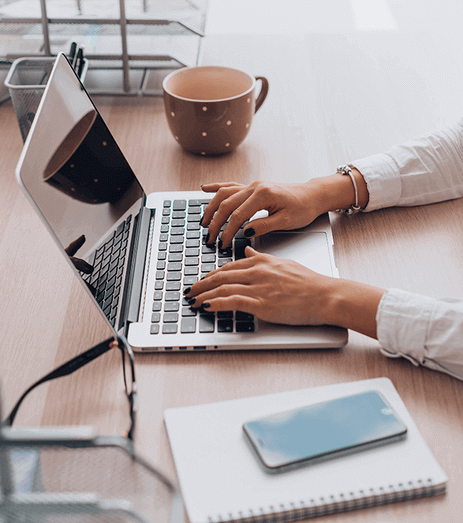 <-> Translation Office
---
Protranslate's innovative approach to translation services has enabled collaboration with many world-famous brands by providing affordable language solutions. Translation office costs are reduced at Protranslate thanks to the usage of the latest tech tools available nowadays. So, each and every client is treated equal and gets a reasonable quotation on their specific type of need.
Protranslate changed the concept of official translation services. That is, it is also acting as a sworn translation firm through which clients can download their sworn translations bearing the signature and stamp of the sworn translator in question. In addition, Protranslate notarized translation bureau works in close collaboration with the relevant authorities to offer fast turnaround on notarized translation projects.
Protranslate Launches Its High-Quality Online Document Translation Services
One Startup to Change How Enterprise Translation Workflows Are Done Online
Protranslate Continues its Substantial Growth with New Enterprise Services
Frequently Asked Questions
---

VISA

MasterCard

American Express

MADA

PayPal
The most accurate medical translation I have ever received. Keep up the good work, Protranslate.
Efficient, fast and faithful translation… I cannot say more about Protranslate, they know what they are doing.
I have received my document at 2 o'clock in the morning! They carry the concept of translation services to a whole new level.
I had some doubts when I first visited this website. But I found out that it is way more efficient than physical translation bureaus.