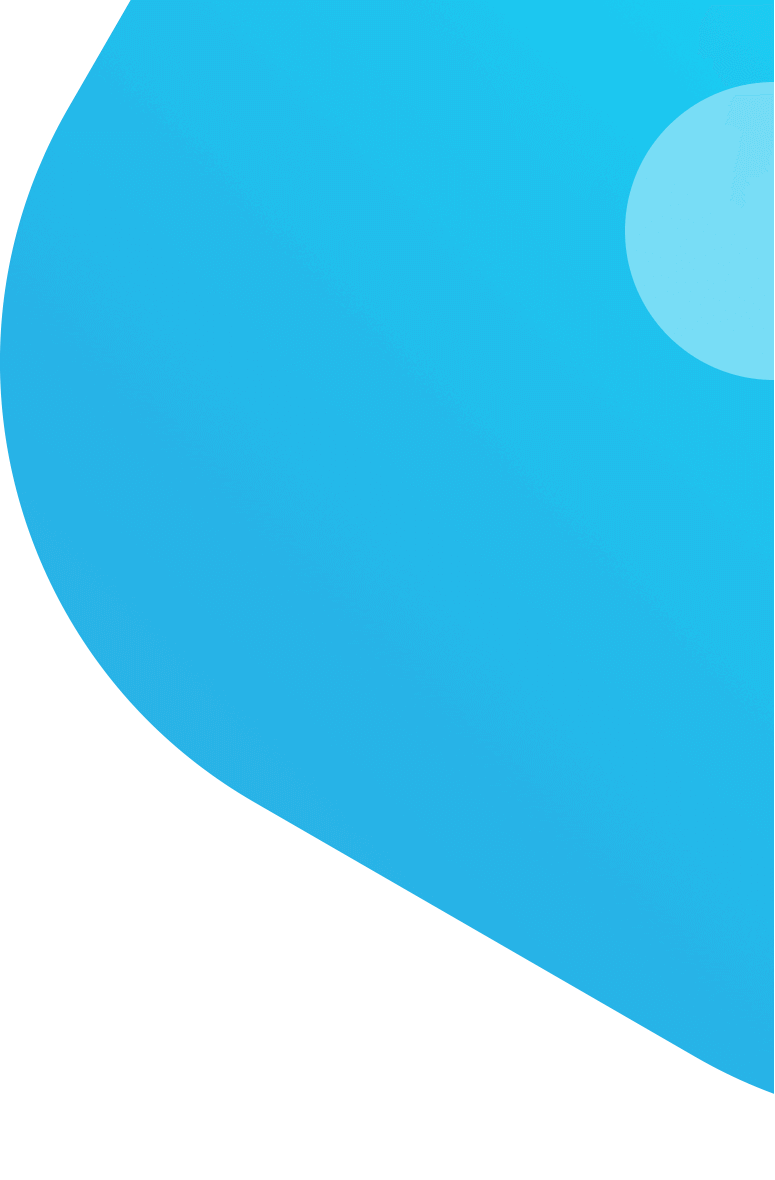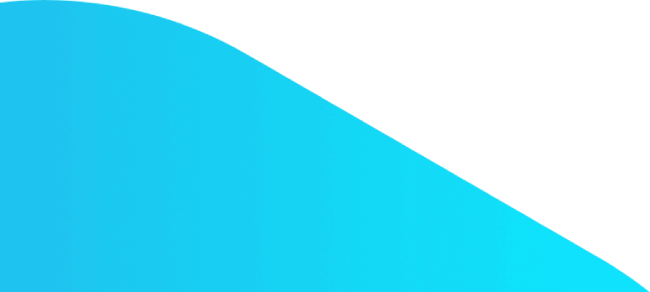 Professional Medical Certificate Translation
Do you need to receive certified medical certificate translation services but don't know where to start? Protranslate can provide you with a quotation free of charge.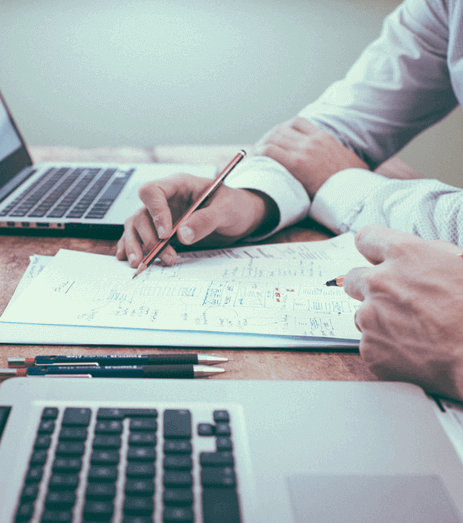 Certified Medical Translation
---
Are you in need of a professional team of translators and editors that can handle your medical certificate translation projects in a cost-effective and rapid way? Then, look no further because Protranslate is specialized in translating documents in such areas as healthcare, medical products, pharmacology, medical equipment and/or software, and clinical trials. That's why some of the pioneers in global market work with us to receive the best medical certificate translation services.
Protranslate offers one of the most competitive medical certificate translation prices in the industry based on the total number of words in the document to be translated. Also, the review and editing of your document are also included in this service. So you don't need to worry about any possible quality issue or omission in your translated document.
Professional Medical Certificate Translation
---
Having a user platform that is 24/7 available for the clients all over the world, Protranslate medical certificate translation agency offers its services in more than seventy languages including Hindi, German, Arabic, Malay, French, and Spanish. The expert group of native linguists is selected following a profound translation test determining their level of command over a certain language pair and field of expertise.
While offering official medical certificate translation online, Protranslate pays utmost attention to the confidentiality of your document. This is because both your sworn and professional translation jobs are kept from third parties all the time. Medical certificate translation price is determined according to the language pair selected,number of words in the certificate and speed of delivery.Protranslate medical certificate translation company is especially proud of the accomplishments it achieved in terms of Spanish medial certificate translation thanks to its native translators.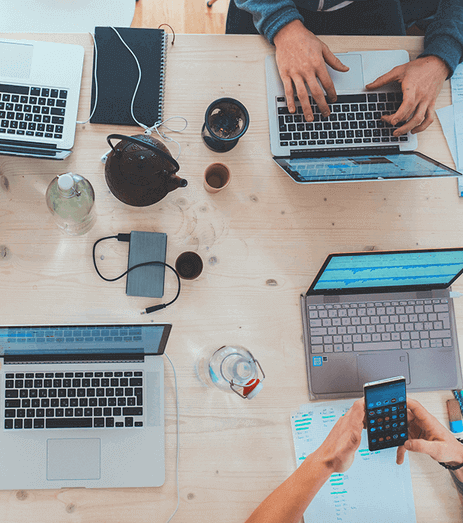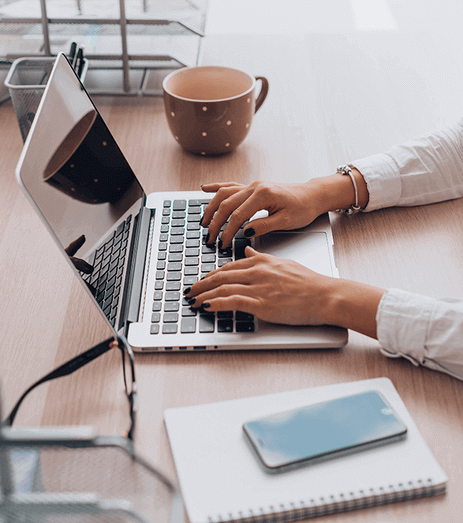 Medical Certificate Translation Online
---
One of the greatest challenges faced by the professionals in translating medical certificate is the peculiar style of language utilized in such documents. Expert translators of Protranslate have the required background in their respective field to be able to provide you with the best results at all times. If you are planning to use the translation for official purposes, Protranslate can deliver certified translation services too. Besides of certificate translation, you can find in Protranslate other medical translation services such as professional prescription translation.
Working in line with the latest advancements in the translation industry, Protranslate online system is able to receive your medical certificates in .doc, .docx or PDF form. So you can just take a picture of your document the translation of which you need and upload it in just a few seconds. Then Protranslate expert team of project managers will assign your text to a professional medical translator to ensure a fast turnaround.
Protranslate Launches Its High-Quality Online Document Translation Services
One Startup to Change How Enterprise Translation Workflows Are Done Online
Protranslate Continues its Substantial Growth with New Enterprise Services
Frequently Asked Questions
---

VISA

MasterCard

American Express

MADA

PayPal
No other translation company would help me with uploading my document at midnight. Thanks a lot.
They provided me with a top-notch medical certificate translation service. I will no longer look for any other translation provider.
They never cease to amaze me with their translations delivered with no error whatsoever.
One of the best companies that has offered me sworn medical certificate translation. Great communication.