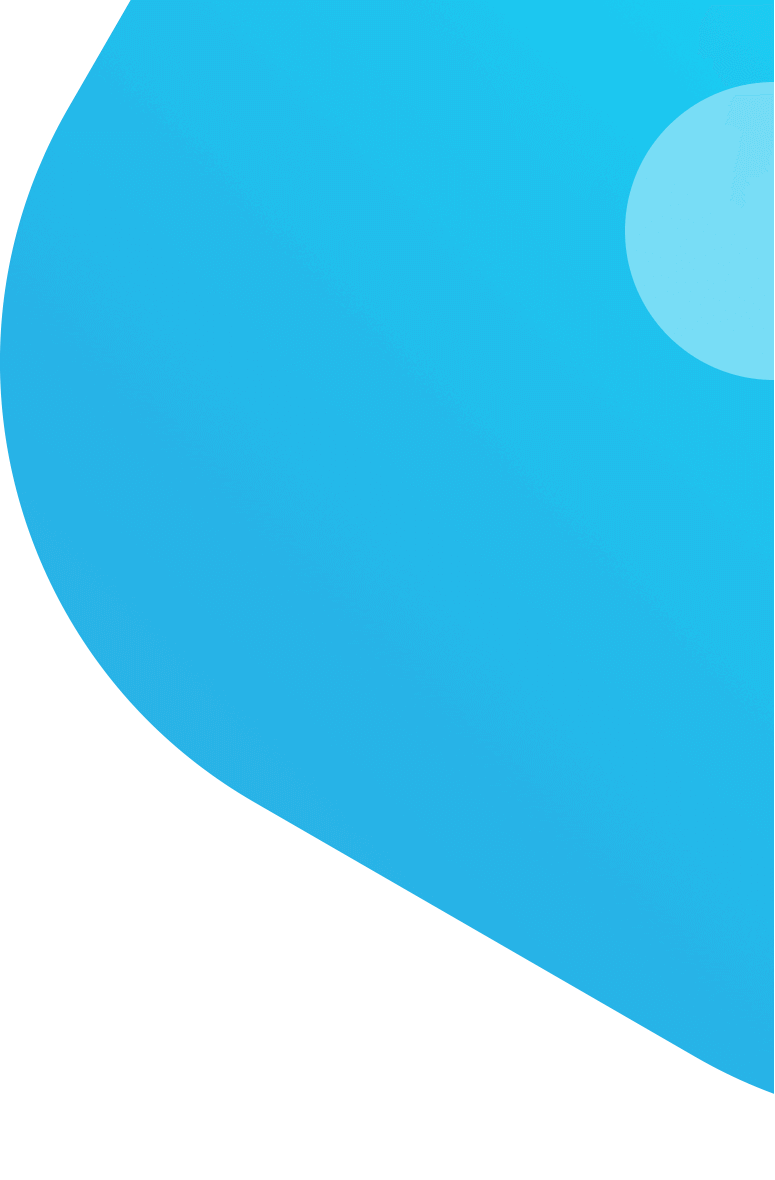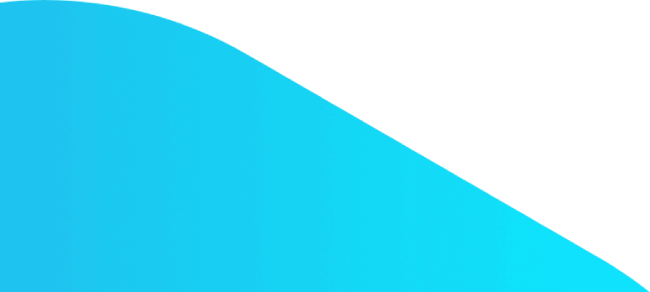 Prescription Translation
Offering prescription translation services online! Simply sign up and upload your documents!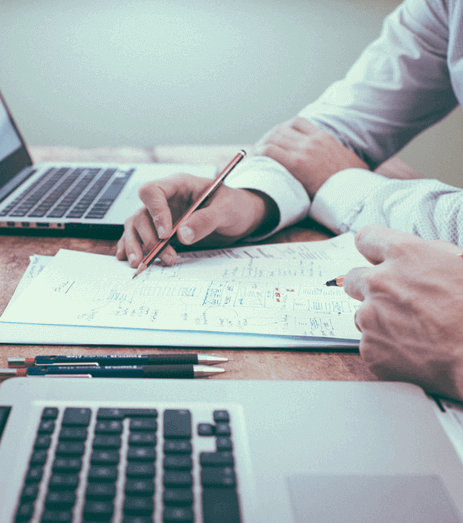 Professional Prescription Translation Service
---
Prescription translation is extremely important. When it comes to our health and what we put in our bodies, it should not be taken lightly. This is why Protranslate takes professional prescription translation service so seriously. As a prescription translation company Protranslate assures the highest care, and the highest level of professionalism. With thousands of professional translators with experience in prescription drugs translation in addition to over 70 language options available. So whether you need prescription translation english or any other language, there is nothing Protranslate can't handle. So whatever you need done, look no further for prescription translation firms Protranslate is definitely the company for you. If you have prescription to translate Protranslate is the best service provider for you!
Established as a sworn prescription translation agency so there is no room for doubt and providing great prescription translation rates. Afterall, a high prescription translation fee should not be the thing that stops you from being able to take care of yourself. So sign up, and get your prescription translation quotes so you can start taking care of yourself.
Online Prescription Language Translation
---
Protranslate is an online prescription translation bureau as well as a certified prescription translation firm. What this means is that all translations are certified and easily do-able online. It means services like online eye prescription translation can be done. It is as simple as signing up, creating a profile, and uploading your persprictions. Just a few clicks, it really is that easy. Not only that, because all services are available online Protranslates prescription translation price is extremely competitive to other prescription translation companies.
The ease of connecting customers to thousands of translators globally through an online platform means making translation affordable. Protranslate doesn't believe in racking up prescription translation fees just for the sake of it. But providing excellent service and excellent translation at an affordable prescription translation cost. So sign up today for a prescription translation quote and prescription translation charges we know you can handle.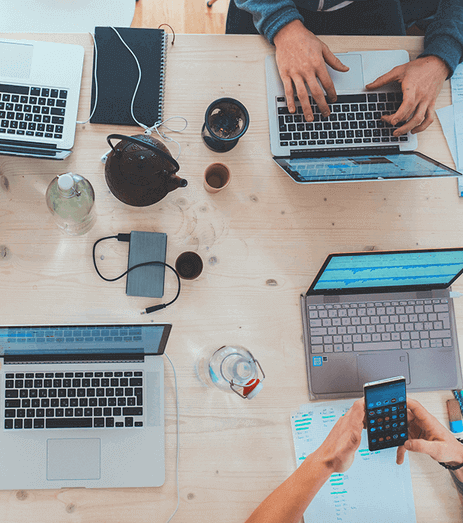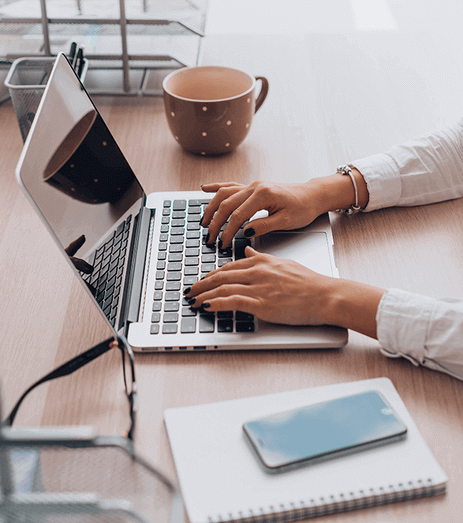 Medical Prescriptions Translation Services
---
Medical prescription translation comes in various forms. Whether it be for a sinus infection and someone needs a translation to bring to a pharmacy as well as serious conditions like antibiotics etc. For example: one of the most common searches when it comes to prescription translation is people looking for a glasses prescription translation office. Glasses are very important for an individual's health. Without being able to see it can be dangerous, but also lead to headaches and other forms of discomfort. Given the intense effect it can have on someone price should not be an additional burden. Yet, typically eyeglass prescription translation prices are high. But it is for all prescription translation bureaus to do their part to make this better.
However, prescription translation agencies do not recognize this. But, Protranslate does, and furthermore ensures that all translators have experience in whatever form of prescription translation to ensure no mistakes and the best service so customers can take care of their bodies and health. On top of that, health is a stressful enough and expensive enough as it is. Protranslate isn't here to add to those costs and burdens. Striving constantly to provide prescription translation costs that are fair and affordable. So look no further for prescription translation offices Protranslate is here for you and all your translation needs.
Protranslate Launches Its High-Quality Online Document Translation Services
One Startup to Change How Enterprise Translation Workflows Are Done Online
Protranslate Continues its Substantial Growth with New Enterprise Services
Frequently Asked Questions
---

VISA

MasterCard

American Express

MADA

PayPal
Very easy to use platform. Very straightforward service, I was very satisfied with my experience.
The convenience of submitting my prescriptions online was great. It made the whole process much easier and smoother.
I used Protranslate for my prescription translation for an upcoming trip I had. I was very nervous and these documents are important. They really did a fantastic job and also helped me relax a little more!
Fantastic service. Very professional and kind people, I look forward to using their services again.