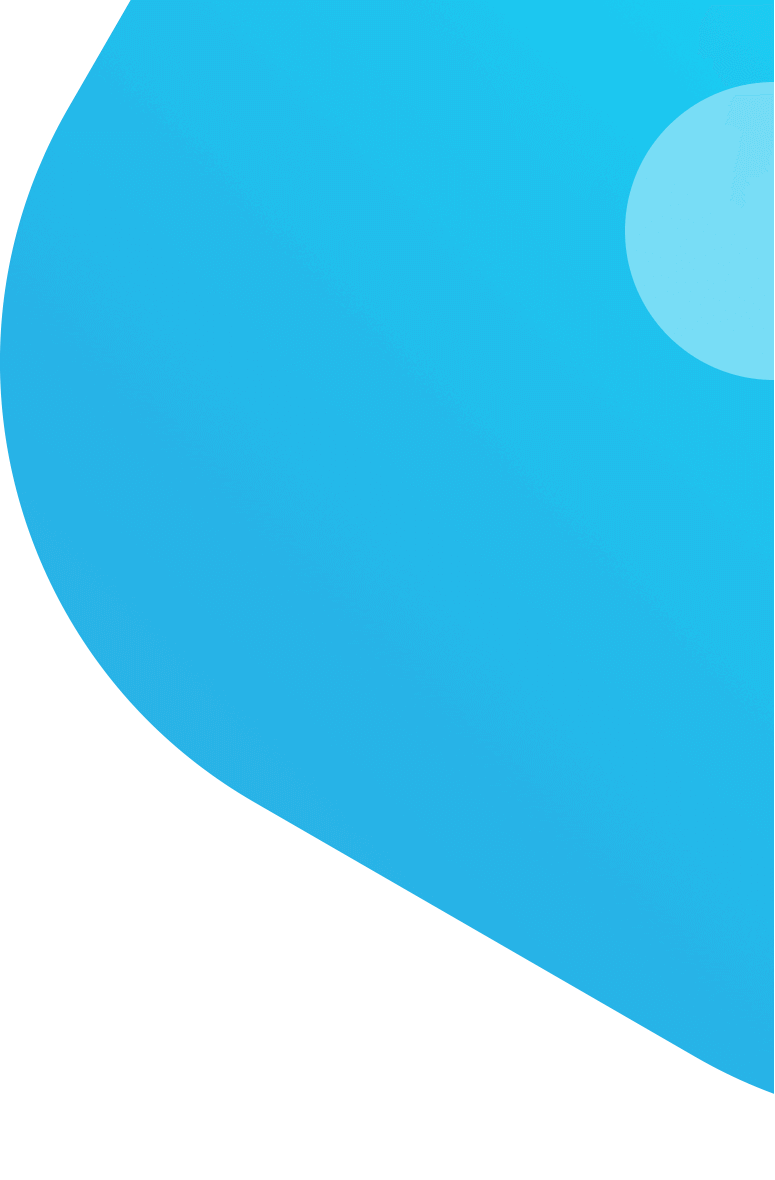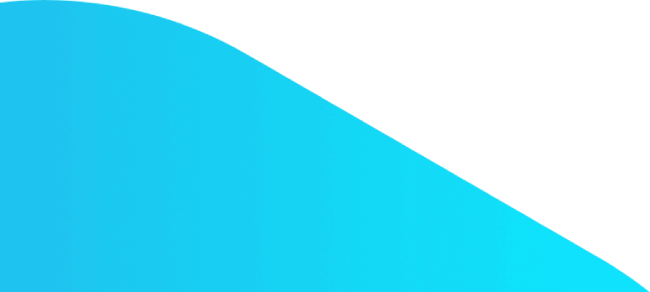 Calculate Translation Fee
If you're evaluating the online translation firm fees, try Protranslate.Net! Upload your file to the system and calculate fee for translation online.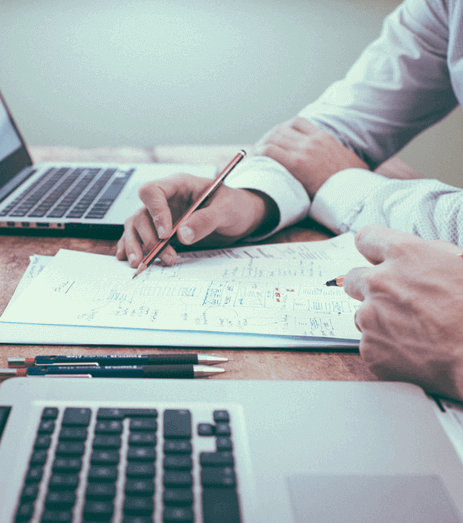 Translation Service Fee
---
Just like the translation quality in general and feedback of other customers, translation service fees are also an important factor when choosing your translation service provider online. While there are dozens of translation office and firms out there that offer translation services, it can be difficult to find the right one for your translation needs. Whereas some of these translation firms showcase machine translation fee and their document translation fees, some only mention their translation fee per word.
Here at Protranslate online translation company, we offer translation services in over 60 languages which include Spanish, French, German, Chinese, Arabic and Russian. As we aim to offer high-quality translations with low translation fee, we have developed our user-friendly interface. You can easily go ahead and upload your document on our website to view our document translation fee instantly.
Sworn Translation Fee
---
It is also possible to view our quick translation fee and sworn translation fees on the same page where you can choose the type of translation and view Legal Translation fee, Medical Translation fee. Our sworn translation services fees are competitive and to make sure all our translations are of good quality we require all our translators to pass several language tests.
Once you initiate the process after you have reviewed the translation services fee, we will go ahead and assign your project to an expert translator. To make sure you are totally happy with the online document translation fee and service you receive from our professional translation bureau, we work with a dedicated proofreading team and offer unlimited revisions.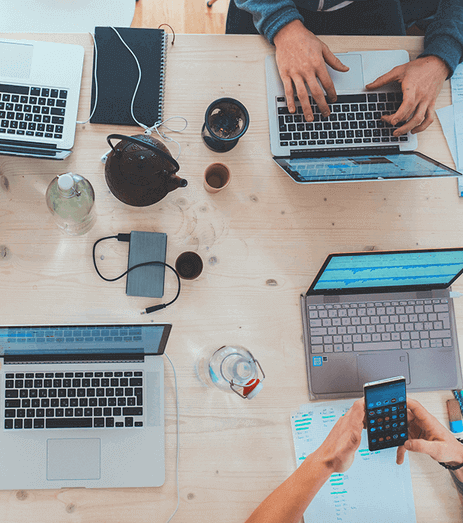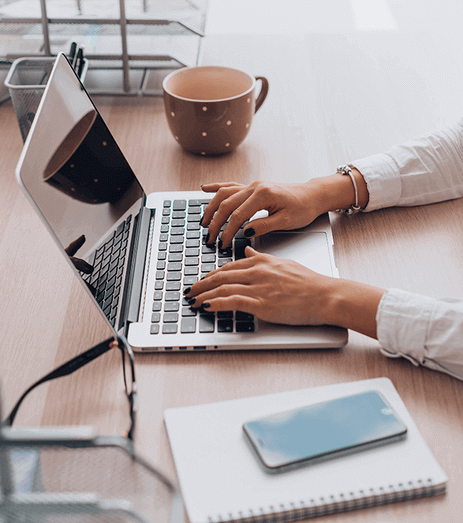 Online Translation Fee
---
Beside the certified translation fees offered, Protranslate also provides you a free proofreading service. Our proofreaders will carefully review your translation in terms of readability, grammar and style to make sure everything looks perfect. If you think that there are certain parts which should be changed, you may ask for a revision anytime.
You can contact us today and find out more about our professional translation fees per page and localization fees. We have a long list of satisfied clients who have chosen Protranslate online translation agency and we would very much like to add your name to this list as well. Request your free translation quote from us today!
Protranslate Launches Its High-Quality Online Document Translation Services
Why Translation Service is Important
Because Money and Words Matter
Frequently Asked Questions
---

VISA

MasterCard

American Express

MADA

PayPal
Sworn translation service fee was affordable and they saved me a lot of time.
Fast translation fees are quite competitive. I like how they calculate human translation fee instantly.
Very reasonable language translation fee and top quality in all their translations can be seen.
Translator fee was lower than what I expected but the results were astonishing. I recommend.