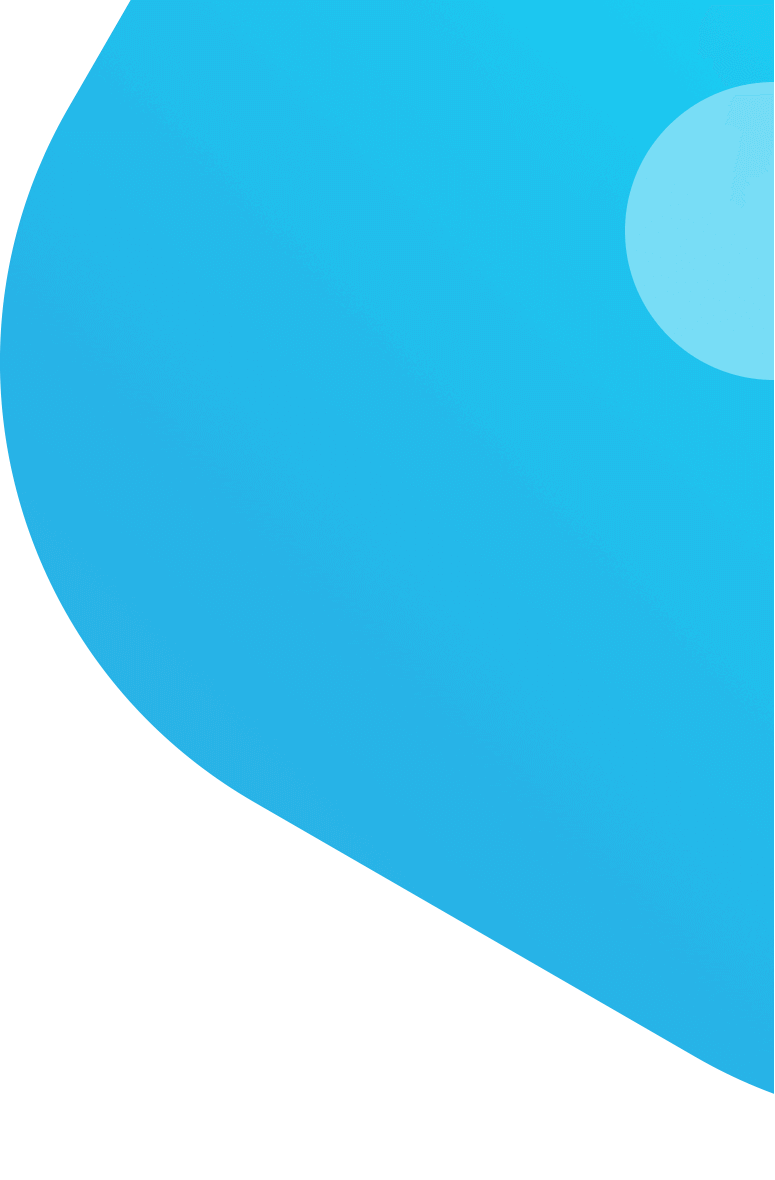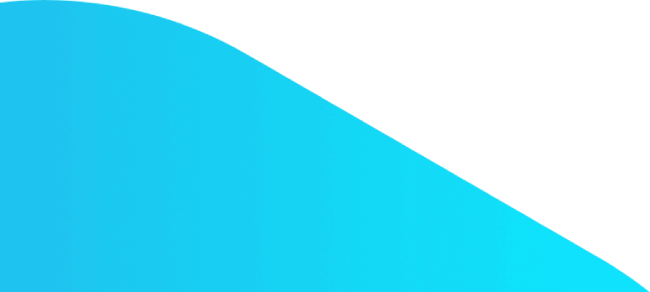 Translation Fees
If you're looking for an online translation firm, Protranslate is at your service! Upload your file to our online system to calculate your translation fee today.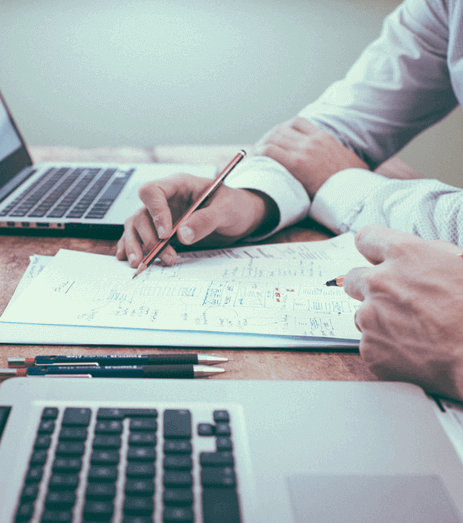 Translation Service Fee
---
Just like translation quality and customer feedback, translation service fee is an important factor to consider when choosing an online translation service provider. While there are dozens of translation offices out there that offer translation services, it can be difficult to find the right one that will meet your translation needs. Some of these translation firms only showcase machine translation fees or translation fees per page.
At Protranslate, we calculate your translation service fee based on the total word count and make sure to discount repetitive words. Our aim is to offer you the best of both worlds – high quality translations and low translation fees! Our user-friendly interface allows you to place your order with ease. All you have to do is upload your document on our website and fill out the required fields in the form to view our document translation fees instantly.
Certified Translation Fee
---
If you need a certified translation, it is possible to view our certified translation fees by filling out the online form. Our certified translation service fees are competitive and certified translations are offered for various fields of expertise, such as medicine, academics, law, and technical/engineering. To guarantee good-quality translations, we require all our translators to pass several translation tests.
If you decide to go forth with your order after reviewing the translation service fee, your project will be assigned to an expert certified translator who has experience in the relevant field. The translation is then passed on to our team of proofreaders for a second, and even third, assessment. Certified translations require extra care, so we choose translators for these tasks very meticulously.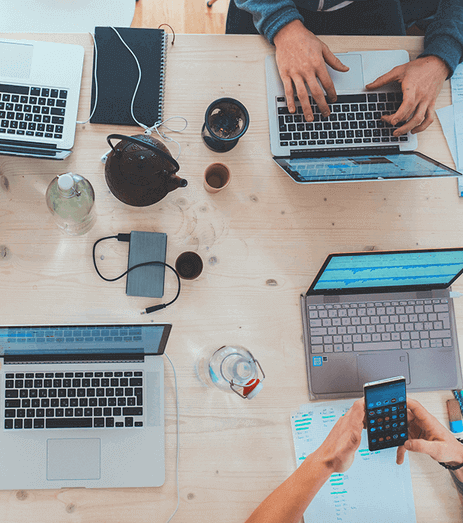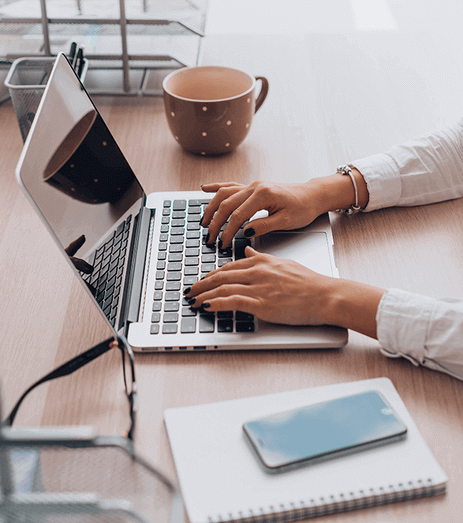 Professional Translation Fee
---
Protranslate is a professional in the translation business, offering affordable translation services in various fields and language pairs. We provide translation services in over 60 languages, including Spanish, French, German, Russian, Arabic, and Chinese. Moreover, our free proofreading service and offer of unlimited revisions gives us an edge over our competitors. Our dedicated team of proofreaders carefully reviews your translation for readability, grammar, and style to make sure everything looks perfect. If you still feel certain parts of your translation need to be changed, you may request a revision anytime after the delivery of your order.
We keep our customers up-to-date on the status of their orders and disclose any information regarding professional translation fees that they want to learn. Our list of happy customers is ever-growing, and we are determined to continue expanding our portfolio. You can contact one of our representatives for more information on translation fees per word, urgent translation fees, or translation service fees in general. Contact us now to request your free translation quote and get started with your order!
Protranslate Launches Its High-Quality Online Document Translation Services
One Startup to Change How Enterprise Translation Workflows Are Done Online
Protranslate Continues its Substantial Growth with New Enterprise Services
Frequently Asked Questions
---

VISA

MasterCard

American Express

MADA

PayPal
Fast translation fees are quite competitive. I like how they calculate human translation fee instantly.
Very reasonable language translation fee and top quality in all their translations can be seen.
Sworn translation service fee was affordable and they saved me a lot of time.
Delivered on time as promised. Very low translation fee given the translation quality in general.