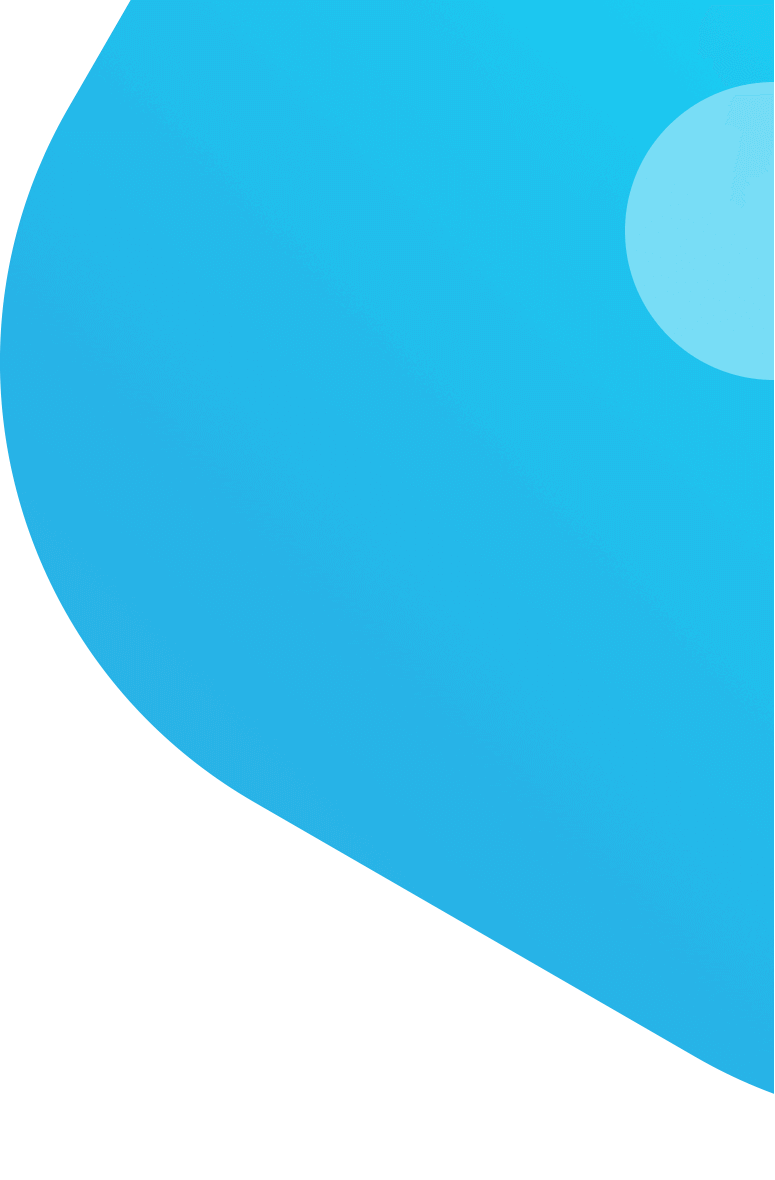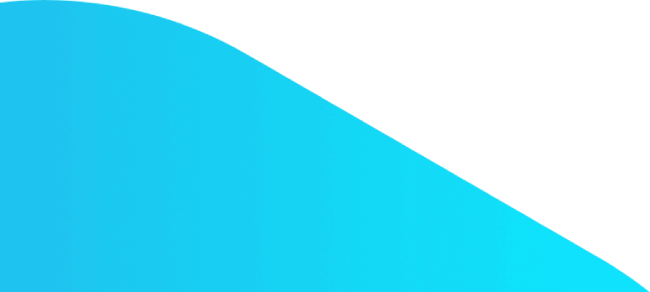 Birth Certificate Translation Online
In Protranslate.Net expert translator team provides an accurate and certified birth certificate translation online.
Interested? Contact us to get an instant translation quote!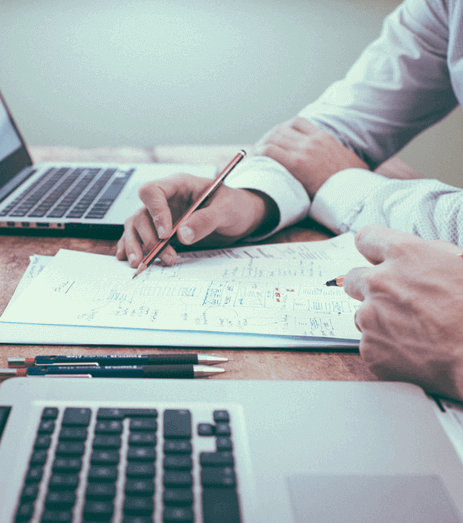 Birth Certificate Translation Service
---
Now that you're looking for a birth certificate translator to translate birth certificate, you should choose your birth certificate translation office very carefully. While there are many birth certificate translation offices that deliver birth certificate translation services, finding the right one to translate birth certificate online can be sometimes difficult.
Birth certificate document translation and other official document translation services should be handled by an expert birth certificate translator because professional birth certificate translation requires expertise. Here at Protranslate birth certificate translation company we require all our translators to pass multiple translation tests before they start working with our online translation bureau. Besides our expert translator team is qualified to conduct apostille translation service for your documents.
Birth Certificate Sworn Translation
---
Protranslate is the leading birth certificate sworn translation office where you can have access to certified birth certificate translation and sworn birth certificate translation services online. We have developed the user-friendly interface of Protranslate birth certificate certified translation agency in a way that would enable our customers to upload their birth certificates and initiate the translation process just in a few clicks.
Once you have uploaded your birth certificate on our system, you will be asked to specify the source and target languages. You can receive birth certificate language translation service on our platform in over 60 languages, be it German birth certificate translation, birth certificate translation to English, birth certificate translation English to Spanish or English to French birth certificate online translation.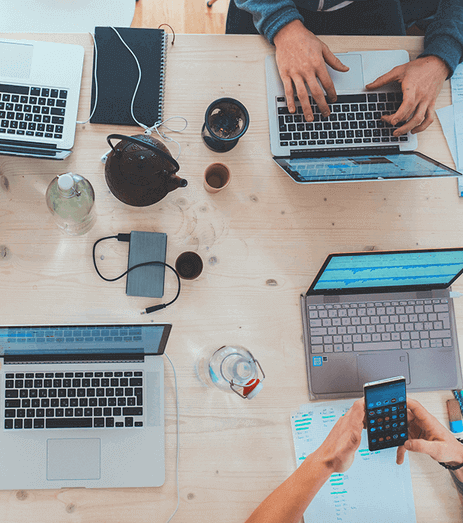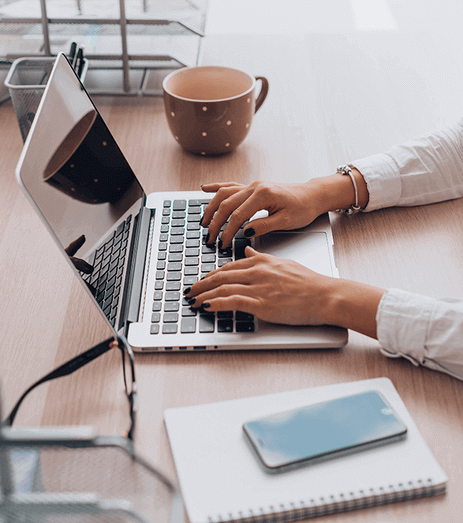 Birth Certificate Translator
---
To make sure that you're totally satisfied with the results, we have our dedicated proofreading team check your birth certificate file translation in terms of readability, grammar and style. Good news is, we don't charge our clients for this birth certificate proofreading service! We have a long list of happy clients who prefer Protranslate online birth certificate translation firm to translate birth certificate into English or other languages.
We would very much like to see your name among this list as well. Don't forget that you can also request quick birth certificate translation on our platform and receive quick birth certificate translation service in over 60 languages which include Chinese, Korean, Japanese, Russian, Arabic, Persian, Turkish, Urdu and Hindi. Reach out to us today and find out more about our official birth certificate translation quotes, request your free quote from an expert birth certificate translator!
Protranslate Launches Its High-Quality Online Document Translation Services
One Startup to Change How Enterprise Translation Workflows Are Done Online
Protranslate Continues its Substantial Growth with New Enterprise Services
Frequently Asked Questions
---

VISA

MasterCard

American Express

MADA

PayPal
Birth certificate human translation at its best. No need to mention how affordable and professional their services are.
Protranslate is the only address I go to when I need help with Turkish birth certificate translation. Thanks for everything.
No need to look for birth certificate translation app or birth certificate translator software anymore considering you can receive this professional service online.
The best birth certificate translator you can find online. I would strongly recommend their Polish birth certificate translation service.